NEWS
Everything Jon Gosselin Has Said About His Strained Relationships With His Kids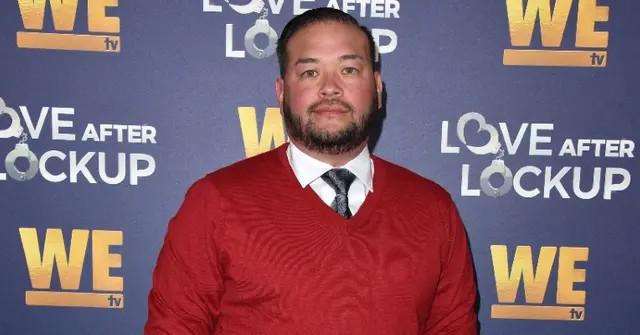 Jon Gosselin rose to fame with TLC's hit reality series Jon and Kate Plus 8 in 2007, however, two years after the show's premiere, the former couple made the difficult decision to end their marriage.
Following their tumultuous divorce, Kate was given physical custody of their twins, Maddy and Cara, 22, as well as four of their 19-year-old sextuplets, Joel, Leah, Aaden and Alexis, while Hannah and Collin lived with the father-of-eight.
Article continues below advertisement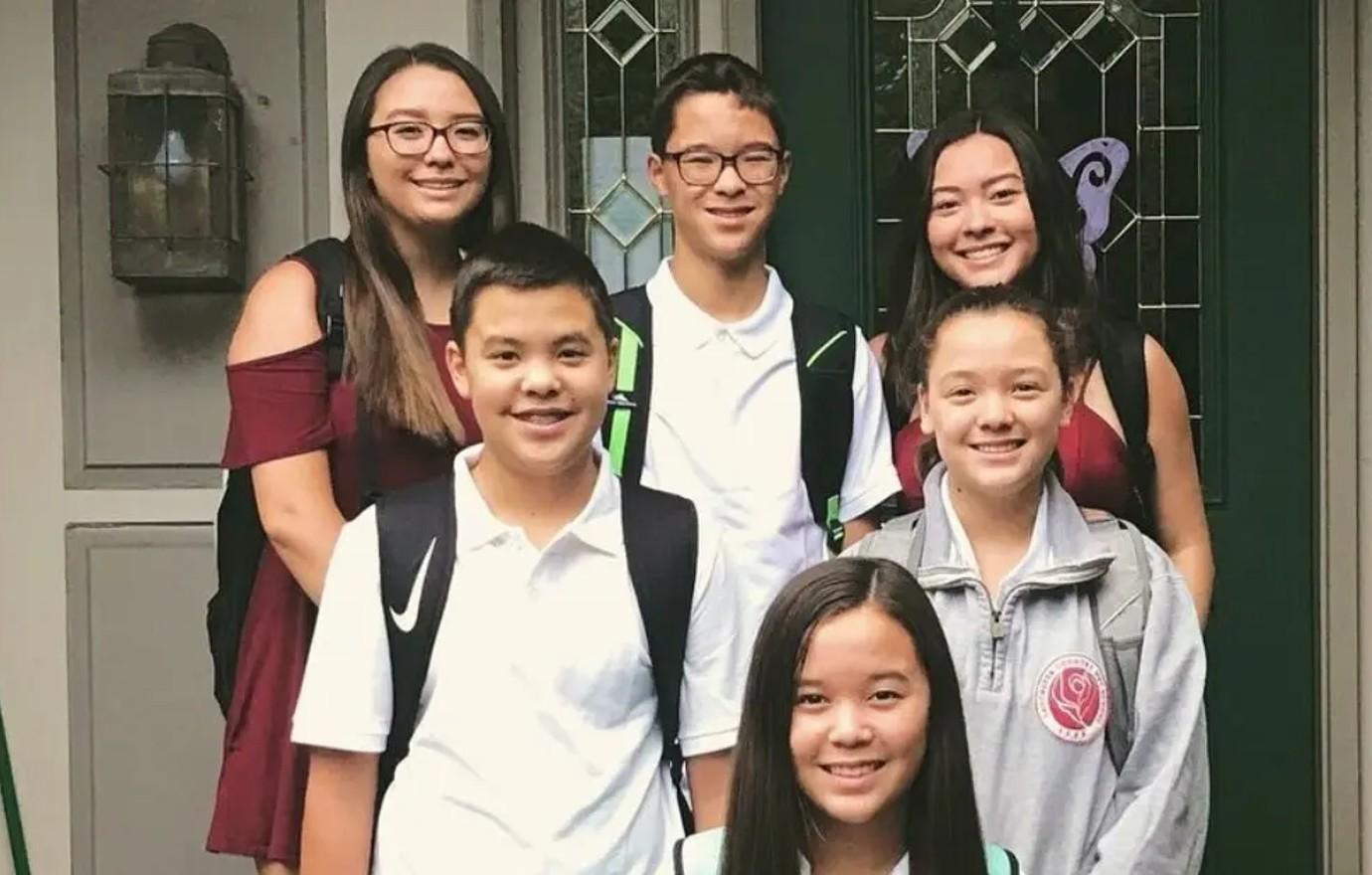 Their breakup led to years of child support and custody-related battles, which further escalated the decline of relationships on both sides — between Jon and Kate and their children, as well as the siblings' relationships with each other.
Back in February, an insider spilled that Jon "had no control" over the upbringing of six of his kids and "very little power over TLC lawyers and his children's mother, Kate."
The duo was regularly in and out of court for the next fourteen years. However, in late March, Jon announced their legal drama was finally over after he chose to "forgive" any remaining arrears his estranged ex owed him.
Article continues below advertisement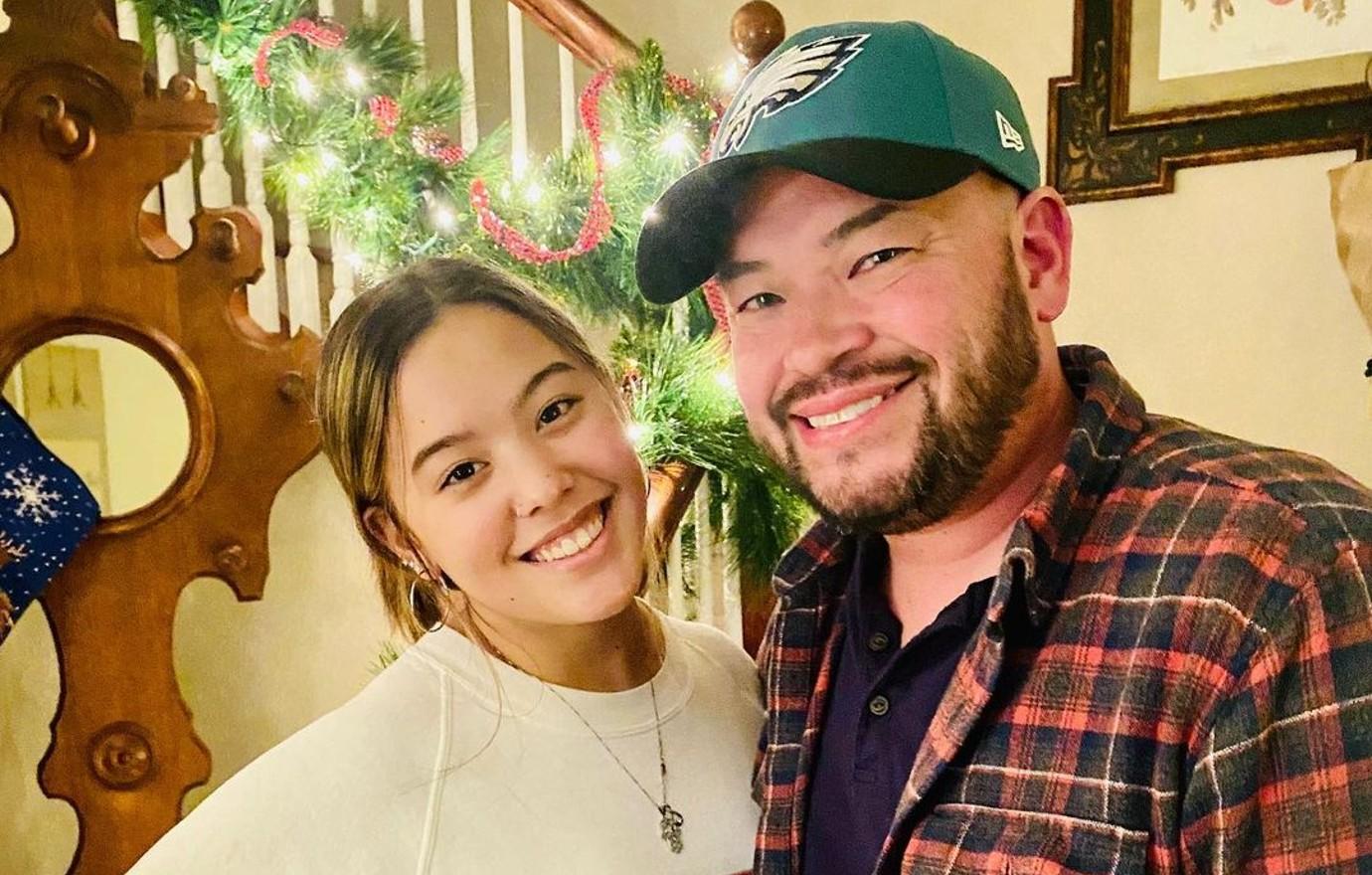 "The thing in these cases is that there's no winning. The only winners are the lawyers," he shared at the time. "The kids always lose out — it's not a soccer match, there's never a winner."
Despite confessing he felt "euphoric" to be done with the legal back-and-forth with his ex-wife, Jon clarified it also meant there was a possibility for healing the damaged relationships with his children.
"There was so much angst between Kate and I and my kids are pleasers, they wanted to please their mom. I always wanted to talk to all of my kids but I didn't want to put them in an awkward position because Kate didn't want them talking to me," he explained. "My door has always been open to them and I hope now they are adults they may want to reach out."
Article continues below advertisement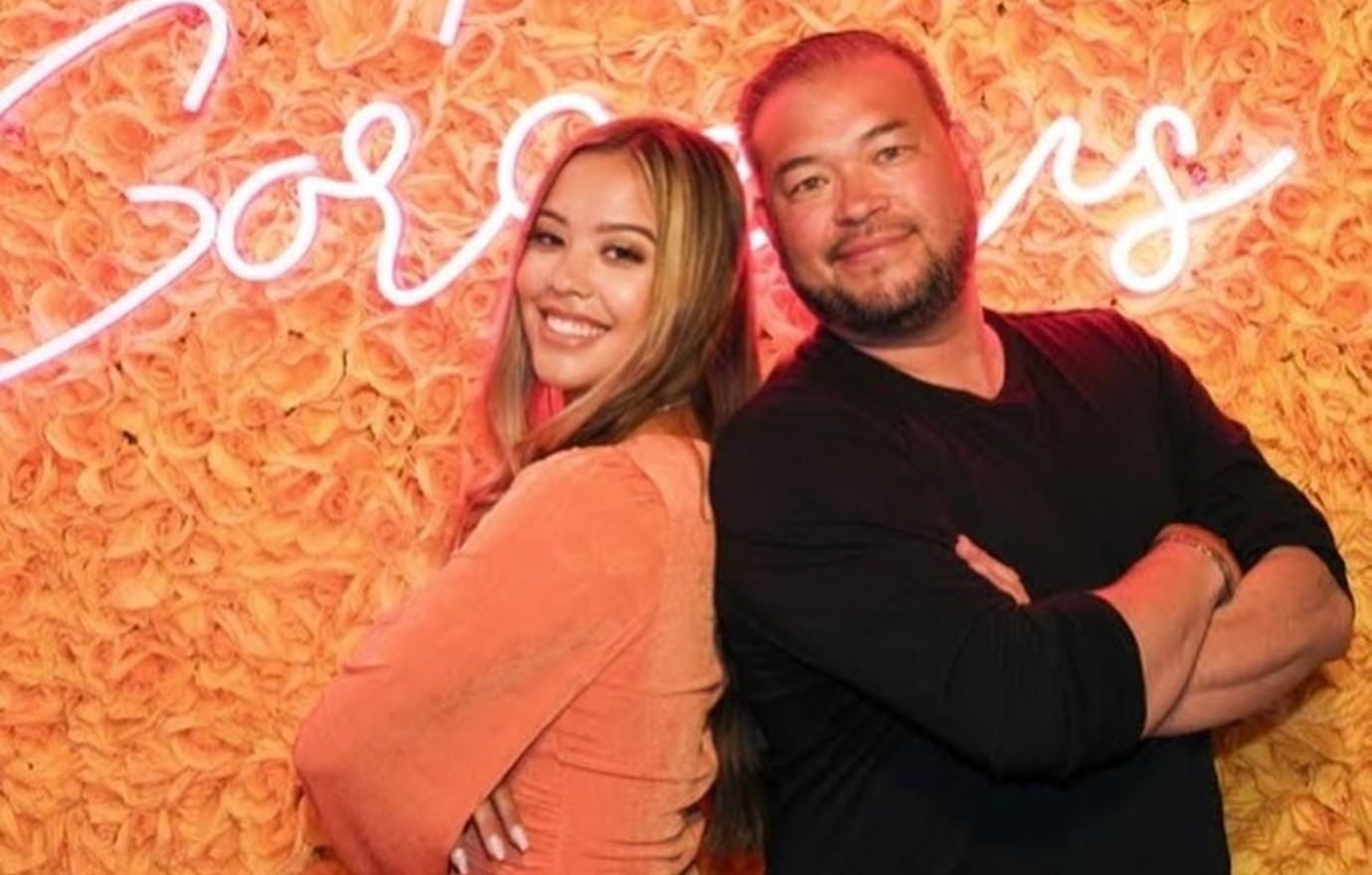 In a May interview, the 46-year-old again reiterated his desire for "rebuilding" his relationships with his children, who live in both North Carolina and New York.
"It's a very freeing feeling to not have to worry about lawsuits from Kate," he said. "I truly hope for the best."
That same month, he took to Instagram and wished all of his sextuplets a happy 19th birthday with a throwback photo of them as children. He later admitted that he'd attempted to reach out to them, but four of the sextuplets — Alexis, Aaden, Leah and Joel — have not spoken to him since 2018.
Article continues below advertisement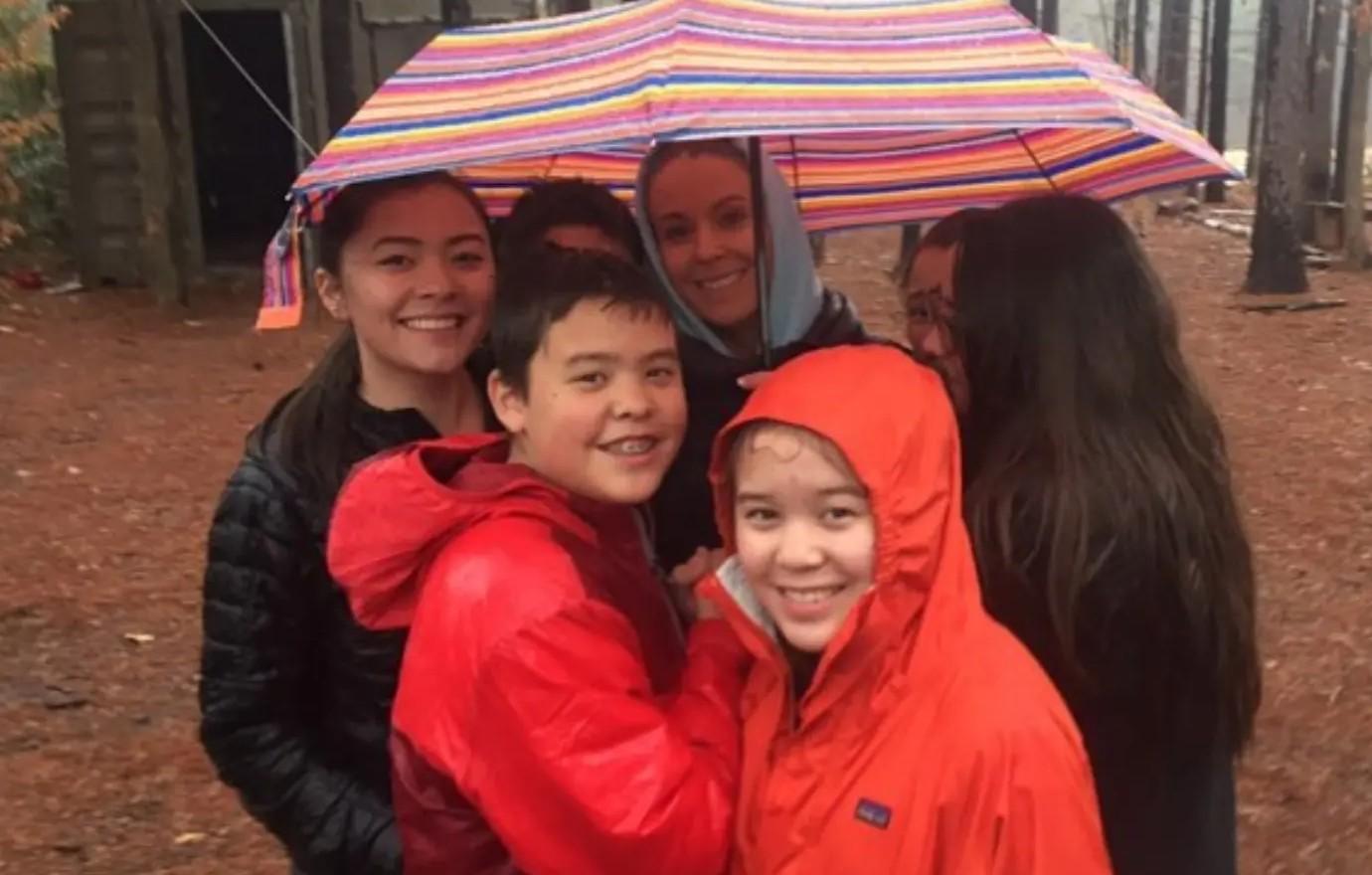 "I will never give up trying to talk to my children. I'm hoping with social media that maybe they might reach out to me at some point," he revealed in a recent interview. "I've tried for years for any interaction with any of my other kids, but nothing yet."
Article continues below advertisement
Despite his difficult relationships with several of his kids, he said he has a solid bond with Hannah and Collin.
"I took Collin out to lunch before he went to work," he said, dishing details on his 19th birthday festivities. "It's just nice to spend time together. He is grown up to be such a hardworking good guy. I feel pretty lucky."
"[Then] Hannah, myself and some friends went to dinner at Building 24 in Wyomissing, PA," he continued. "We had a cake and she blew out the candles."
Never miss a story — sign up for the OK! newsletter to stay up-to-date on the best of what OK! has to offer. It's gossip too good to wait for!