NEWS
Jon Gosselin Wishes Sextuplets a Happy 19th Birthday Despite Tension Within the Family: 'I Love You All'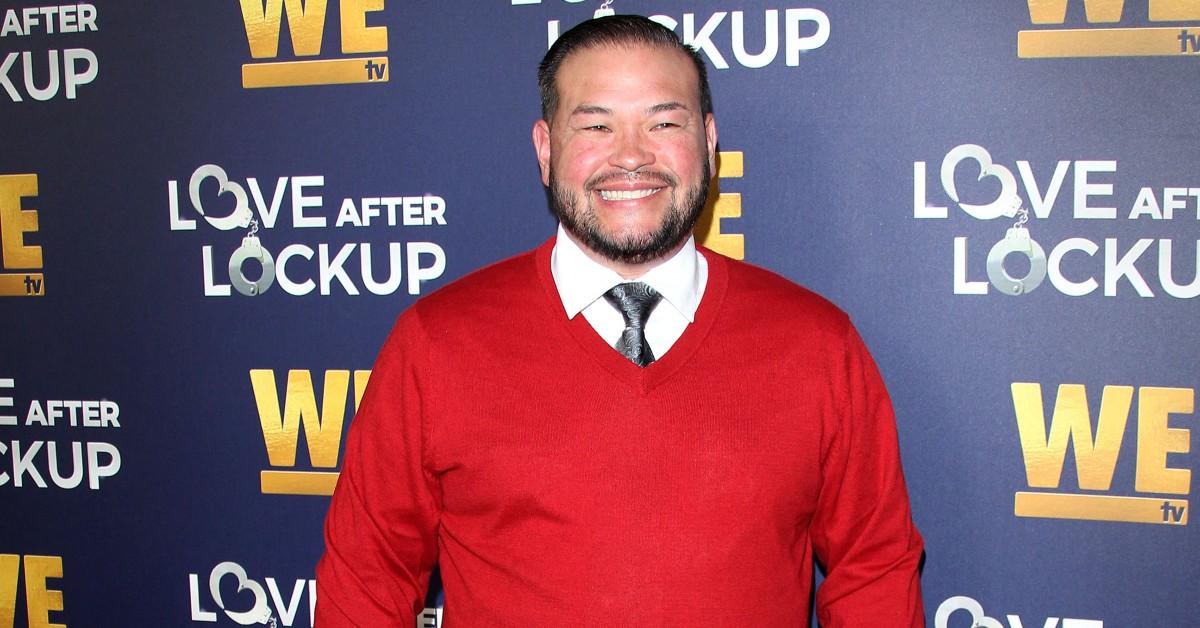 The sextuplets turned 19!
On Wednesday, May 10, Jon & Kate Plus 8 star Jon Gosselin uploaded a photo in celebration of the children's birthday. The post showed a snap of the famous kids when they were younger, before the family split up due to Jon and Kate's messy divorce. In addition, the reality TV personality shared an Instagram Story with a Brady Bunch-style collage of each of his kids.
Article continues below advertisement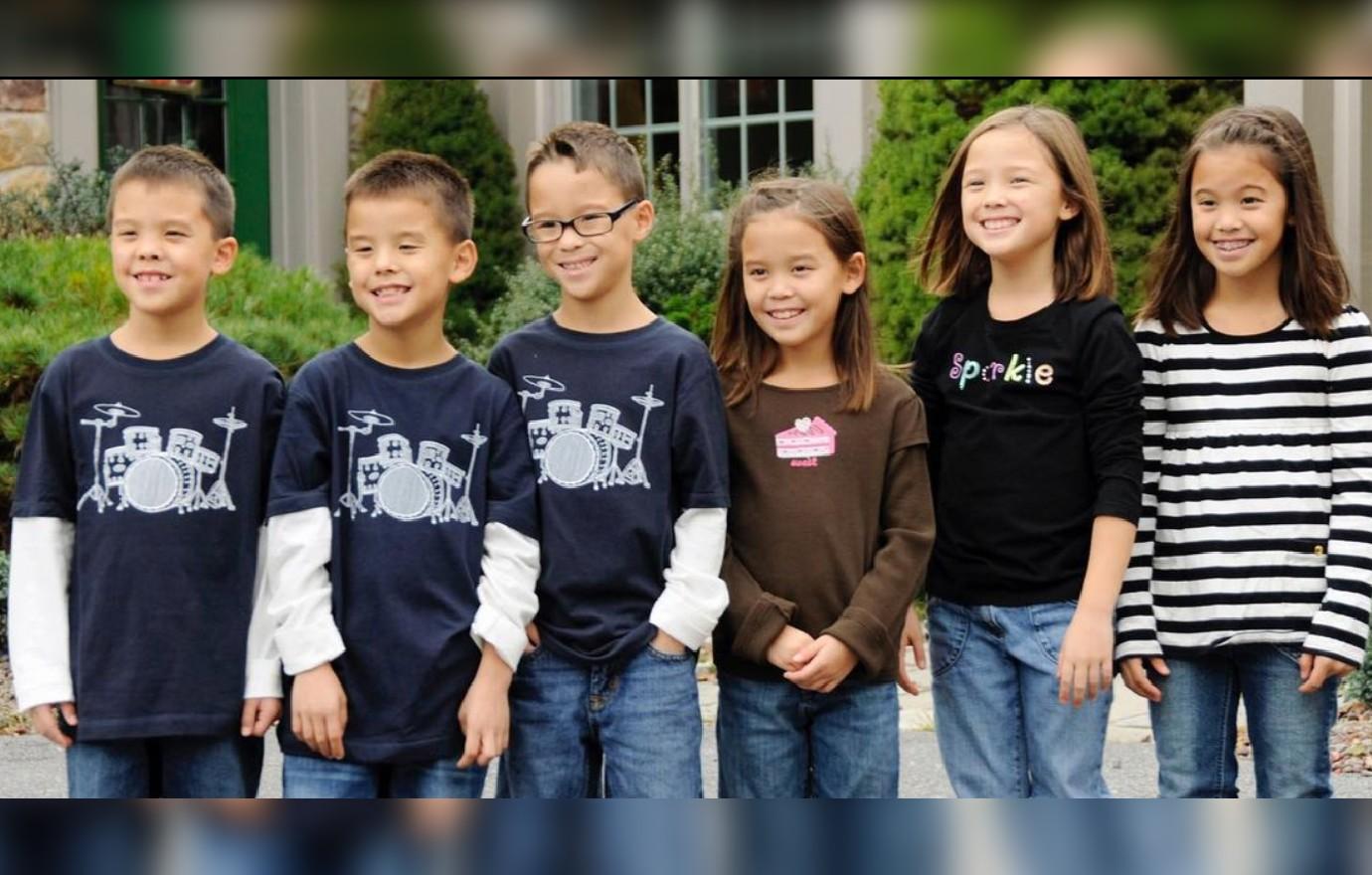 "HAPPY 19th BIRTHDAY to all my Kids!! I love you all so much!!" the father-of-eight wrote about the sextuplets.
Fans quickly took to the comments section to note that Jon left out his twin daughters Cara and Madelyn when wishing "all" his kids a happy birthday.
Article continues below advertisement
"All? You have 2 more don't you," one user penned, while another said, "Technically not ALL the kids since the twins have a diff bday…"
Meanwhile, one fan weighed in on the drama surrounding the brood after Jon and Kate called it quits, saying, "I hope someday they stop listening to their mother's lies and be in your life again. I watched your show when it was on and she was terrible to you. You deserve better and I hope you are happy now."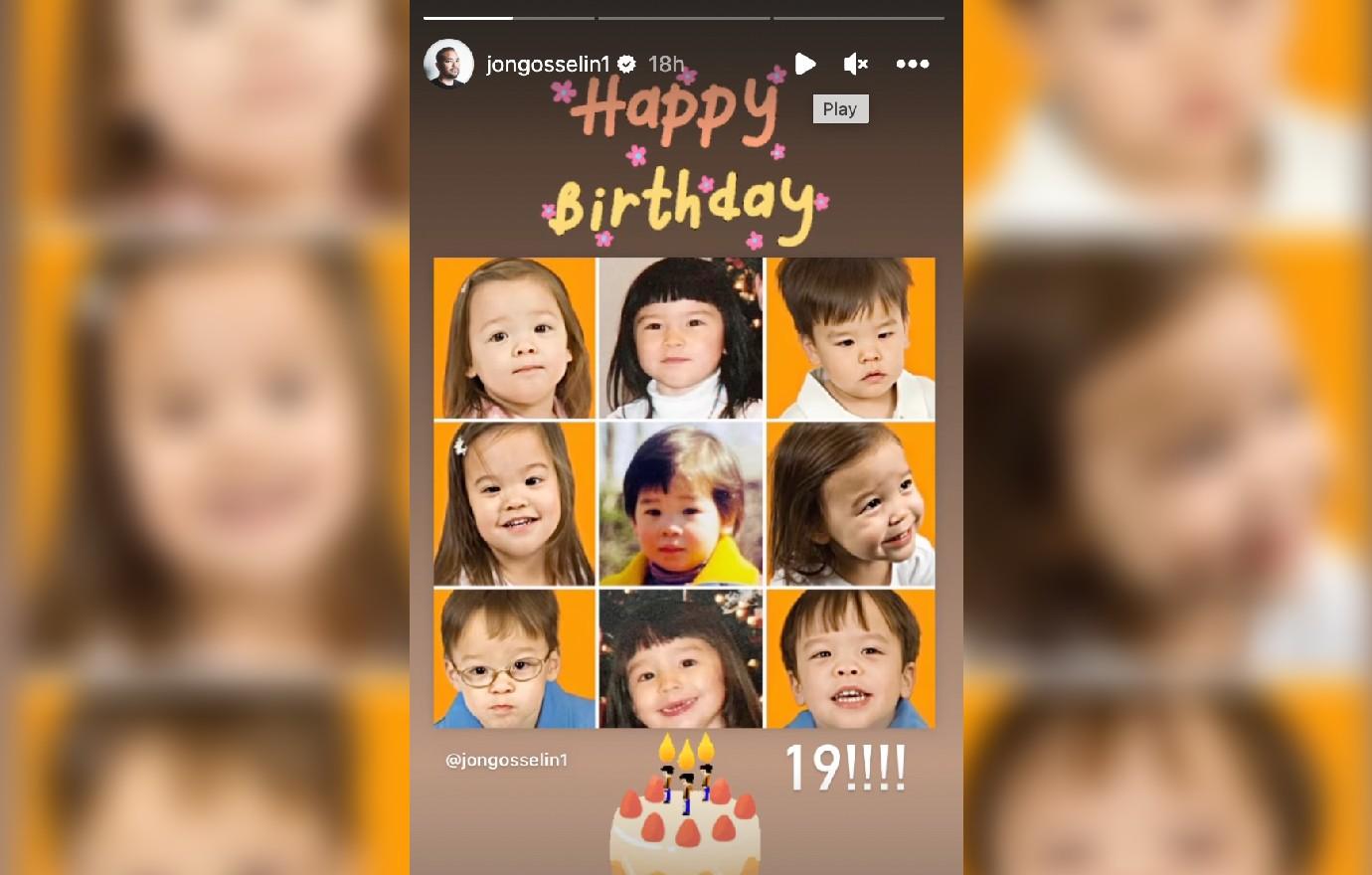 Article continues below advertisement
Since the 2009 divorce, children Aaden, Alexis, Joel and Leah, as well as 22-year-old twins Cara and Madelyn, have lived with their mother, while Hannah and Collin stayed with their father.
The children bunking in separate houses have had little to no contact over the years due to tension between their parents, which stems from custody and divorce battles. However, now that the legal issues were put to bed earlier this year, the family hopes to reunite. Sextuplet Collin recently opened up about his feelings towards his siblings regardless of the distance.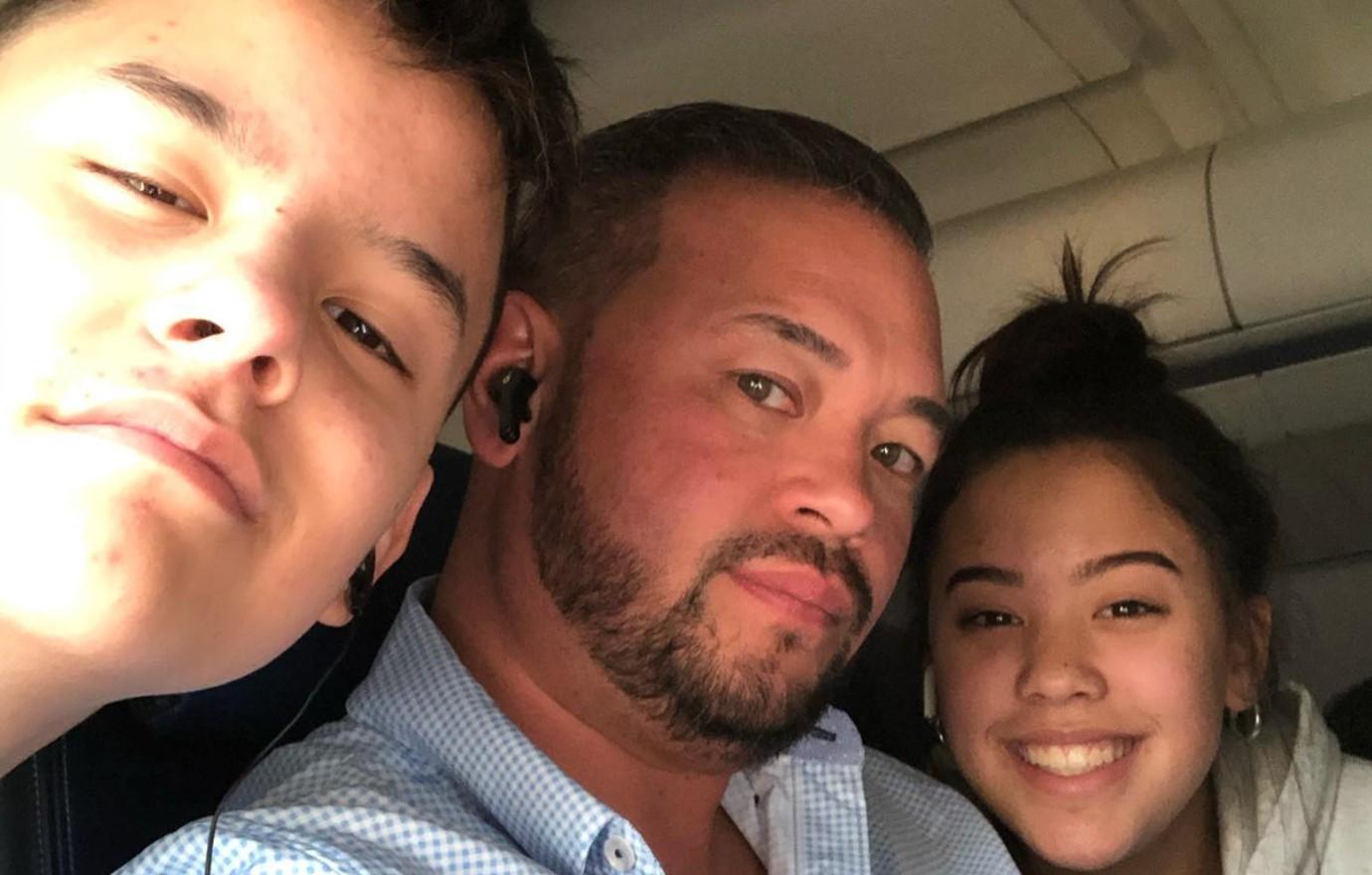 Article continues below advertisement
"I haven't reached out to them, they haven't reached out to me," he explained. "I want to respect their space and their time and respect how they feel about everything, so I'm kind of just waiting for the day that they reach out. I don't want to reach out. I don't want to invade their space. I'd rather just let them do it on their own terms."
Never miss a story — sign up for the OK! newsletter to stay up-to-date on the best of what OK! has to offer. It's gossip too good to wait for!
Article continues below advertisement
"I love my siblings. I would be willing to put my parents aside and I have. In my eyes, it's me and my siblings. I love them to death," Collin said while tearing up. "I love them very much. How I see it is, without parents involved, it's just me and them. I really hope that one day when I have kids that my kids will know their aunt and uncles."
ET reported on Collin's comments.