NEWS
DaBaby Reportedly Shot Intruder At North Carolina Property — Details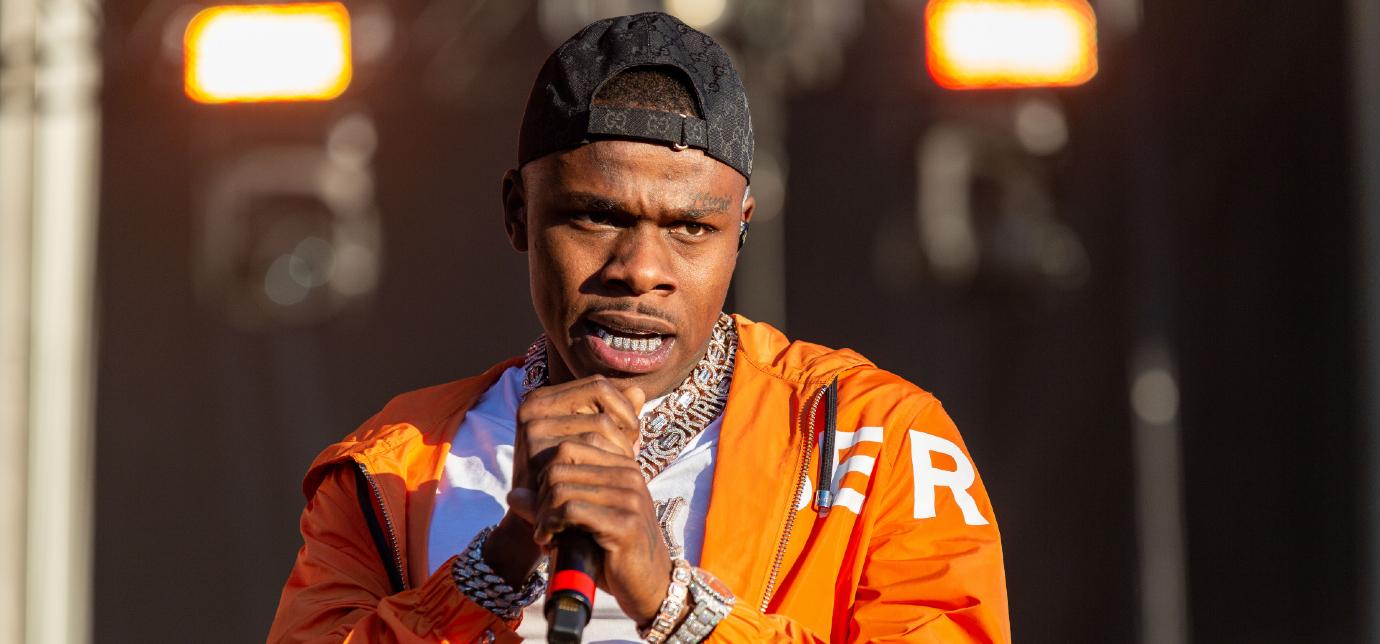 DaBaby was allegedly the one behind the trigger when an intruder in his home was shot earlier this week, a new report reveals.
As OK! reported, the rapper, 30, was caught up in an altercation at his North Carolina house on the night of Wednesday, April 13, when an unidentified person came onto his property without permission.
Article continues below advertisement
The intruder ended up getting shot, and police found him with a non-life threatening injury, although the extent of DaBaby's involvement in the whole ordeal was unclear at the time.
Now, it appears that the "ROCKSTAR" artist was the one who pulled the trigger.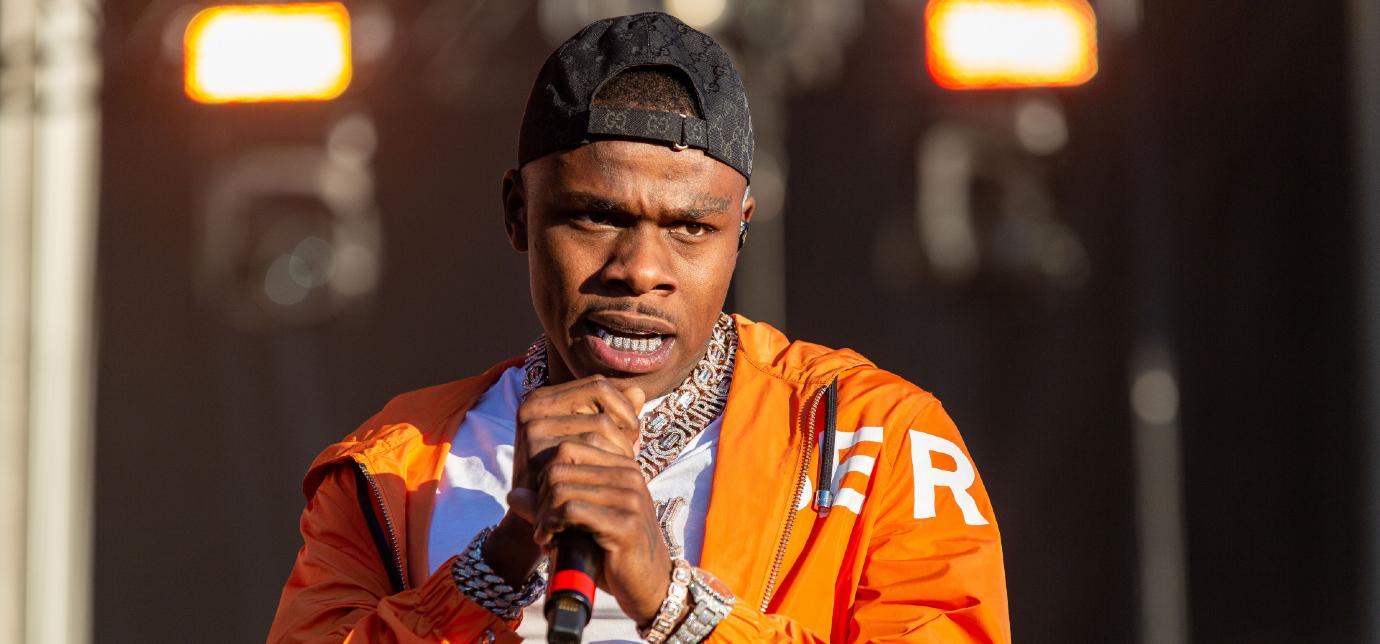 Article continues below advertisement
"I shot him in the leg," a man believed to be DaBaby is heard saying to a dispatcher during the emergency call, which was reportedly released by Iredell Country Emergency Communications.
"Ok and why did you do that?" the dispatcher asked, per the outlet.
"He's trespassing on my property," the rapper reportedly responded. "I don't know what he's here for. What he's here to take, what he's here to do...He's neutralized until you guys get here."
Article continues below advertisement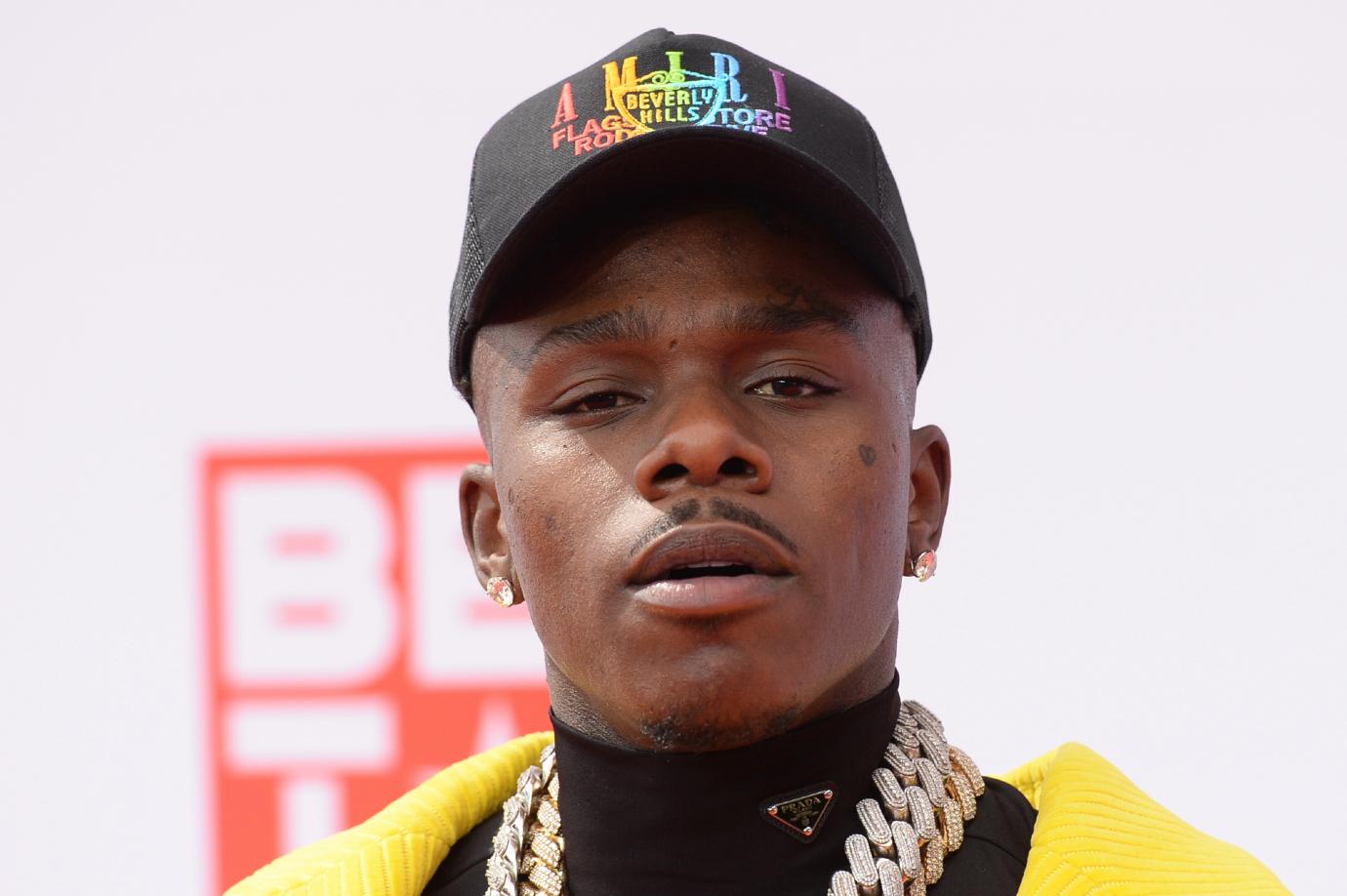 Article continues below advertisement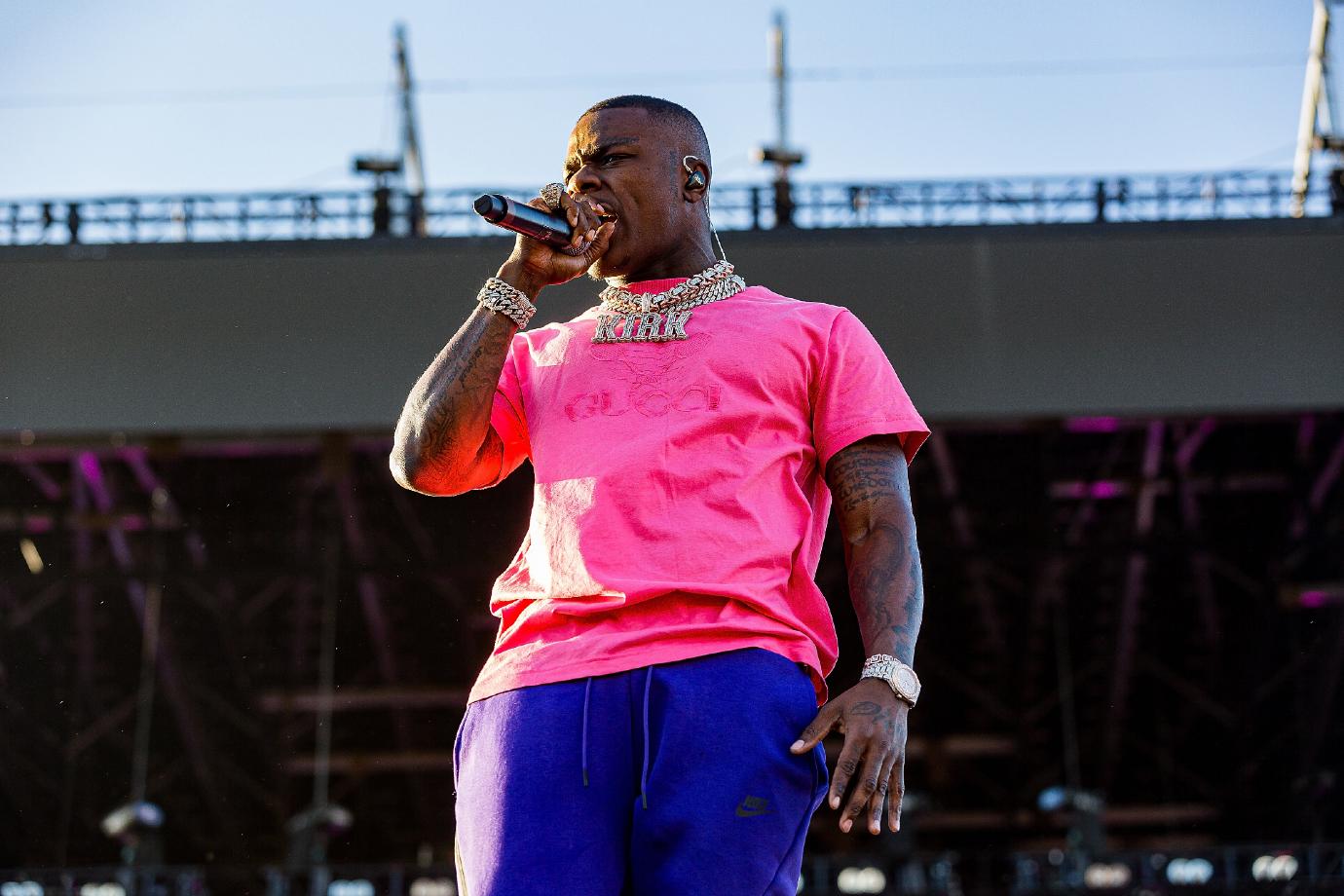 DaBaby's home invasion wasn't the first time the "Red Light Green Light" vocalist made headlines in recent months, as he came under fire last year for making offensive remarks toward the LGBTQ+ community and those who suffer from HIV/AIDs.
As a result of the controversy, he was removed from a slew of musical festivals and later issued an apology via Instagram, only to delete it one week later.
Additionally, DaBaby — whose real name is Jonathan Kirk — was also involved in a battery case from a November 2020, which has since been dropped.
He was also allegedly involved in a shooting in Miami Beach back in July 2021, as well as another shooting in 2018, where he shot and ended up killing a 19-year old.
As OK! learned, he claimed he acted in self-defense and was only convicted of carrying a concealed weapon.