COUPLES
Dean McDermott Reveals Where He Stands With Wife Tori Spelling After Divorce Rumors Swirl: 'Everything Is Amazing'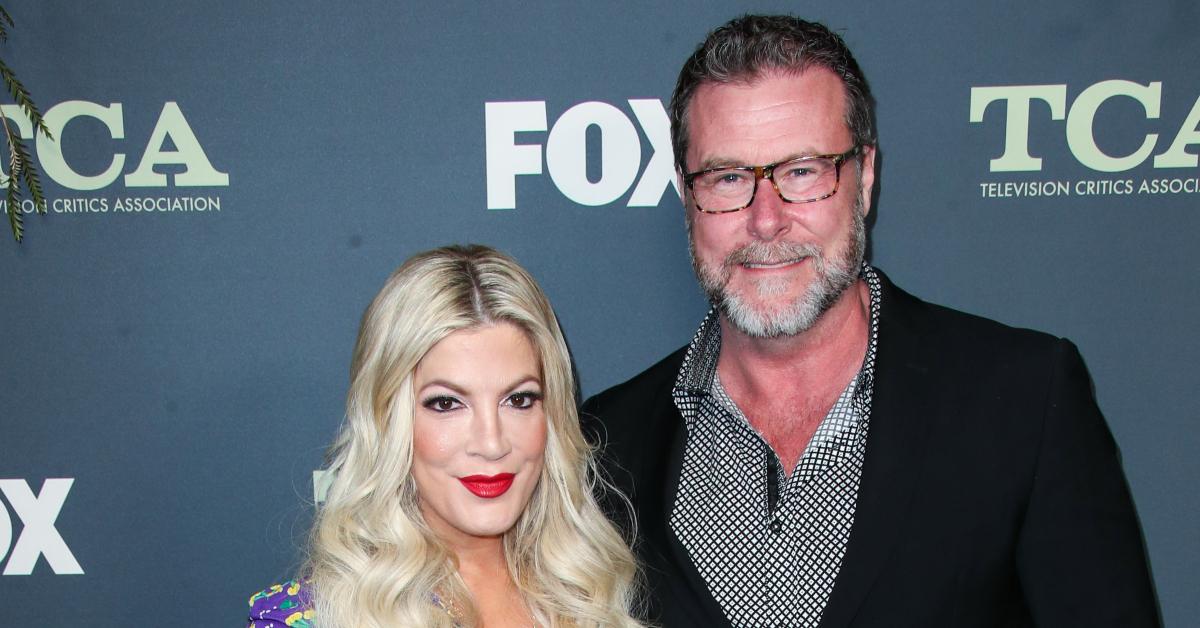 After rumors swirled that Dean McDermott and Tori Spelling are in a rough spot, the former finally addressed what's going on between the two.
"Everything is amazing. Everything's great. We're having a lot of fun," he said in a new interview. "We're loving the cold weather and then getting ready for the craziness of Thanksgiving and Christmas ... I'm excited."
"We live in a cul-de-sac and this year we're gonna do a big potluck with all our neighbors. So really looking forward to that," he continued.
Article continues below advertisement
McDermott, who share five kids with the blonde babe, Liam, Stella, Hattie, Finn and Beau, also joked, "I'm sorry I'm off the market, ladies. I'm so sorry."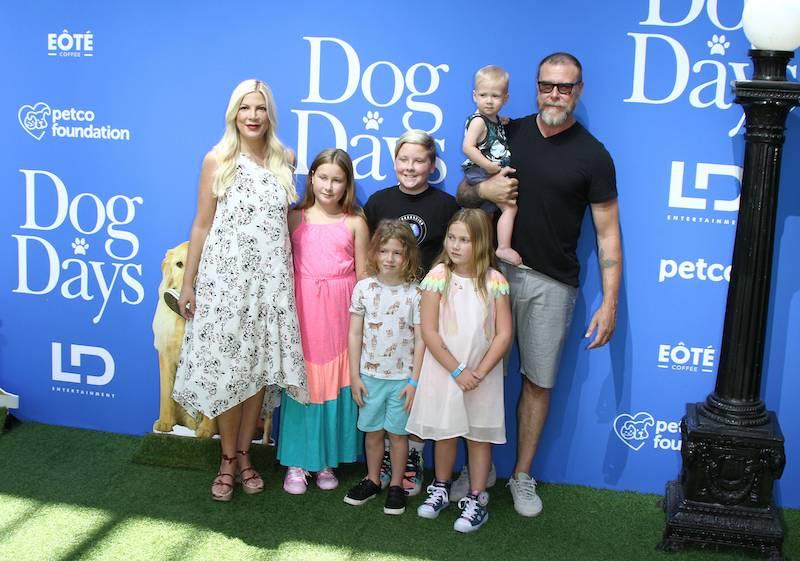 Article continues below advertisement
As OK! previously reported, the two weren't seeing eye to eye in the past few years, but it seems like things are taking a turn for the better.
"Not only has Dean's new work brought home money for his family, but the time apart while filming in Canada was very, very good for both him and Tori," the insider said. "It gave Dean time to reflect on what he needed to do to save his family."
"Tori is the love of his life, and Dean will tell anyone this," the insider noted. "He still calls her his wife, and the two of them are living under the same roof. Dean is certain that his efforts are not going unnoticed because everything between him and Tori has improved. Dean tells his friends that they are in a good place right now and are both doing what they have to do to save their marriage."
Article continues below advertisement
Despite the ups and downs, the 90210 alum got candid about raising her brood.
"Dean and I definitely have different parenting strategies. I'm kind of the feelings mom, and he's more procedural. He's really great at timing and planning. I'm not good with that," she explained. "You really do need that to be a complete human. You need both worlds."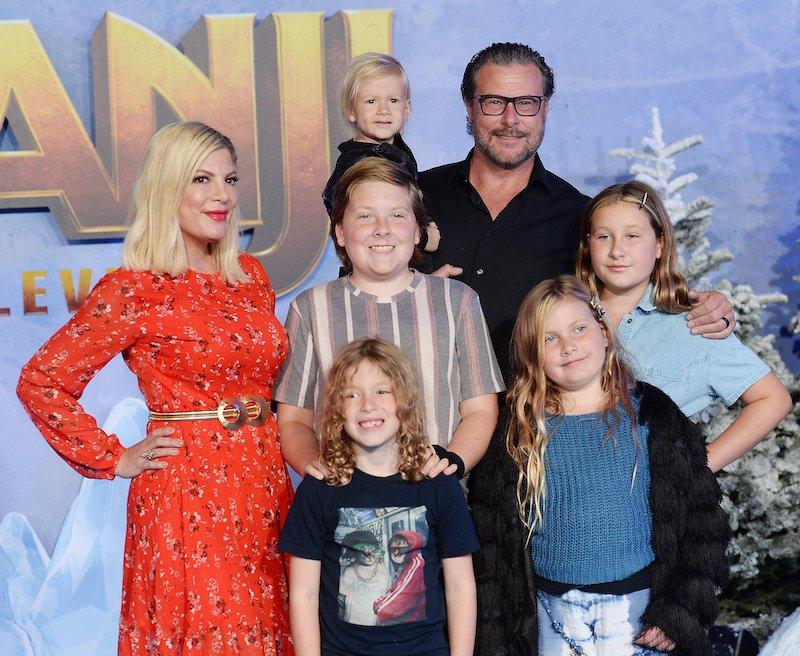 Article continues below advertisement