NEWS
Denise Richards Reveals Why She Joined OnlyFans Just 1 Week After Her Daughter Sammi Sheen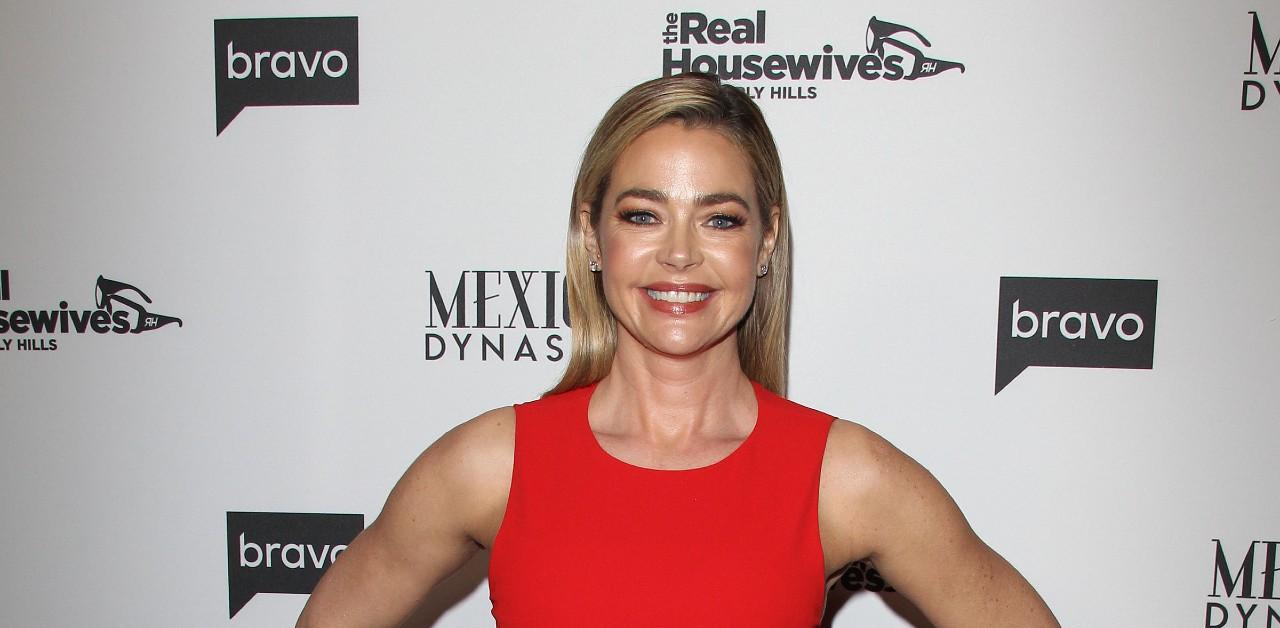 Article continues below advertisement
"The main reason I wanted to join was, she got so much backlash for that, that I didn't think it was really fair," the former Real Housewives star explained. "I've done things in my career ... I've done Playboy and I've done sexy shoots before and sometimes people say negative things. And I thought, this is not fair that she would be getting so much backlash when a lot of people post stuff like that even just on Instagram."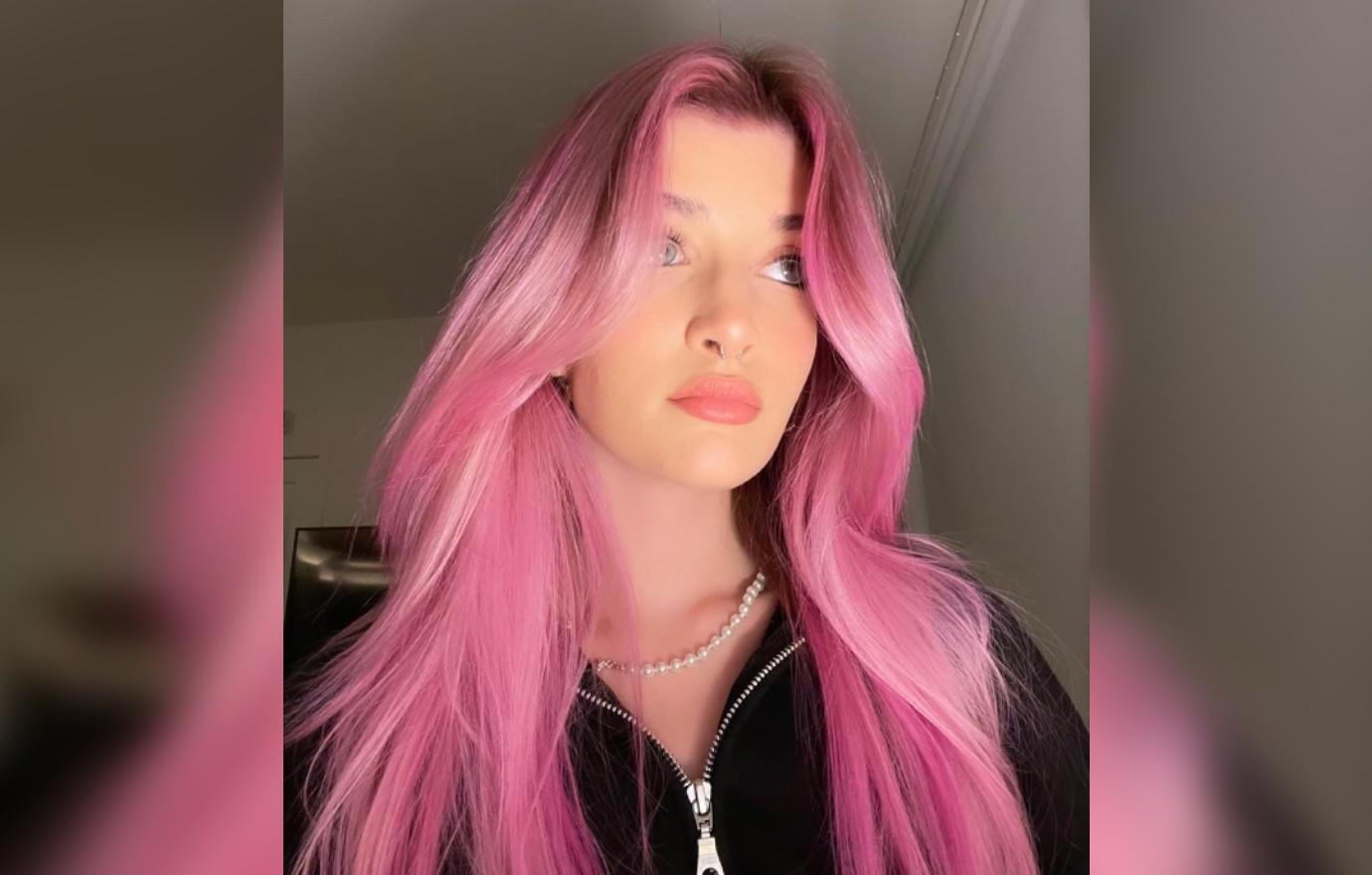 Article continues below advertisement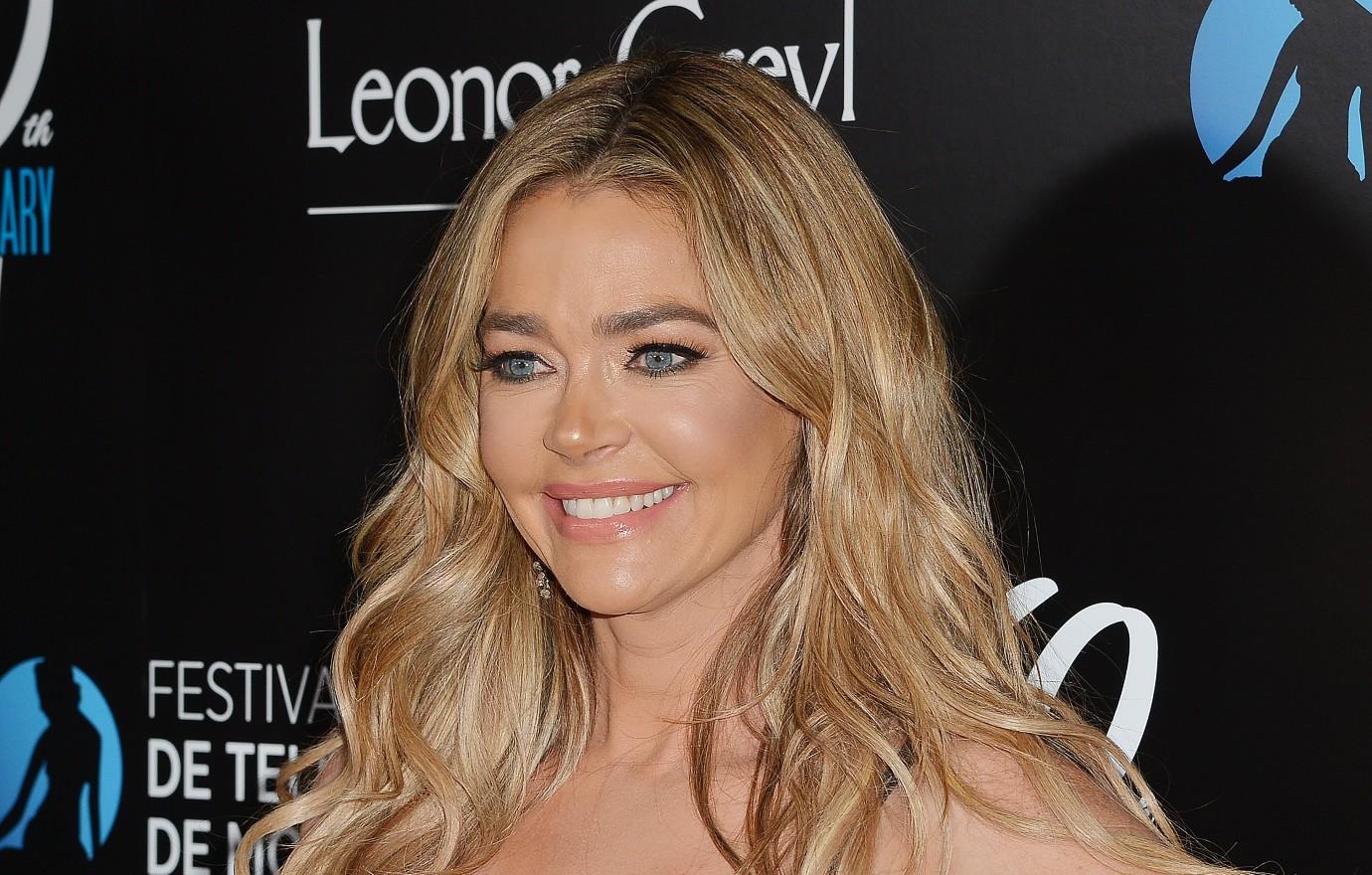 Article continues below advertisement
The mom-of-three clarified that the website isn't strictly for explicit content, though she does lean towards the more risqué side.
"I do bikini, lingerie [photo shoots]," she shared, confessing she also poses fully naked on occasion. "I do stuff that is sexier because I also think, why not, if I'm able to and able to do something outside some of the more conservative stuff that I post on my Instagram."
When asked how many subscribers she has, the Bravo alum claimed she wasn't sure. "It's taken me a while to navigate the actual people and all the messages and commenting and stuff like that," she said of why she's unaware of her stats.
Richards also shared that she "was shocked" over how easy it is to receive the money you earn, and though she didn't disclose how much she rakes in, she admitted she knows people who make "a couple $100,000 a month" from the website.
Richards gave the scoop on SiriusXM's Jeff Lewis Live.