NEWS
Dermot Mulroney Abruptly Exits 'The View' During Guest Appearance to Support Ongoing Writer's Strike: Watch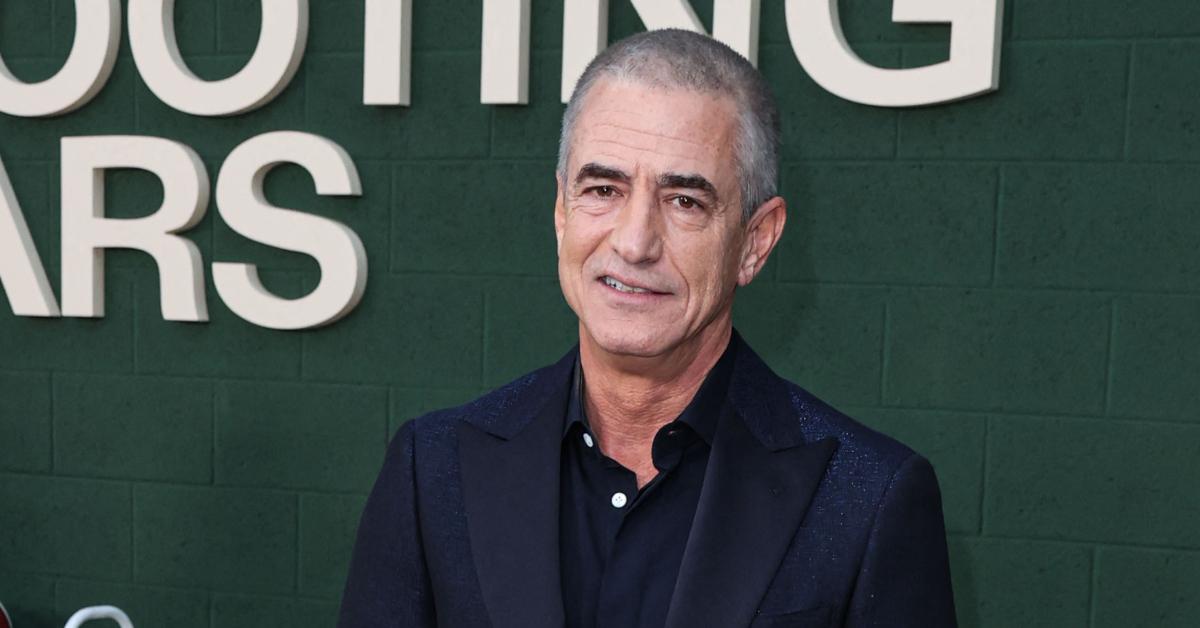 Dermot Mulroney took a moment of his recent spotlight to stand in support of the Writers Guild of America's ongoing protest for fair wages and working hours.
During a guest appearance on the Friday, June 23, episode of The View — where Mulroney was promoting his newly released Secret Invasion series on Disney+ — the award-winning actor abruptly removed himself from the talk show's news desk while the cameras were still rolling.
Article continues below advertisement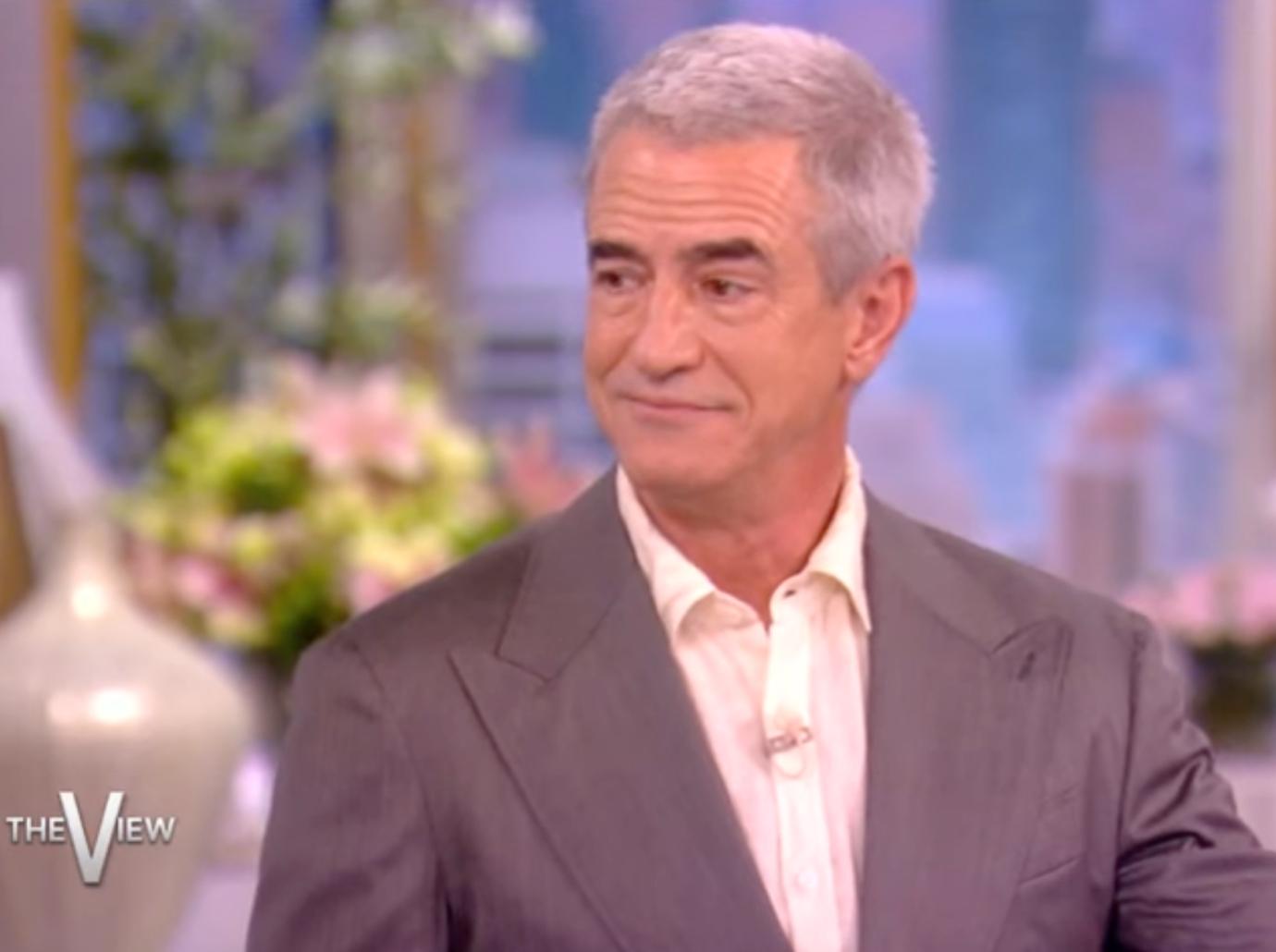 "Are we going to break?" Mulroney asked Joy Behar, as his interview wrapped up. "I'm going to do this symbolically in solidarity with the writers."
"I'm going to walk off your show," 59-year-old revealed before doing just that.
Article continues below advertisement
Though nearly every episode of The View airs live, Fridays are pre-taped during the summer season, however, the clip of Mulroney's walk-off was broadcast just as it occurred in real time.
Mulroney was as respectful as could be both during and after the situation, as he even returned for pictures with the panelists despite taking a stance for the Hollywood writer's union — a group of 11,500 screenwriters who have been protesting against the Alliance of Motion Picture and Television Producers since 12:01 a.m. on Tuesday, May 2.
Article continues below advertisement
"Since I have such respect for The View, a news program with a heart, it was there that I felt comfortable enough to draw attention to the ongoing WGA strike for fair wages and working hours, as I find it incredibly important to continue to support the union," Mulroney explained to a news publication when asked why he chose to make a semi-dramatic departure.
Mulroney waited until he answered all of the panelists questions and politely participated in discussion about his legendary career before thanking the fan-filled audience and leaving the stage.
Never miss a story — sign up for the OK! newsletter to stay up-to-date on the best of what OK! has to offer. It's gossip too good to wait for!
Article continues below advertisement
During the interview, The Wedding Date star reflected on how he got to where he is today in terms of his overly successful years as an actor.
"I know that's what I set out to do from the very beginning. I don't know why I thought of it at 22 when I was starting in Los Angeles, but I just thought, 'do whatever it takes to stay in the game,'" he explained to The View stars.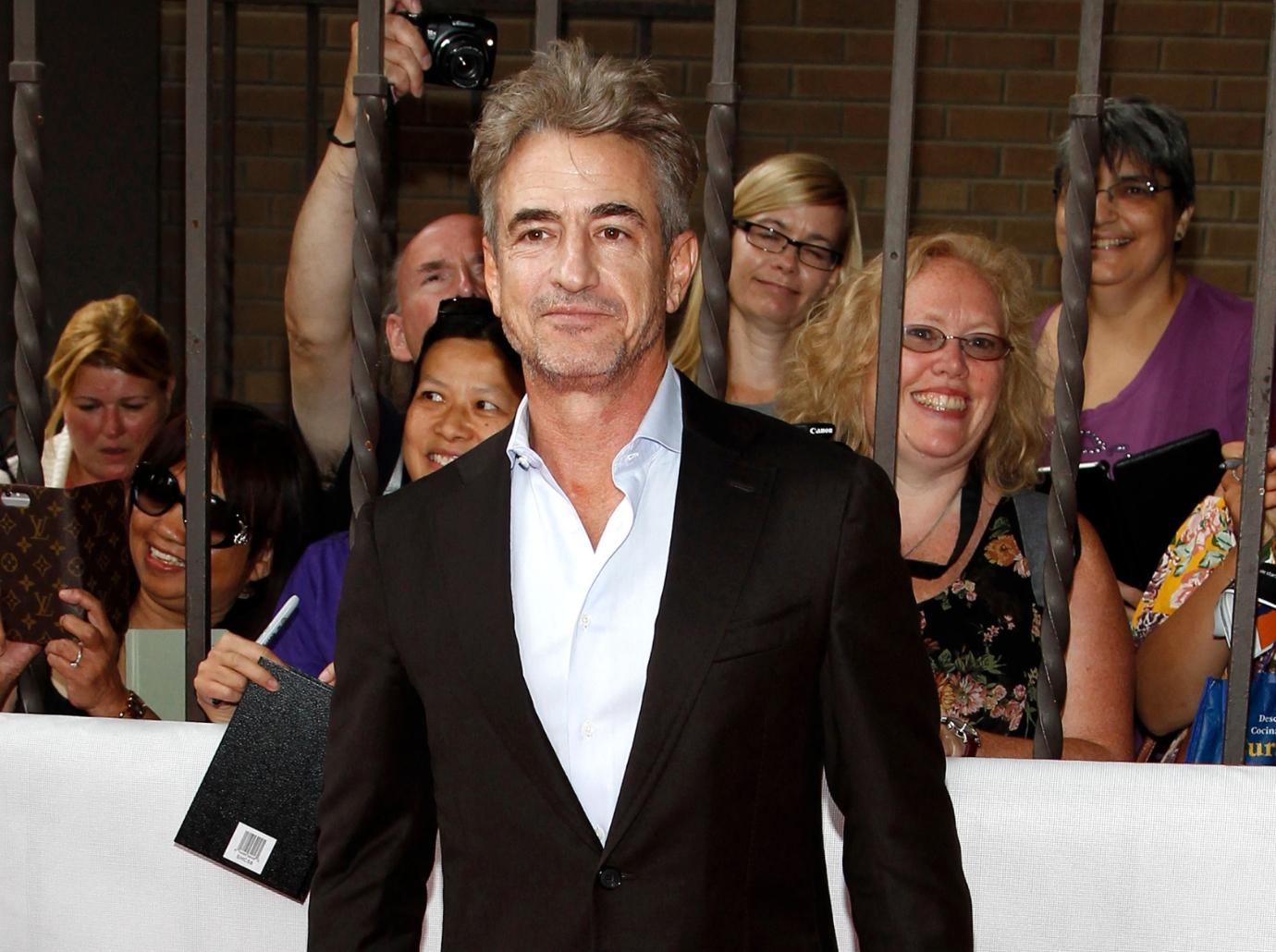 Article continues below advertisement
"That worked out really well for me and I'll also attribute my work ethic to my dad. It was hereditary, or at least by example," Mulroney sweetly stated.
"I work my tail off. I love it. Who wouldn't want to when you have a job like I have. And there is so much variety and I've had so many people extend themselves for me and give me opportunities that I never dreamed of," he concluded.
Variety spoke to Mulroney about his choice to walk off The View.