NEWS
Dolph Lundgren Spills On Working With 'Aquaman' Costar Amber Heard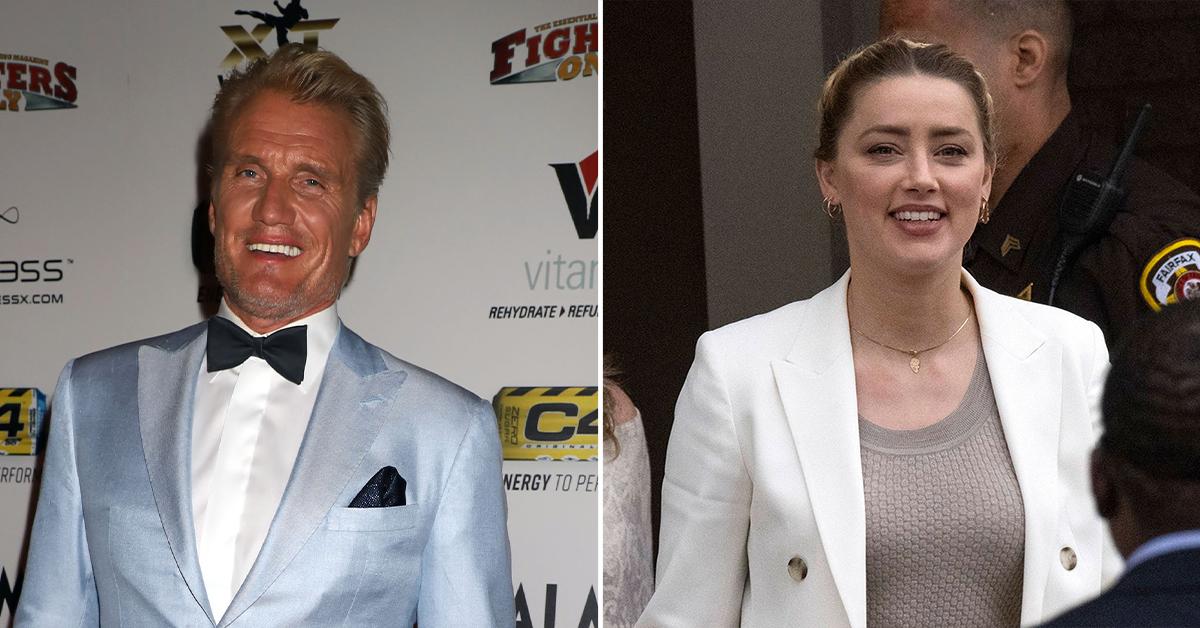 Despite Johnny Depp's claims of Amber Heard being a nightmare behind closed doors, her costar shared a very different opinion on the Aquaman actress.
According to Swedish actor Dolph Lundgren, who reprised his role in Aquaman 2 alongside Heard, the defendant in Depp's case was a pleasure to work with on set. Lundgren, also known for playing Drago in Rocky IV, starred as King Nereus in both Aquaman films while Heard played Mera.
Article continues below advertisement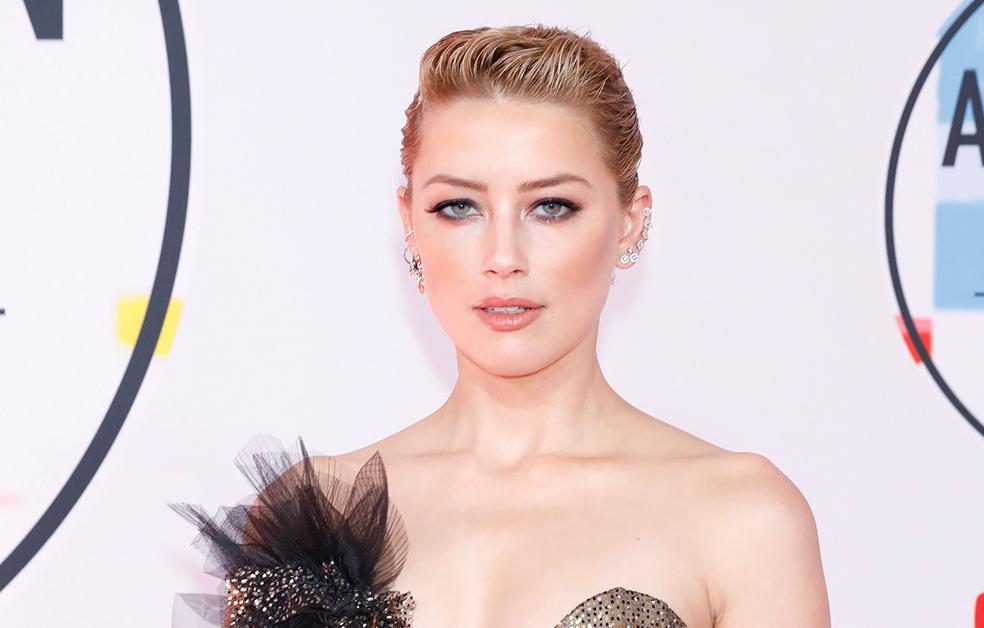 During a Memorial Day giveaway for Redline Steel, the actor told CEO Colin Wayne that in addition to being super easy to work with, Heard was apparently very nice on set, per TMZ.
REPERCUSSIONS: POSSIBLE OUTCOMES OF JOHNNY DEPP'S DEFAMATION TRIAL AGAINST AMBER HEARD
Though Heard has been heavily scrutinized in court and online from diehard Depp fans as their six-week trial raged on, Lundgren had nothing bad to say about the embattled actress. Apart from praising Heard when it comes to her professional life, he also gushed over her baby, who he reportedly recalled charmed everyone during production.
Article continues below advertisement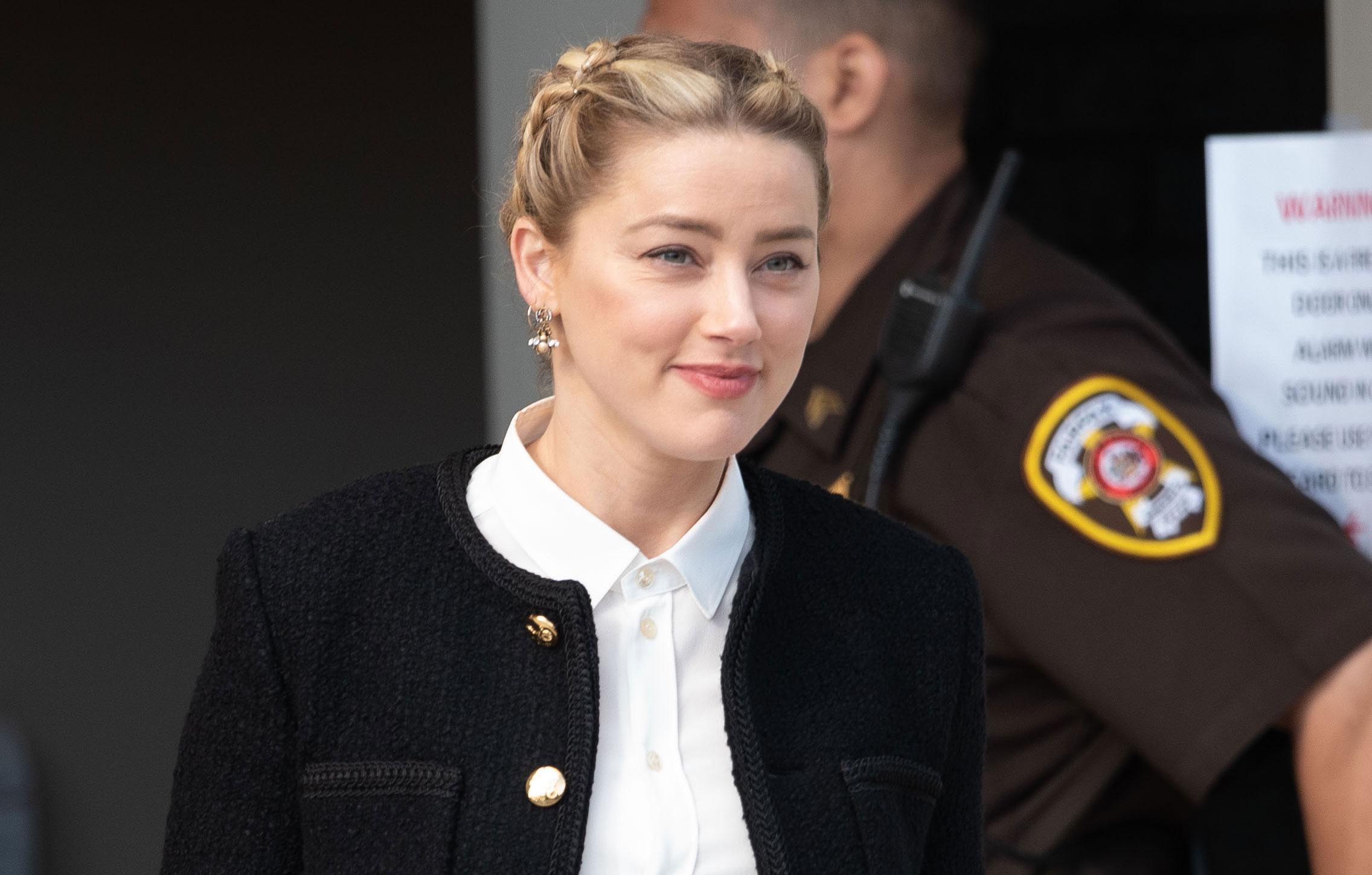 Lundgren may be a fan of working with Heard, but the actor seemingly backing his costar won't help her in her future business endeavors, as the outlet confirmed Heard will have a significantly smaller role in Aquaman 2, amounting to mere minutes.
It's unclear whether her lack of screen time was a recent development or set from the start, but either way, the news surfaced as she and her ex-husband are battling it out in court after Depp sued Heard for claiming to be a victim of domestic abuse in a 2018 op-ed for The Washington Post.
Article continues below advertisement
OK! recently reported a petition, which was created in 2020, to have Heard removed from the action flick has garnered over two million signatures amid the former couple's defamation trial.
JOHNNY DEPP DROPPED $1,000 A NIGHT ON FINE WINE & CHICKEN PARM AT THE PALM DURING DEFAMATION TRIAL, SOURCE REVEALS
"Amber Heard has been exposed as a domestic abuser by Johnny Depp. In his $50 million lawsuit, Johnny Depp describes many incidents of domestic abuse that he suffered at the hands of his (then) wife Amber Heard, including one incident where she punched him twice in the face and another where she shattered his finger with a vodka bottle, and his finger had to be surgically reattached. He will bear the scar from that for the rest of his life," creator Jeanne Larson wrote in the description of the Change.org petition.
Article continues below advertisement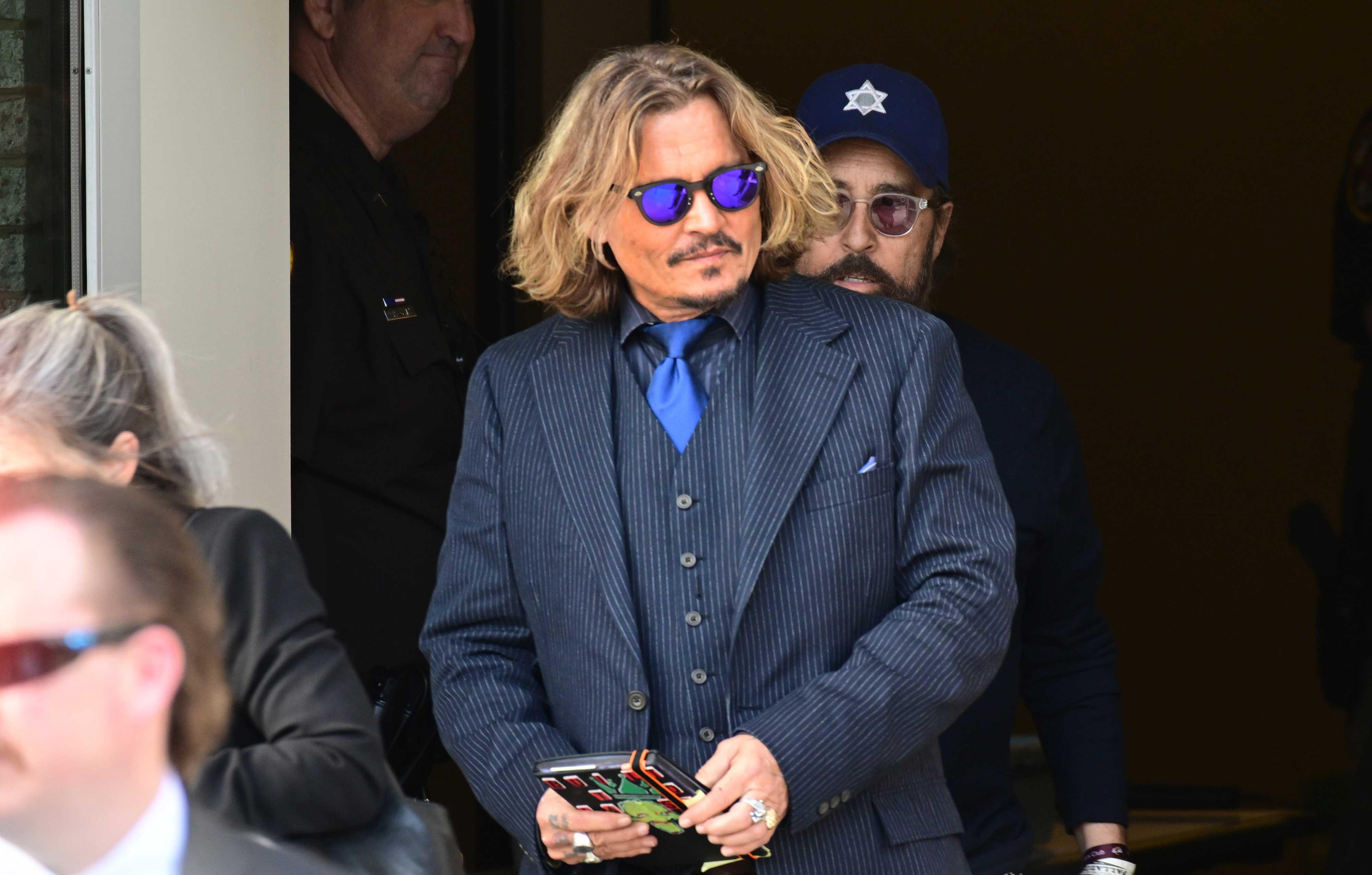 The jurors in Depp's $50 million defamation lawsuit are currently in deliberation after closing arguments took place Friday, May 27. The jury is also tasked to deliberate on the mom-of-one's claims, as she countersued for $100 million insisting the Pirates of the Caribbean actor intentionally denied the abuse allegations to make her seem like a liar.