NEWS
Dolph Lundgren Reveals Harrowing Secret Battle With Cancer That Nearly Killed Him: 'Lucky to be Alive'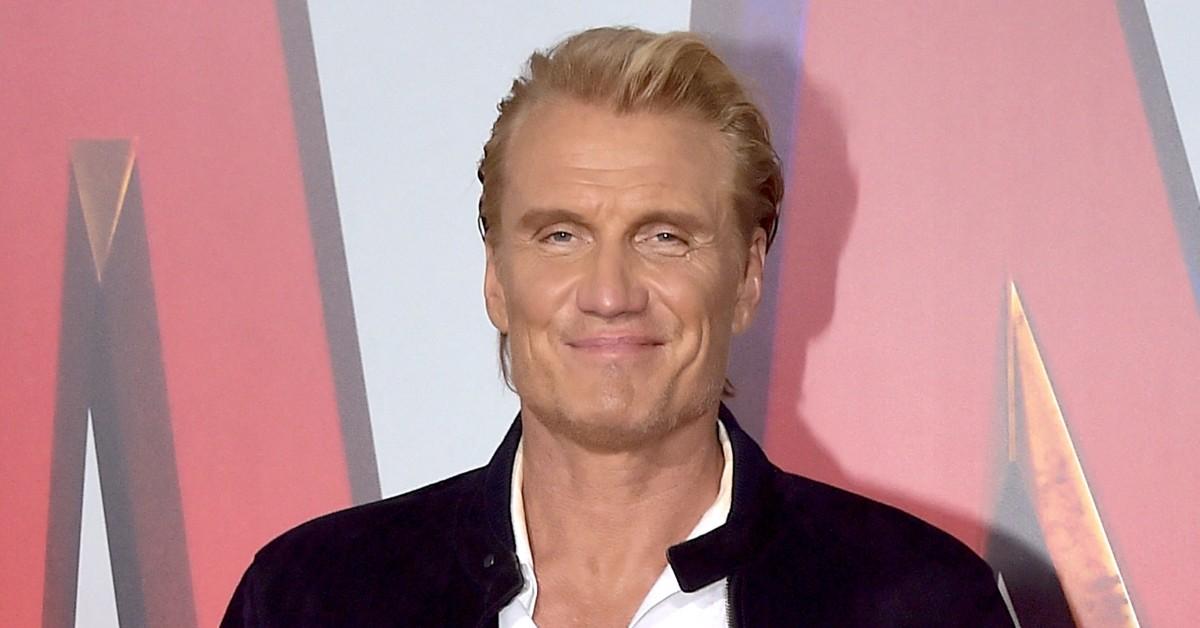 Dolph Lundgren was once told he only had "two or three years" to live during a grueling eight-year battle with cancer.
The Rocky IV star publicly opened up on the tragic diagnosis for the very first time on the Wednesday, May 10, episode of "In Depth With Graham Bensinger" podcast, admitting he "appreciates life a lot more" now and feels "lucky to be alive."
Article continues below advertisement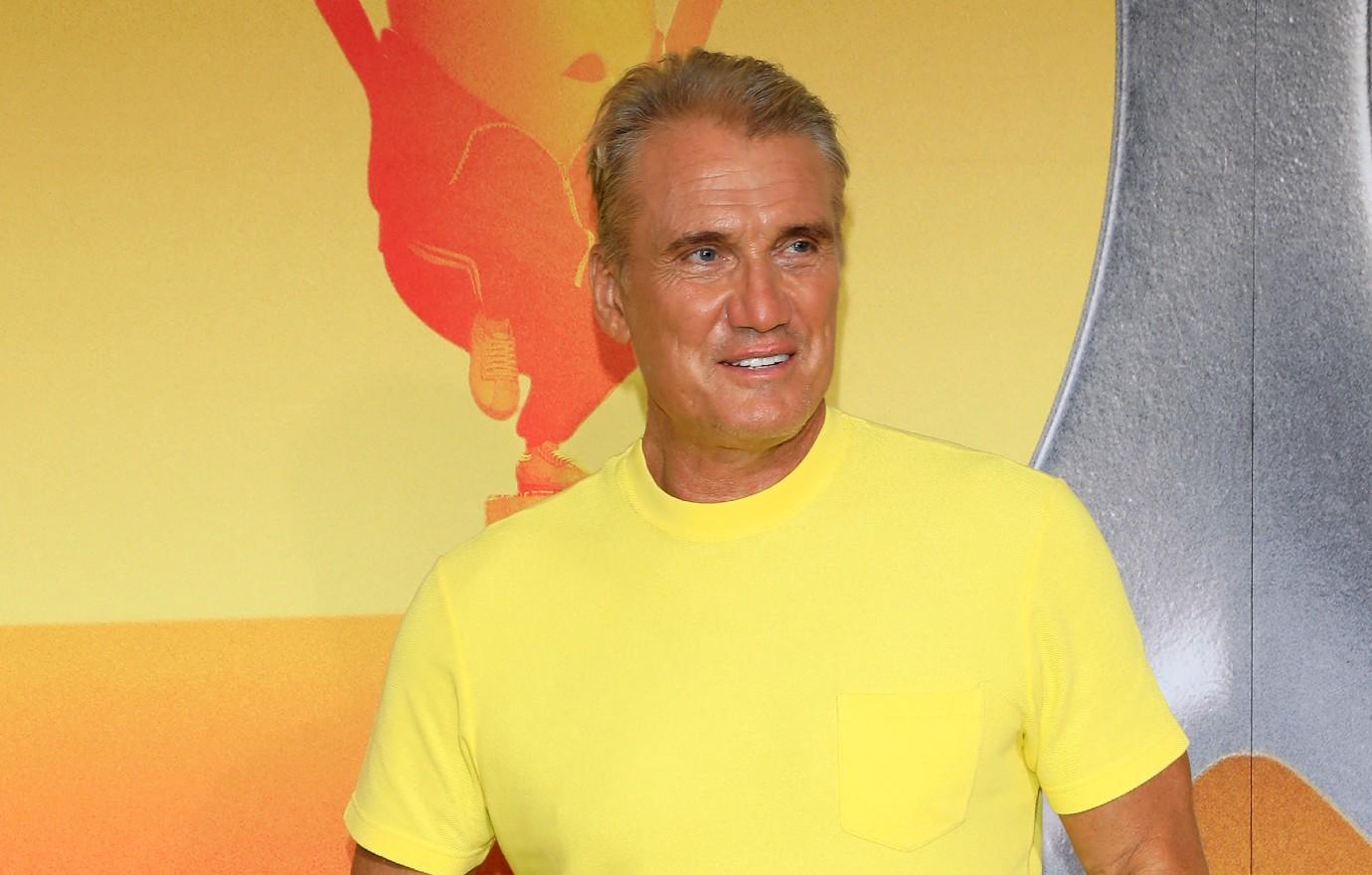 Lundgren revealed that he was first diagnosed in 2015 after he had a tumor removed from his kidney.
"They took it out … but then they did a biopsy and it was cancerous," the 65-year-old explained. "Then I did scans every six months, then you do it every year, then it was fine for about five years."
However, in 2020, doctors told Lundgren that the cancer returned in the form of six tumors in both his kidneys and his liver. Unfortunately, the cancer was unable to be taken care of surgically this time and Lundgren began rounds of chemotherapy to fight the disease.
Article continues below advertisement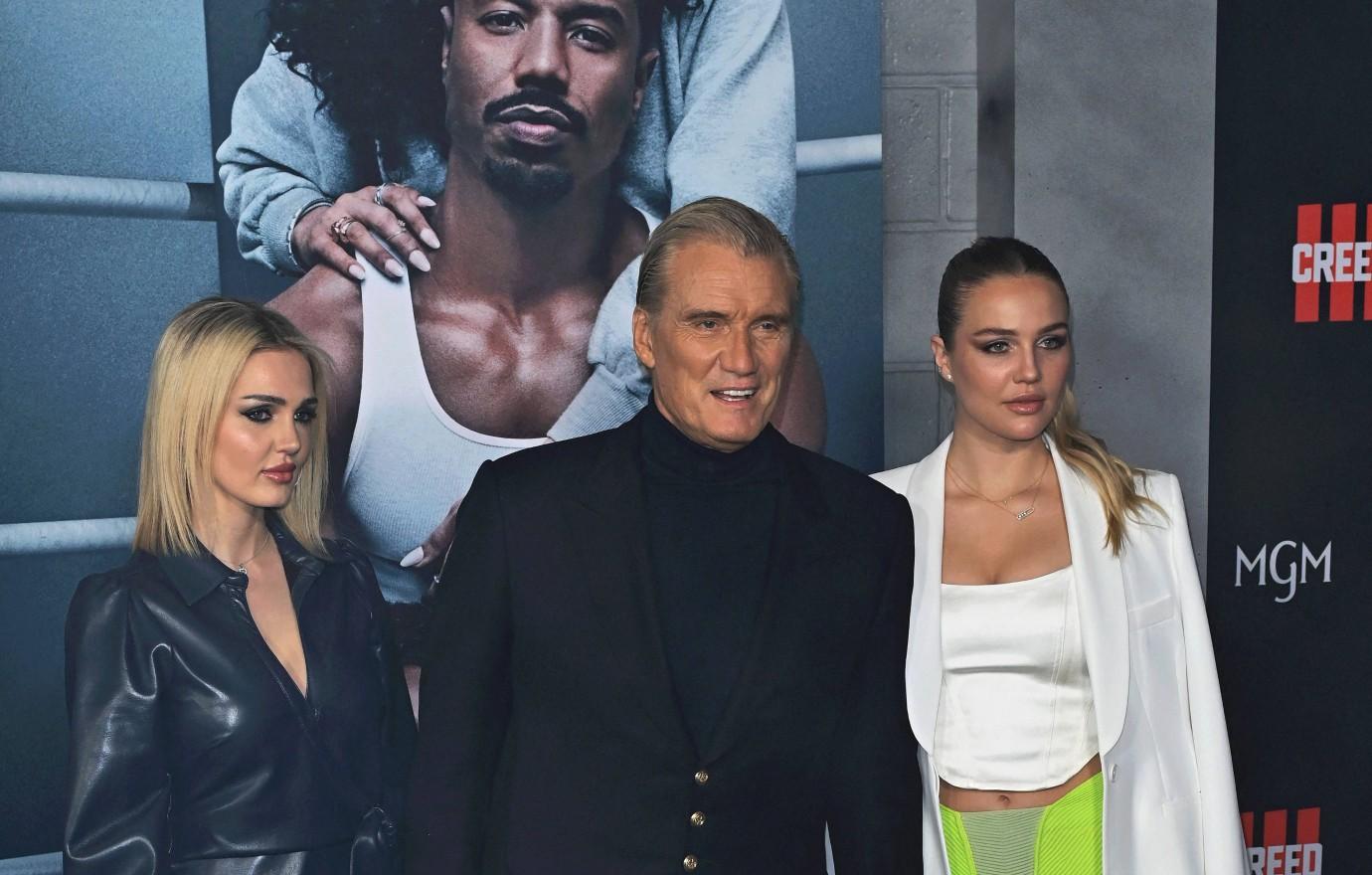 Throughout chemo treatments, the Don't Kill It actor was "really sore" on certain parts of his body, including his hands, his feet and in his mouth, making it difficult to eat anything that was very hot, cold or spicy, leading him to quickly lose weight from not eating enough.
"They [doctors] started saying things like, 'You should take a break and spend more time with your family,'" Lundgren shared. "So I kinda asked him, 'How long do you think I have left?' and I think he said, 'Two to three years' but I could tell in his voice that it was less. I thought it was it for sure."
Article continues below advertisement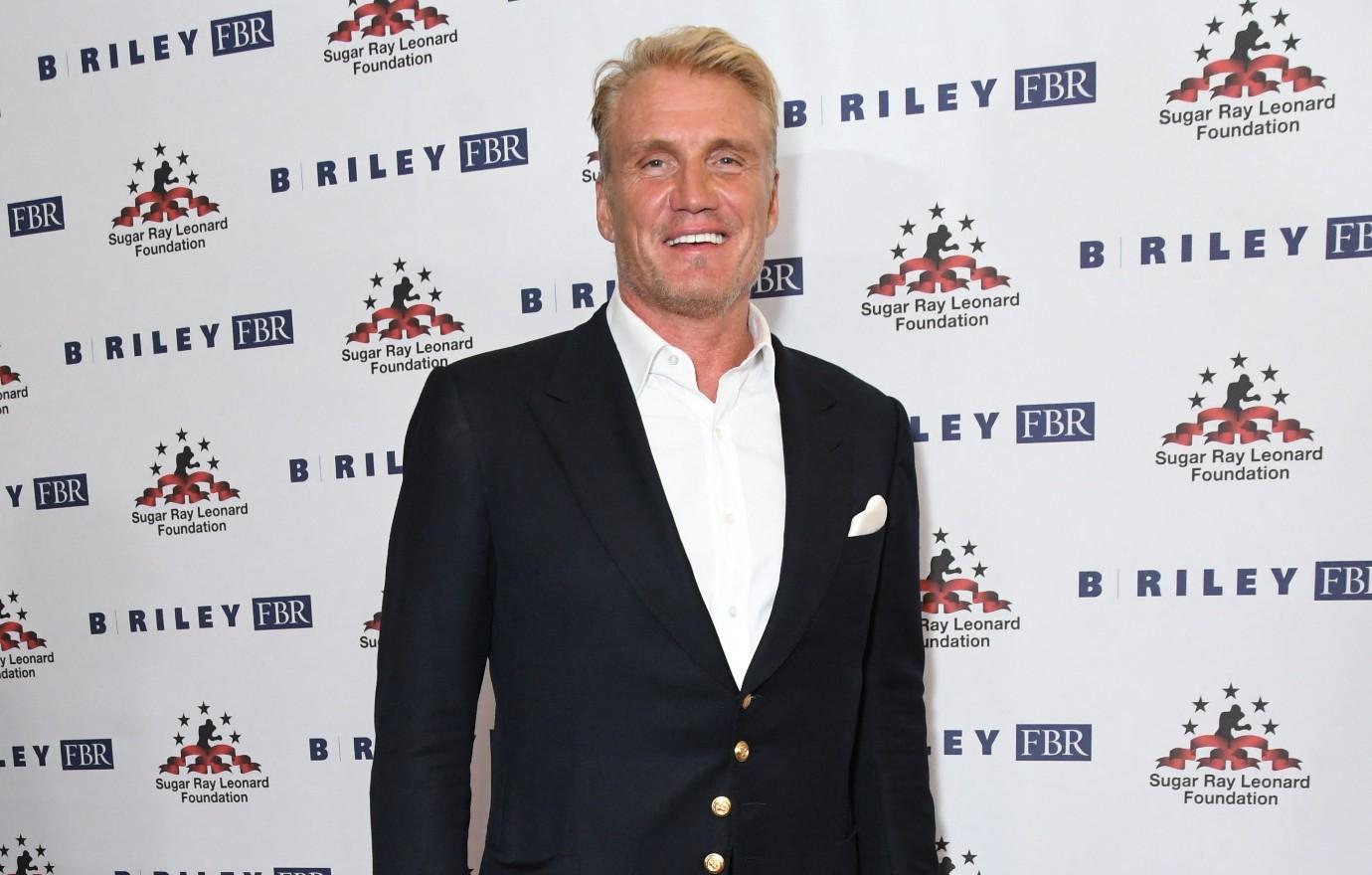 "You kind of look at your life and go 'I've had a frickin' great life,'" he added. "I've lived like five lifetimes in one."
And while the Aquaman star confessed he wasn't "bitter about" the possibility of his life coming to an end, he chose not to give up in fighting for a cure. He asked for a second opinion from Dr. Alexandra Drakaki, a California-based oncologist, and she was able to discover a mutation in one of his growths that is common in lung cancer allowing doctors to try other potential treatments.
Article continues below advertisement
"Within three months, things were shrinking by 20 to 30 percent," the father-of-two said, further elaborating that by 2022 his tumors had reduced by 90% and were finally able to be taken out surgically.
Never miss a story — sign up for the OK! newsletter to stay up-to-date on the best of what OK! has to offer. It's gossip too good to wait for!