NEWS
Axed CNN Star Don Lemon Feels 'Vindicated' After Chris Licht's Firing and the Network's Downward Spiral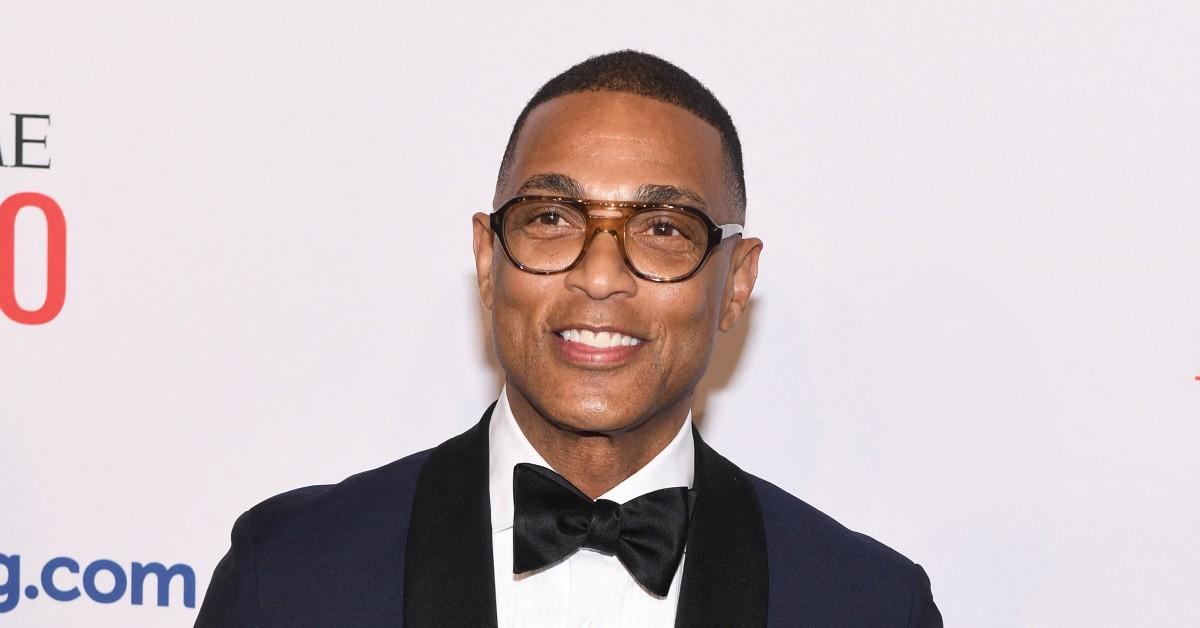 Article continues below advertisement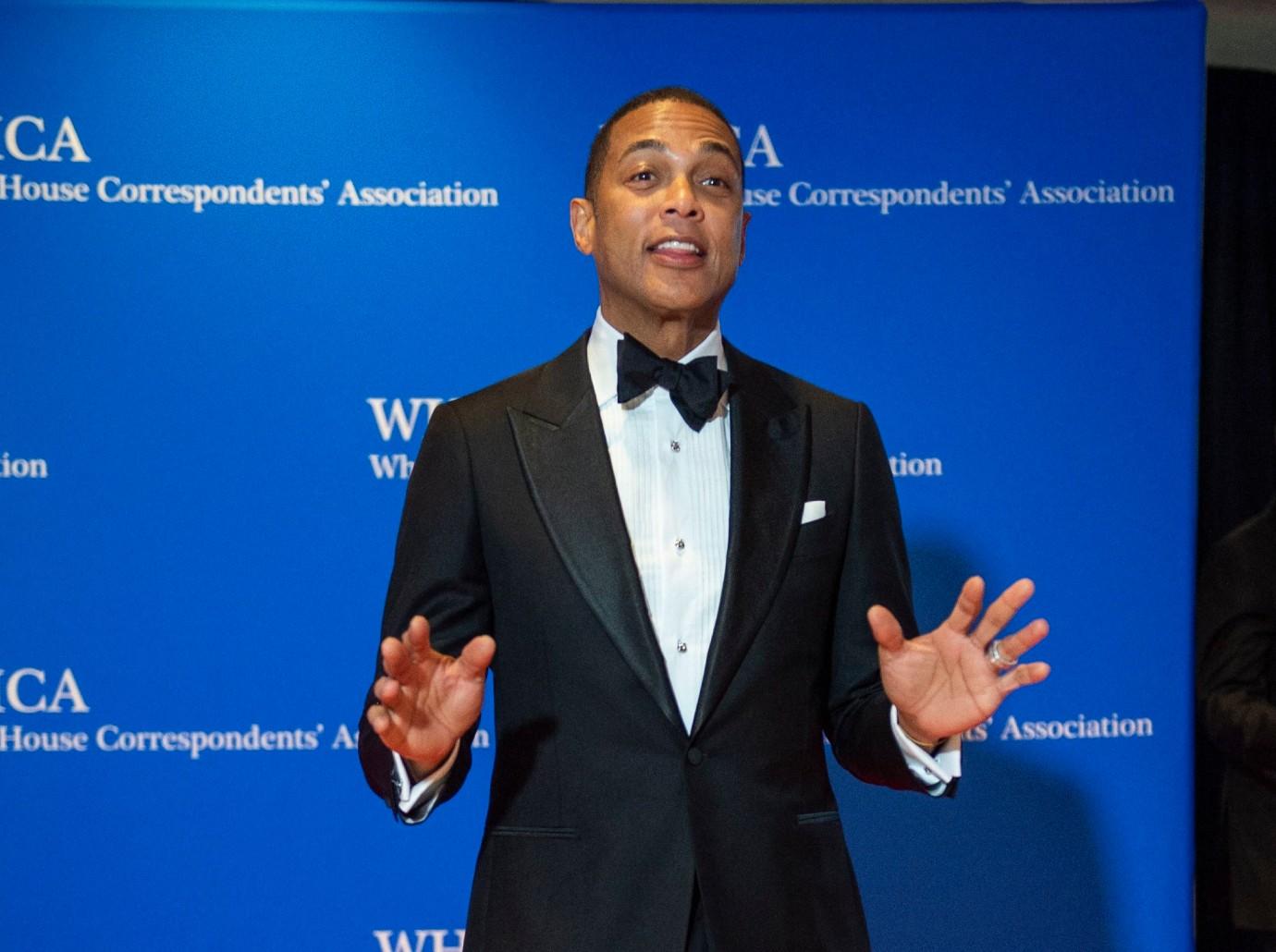 The TV journalist, 57, explained that at the time, he was stunned when he was forced to leave the network, but he's since learned more insight into why he was given the boot in April.
"I'll tell you what I've come to know now that I didn't know at the time ... that more so than anything, that CNN, the strategy and their content and the direction they wanted to go in ... I was not a part of that. They did not want me to be a part of that," he explained.
Article continues below advertisement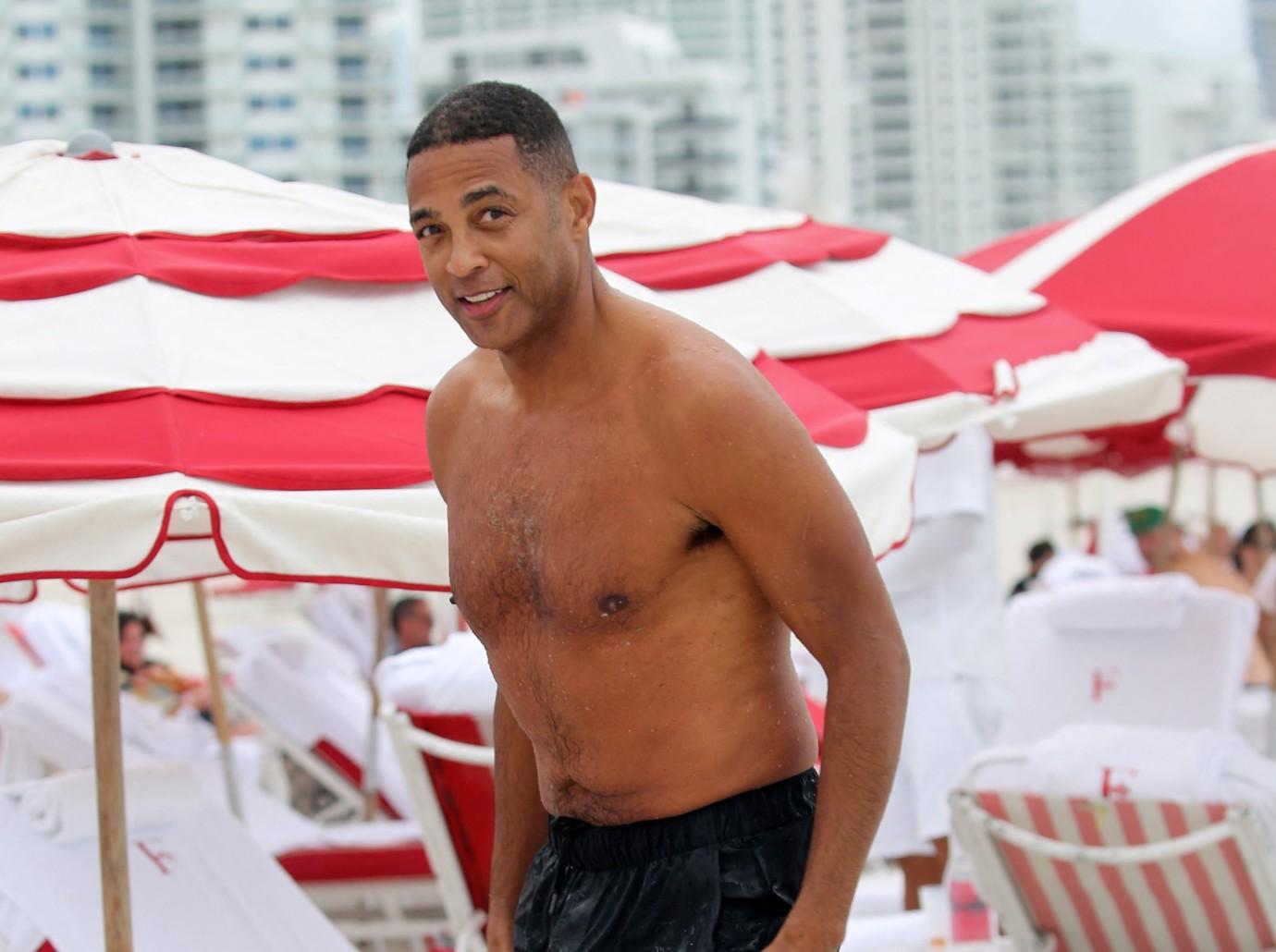 Lemon explained that when Chris Licht took over, he wanted to move the network into more "centrist" content, which Lemon found "a bit surprising because I think the news is the news. And you don't choose the direction. It just is."
Podcast co-host Kara Swisher pointed that out that Licht — who fired Lemon — clearly had the wrong idea as well, as he was let go from the company this June.
Article continues below advertisement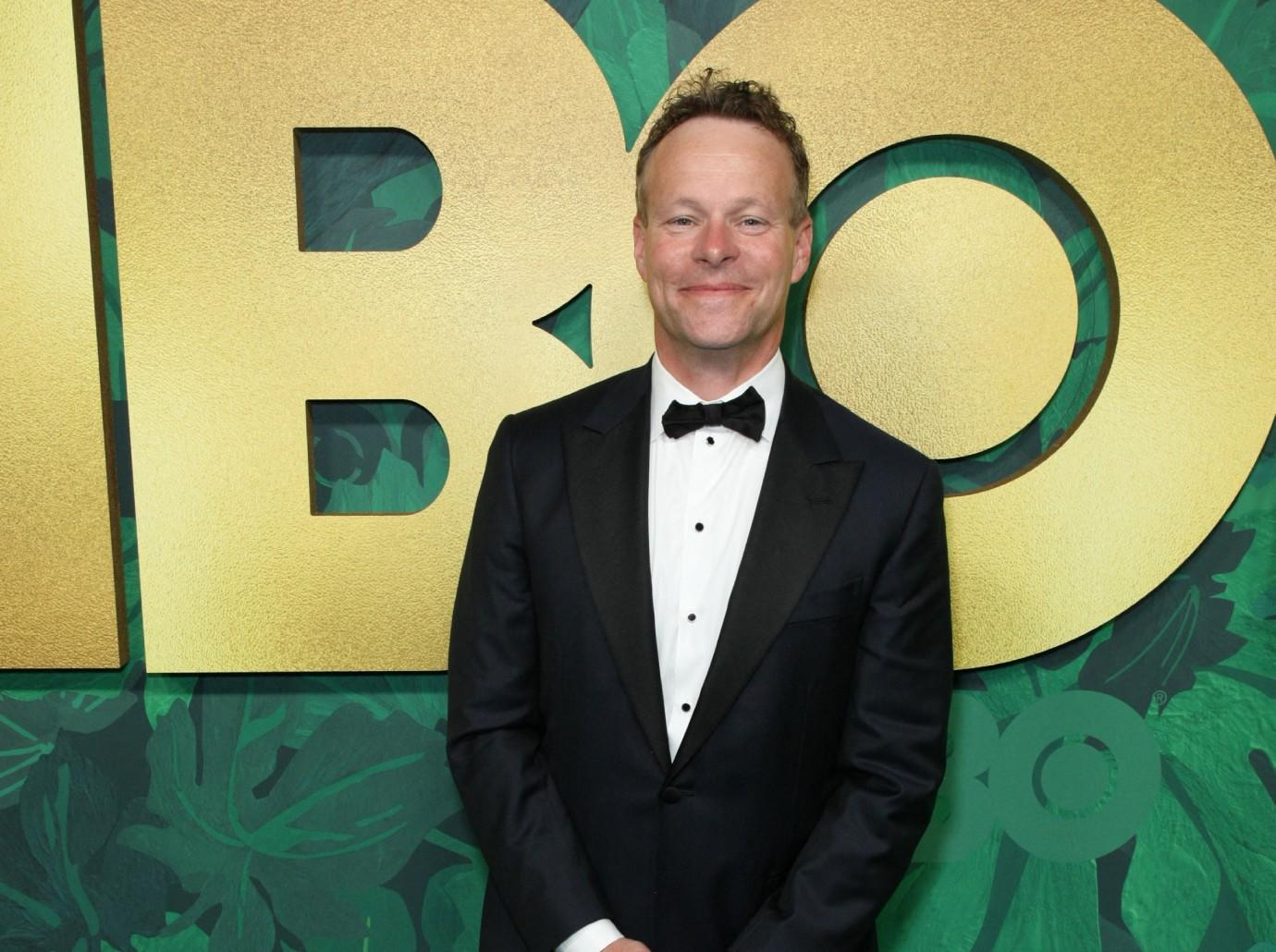 "I think that says it all. I mean, what more do I need to say?" Lemon quipped. "Read the story and you speak to the people who are there and I think people get what happened. All you have to do is read The Atlantic story, read the subsequent stories that came out and you know how it played out. And they're gone now. So do I feel vindicated in that sense? Yes, I do."
As OK! reported, Lemon came under fire earlier this year after he claimed Nikki Haley shouldn't run for president, since at age 51, she was no longer "in her prime."
Article continues below advertisement
Never miss a story — sign up for the OK! newsletter to stay up-to-date on the best of what OK! has to offer. It's gossip too good to wait for!
Though he issued an apology and attended workplace training, he was still cut from CNN.
"After 17 years at CNN I would have thought someone in management would have had the decency to tell me directly," he said of the news via Twitter. "At no time was I ever given any indication that I would not be able to continue to do the work I have loved at the network. It is clear that there are some larger issues at play."