NEWS
Donald Trump Attacks CNN Reporter and Nemesis Kaitlan Collins for Her Show's 'Dismal Ratings'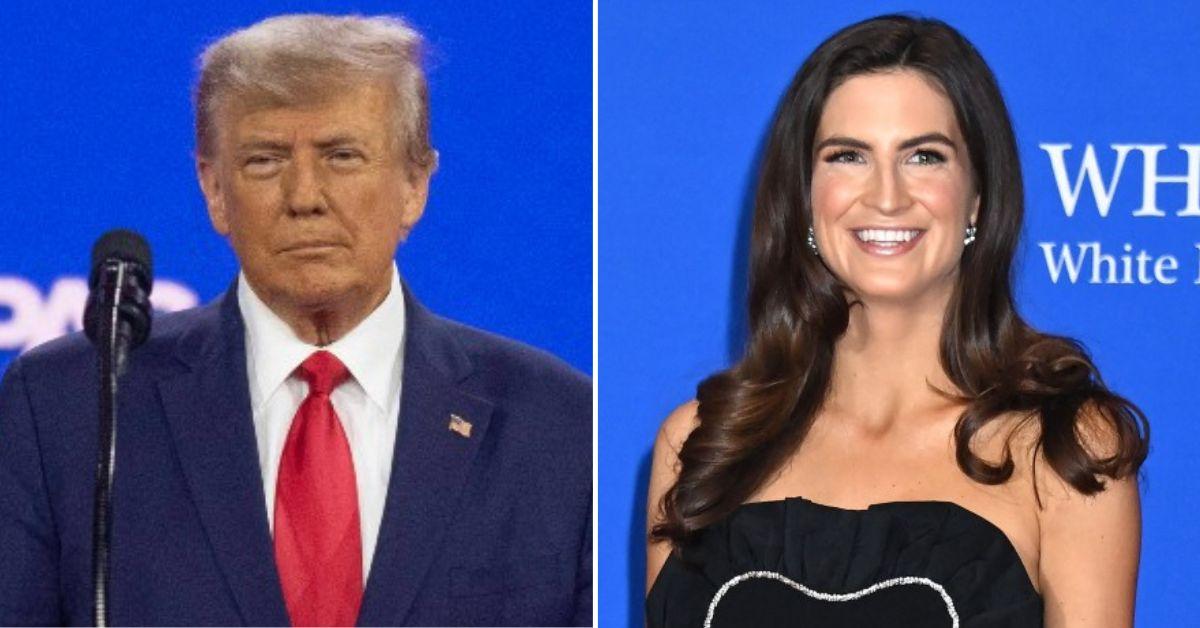 Donald Trump took a dig at Kaitlan Collins!
On Saturday, August 19, the former president shared an article dissing the CNN reporter to his 6 million Truth Social followers.
Article continues below advertisement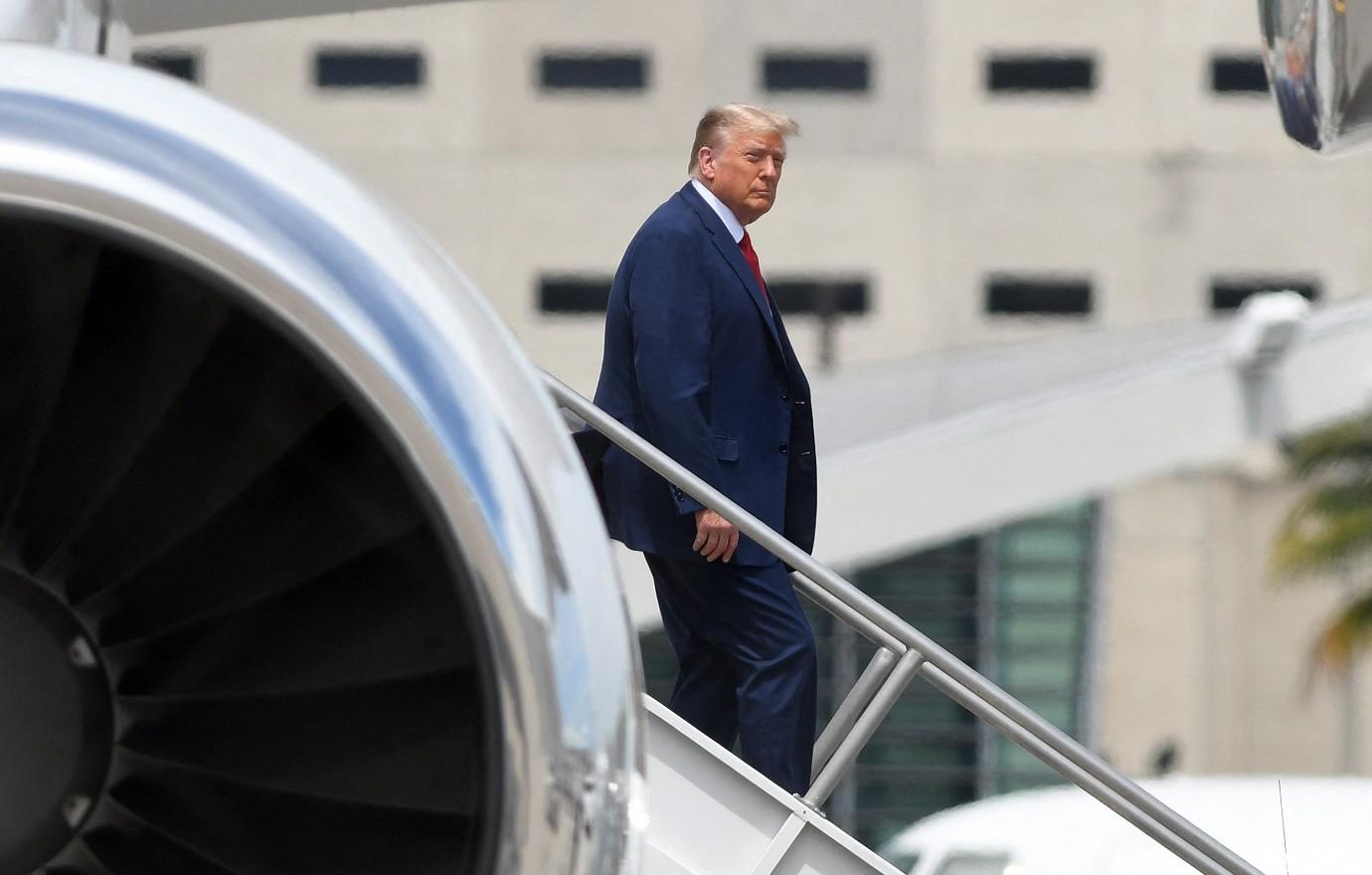 The ex-commander-in-chief and Collins originally got to know each other during the network's town hall for the conservative politician, which was widely criticized by Democrats for spreading more of Trump's lies, conspiracies and attacks. The event even showcased a largely far-right crowd, which egged on the 2024 presidential candidate throughout the program.
Despite the town hall catching heat on the internet, many praised Collins for going toe-to-toe with the father-of-five and she was later promoted to having her own show called The Source with Kaitlan Collins during the CNN's 9 o'clock hour.
Article continues below advertisement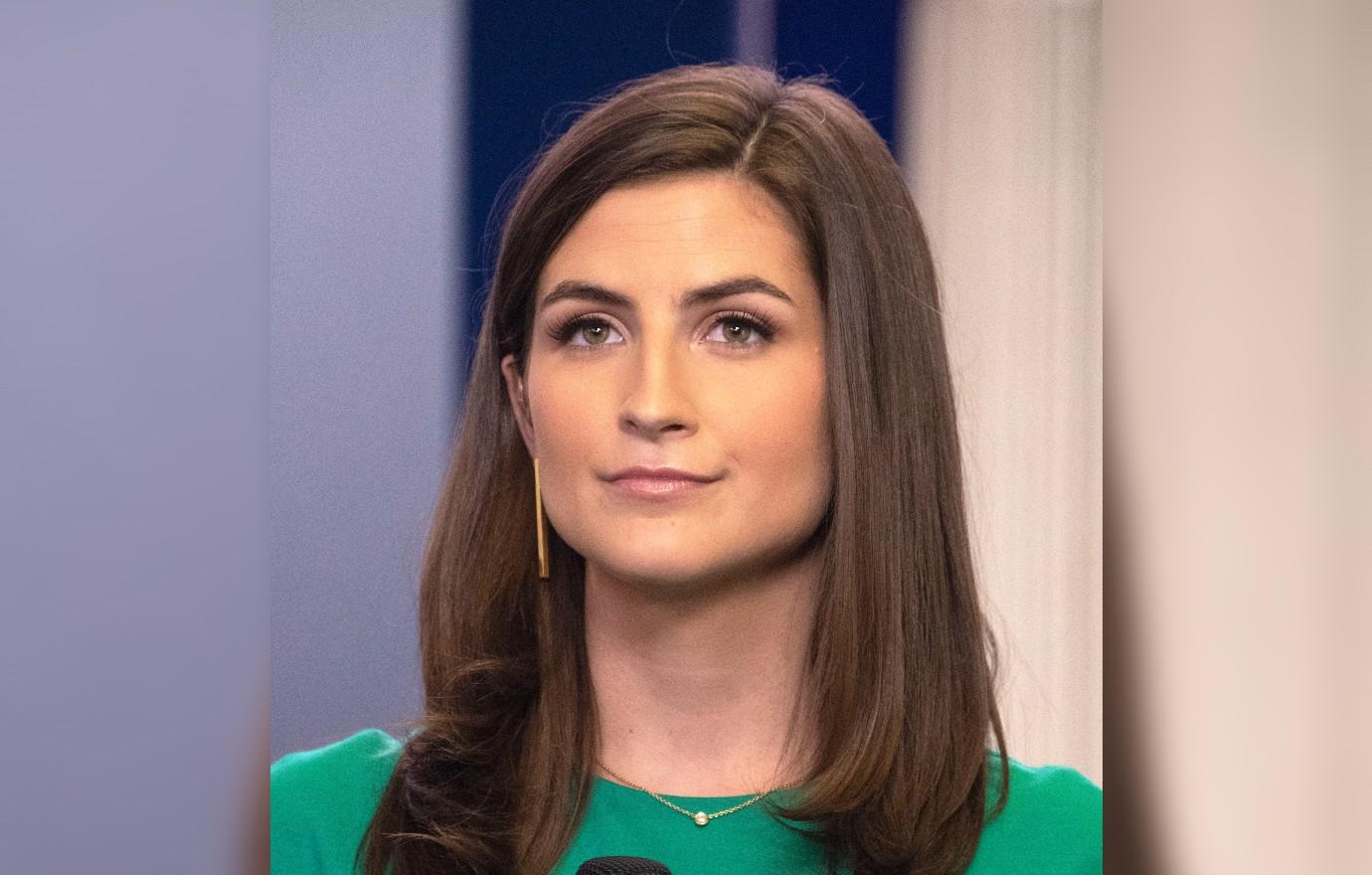 The article, which Trump recently reposted, was written by right-wing news source Breitbart and its senior writer John Nolte, who put Collins on blast.
Trump's Truth Social post read, "ICYMI: 'Nolte: Report — 'CNN Leadership Unhappy' With Kaitlan Collins and Her Dismal Ratings,'" which linked to the story.
Article continues below advertisement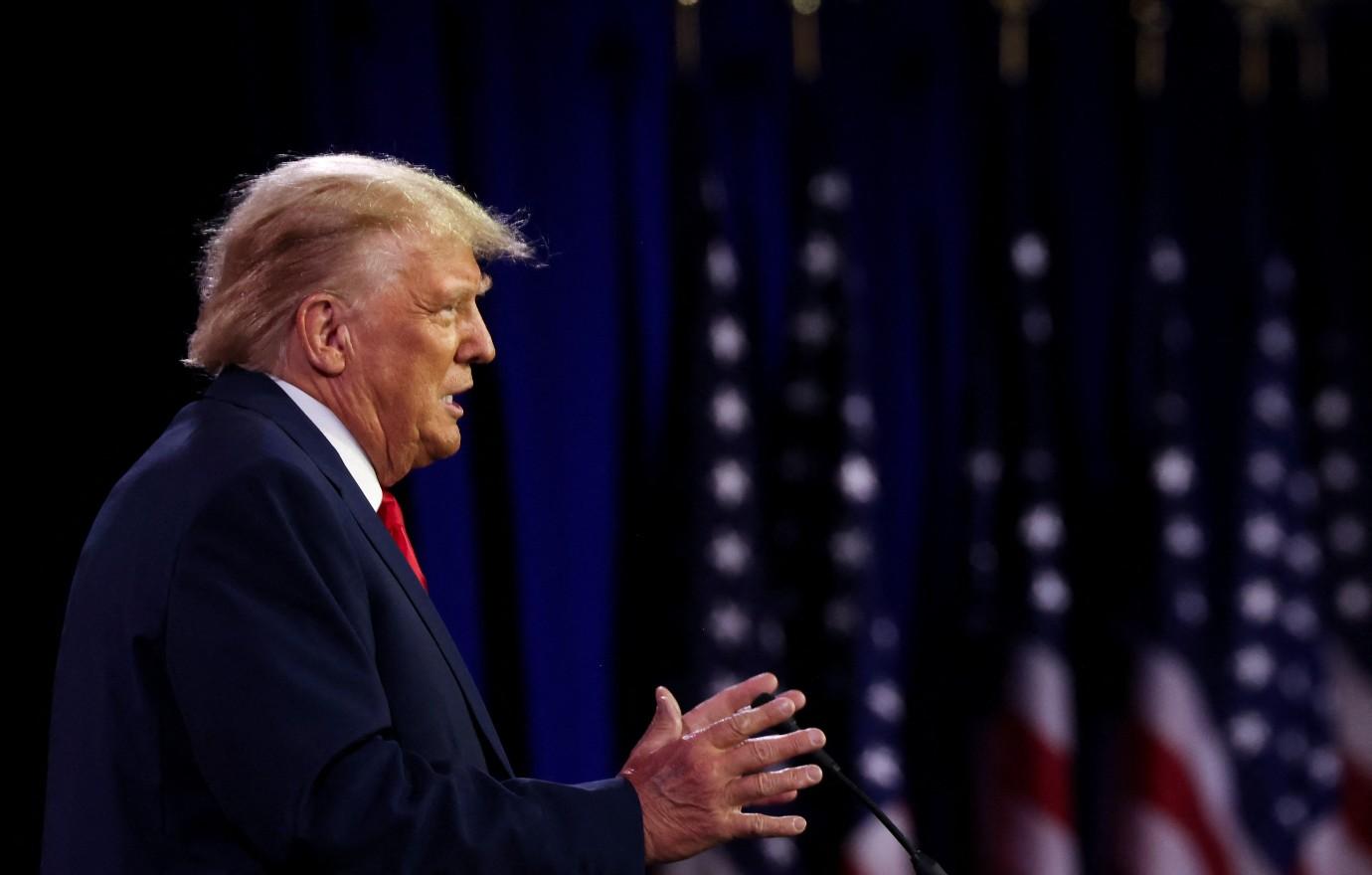 "The latest reporting from inside CNN, the basement-rated fake news outlet that will almost certainly be sold for parts within the next few years, suggests that the outlet's leadership is not pleased with Kaitlan Collins, nor with the ratings of The Source," Nolte wrote.
"CNN should've listened to me. After all, my advice is as insightful as it is free. Nurse Ratched was never going to succeed as an anchor, much less a prime-time anchor, much less the 9:00 p.m. anchor. Collins has all the appeal of a first wife, so why put her directly against MSNBC's Rachel Maddow on Monday nights and Alex Wagner Tuesday through Friday nights?" he added.
Article continues below advertisement
Never miss a story — sign up for the OK! newsletter to stay up-to-date on the best of what OK! has to offer. It's gossip too good to wait for!
The piece also mentions RadarOnline's aggregation of a Puck article which stated, "Six weeks in, Collins' show has shown little substantive growth and draws roughly a third of the audience that Rachel Maddow and Alex Wagner average on MSNBC, and a quarter of the audience Sean Hannity draws on Fox News."
This report however, does not take into account that Collins took over in July, shortly after CNN lost their ratings to Newsmax in that time slot for the first time.