NEWS
Donald Trump Capitol Riots Case May Lack 'Smoking Gun,' Prosecutors to Focus on Uncovering Evidence of 'Crucial Conversations' With Staff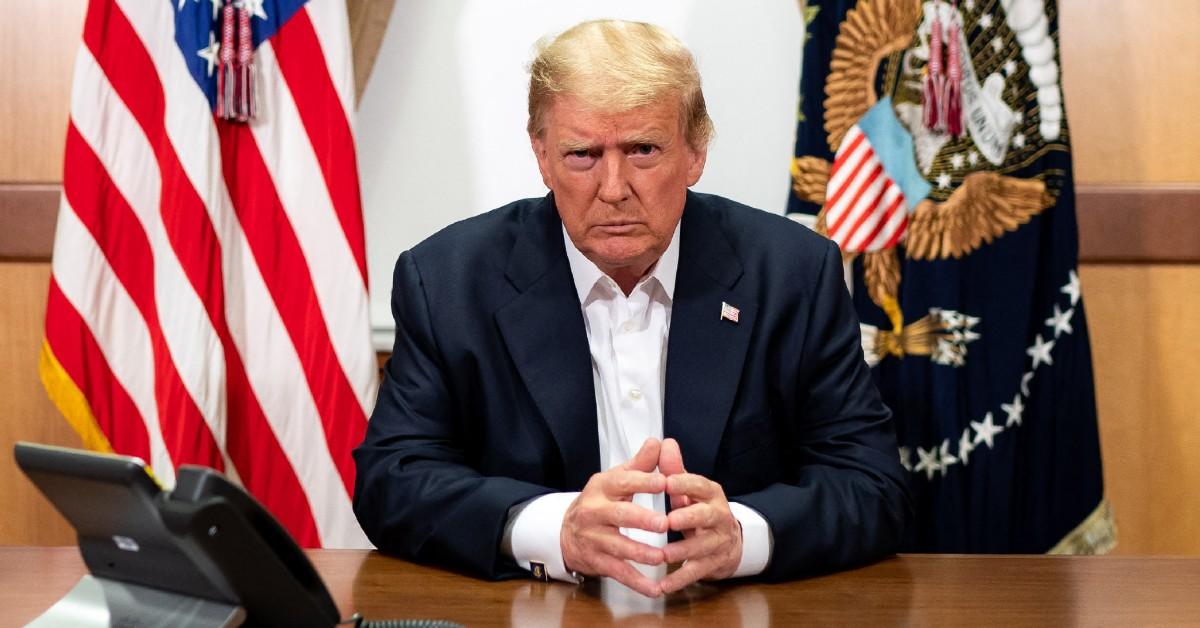 Earlier this week, Special Counsel Jack Smith informed Donald Trump that he was the target of an investigation surrounding alleged attempts to overturn the 2020 presidential election and the subsequent riots that took place at the Capitol on January 6, 2021.
Now, legal analysts have weighed in on the next steps the Justice Department will have to take in order to prove the embattled former POTUS had ill intentions.
Article continues below advertisement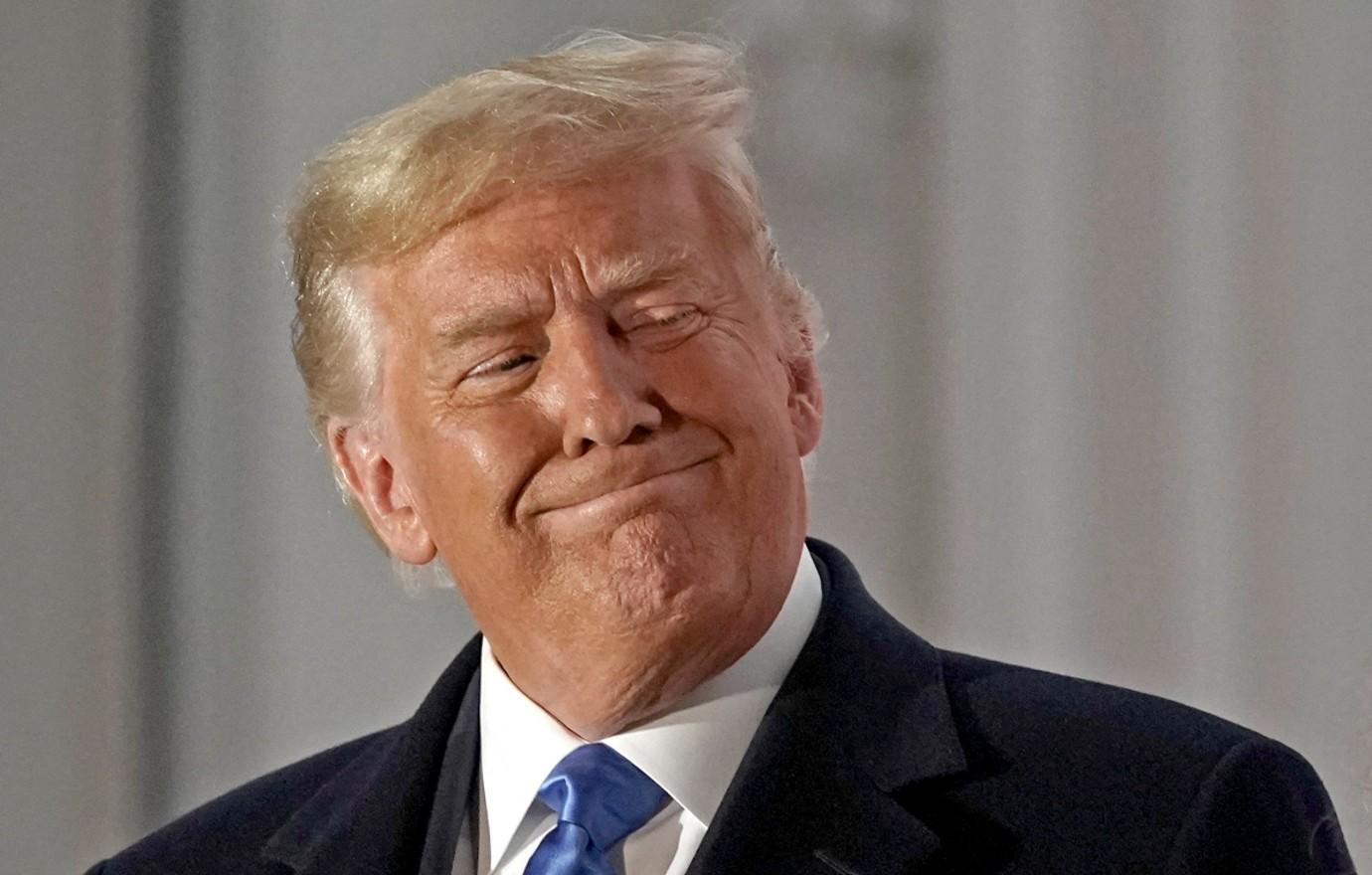 "Donald Trump's actions are fairly open and public. We all saw what he did. And we've all learned from reporting what he did — leading up to and on January 6," CNN analyst Elie Honig said. "But the hardest part of the case here is — what was in this person's mind? Did he have intent to break the law? Did he know, generally, what he did was wrong?"
Honig explained that it will be important to gather evidence from conversations that took place between Trump and trusted staff members, noting the DOJ has spoken to former chief of staff Mark Meadows, son-in-law Jared Kushner and former White House communications director Hope Hicks.
Article continues below advertisement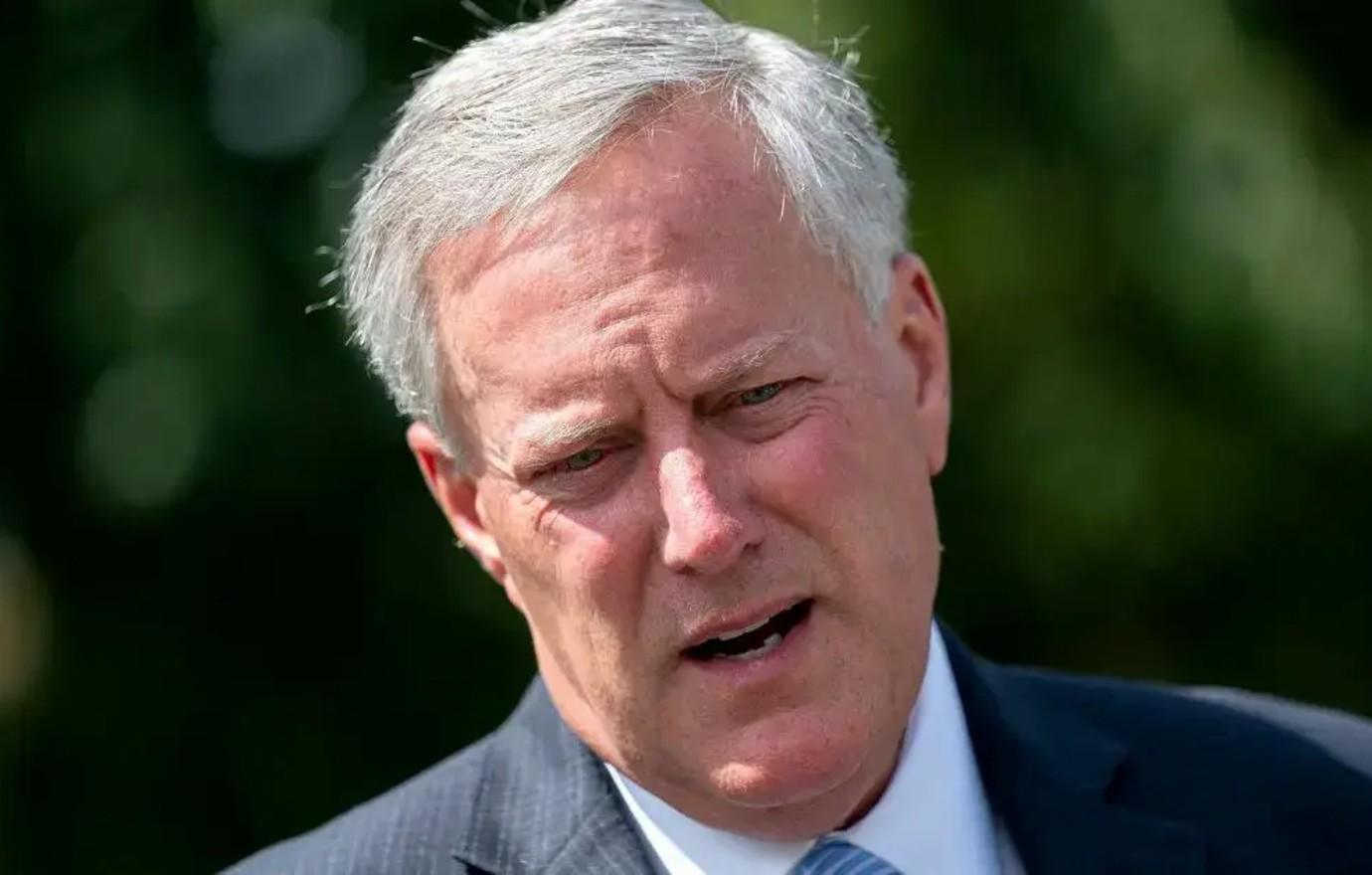 "Because those are the people who had at the time, unvarnished, unregulated, one-on-one conversations [with Trump]," Honig added.
"And for somebody who doesn't really text, who doesn't really e-mail, like Donald Trump, you're not going to have a smoking gun document," he continued. "But what you may have is crucial conversations from the people closest to him."
Article continues below advertisement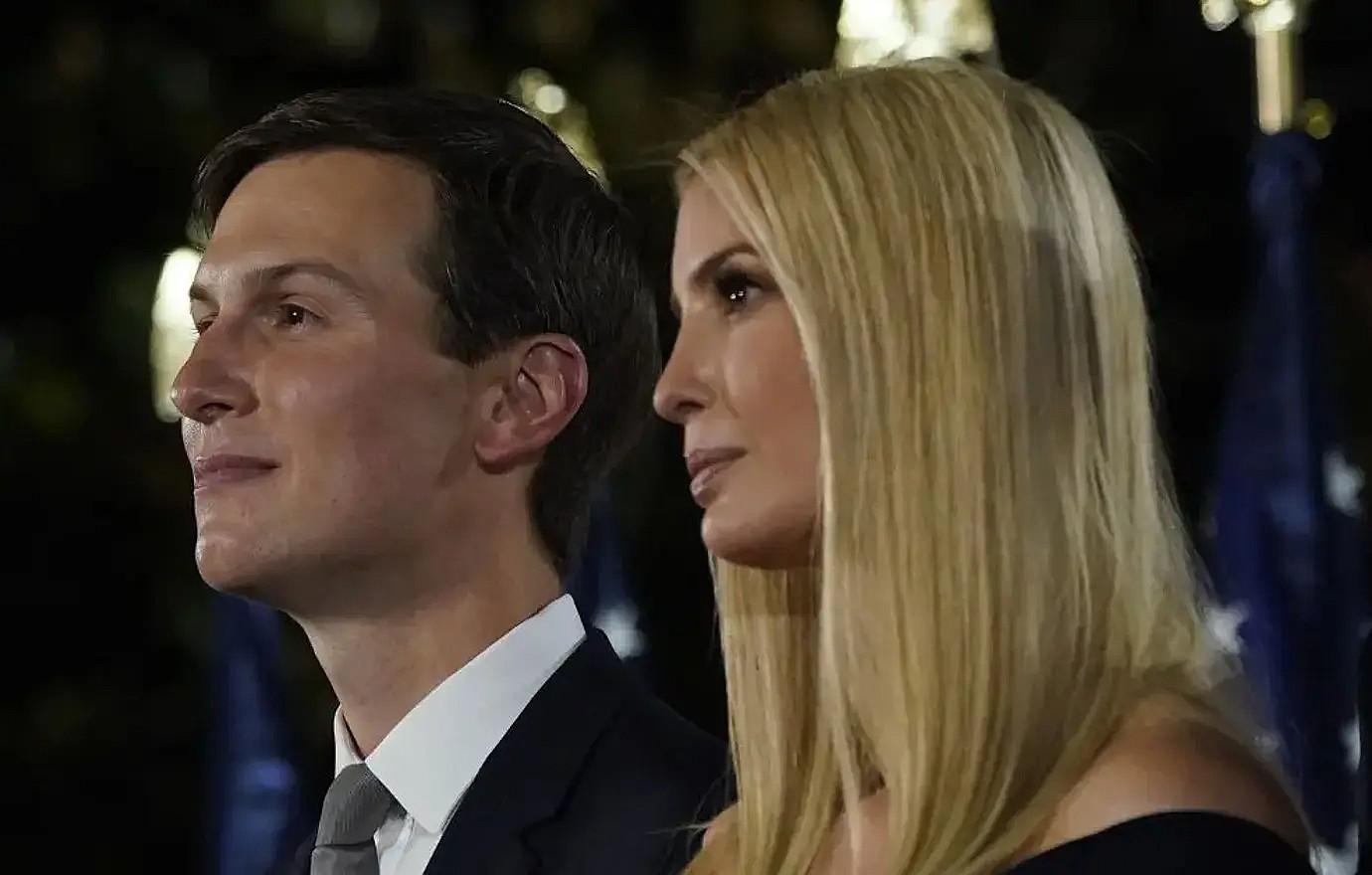 As OK! previously reported, Trump took to Truth Social on Tuesday, July 18, accusing the Biden Administration of targeting him in an attempt to interfere with his campaign in the upcoming 2024 election.
"Deranged Jack Smith, the prosecutor with [President] Joe Biden's DOJ, sent a letter (again, it was Sunday night!) stating that I am a TARGET of the January 6th Grand Jury investigation, and giving me a very short 4 days to report to the Grand Jury, which almost always means an Arrest and Indictment," Trump wrote in the lengthy statement.
Article continues below advertisement
CNN reported Coates and Honig's expert opinions.