NEWS
Donald Trump's 'Controversial' Portrait Hidden Behind Sofa at NYC Penn Club to Avoid Any Problems, Insider Dishes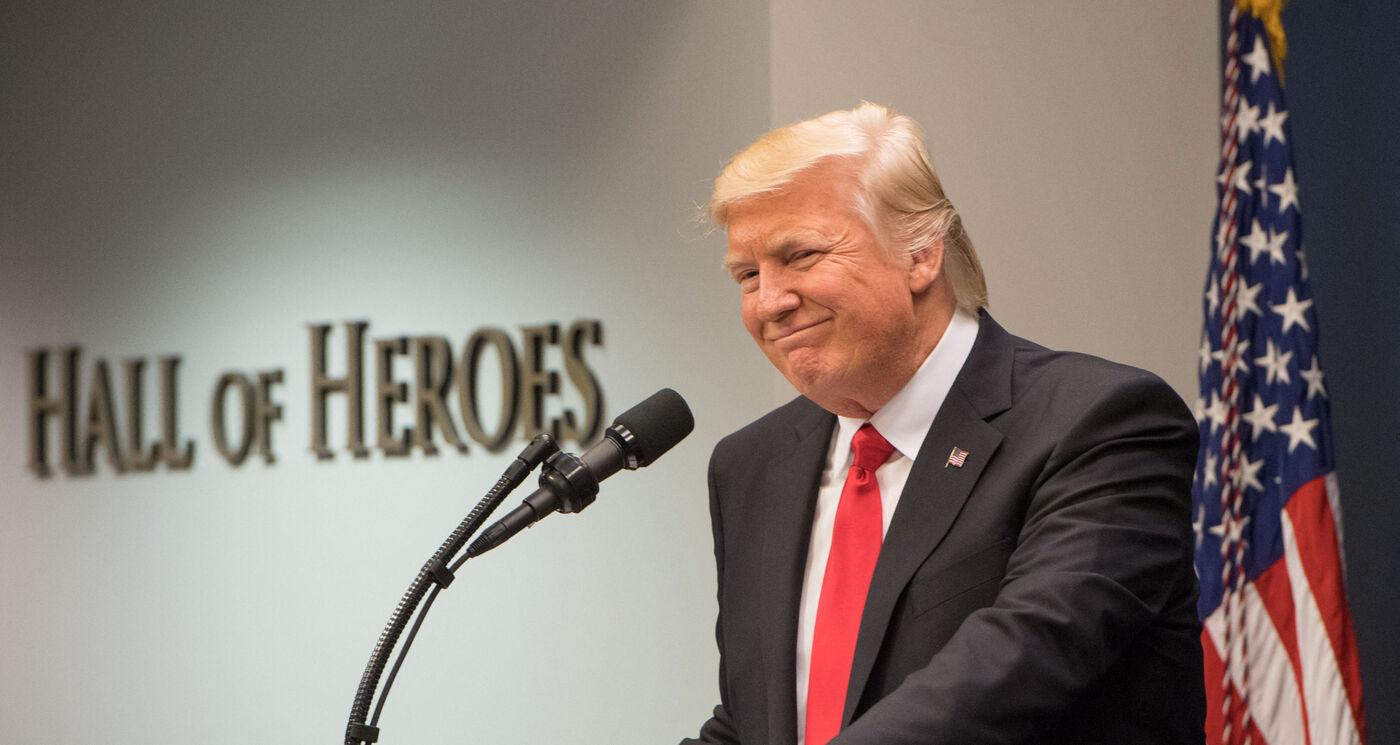 Donald Trump's portrait at New York City's Penn Club seems to be hidden from the public.
"There remains a controversial picture of Donald Trump in the boardroom of the Penn Club," a source told an outlet of the building. "They have tried to 'hide it' by putting it low on the wall, basically behind a piece of furniture."
"Trump was a major funder of the [current clubhouse, which opened in 1989]. In fact, legend goes he negotiated the purchase of the building … and he gave a big donation, too," they added.
Article continues below advertisement
According to an outlet, the Union League Club isn't sure what to do with a photo of the former president, 76, who attended the Wharton School of the University of Pennsylvania.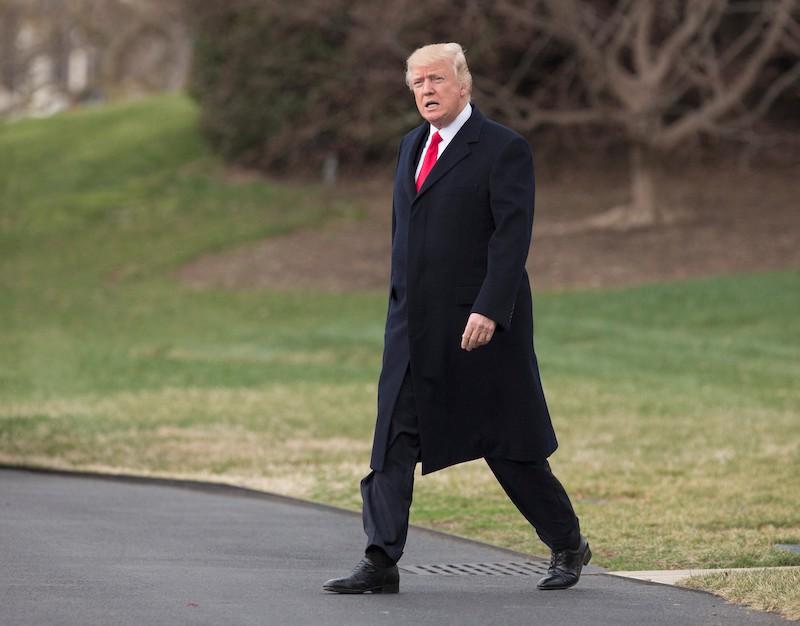 Article continues below advertisement
"There's a group that's agitating for a portrait. There are members who think Trump did a lot of good things, even if his personality leaves a lot to be desired," said another insider.
Meanwhile, "some members think he's hurting the party. Some won't let him go."
As OK! previously reported, Trump, who is known for his outbursts, has been on a tirade and continuing to claim he actually won the 2020 election.
"I WAS BEING FRAMED BY THE FBI AND THE DOJ. NOW IT CONTINUES WITH THE BOXES HOAX, THE 'PERFECT' PHONE CALL IN ATLANTA, THE MANHATTAN D.A., AND THE NEW YORK STATE A.G. SCAM," he wrote on Wednesday, May 17. "WHAT A GROUP, BUT ALL REPORT TO THE DOJ IN WASHINGTON."
Article continues below advertisement
"IT'S JAMES COMEY AND THE SLEAZEBAGS ALL OVER AGAIN," he continued. "THEY ARE PLAYING ELECTION INTERFERENCE IN 2024 THROUGH ILLEGAL LAW ENFORCEMENT AGAINST REPUBLICANS, IN PARTICULAR YOUR FAVORITE PRESIDENT, ME."
In April, Trump was arrested and arraigned for paying Stormy Daniels $130,000 to keep quiet about their alleged affair, and earlier this month, a Manhattan federal jury found that the businessman sexually abused E. Jean Carroll in a department store back in the '90s.
Article continues below advertisement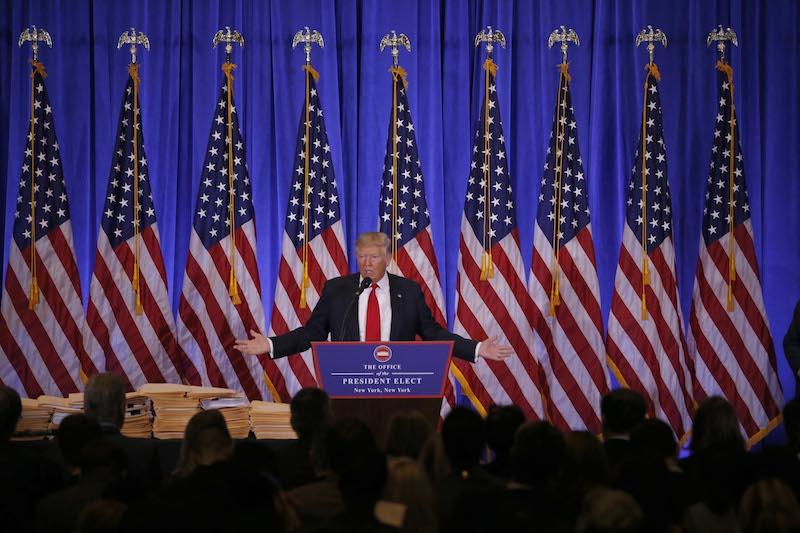 Article continues below advertisement
Never miss a story — sign up for the OK! newsletter to stay up-to-date on the best of what OK! has to offer. It's gossip too good to wait for!
Of course, he lashed out about the conclusion. "Speaking to and in control of a jury from an anti-Trump area, which is probably the worst place the U.S. for me to get a fair trial, will be appealing this decision. It's a disgrace. I don't even know who this woman is. I have no idea who she is, where she came from, this is another scam. It's a political witch hunt and somehow we're going to have to fight the system. We cannot let our country go into this abyss. This is disgraceful. You have somebody running for office, you have a woman that is financed and lied about it. She totally lied about it by Democrat operatives — just about the biggest one there is. She said that wasn't true. They found she lied about it and the judge wasn't even I guess letting it be put in as evidence. The whole thing is a scam, and it's a shame and it's a disgrace to our country," he said.