NEWS
Hypocrite? Donald Trump Calls Joe Biden 'Cognitively Impaired' While Making Repeated Gaffes in Latest Speech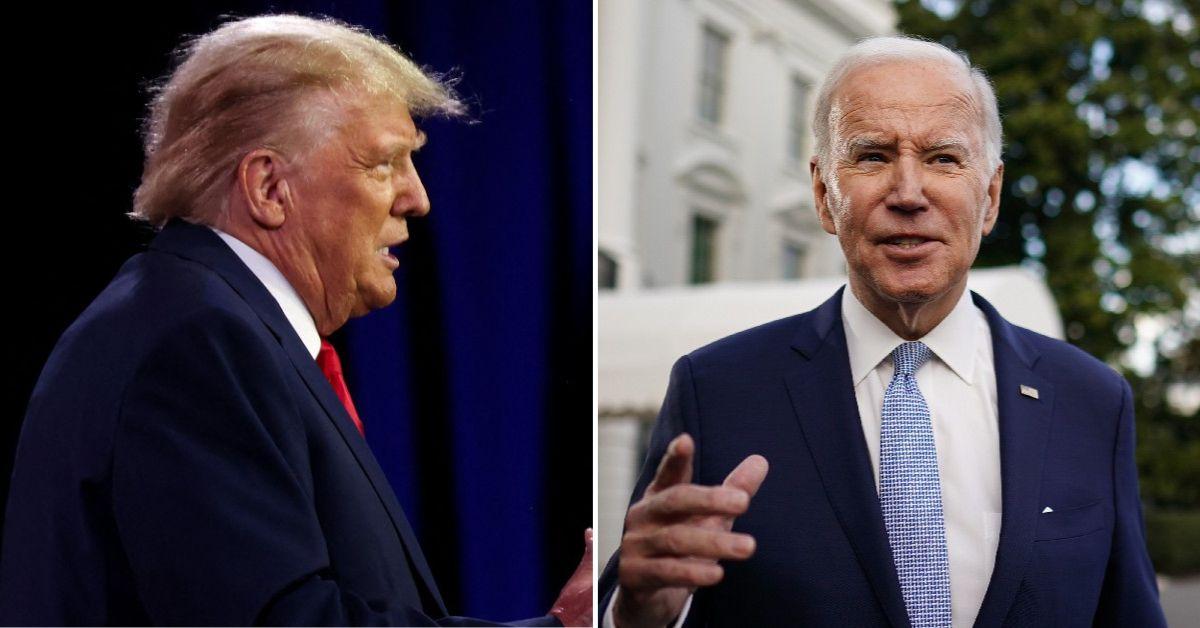 The pot calling the kettle black?
On Friday, September 15, during Donald Trump's speech at the Washington, D.C., Pray Vote Stand Summit, the former president took shots at Joe Biden's for his many gaffes as he proceeded to make multiple mistakes in his own remarks.
Article continues below advertisement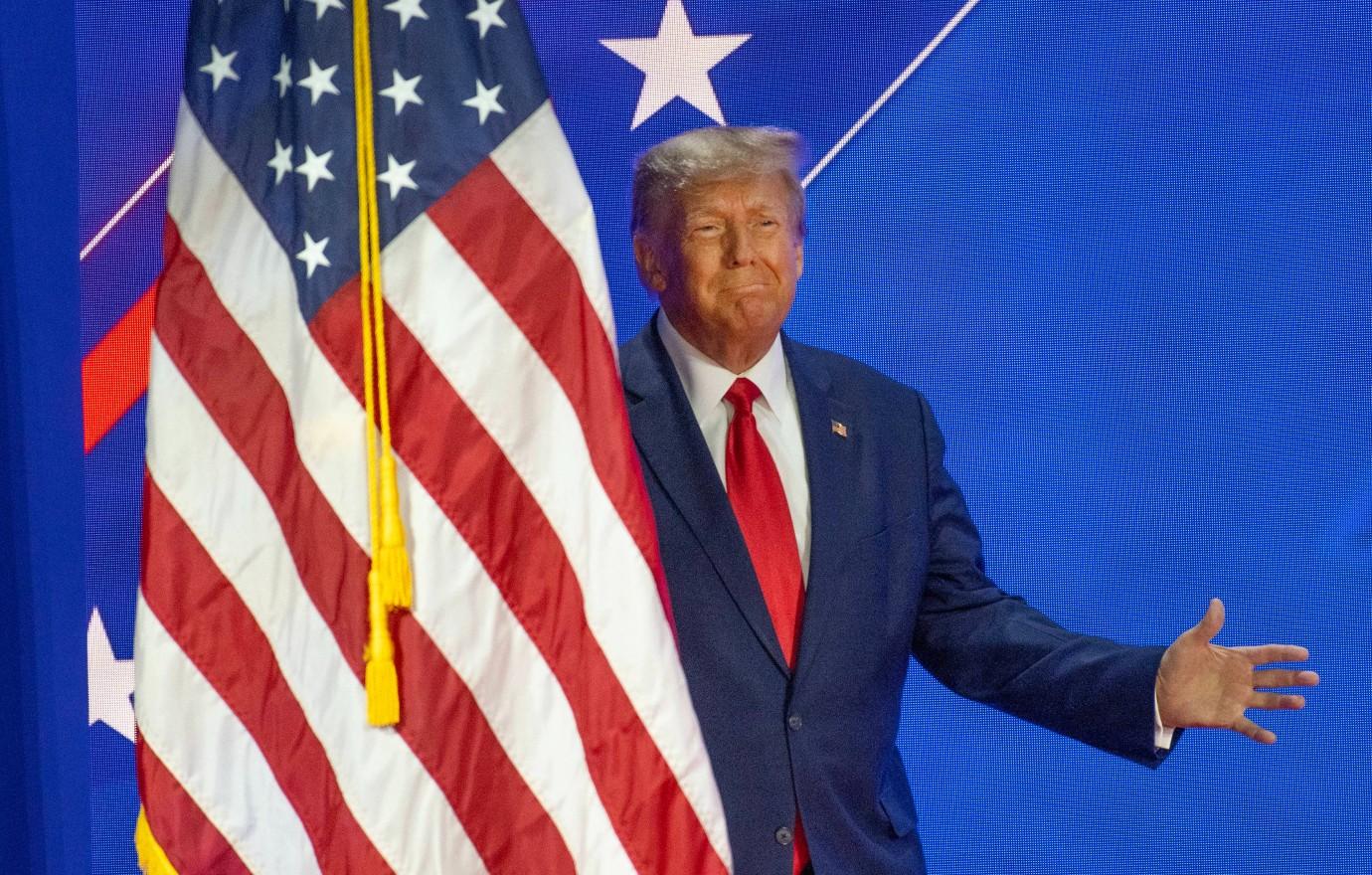 "We have a man who is totally corrupt and the worst president in the history of our country, who is cognitively impaired, in no condition to lead, and is now in charge of dealing with Russia and possible nuclear war," Trump began about Biden.
"Just think of it. We would be in World War 2 very quickly if we're going to be relying on this man, and far more devastating than any war. There will never be a war if that happens— there will never be a war like this. It will obliterate everything there is, everybody, it will obliterate every country," he continued.
Article continues below advertisement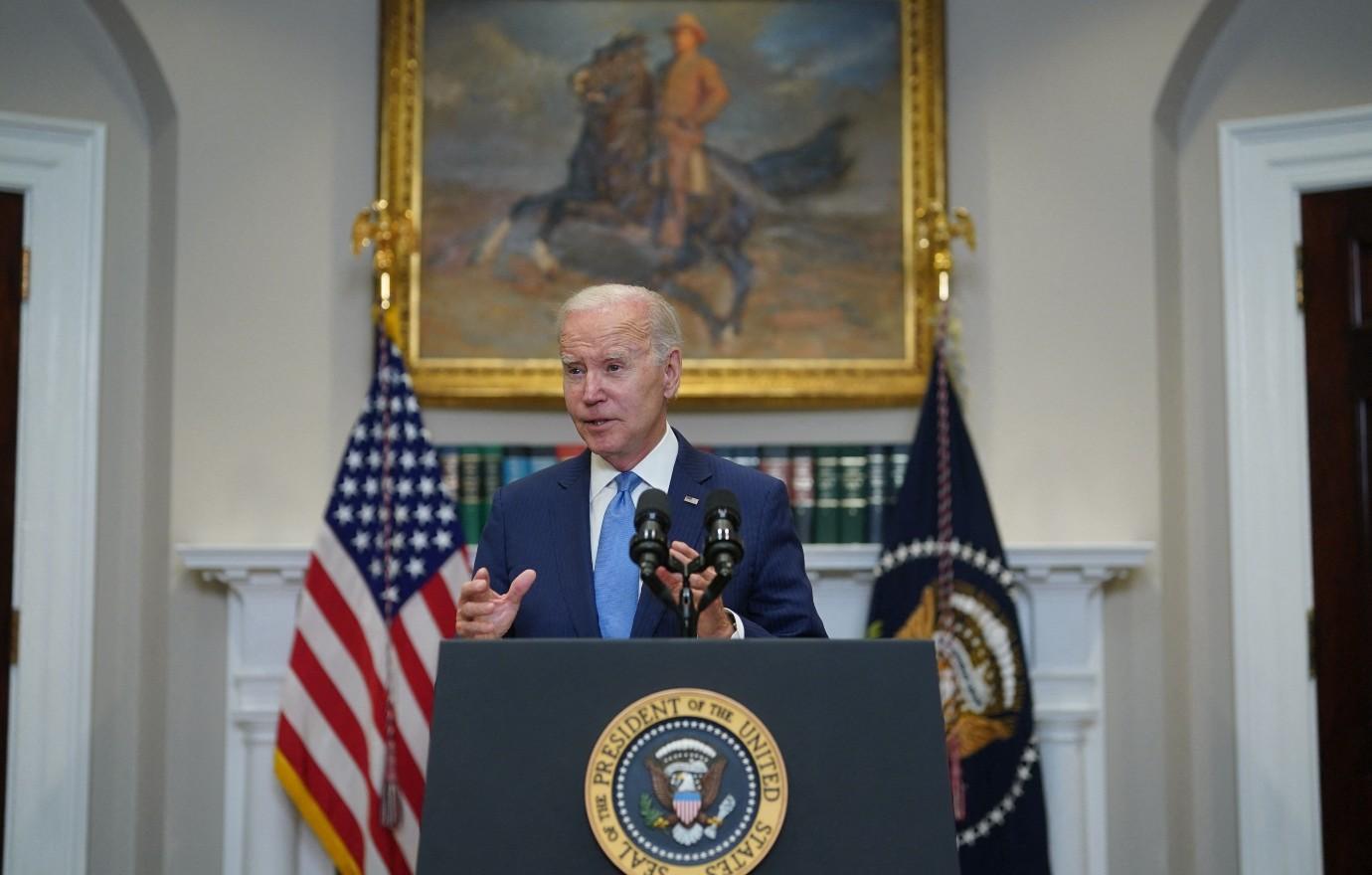 Trump seemingly meant to say World War 3 rather than mentioning the infamous 20th century conflict that ended in 1945. After this slip-up he made yet another mistake when he mentioned how he was beating former President Barack Obama in the 2024 election polls, before catching the error and trying to cover it up.
"As you know, crooked Joe Biden and the radical left thugs have weaponized law enforcement to arrest their leading political opponent, and leading by a lot, including Obam— I'll tell you what," he stated. "You take a look at Obama and take a look at some of the things that he's done, this is the same thing."
Article continues below advertisement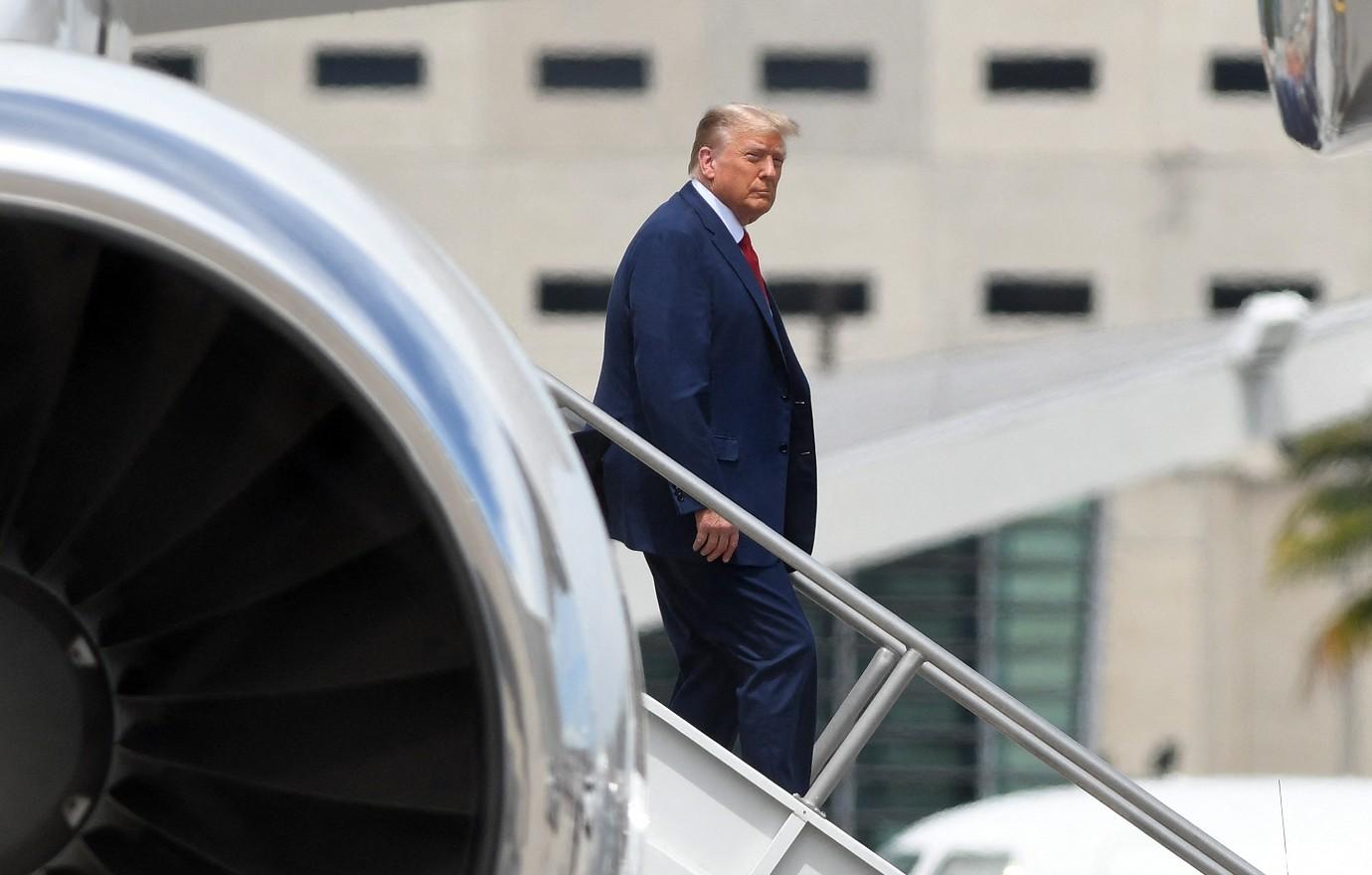 "The country was very divided, and we did with Obama, we won an election that everyone said couldn't be won, we beat [pause] Hillary Clinton," Trump concluded.
As OK! previously reported, this was not the first time the 77-year-old went after the 80-year-old's mental ability. In his interview on Megyn Kelly's podcast, "The Megyn Kelly Show," which aired on Thursday, September 14, the Republican politician bashed Biden for his lack of intelligence.
Article continues below advertisement
Never miss a story — sign up for the OK! newsletter to stay up-to-date on the best of what OK! has to offer. It's gossip too good to wait for!
When Kelly asked Trump if Biden was too old to be commander-in-chief, he replied, "No, not for the reason of 'old' because I have many friends that are in their 80s. I have friends – Bernie Marcus – that are in their 90s and they're sharp as a tack. I mean, I would say just about what they used to be. No, not old, he's incompetent. He's not too old, he's incompetent."