NEWS
Donald Trump Attacks 'Crooked' Joe Biden and 'Slow Thinking' Bill Barr in Social Media Rant, Posts 31 Videos in 5 Hours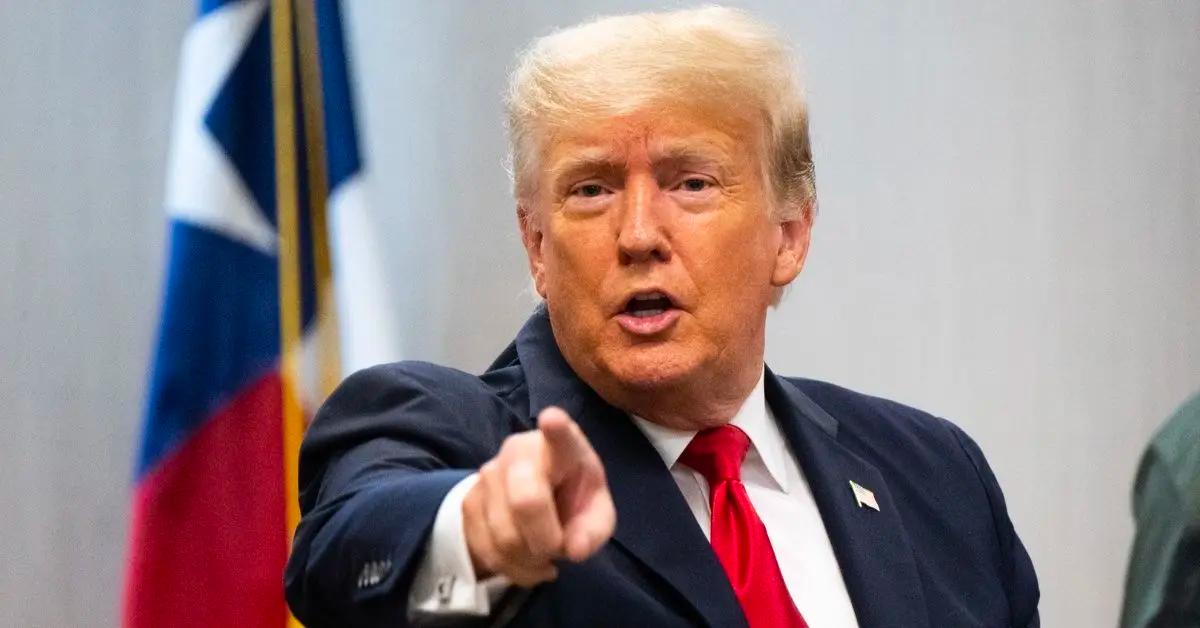 Donald Trump went on a posting frenzy via Truth Social, the former president's social media app, on Wednesday night, August 30.
The 77-year-old uploaded a whopping 31 videos within five hours, seemingly angry about his four indictments and arrests within the last six months.
Article continues below advertisement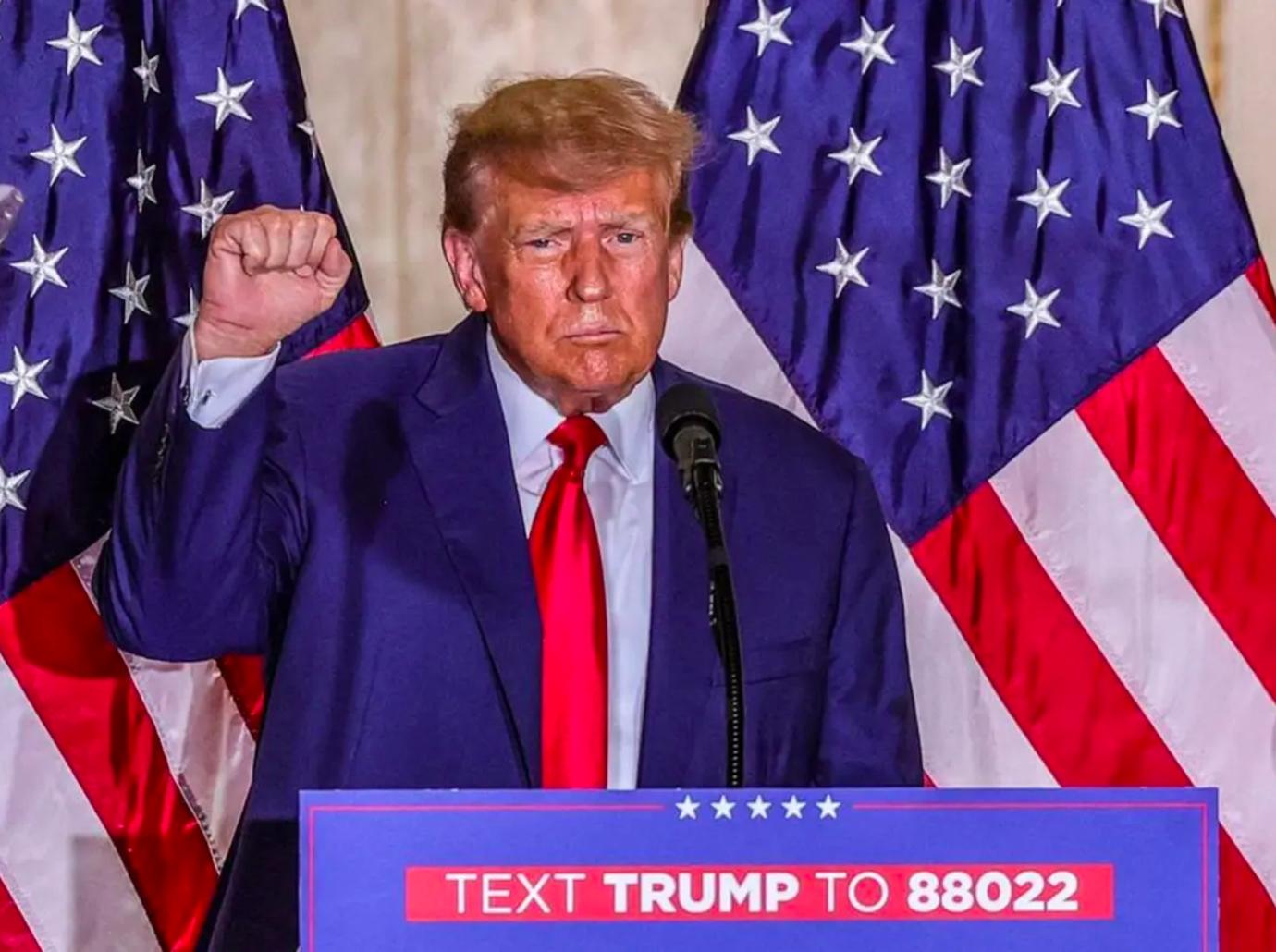 At the focus of his incessant rants were Fox News, former Attorney General Bill Barr, President Joe Biden and the Department of Justice, as Trump continued to insist he was innocent after facing a long list of federal charges from multiple investigations across four different states.
In one of many videos, the controversial Republican whined: "Fox News and the Wall Street Journal fight me because [Rupert] Murdoch is a globalist. And I am America First. It's very simple, and it will always be that way, so get used to it."
Article continues below advertisement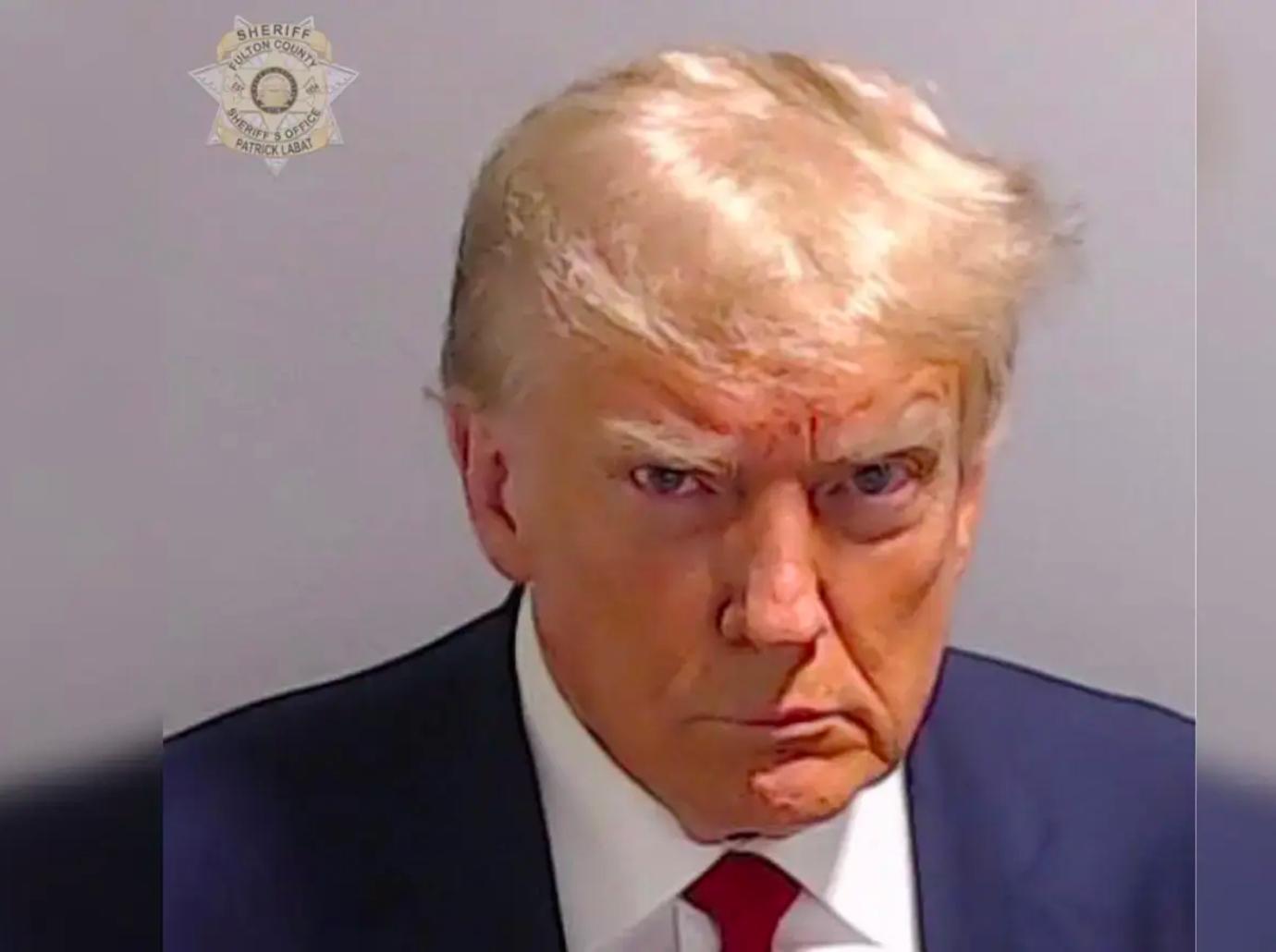 Trump has previously grown angry at Fox News for their coverage of his GOP presidential candidate rival Ron DeSantis. He recently snubbed the network by skipping out on the first primary Republican debate last week, instead opting for an interview with ex-Fox News host Tucker Carlson via Twitter (recently renamed X).
After tearing apart the two media outlets, The Apprentice star went on to slam Barr, his former attorney general, calling him "slow-thinking" and accused him of lacking "courage" to "fight election fraud."
Article continues below advertisement
Never miss a story — sign up for the OK! newsletter to stay up-to-date on the best of what OK! has to offer. It's gossip too good to wait for!
"BILL BARR IS BAD FOR FOX," Trump captioned one of his 31 video tangents.
Trump's rant session didn't stop there, however, as he ripped apart the United States by labeling the country a "banana republic" due to the four "Biden indictments" he received since March.
Article continues below advertisement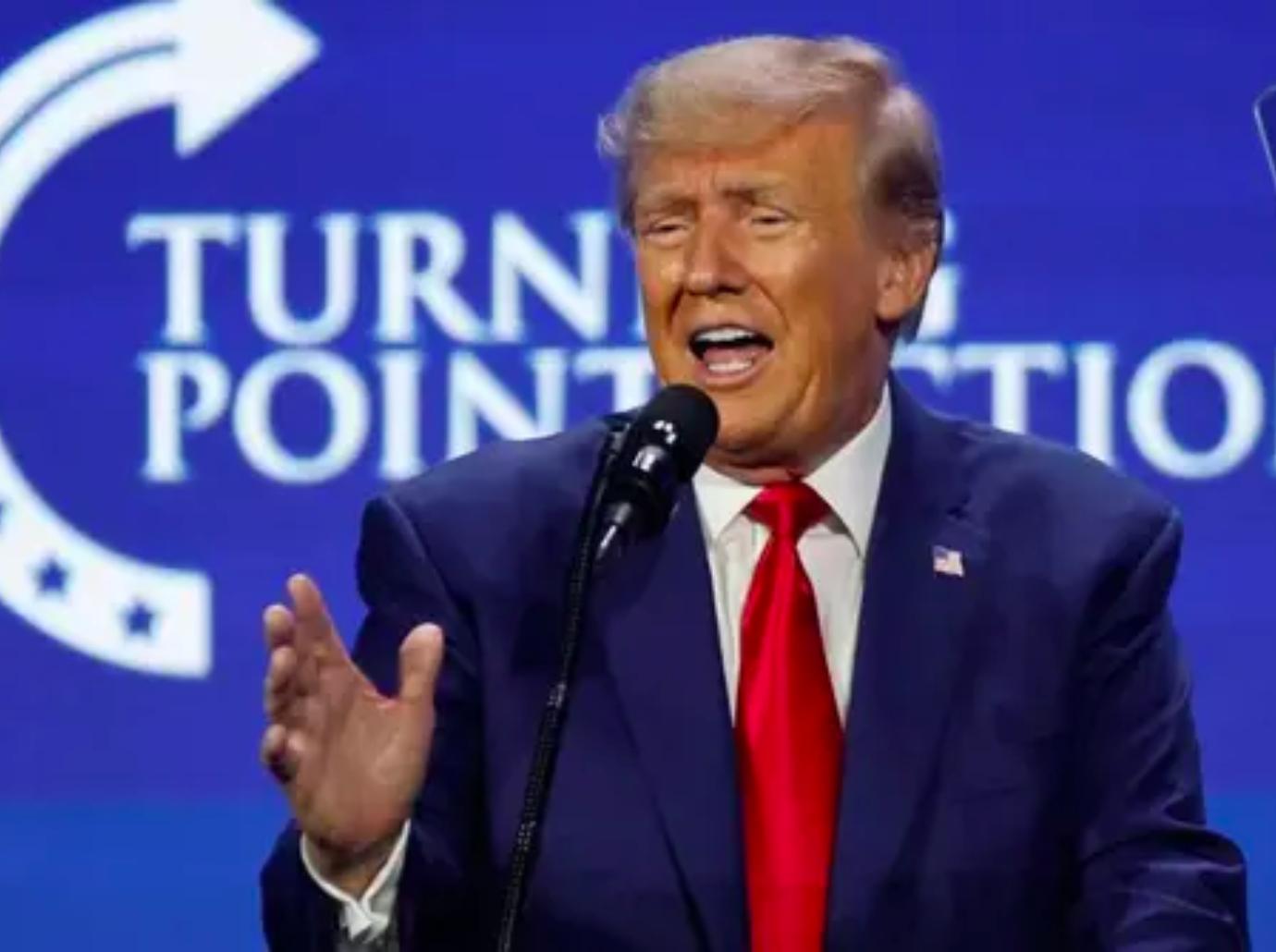 A majority of Trump's charges involves his efforts to overturn the 2020 presidential election. Now, he claimed the upcoming 2024 election is being "rigged" by the "department of injustice" in what he feels is the government's attempt to help "crooked Joe Biden" win a second term.
"Does anybody really believe I lost Georgia? I DON'T!" he continued, despite numerous investigations proving otherwise.
Article continues below advertisement
Trump's most recent arrest took place in Fulton County, Ga., where he was hit with 13 felony counts alongside former New York City mayor Rudy Giuliani and 17 other defendants.