NEWS
Donald Trump May Have Taken Advice From Drunk Rudy Giuliani on How to Overturn the 2020 Election: Report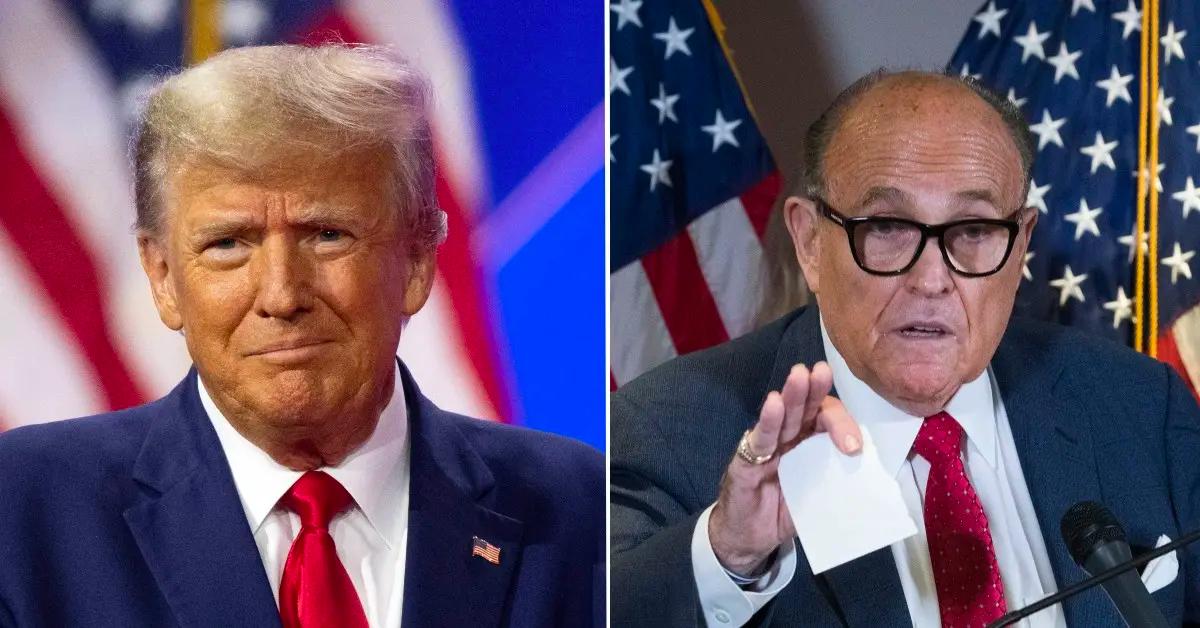 Was Rudy Giuliani feelings the effects of too much alcohol when he allegedly advised Donald Trump on how to overturn the results of the 2020 election?
Special Counsel Jack Smith's federal prosecution team grilled several witnesses about the former New York mayor's drinking habits on and after the night of the 2020 presidential election, a new report revealed.
Article continues below advertisement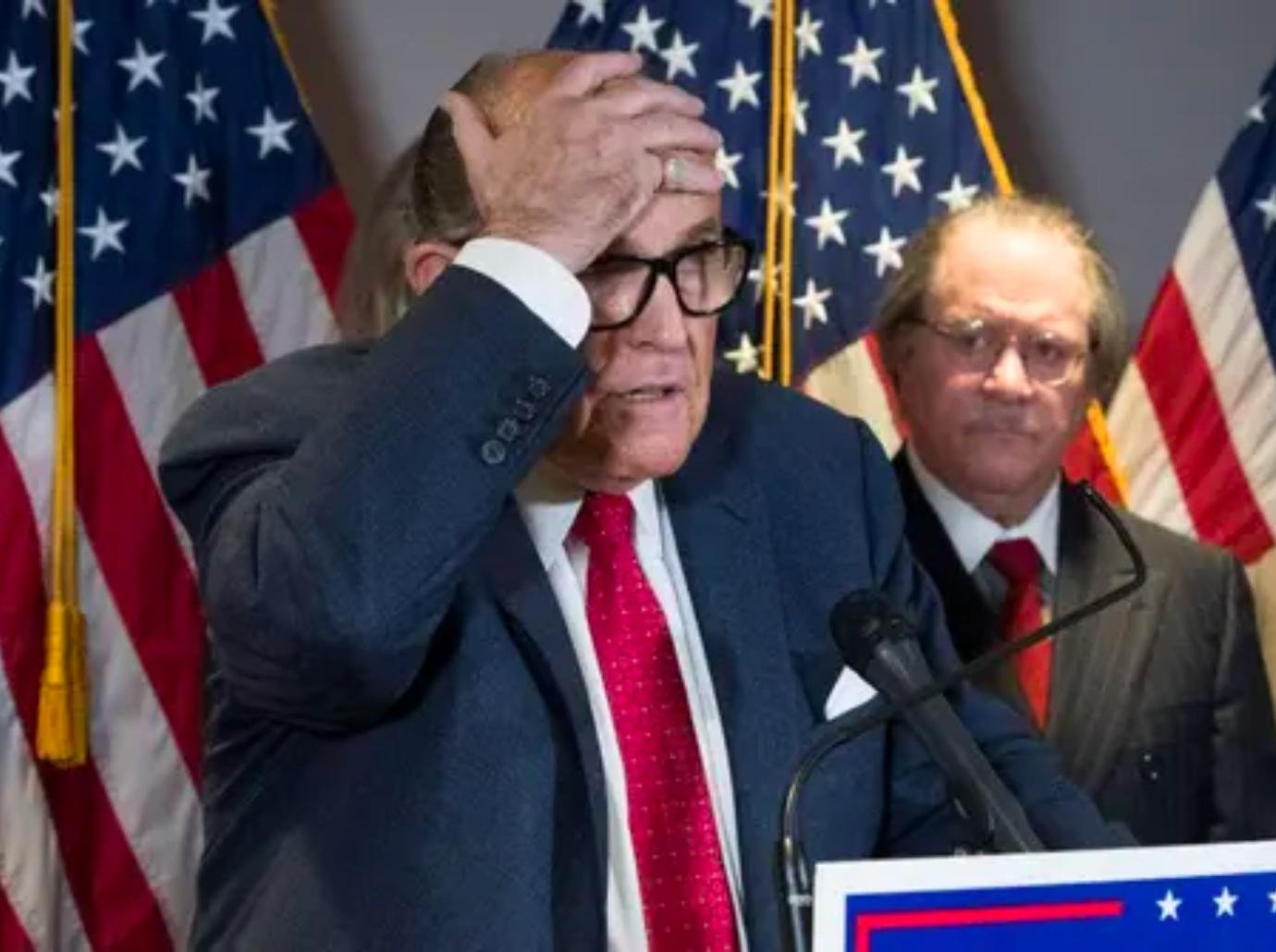 The investigation intends to unveil whether Trump listened to drunk Giuliani's legal advice suggesting he should attempt to overturn the results of the election after the former president was seemingly unable to except defeat.
Smith's team also questioned witnesses if Giuliani's drunkenness was ever something Trump gossiped about and if the ex-POTUS ever mentioned his personal lawyer's alcohol intake impacted his judgement abilities, according to a news publication.
Article continues below advertisement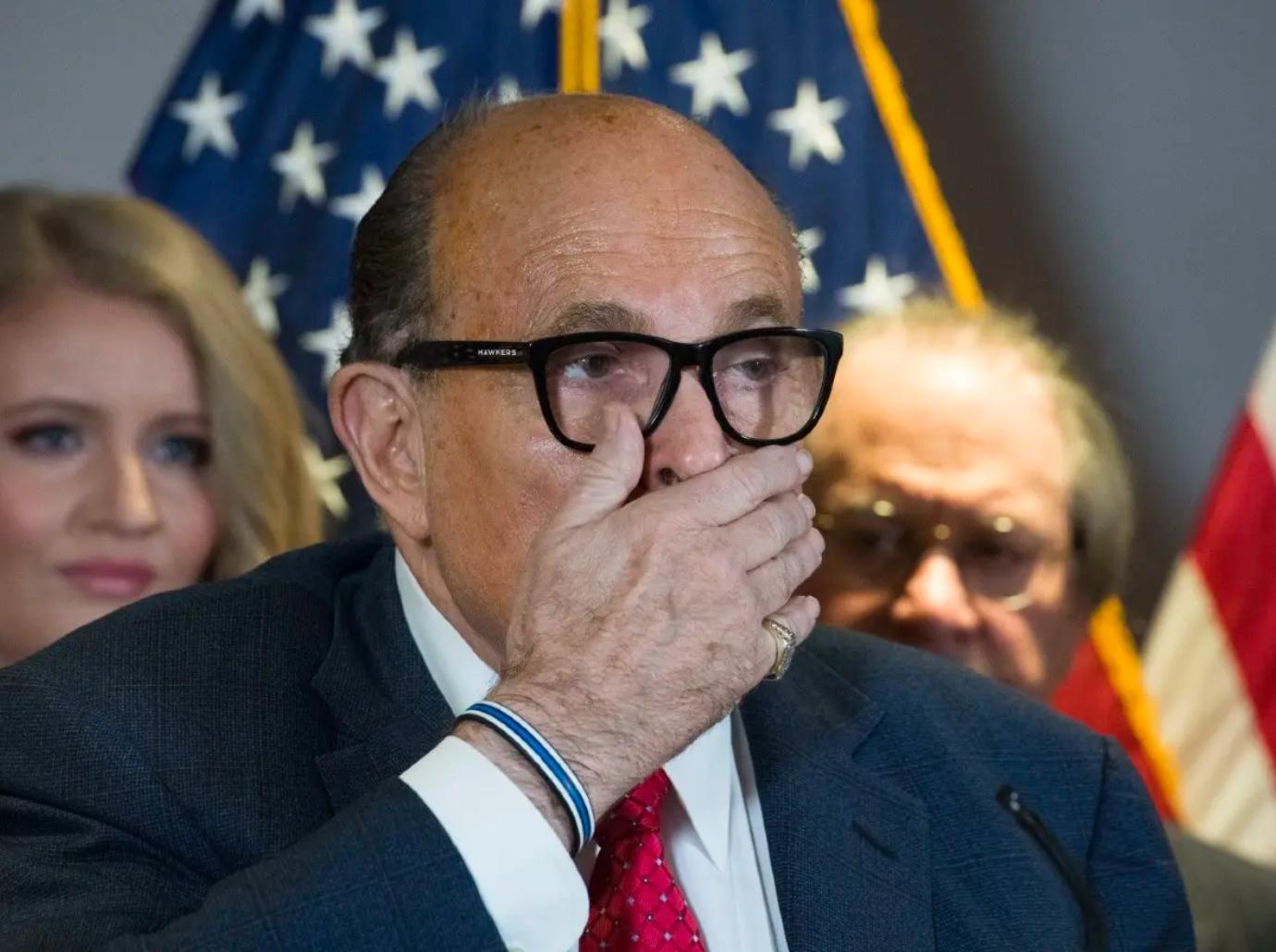 One witness, former Trump aide Jason Miller, previously exposed Giuliani for allegedly being drunk at the White House's 2020 election night party.
"I think the mayor was definitely intoxicated, but I do not know his level of intoxication when he spoke with the president, for example," Miller admitted while testifying to Congress' Jan. 6 committee, though Giuliani shut down his claims, insisting he was drinking Diet Coke throughout the entirety of the evening.
Article continues below advertisement
Never miss a story — sign up for the OK! newsletter to stay up-to-date on the best of what OK! has to offer. It's gossip too good to wait for!
Miller's testimony one-upped the former mayor's claims he was sober, as the book I Alone Can Fix It: Donald J. Trump's Catastrophic Final Year by The Washington Post's Carol Leonnig and Philip Rucker wrote that Giuliani was "causing a commotion" on the night of the election and caused numerous attendees he crossed paths with to believe he was drunk.
Author Michael Wolff also published a book alleging many Trump aides frequently thought Giuliani was drunk and without a clear state of mind.
Article continues below advertisement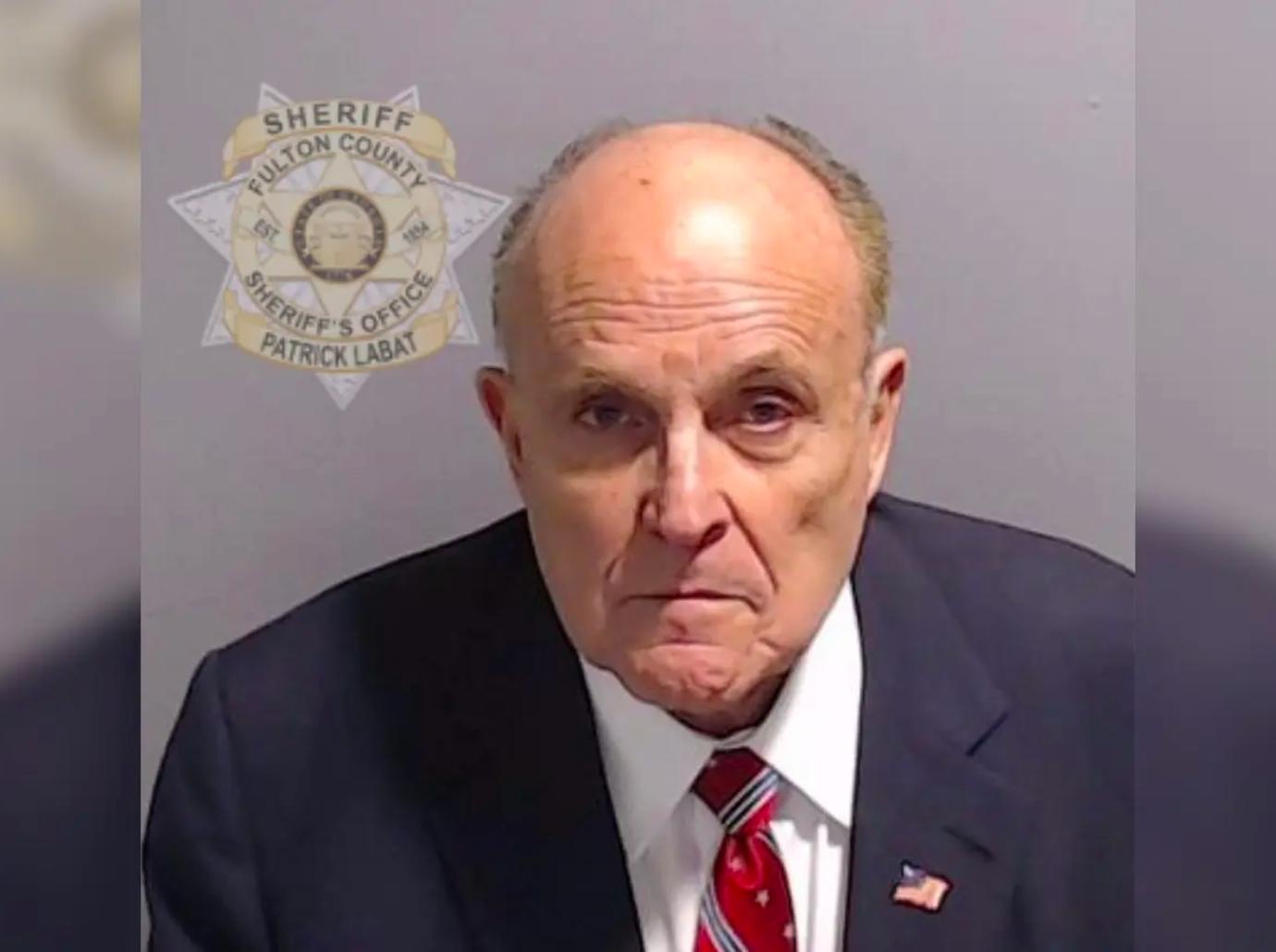 The probe comes after Giuliani was indicted and arrested in Fulton County, Ga., alongside Trump and 17 others for their alleged attempt to change election results in Georgia.
When asked to comment, Giuliani's political advisor Ted Goodman stated to a second news outlet: "One should always question a story that is completely reliant on anonymous sources. This false narrative by nameless sources has been contradicted by on-the-record witnesses."
Article continues below advertisement
Rolling Stone reported Smith's prosecution team questioning witnesses, while Insider received a statement from Goodman.