NEWS
'WOW': Donald Trump Lashes Out at Hunter Biden for Likely Avoiding Jail Time After Reaching Plea Agreement With DOJ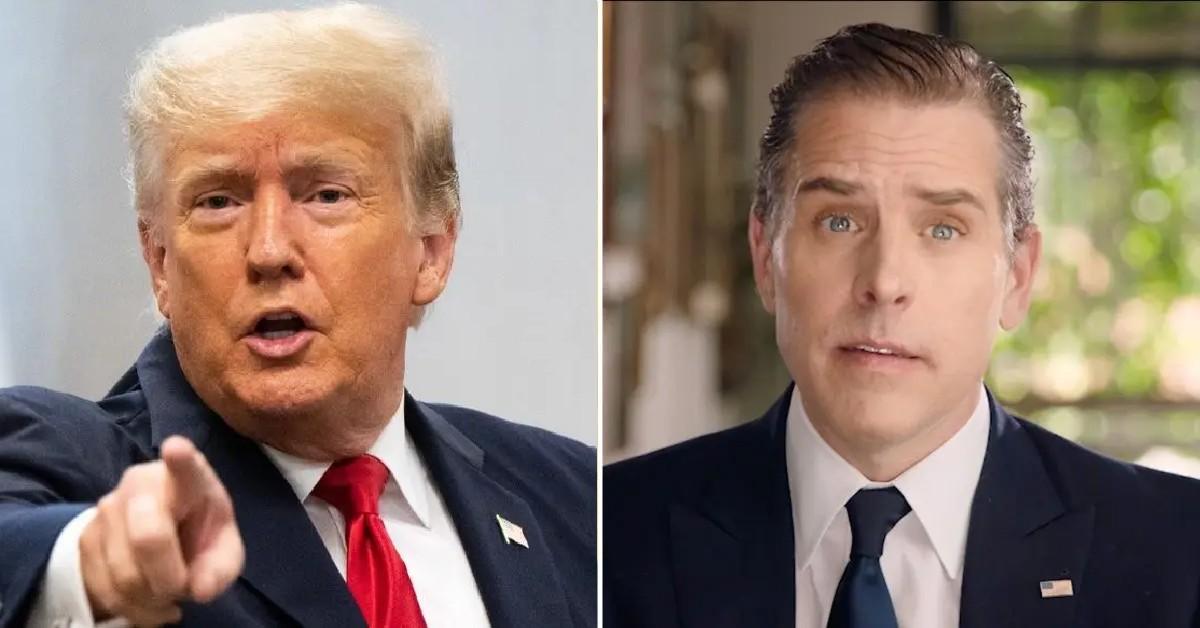 After it was revealed that Hunter Biden was charged for illegally possessing a handgun and for failing to pay his taxes, Donald Trump, who was recently arrested and indicted for possessing classified documents post-presidency, lashed out at him, especially after he reached a plea agreement with the Department of Justice to likely keep him from going to jail.
Article continues below advertisement
"Wow!" Trump wrote on Truth Social. "The corrupt Biden DOJ just cleared up hundreds of years of criminal liability by giving Hunter Biden a mere 'traffic ticket.' Our system is BROKEN!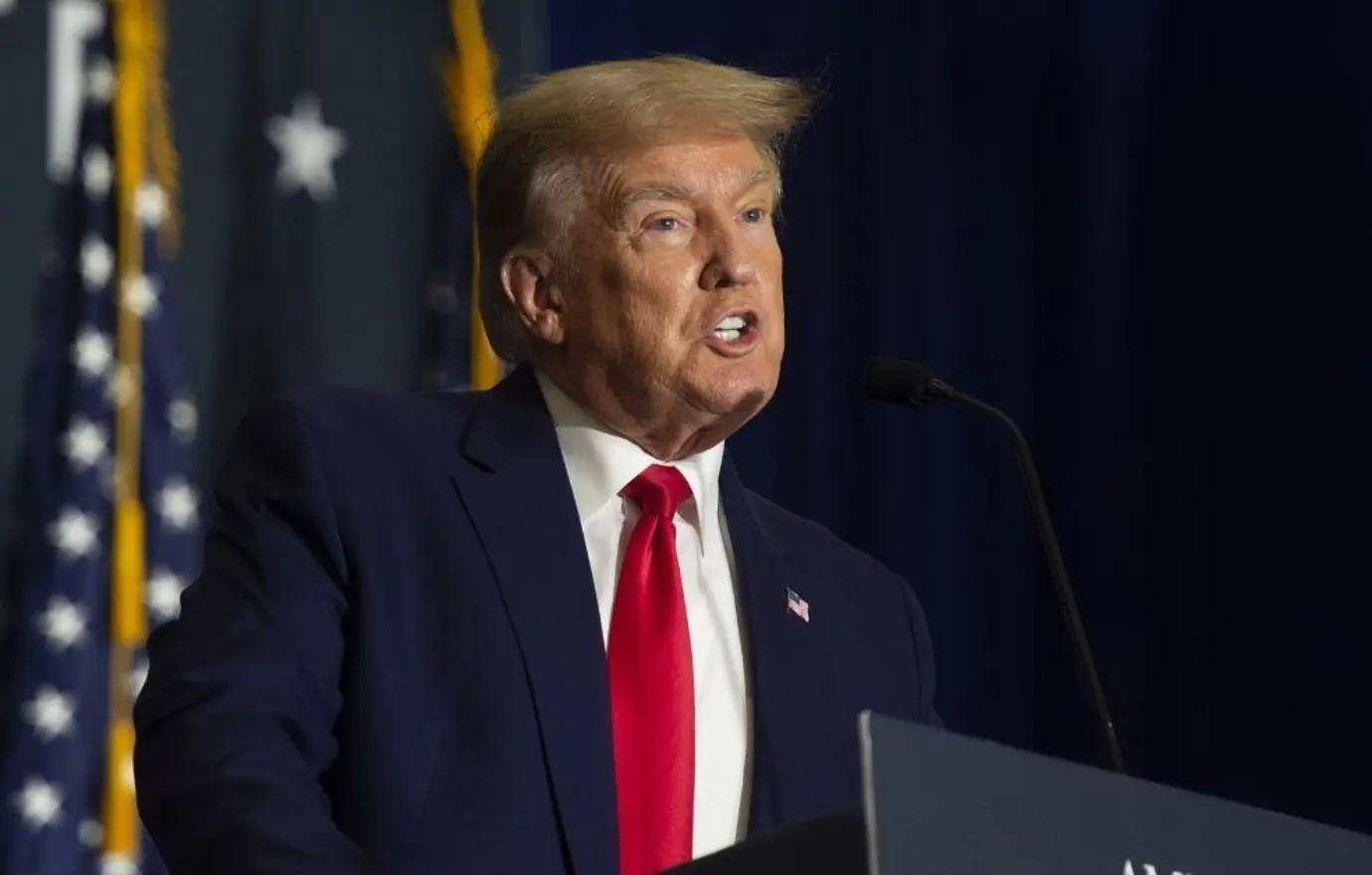 Article continues below advertisement
This is hardly the first time the 77-year-old spoke about President Joe Biden's son. While speaking to Roger Stone on June 11, he was upset that he is being treated unfairly compared to Hunter.
"They'll probably come up with a jaywalking charge on Hunter in the not too distant future, you know, a very small charge, so they can say well, 'It's fair,'" he said at the time. "But there's a very unfair situation. We're living in a very, very corrupt country."
"With the announcement of two agreements between my client, Hunter Biden, and the Unites States Attorney's Office for the District of Delaware, it is my understanding that the five-year investigation into Hunter is resolved," Christopher J. Clark, Hunter's attorney, said in a statement.
"Hunter will take responsibility for two instances of misdemeanor failure to file tax payments when due pursuant to a plea agreement. A firearm charge, which will be subject to a pretrial diversion agreement and will not be the subject of the plea agreement, will also be filed by the Government," Clark continued. "I know Hunter believes it is important to take responsibility for these mistakes he made during a period of turmoil and addiction in his life. He looks forward to continuing his recovery and moving forward."
Article continues below advertisement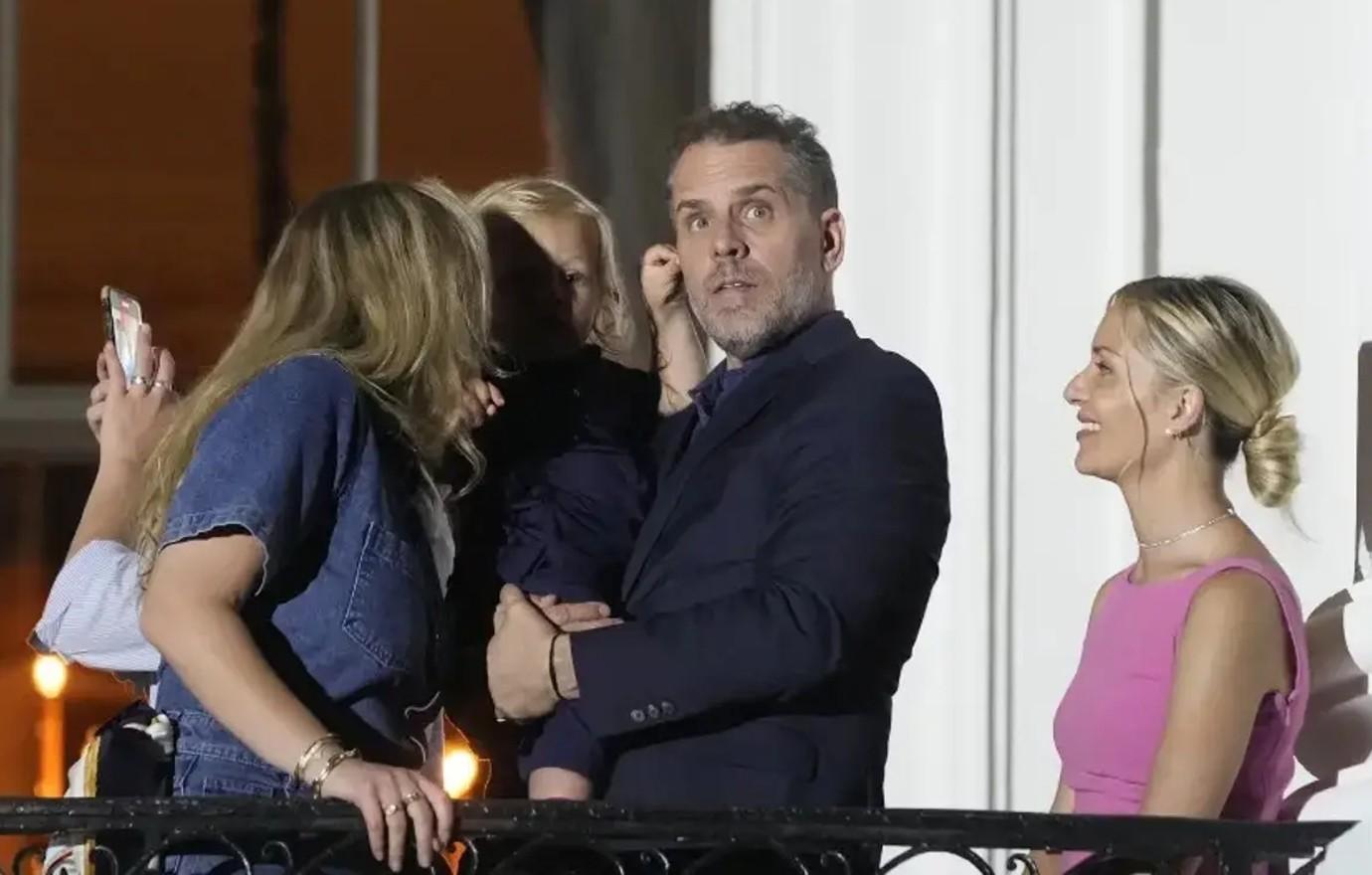 Never miss a story — sign up for the OK! newsletter to stay up-to-date on the best of what OK! has to offer. It's gossip too good to wait for!
Article continues below advertisement
Meanwhile, Trump's classified documents case has been scheduled for August as of now.
During an interview with Bret Baier, the former president claimed he's not nervous about how things will pan out.
"Based on the law? Zero. Zero. Presidential Records Act plus the Clinton case — the Clinton case which was won by Clinton as president because he took he and hid them in his socks. Zero," he replied. "Zero. And every good lawyer has said it, and you have seen that. Every good lawyer has said that. This was a weaponization of politics. This was a weaponization of the White House. This was a horrible thing. A candidate that's leading. I'm leading Biden by a lot. They go out and they weaponize. There is a horrible thing that was done."