NEWS
Donald Trump Doesn't 'Lose Sleep' Over Possible Jail Time: 'I Don't Even Think About it'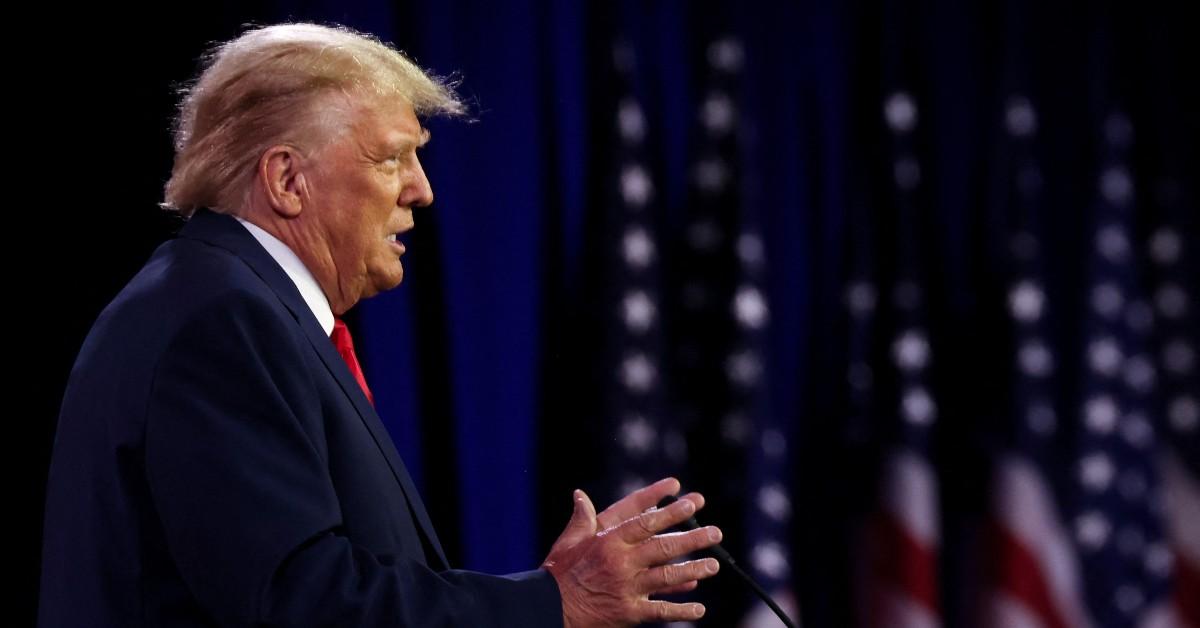 Donald Trump is not afraid of prison!
On Sunday, September 17, the former president's interview on Meet the Press with moderator Kristen Welker aired, where they touched upon the possibility of jail time amid Trump's four indictments.
Article continues below advertisement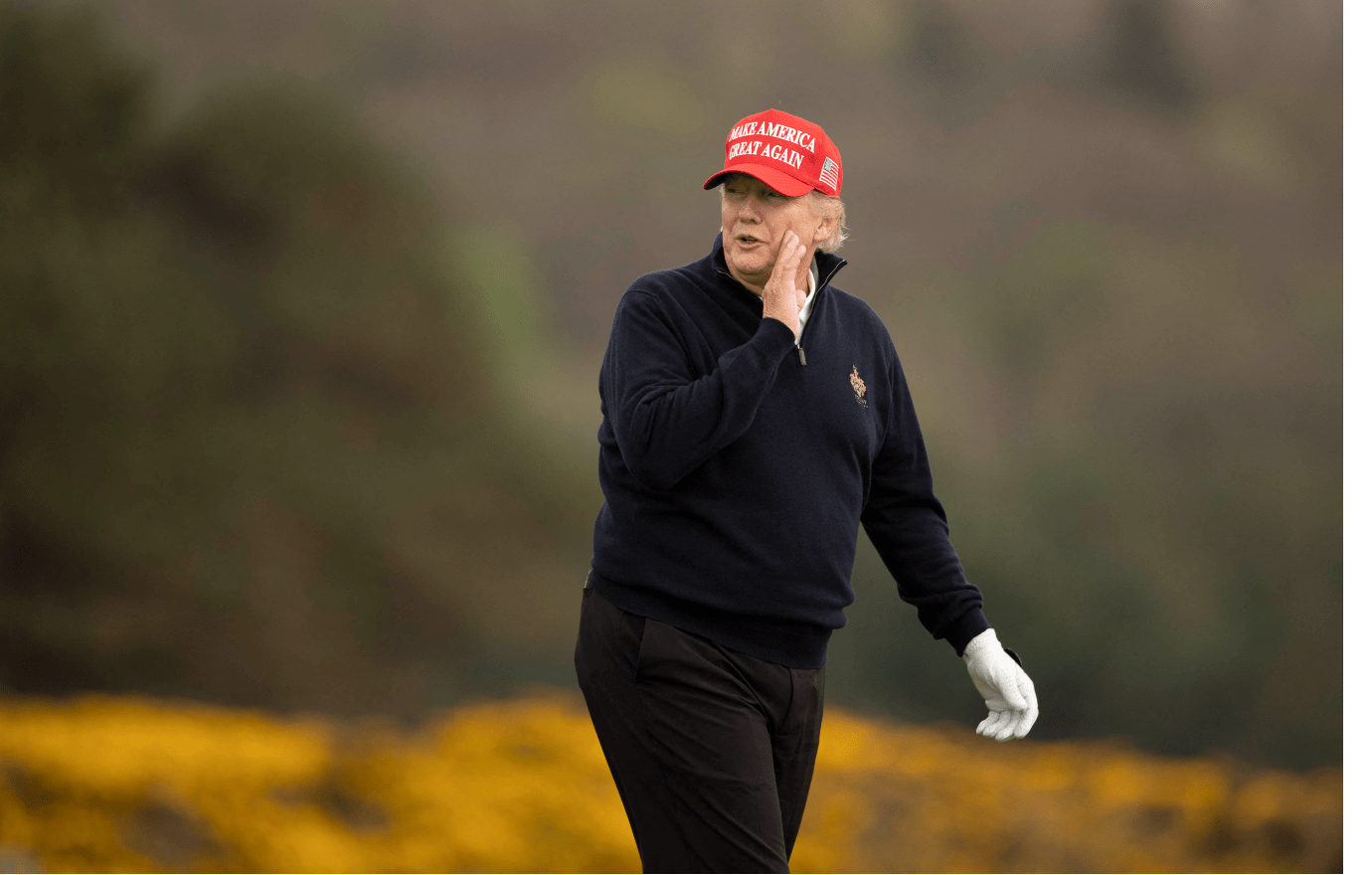 When asked if he worries about going to jail, the ex-commander-in-chief responded without hesitation, "No, I don't."
"I don't even think about it," he added. "I'm built a little differently I guess, because I have had people come up to me and say, 'How do you do it, sir? How do you do it?' I don't even think about it."
Article continues below advertisement
He then circled back to the topic later in the interview, saying, "When you say, do I lose sleep? I sleep."
"I sleep. Because I truly feel that, in the end, we're going to win," the father-of-five explained.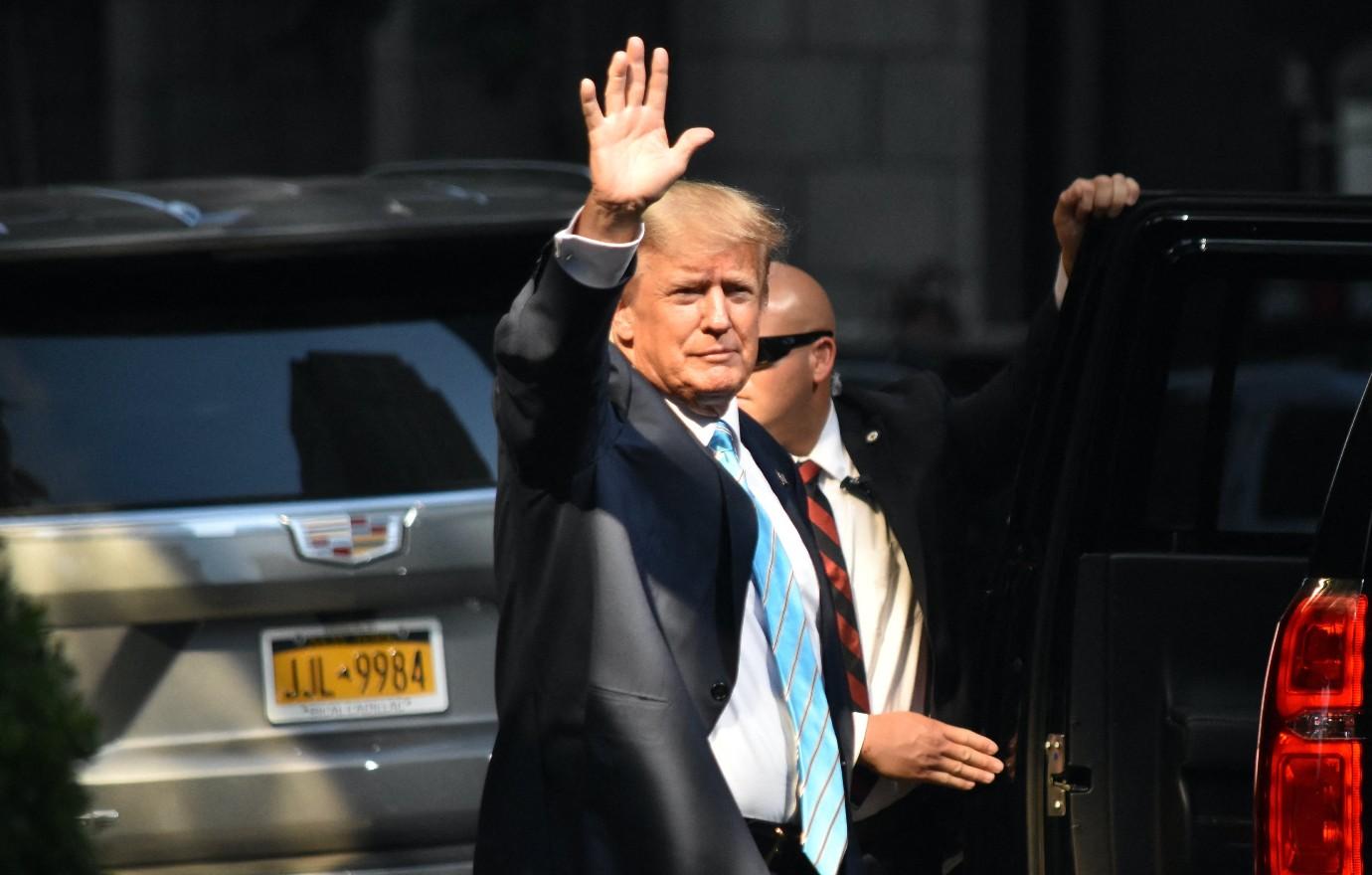 Article continues below advertisement
As OK! previously reported, while Trump apparently has little concern he will actually be sentenced for the alleged crimes, he has been vocal about slamming Joe Biden and his prosecutors for charging him.
On Friday, September 15, Trump took a shot at Special Counsel Jack Smith for requesting a gag order so the Republican politician would not be allowed to speak publicly on his case.
"Biden Prosecutor, Deranged Jack Smith, has asked the Court to limit 45th President, and leading Republican Nominee (by more than 50 points, & beating Dems!) DONALD J. TRUMP'S, PUBLIC STATEMENTS," he wrote on Truth Social.
Article continues below advertisement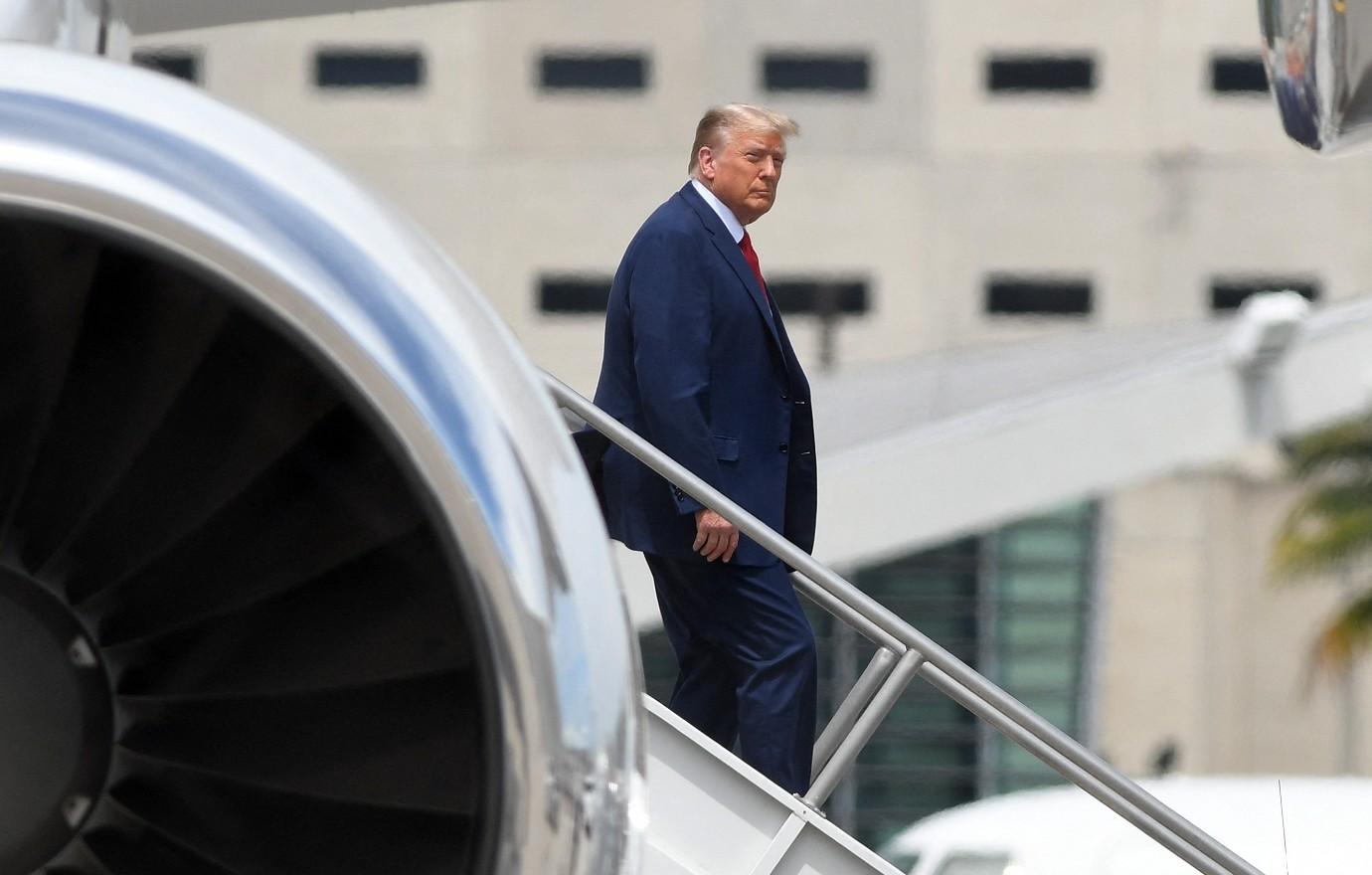 "So, I'm campaigning for President against an incompetent person who has WEAPONIZED the DOJ & FBI to go after his Political Opponent, & I am not allowed to COMMENT? They Leak, Lie, & Sue, & they won't allow me to SPEAK? How else would I explain that Jack Smith is DERANGED, or Crooked Joe is INCOMPETENT?" he added.
Article continues below advertisement
Never miss a story — sign up for the OK! newsletter to stay up-to-date on the best of what OK! has to offer. It's gossip too good to wait for!
He also addressed the prosecutor's request while speaking at the Washington, D.C. Pray Vote Stand Summit Friday afternoon.
"Today, we had this prosecutor, deranged Jack Smith, has anyone every heard of him?" Trump asked. "I wonder what his name used to be. Jack Smith, sounds so nice, doesn't it? He's a deranged individual and he wants to take away my First Amendment rights. They went to court to get an order that I can't speak. Now you gotta understand, I'm the leading candidate by fifty points and I'm beating Biden by a lot, and they wanna see if they can silence me so the media, the fake news will ask me a question, 'I'm sorry, I won't be able to answer that. How do you think we do in that election? So we're gonna have a little bit of a fun with that, I think, because that's a tough one. Can you imagine?"