NEWS
Will Donald Trump Ditch VP Mike Pence For 2024 Presidential Run? Black Or Female Running Mate May Be On The Ticket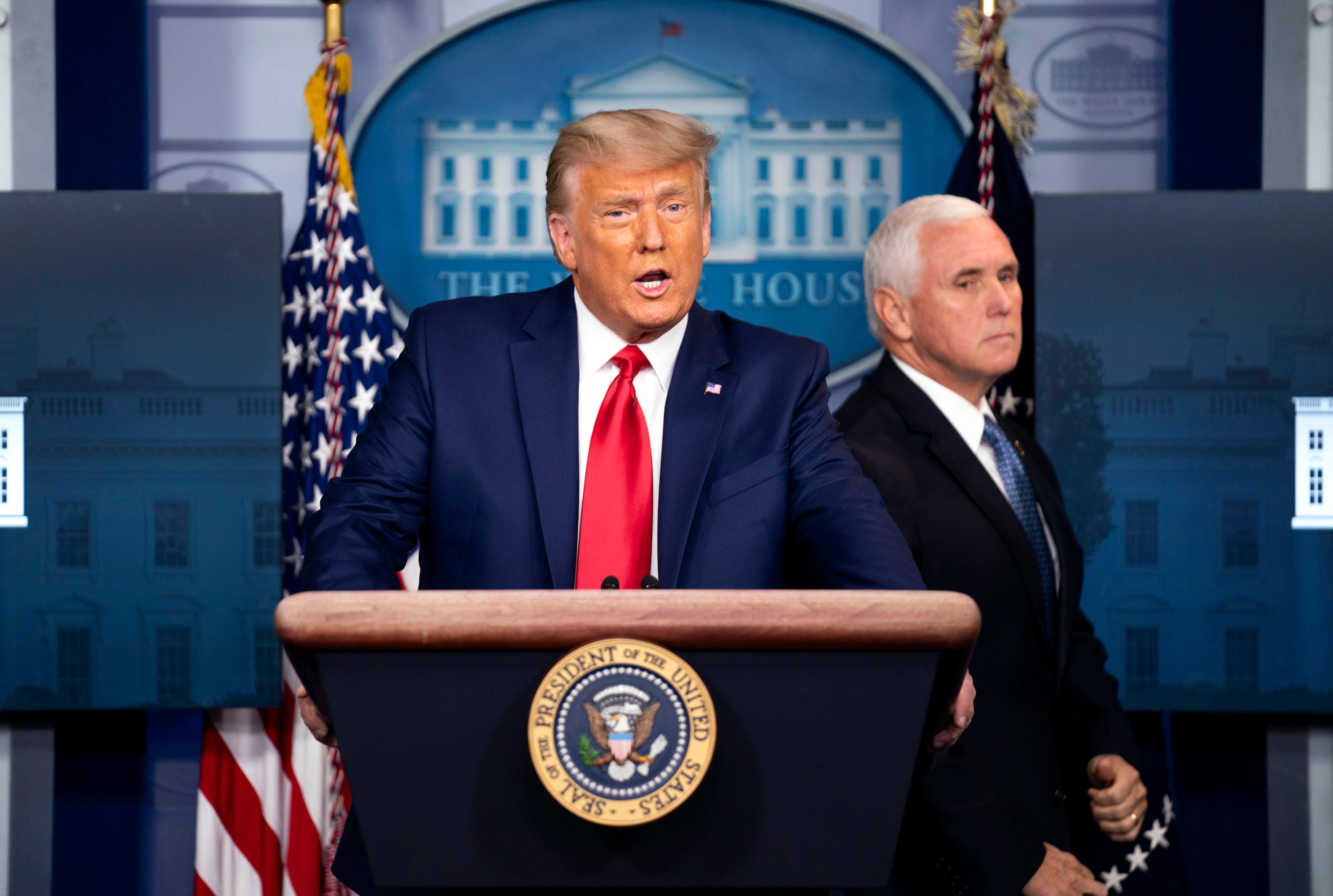 Article continues below advertisement
Following in the footsteps of President Joe Biden — he chose the first Black woman to be his running mate in Vice President Kamala Harris — sources are revealing that Trump is considering a Black or female partner for his next run.
One of the names at the top of the list is South Dakota Governor Kristi Noem — whom Donald Trump Jr. and his girlfriend, Kimberly Guilfoyle, are hosting a fundraiser for this upcoming Friday at Mar-a-Lago. Another could be Tim Scott; on Tuesday, Trump publicly endorsed the re-election bid of the South Carolina Senator, who is the only Black Republican in the U.S. Senate.
GOING, GOING, GONE: WATCH AS ONE OF DONALD TRUMP'S PRIZED POSSESSIONS IS DEMOLISHED
"If Trump runs in 2024, it would be good for him to pick a female running mate or someone who can appeal to voters that he lost in 2020 and for Pence to break out on his own and partner with someone who shares his core conservative values but doesn't put off voters in the way that Trump's rhetoric did at times," said Alyssa Farah, a former communications director for Trump. "It's probably best for both of them," Farah said on Bloomberg Radio's Sound On program Wednesday.
Article continues below advertisement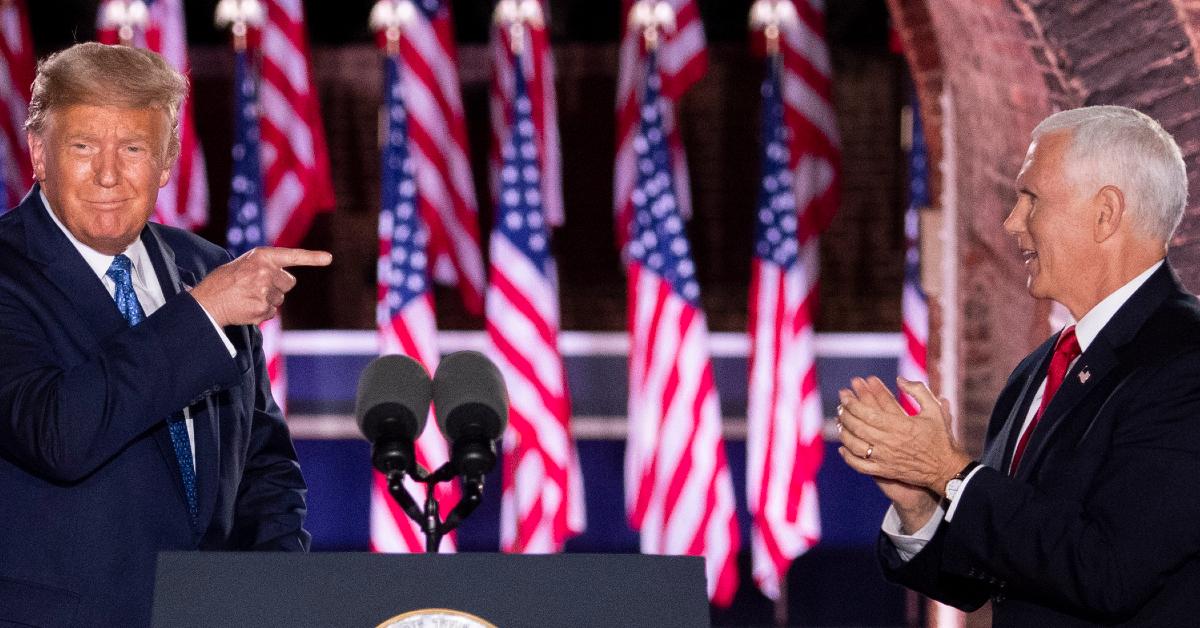 MORE ON:
President Donald Trump
Article continues below advertisement
As OK! previously reported, Trump may be out of Washington, D.C., for now — but it appears that he has every intention of making his way back into the oval office with wife Melania by his side. Trump — who took the CPAC stage one hour later than scheduled — told the audience that his wife would be the "future first lady" and claimed he would "beat" the Democrats for a "third time," referring to his false claims that he won the last election against Biden.
In his grand comeback speech at the conference, Trump confirmed that he will not form another political party because it would divide the Republican party. "Wouldn't that be brilliant?" Trump sarcastically quipped. "Let's start a new party, let's divide our vote, so you can never win. No we're not interested in that."
Trump also used his speech to allege that the Democrats were responsible for the voter fraud that caused him to lose the 2020 election. "Actually as you know, they just lost the White House, but it's one of those things," Trump said of the Democrats.