NEWS
Donald Trump Mocked For Posing With Younger Women At UFC Event As Melania Remains Out Of Sight: 'His Wife Dipped'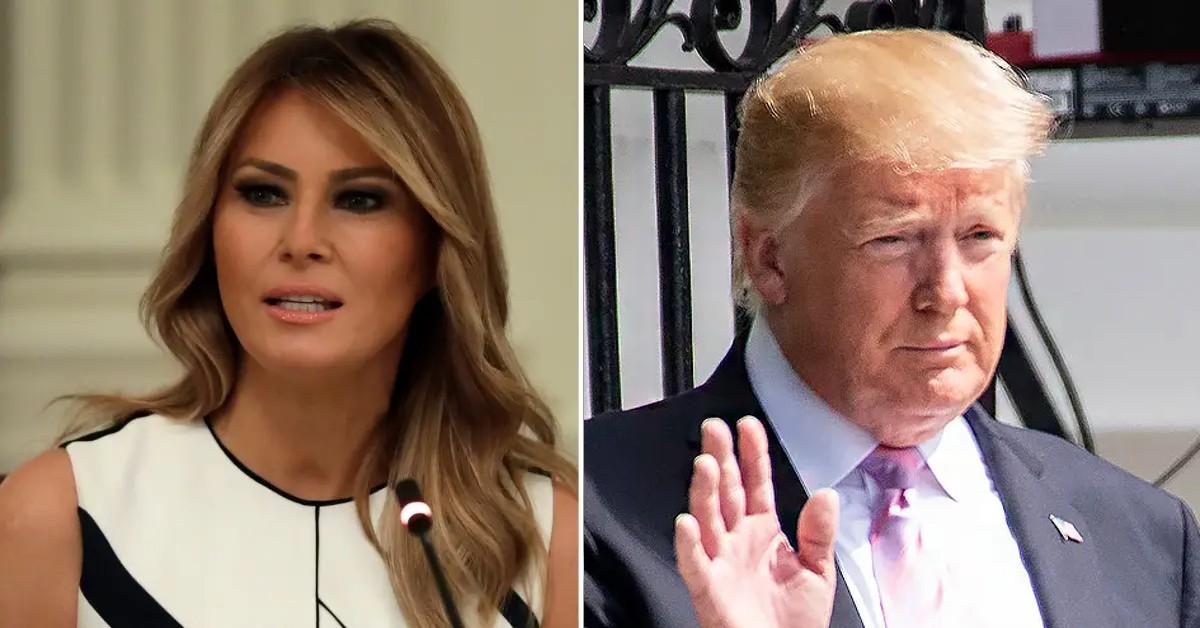 Days after Donald Trump was indicted for allegedly paying off Stormy Daniels to keep quiet about their affair, he was seen at a UFC 287 event but his wife, Melania Trump, was nowhere in sight.
Instead, the former president, 76, had a great time, posing with young ladies.
In one snapshot, he smiled alongside a girl in a purple dress, and he then stopped to take a picture with a lady in a yellow dress.
Article continues below advertisement
Of course, people couldn't help but weigh in on the situation, saying it was weird that Melania, 52, wouldn't be by his side.
One person wrote, "His wife dipped guess he's going back on his word of dating his daughter," while another said, "Melania where are you???"
A third person added, "Melania doesn't like him. She probably wants nothing more to do with him. Once he is in jail, he will be worthless to her."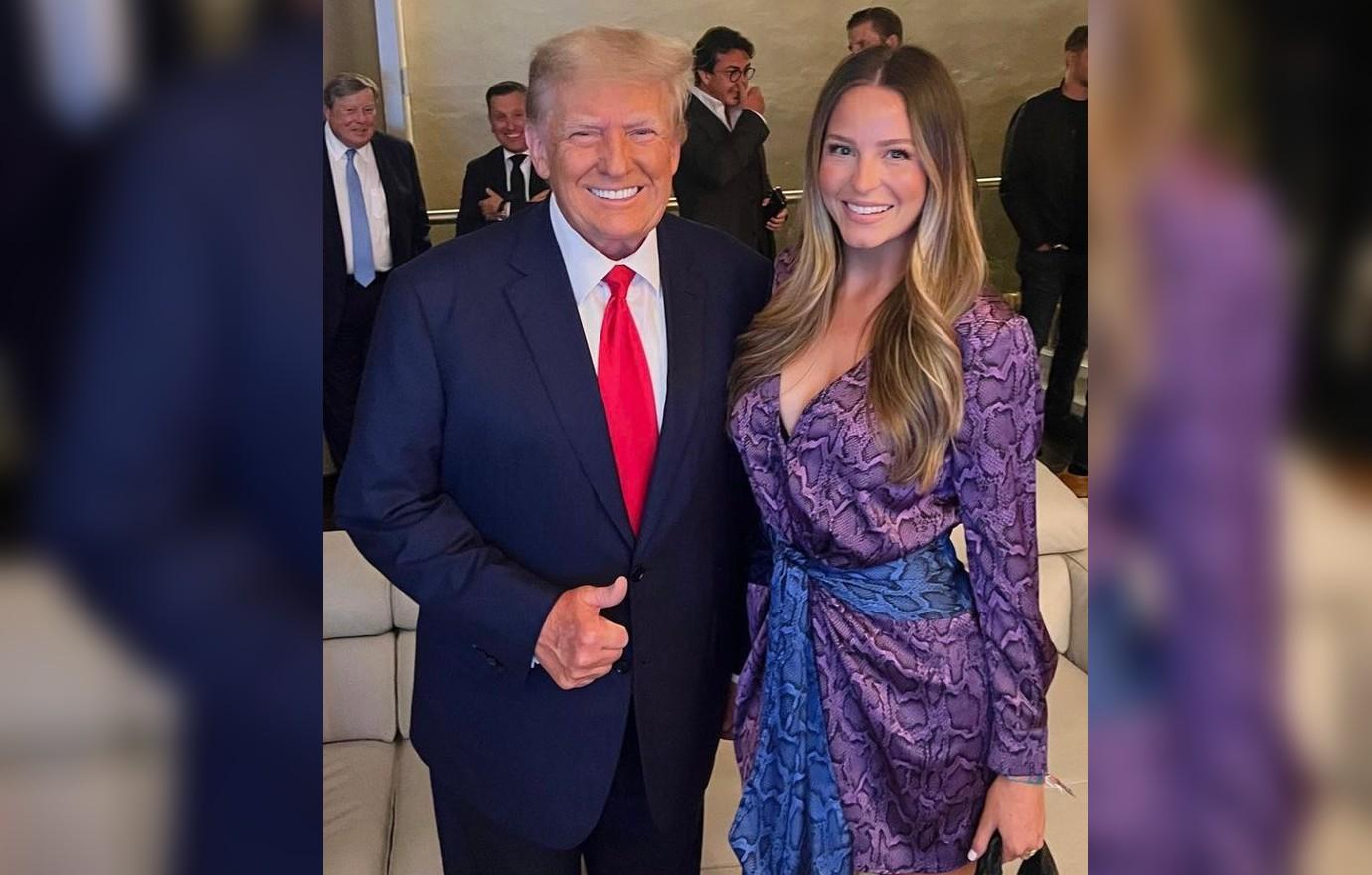 Article continues below advertisement
A few days later, Melania was spotted for the first time in 10 days at Easter brunch.
However, it seems like Melania and Donald's marriage is on the rocks, especially after he allegedly cheated on her with several women.
"Melania is beyond humiliated," an insider spilled to Radar. "I hear she begged Donald to forsake his political ambitions and fade into private life after the 2020 election fiasco. But he wouldn't do that, and she sees this as the consequences, sinking their already troubled marriage to an all-time low."
Article continues below advertisement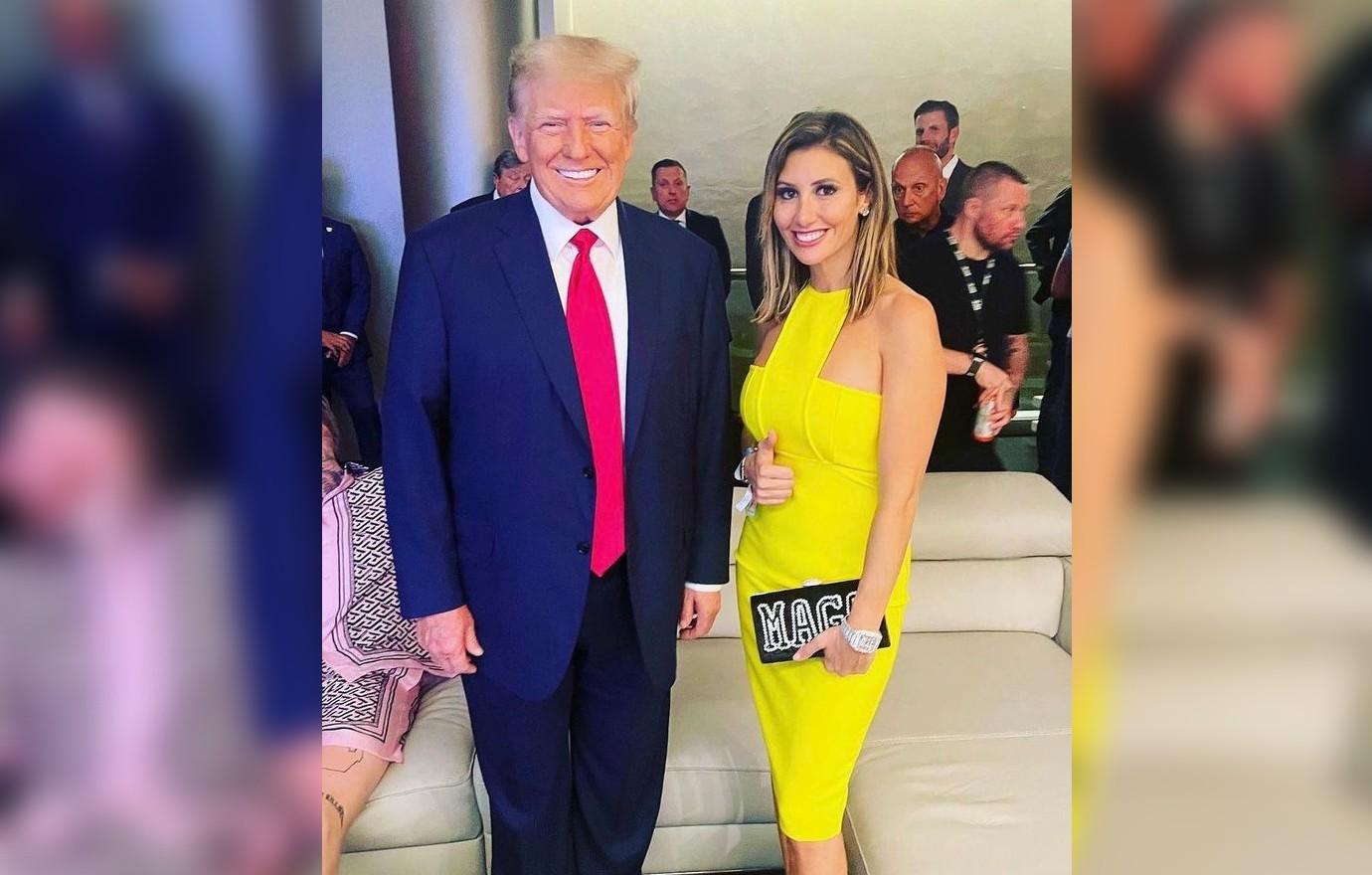 To make matters worse, Melania didn't show up to Donald's post-indictment speech last week.
"I never expected to see her there. Her silence is deliberate, it is her weapon of choice and her protective armor," Stephanie Winston Wolkoff said of Melania not being present — hours after he was indicted on 34 felony counts. "Of course she knows about Donald's affairs, she knows everything. But her silence is her dignity. She will stand by her husband, as she always does. I don't think Melania is humiliated by his affairs — but she is angry."
Article continues below advertisement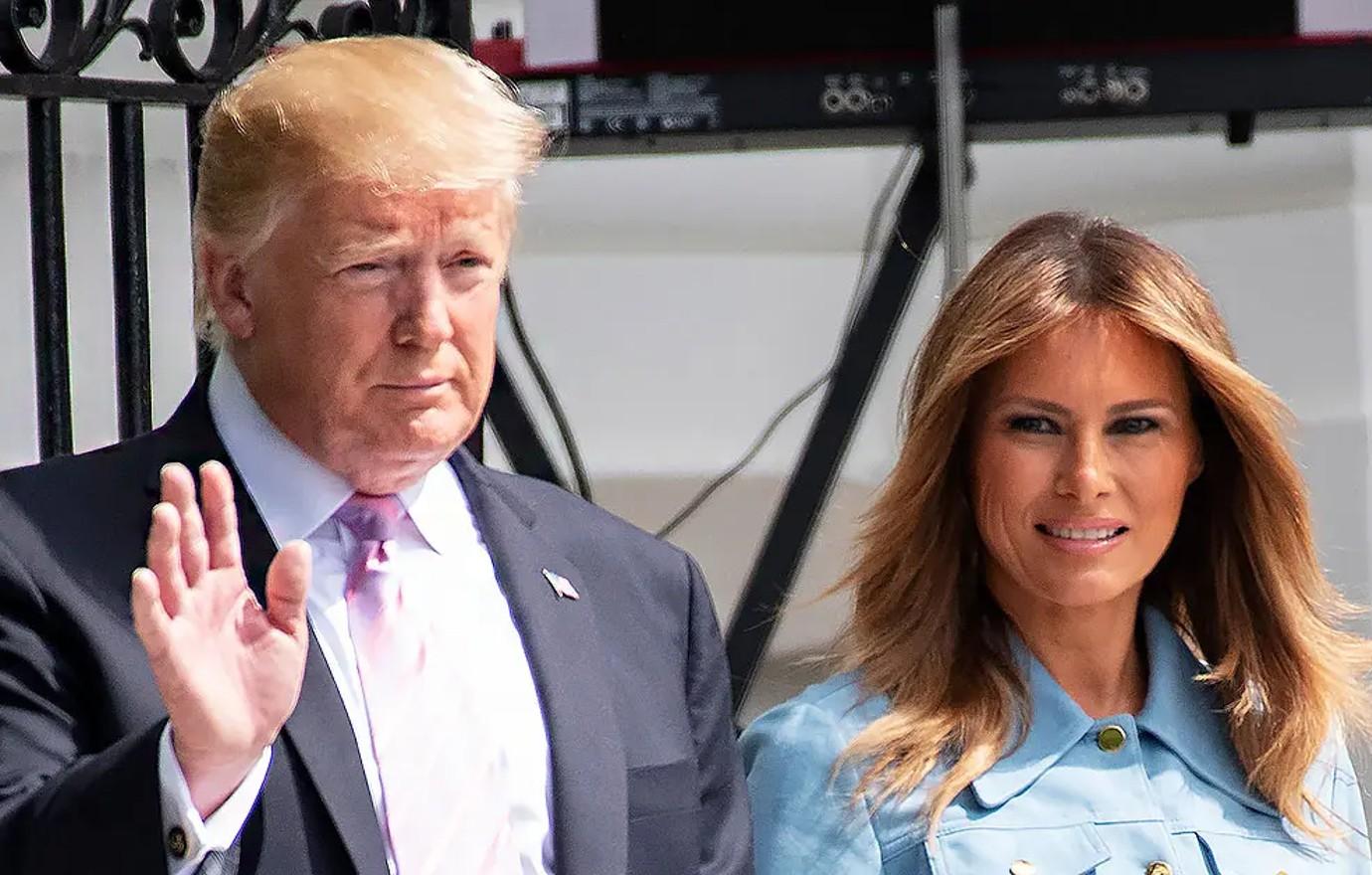 Article continues below advertisement
Never miss a story — sign up for the OK! newsletter to stay up-to-date on the best of what OK! has to offer. It's gossip too good to wait for!
"Not many people could bear having their lives ripped open and all their regretful, hateful, humiliating moments splayed out for the world to see and judge. Melania and Donald, a perfect match, could tolerate any amount of ridicule and flick it aside. I always interpreted that as her resigning herself to an unconventional marriage or household and having no expectations of Donald as a faithful husband or doting father," she added.