NEWS
Donald Trump Trolled for Admitting to Megyn Kelly That He Took Classified Documents From the White House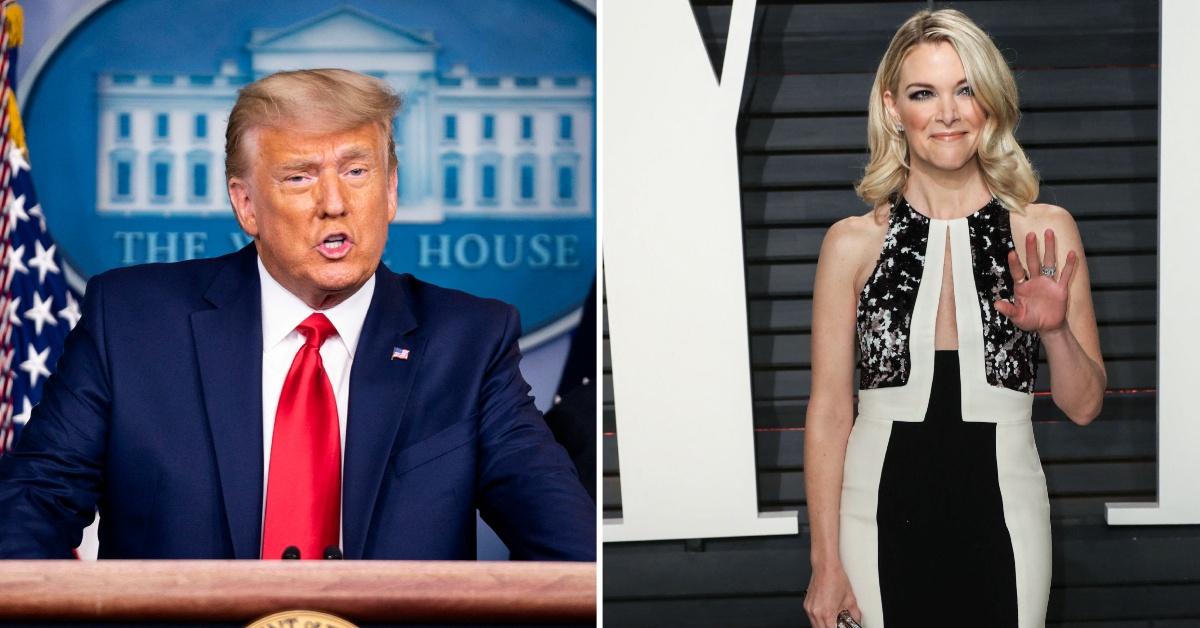 Whoops! While Donald Trump and Megyn Kelly discussed his classified documents scandal and indictment, the former president accidentally admitted that he did indeed take important papers from the White House.
Article continues below advertisement
"I'm allowed to have these documents. I'm allowed to take these documents, classified or not classified," he insisted during their chat, which aired on Thursday, September 14. "And frankly, when I have them, they become unclassified. People think you have to go through a ritual. You don't, at least in my opinion, you don't."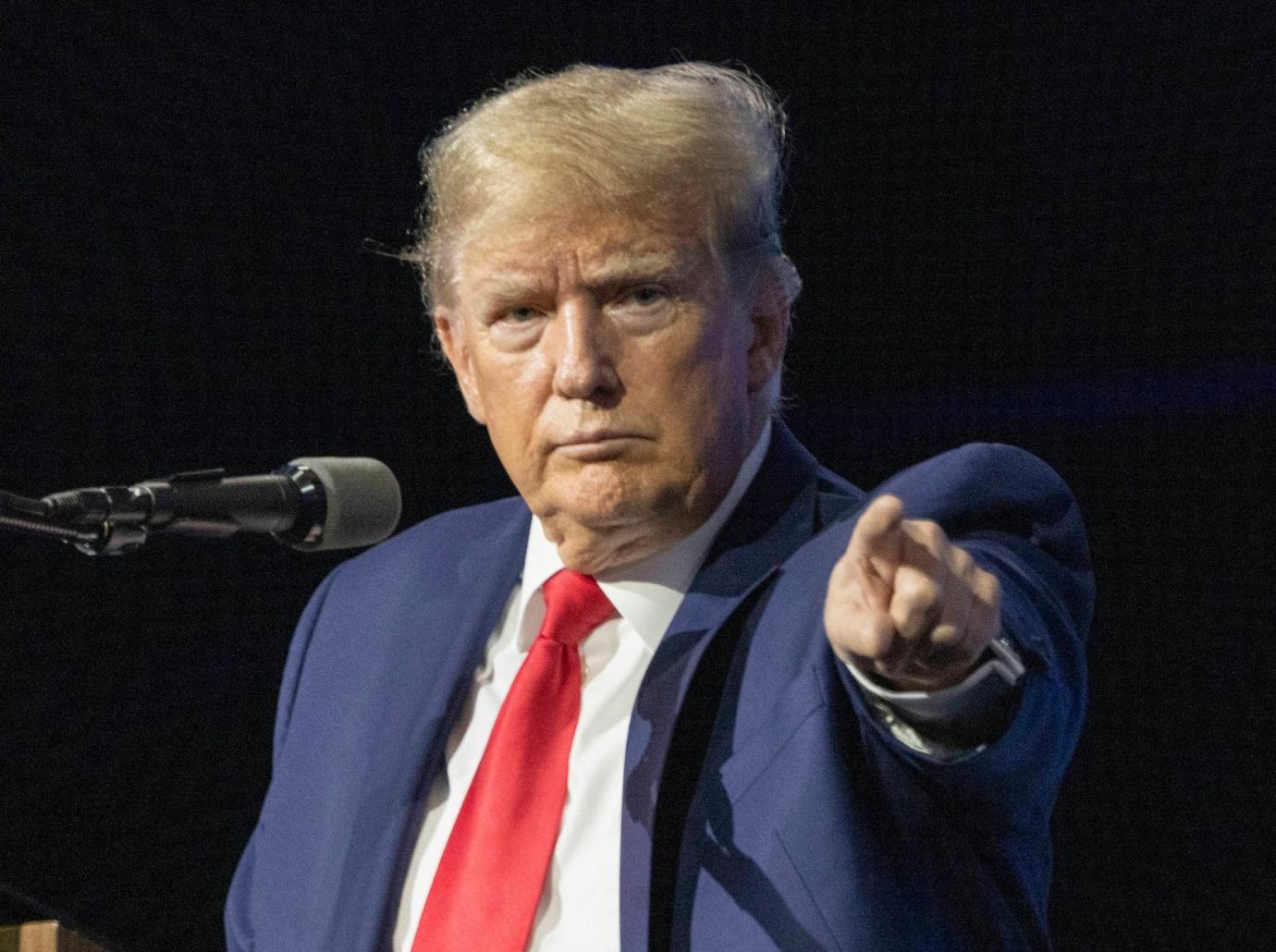 Article continues below advertisement
Trump referred to the Presidential Records Act as to why he was "allowed" to take the docs.
"Now, the other people that we talk about, including Biden, he wasn't president. So what he did is a different standard," he stated about Joe Biden, who was investigated for potentially having classified documents but was cleared by the FBI.
"He should have real problems. They really should be talking about that. Not about me. I did absolutely nothing wrong," the father-of-five insisted.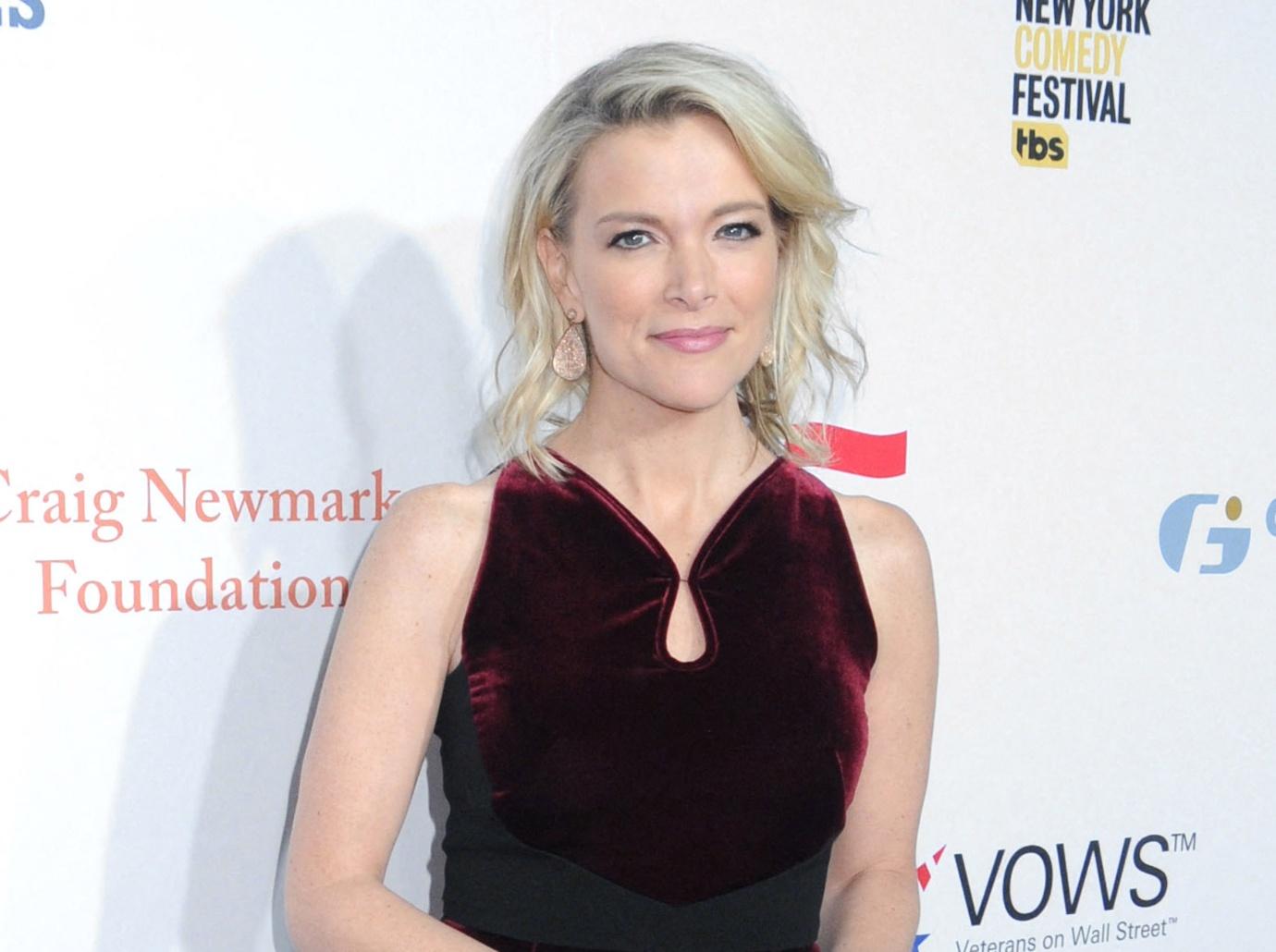 Article continues below advertisement
His words went viral on social media, with people trolling him for confirming that he did indeed have documents in his possession.
"Credit to @megynkelly for letting him confess to the crimes in the indictment. She'll see this played at the trial by the government," quipped national security lawyer Bradley Moss.
"Donald Trump looked around this week, saw Biden hit with the impeachment inquiry and Hunter hit with an indictment and decided, 'you know what, I'm not getting enough attention, I think I will go confess to crimes under the espionage act,'" he wrote in another tweet.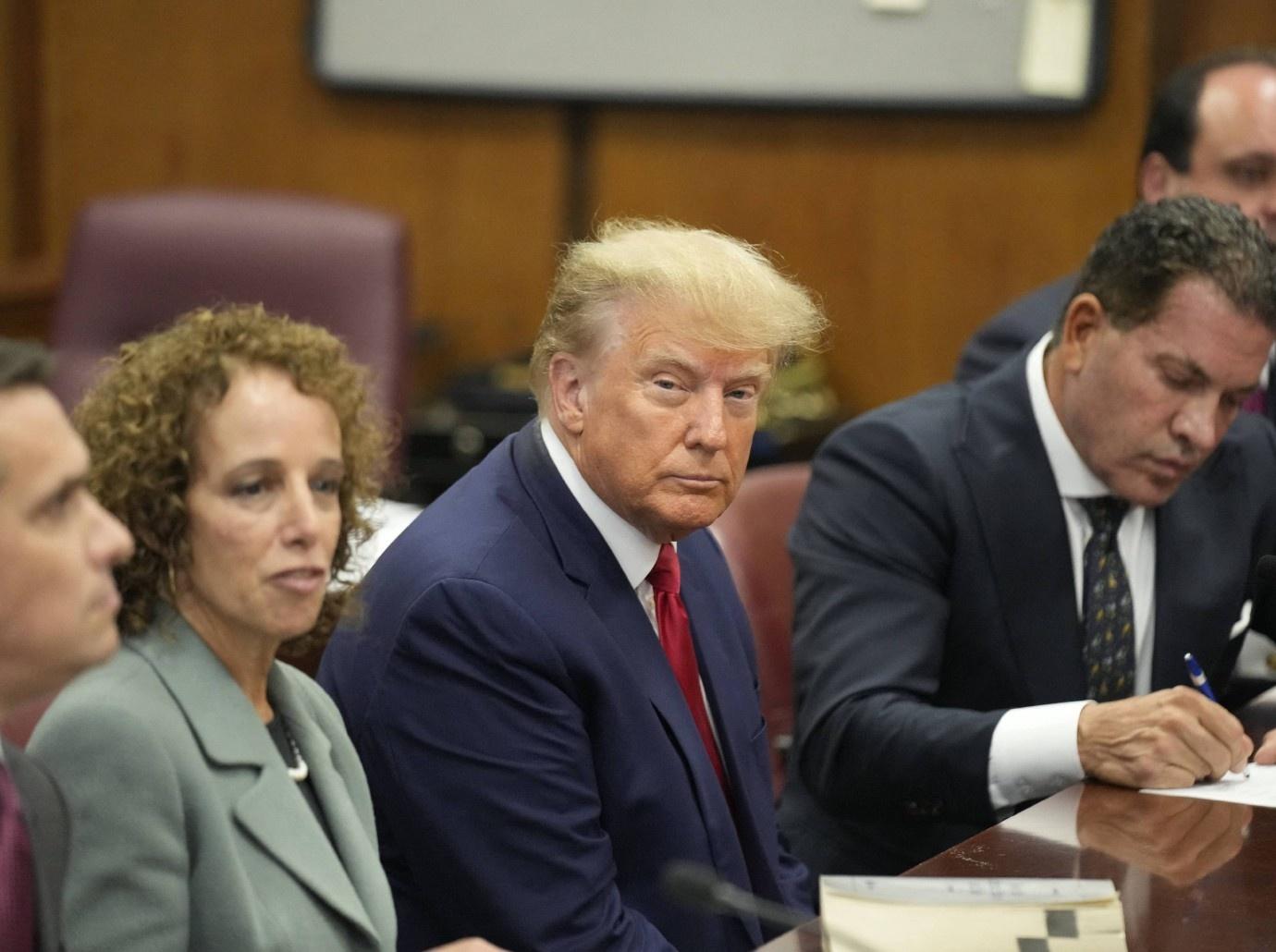 Article continues below advertisement
"If I were his lawyers, I'd just quit and go home," another social media user said, with a third writing, "He can't get out of his own legal way…"
Elsewhere in the interview, Kelly grilled the ex-POTUS about why he allegedly waved around documents containing war plans, but he refused to keep discussing the situation. "I'm not going to talk to you about that because that's already been [I think] very substantiated, and there's no problem with it," he replied.