NEWS
Donald Trump Vows To Stay In Presidential Race If Indicted: 'It'll Enhance My Numbers'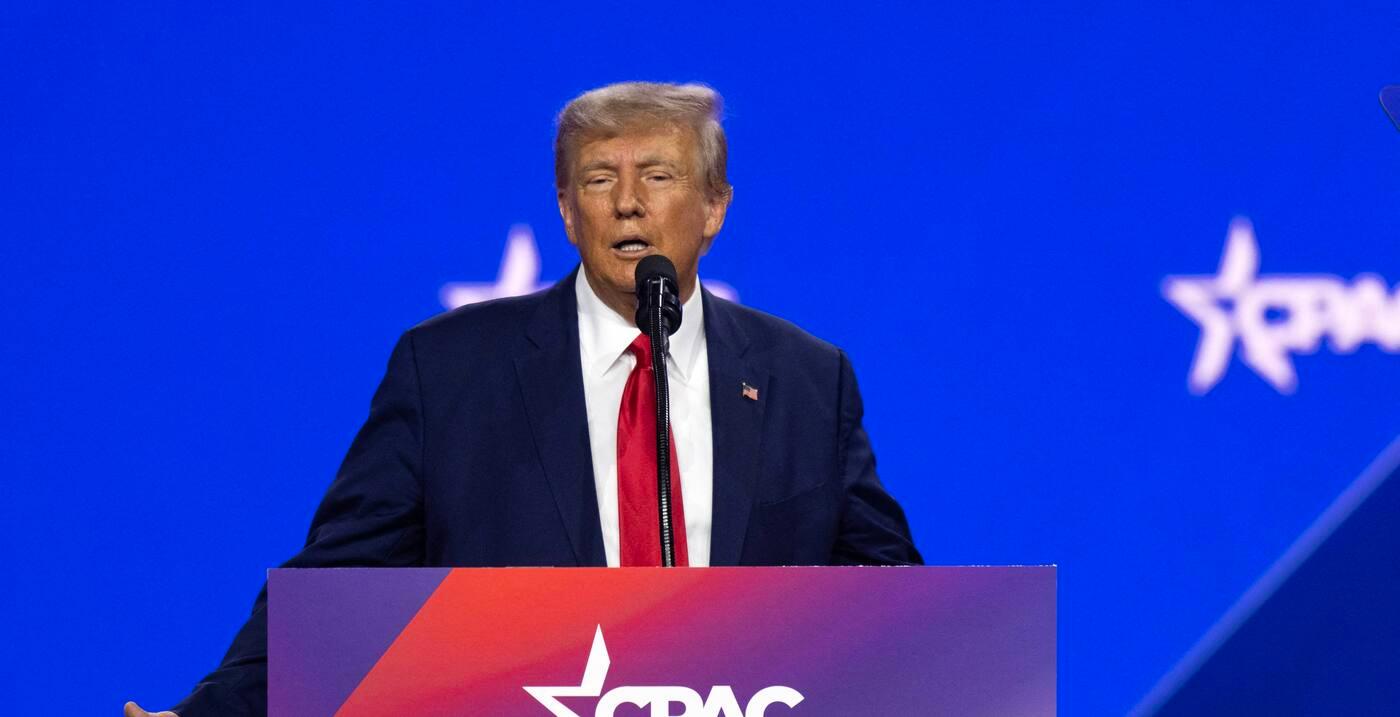 Article continues below advertisement
"Oh, absolutely, I won't even think about leaving," the 76-year-old told reporters at CPAC over the weekend, adding that it will "probably it'll enhance my numbers, but it's a very bad thing for America. It's very bad for the country."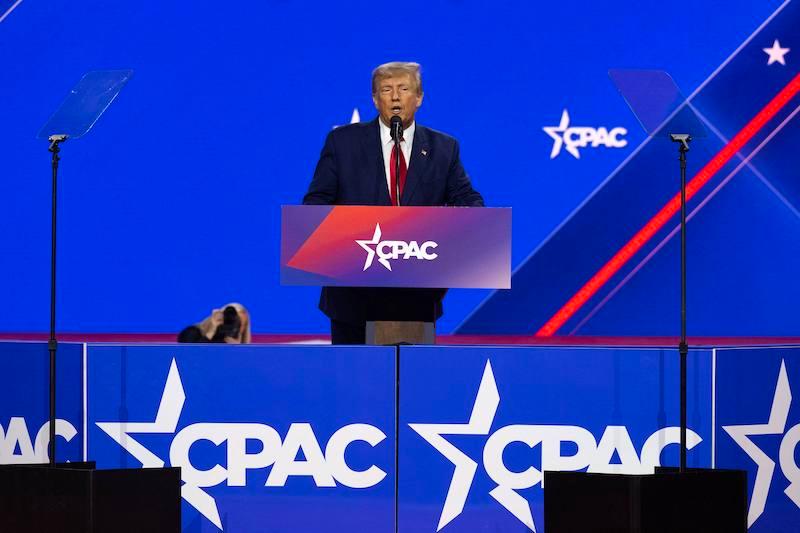 Article continues below advertisement
The businessman could be charged with serious crimes, especially after he claimed the 2020 election was rigged, despite President Joe Biden successfully winning the race.
"Jury foreman, a rather bizarre young woman is going around doing media interviews and saying exactly what's going on, one of many grand juries," Trump told the audience, adding that his opponents "do anything they can to hurt me politically, because they're afraid of me and they're afraid of you, that's what it is."
Trump attempted to win over the Republican party again during his lengthy speech.
"In 2016, I declared I am your voice. Today I add: I am your warrior. I am your justice, and for those who have been wronged and betrayed, I am your retribution," he said. "This is the final battle, they know it. I know it, you know it, and everybody knows it, this is it. Either they win or we win. And if they win, we no longer have a country."
Article continues below advertisement
During his speech, Trump took a jab at some of his potential rivals.
"People are tired of RINOs and globalists; they want to see America first. That's what they want. It's not too complicated," Trump said. "The Republican party was ruled by freaks, neocons, open border zealots and fools. We're never going back to the party of Paul Ryan, Karl Rove, and Jeb Bush."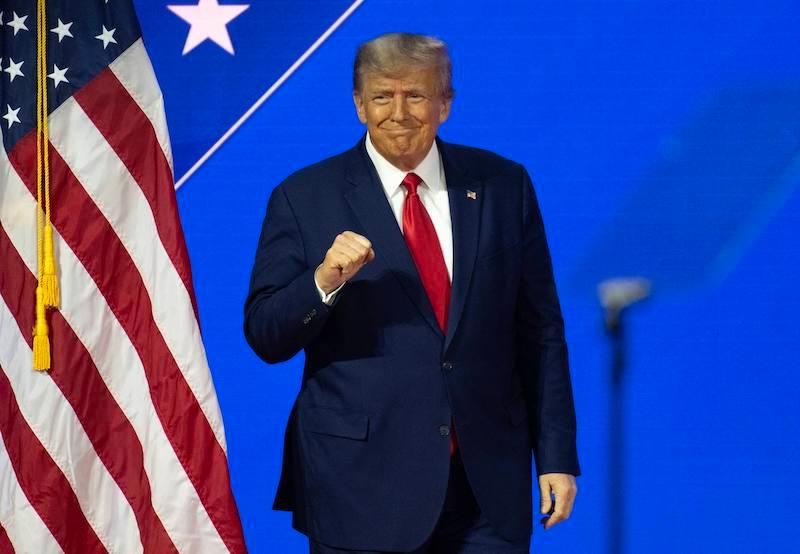 Article continues below advertisement
Never miss a story — sign up for the OK! newsletter to stay up-to-date on the best of what OK! has to offer. It's gossip too good to wait for!
The former reality star also touched upon Republicans wanting to raise the Social Security requirement age. "We're not going back to people that want to destroy our great social security system. Even some in our own party, I wonder who that might be. That want to raise the minimum age of social security to 70, 75 or even 80 in some cases, and then a route to cut Medicare to a level that it will no longer be recognizable," he said.