NEWS
Jimmy Kimmel Confident Donald Trump Will Go To Prison: You'll 'Be Begging For Hair Spray'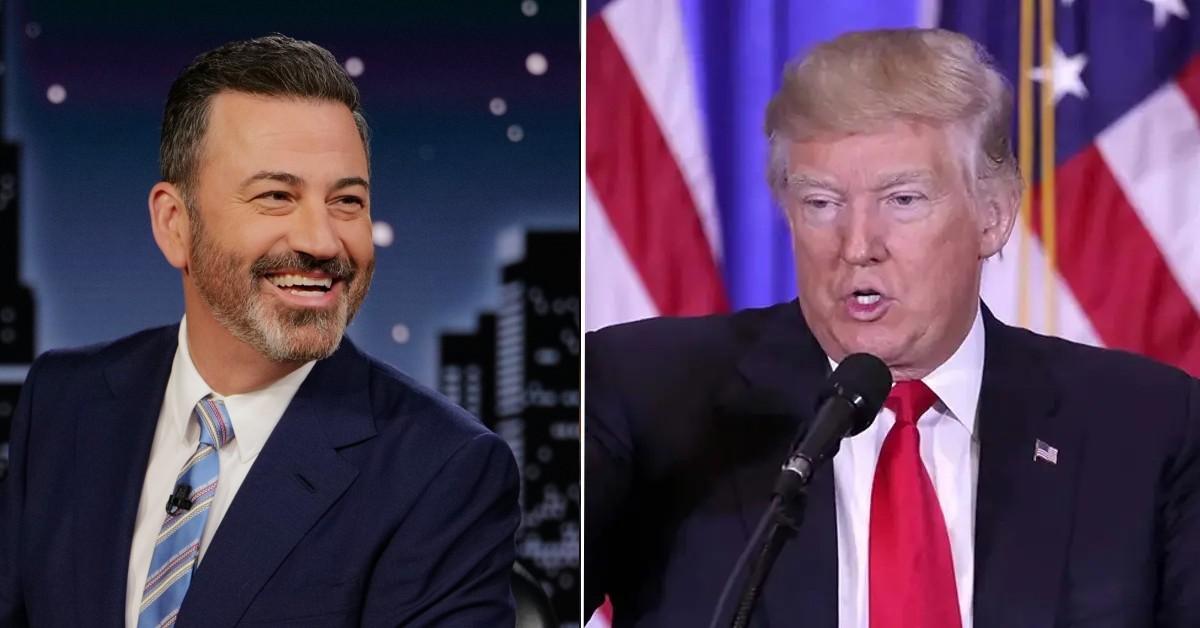 Jimmy Kimmel isn't giving up so easy — especially after Donald Trump allegedly tried to censor him when he was in office.
On the Thursday, March 2, episode of Jimmy Kimmel Live!, the comedian, 55, took aim at the former president, 76, once again.
Article continues below advertisement
Kimmel began by talking about how Trump keeps declaring he's committed no crimes prior to speaking at the Conservative Political Action Conference (CPAC).
"In Washington, the fascist and the furious have gathered to praise their lord and savior, Donald Trump, at the annual CPAC convention," the talk show host began.
Kimmel said Trump, who is set to speak at the conference on Saturday, March 4, will likely continue to spread conspiracy theories about how the election was stolen from him, among other things.
"The Tandalorian was very fired up today," he joked. "He wrote in all caps, 'They're not coming for me. They're coming for you. I'm just in their way.'"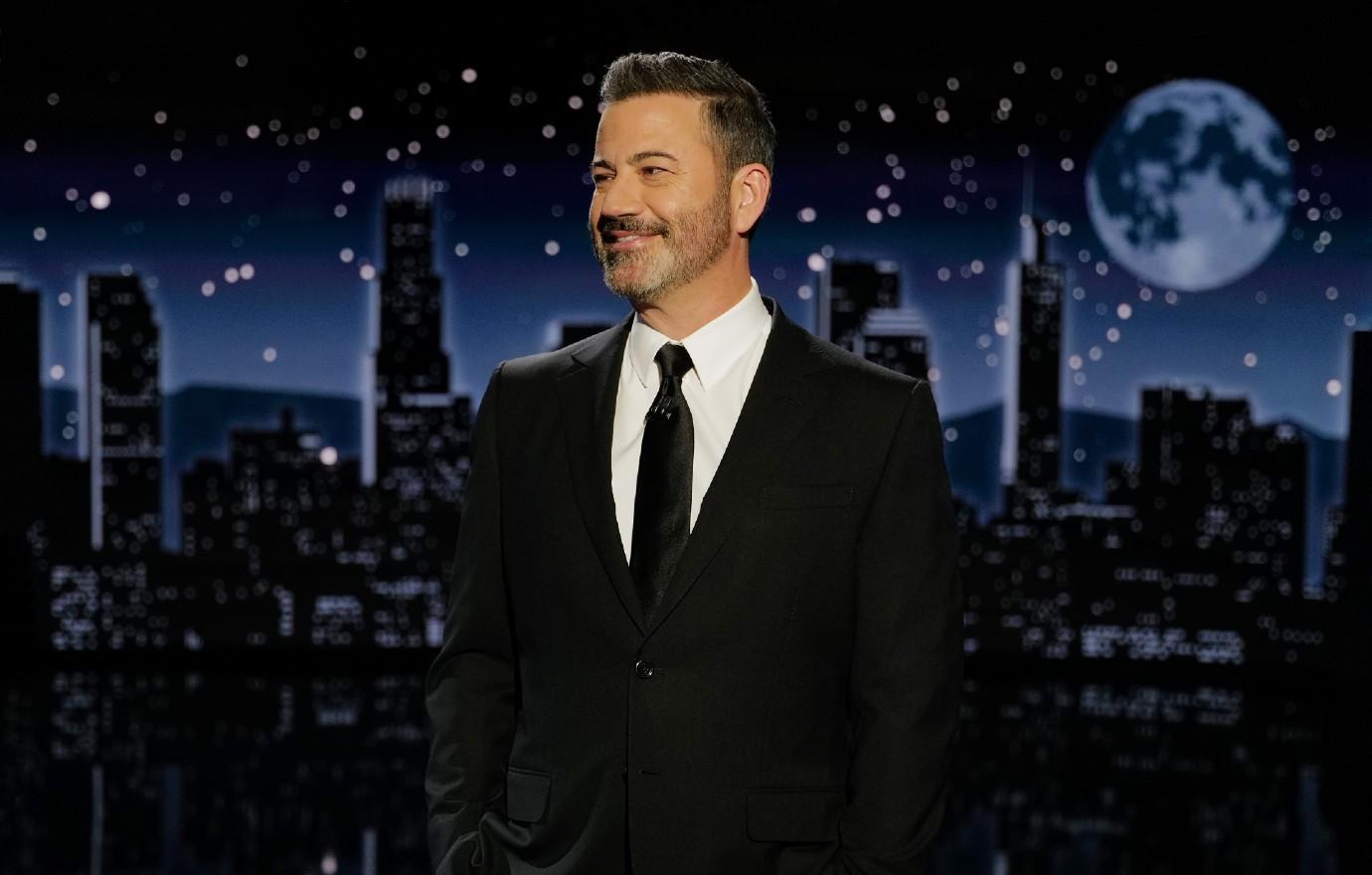 Article continues below advertisement
"No, they're coming for you," he added, referring to the businessman, who is currently being investigated by the Department of Justice. "When you get arrested, none of the rest of us are going to prison with you. You're gonna be in there, begging for hair spray alone."
Kimmel then spoke about CPAC, saying "every low-rent radio host and podcast racist with a dye job and a fleece vest" will be there.
"Remember the first season of American Idol, when the losers would just line up and be mowed down by Simon Cowell?" he continued. "It's like that, but without Simon Cowell."
Article continues below advertisement
As OK! previously reported, when Trump was president, he ordered a Disney executive to shut Kimmel up. (Disney is the parent company of ABC, which airs the comedian's show.)
"At least one call was made to Disney [that I know of]," a source told Rolling Stone. "I do not know to who[m], but it happened. Nobody thought it was going to change anything but DJT was focused on it so we had to do something…It was doing something, mostly, to say to [Trump], 'Hey, we did this.'"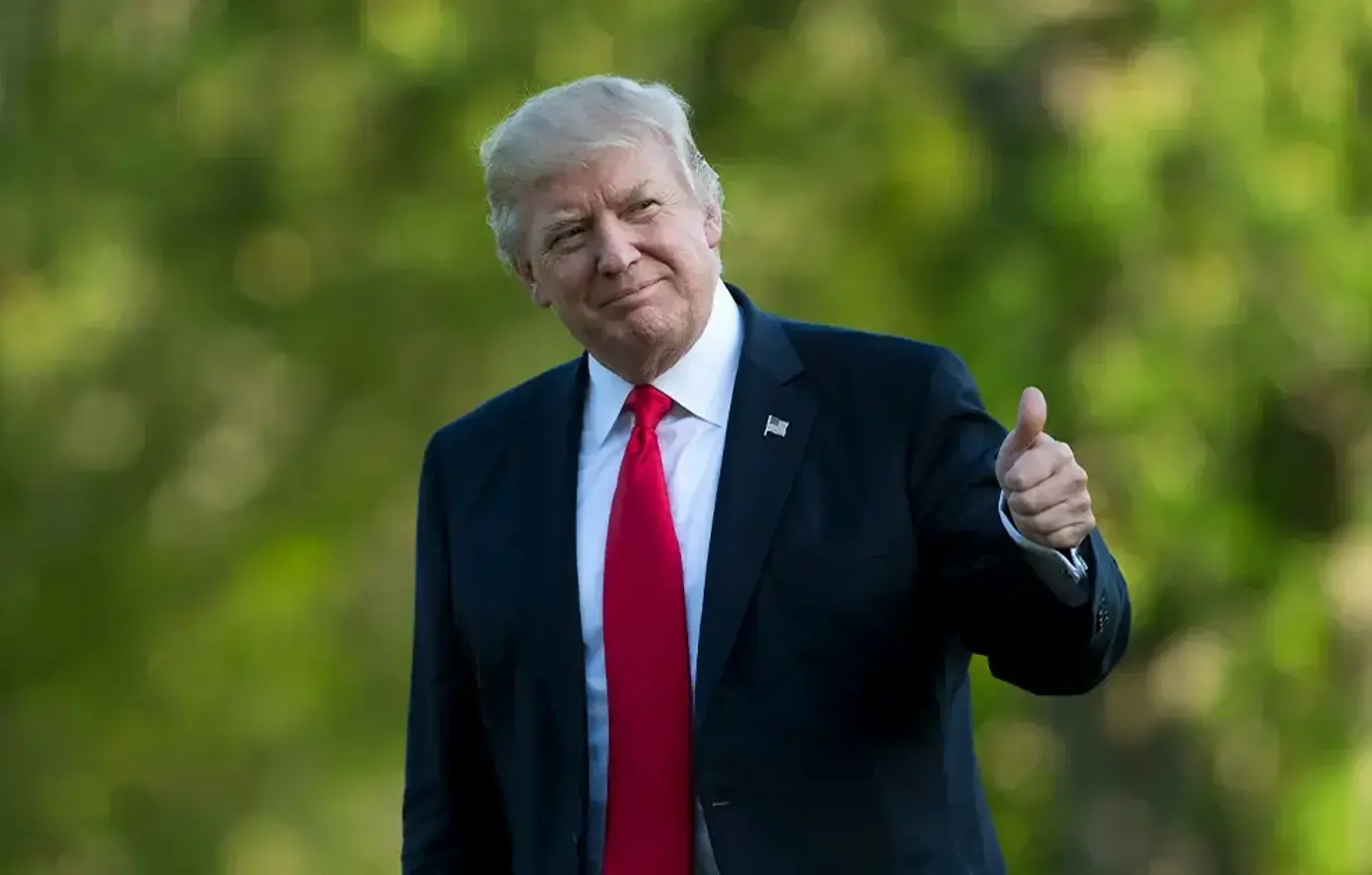 Article continues below advertisement
Never miss a story — sign up for the OK! newsletter to stay up-to-date on the best of what OK! has to offer. It's gossip too good to wait for!
Later, Kimmel replied to the hilarious incident on his talk show.
"The report says at least two calls were made from the Trump White House to 'convey the president's anger regarding Kimmel's monologues and jabs,'" Kimmel said of the Rolling Stone report. "In other words, President Karen demanded to speak to my manager."