NEWS
Donald Trump's Supporters Go Silent At Texas Rally After He Makes Jabs At Ron DeSantis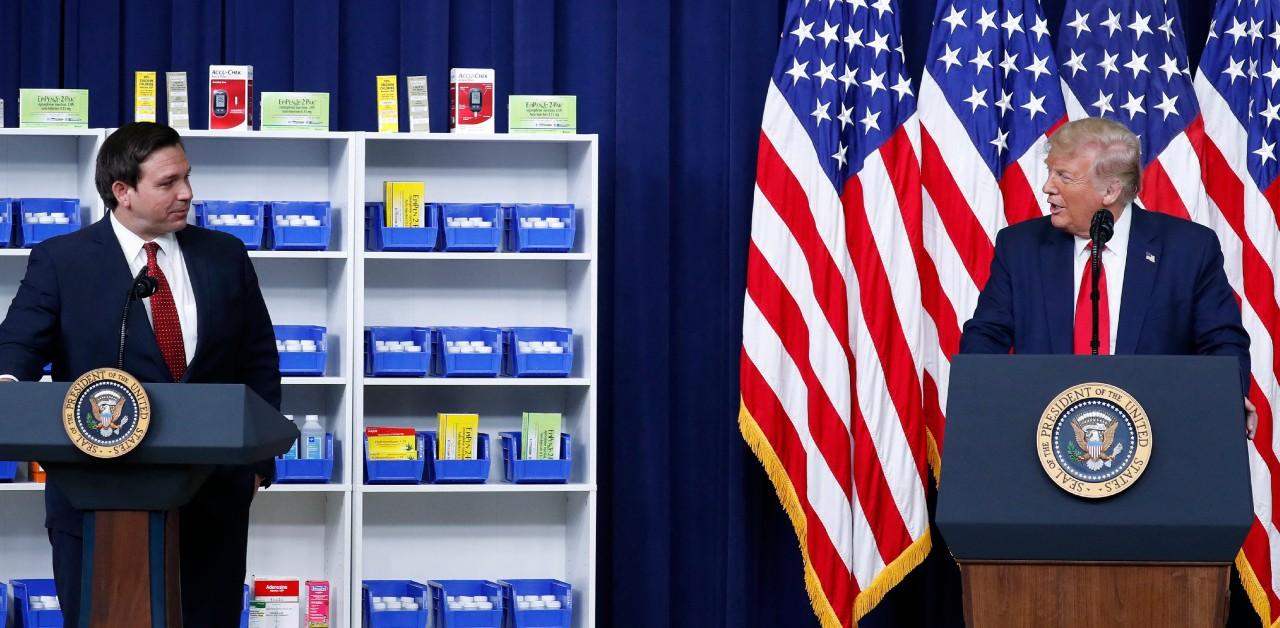 Though Donald Trump seems to take pride in knocking down his opponents, his recent jabs at Ron DeSantis fell flat.
On Saturday, March 25, the former president held a rally in Waco, Texas, but when he tried to once again credit himself for helping DeSantis win his role as Florida governor, he was met with more silence than applause.
Article continues below advertisement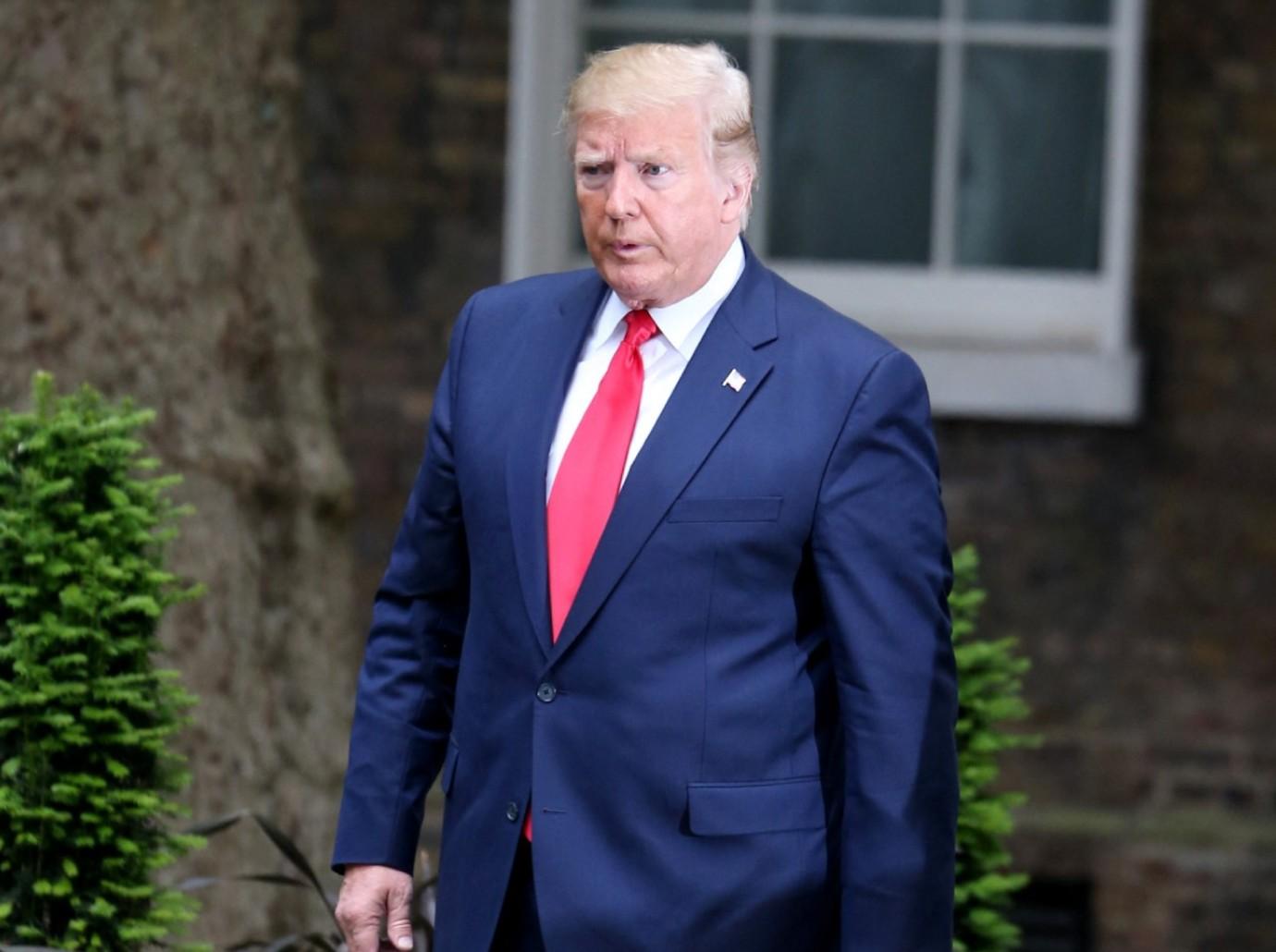 "He really wanted [my endorsement]," he told the crowd of how DeSantis allegedly begged him for help in the election. "I said, 'You can't win, can you?' 'Sir, if you endorse me, I'll win. Please, please, sir, endorse me.'"
The men's friendship soured when DeSantis sparked rumors he would be aiming for the Republican presidential nomination, so at his Texas event, The Apprentice producer tried to call out all the wrongdoings he's made as the Sunshine State's governor.
Article continues below advertisement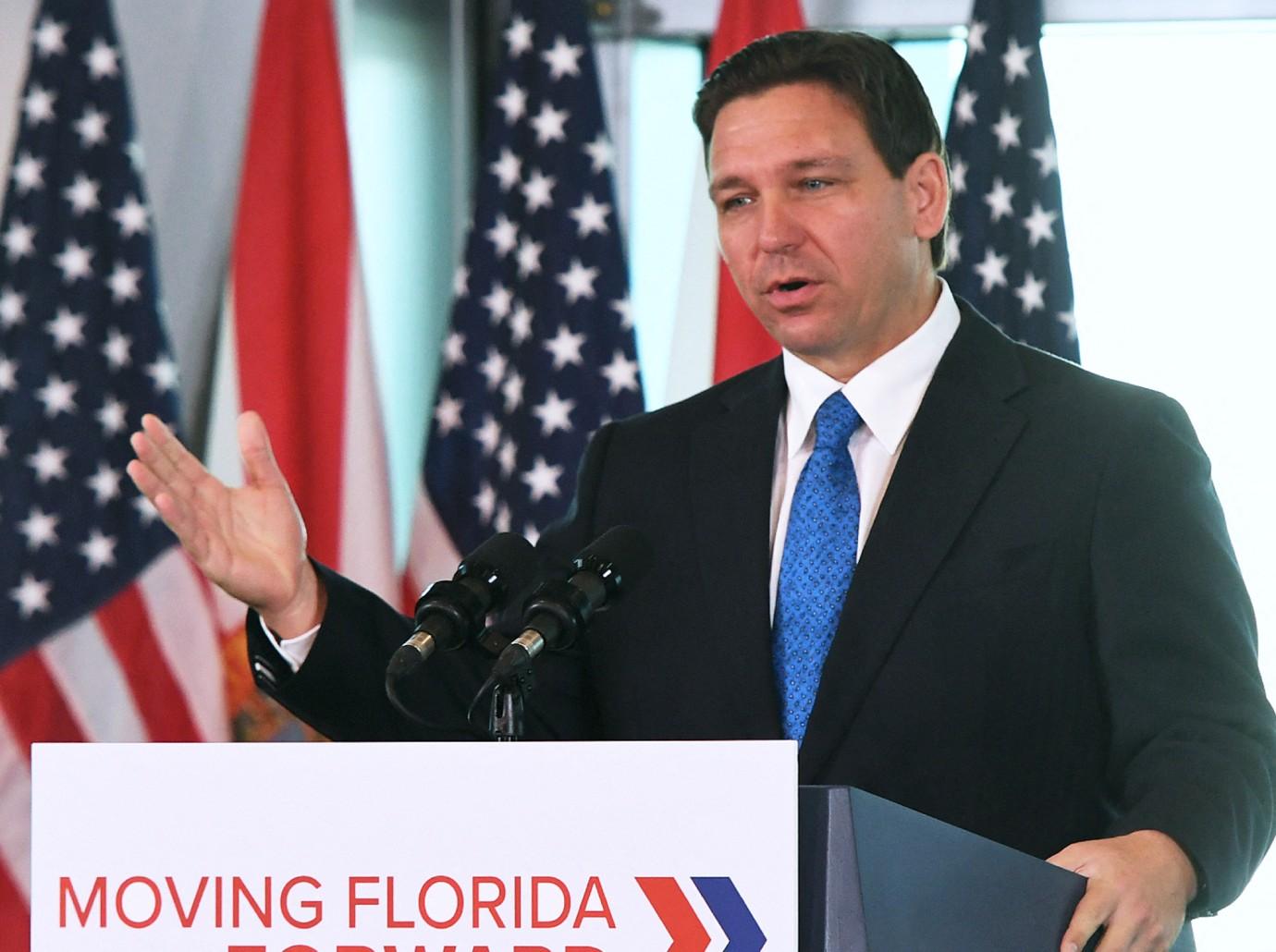 "Remember one thing: Florida has been tremendously successful for many years, long before this guy became governor," the businessman stated. "Florida was tremendously successful under Rick Scott. whether you like him or not, Charlie Crist was very successful, he was a Republican at the time. But Florida has been successful for decades, in fact, probably as or more successful than it is now."
Article continues below advertisement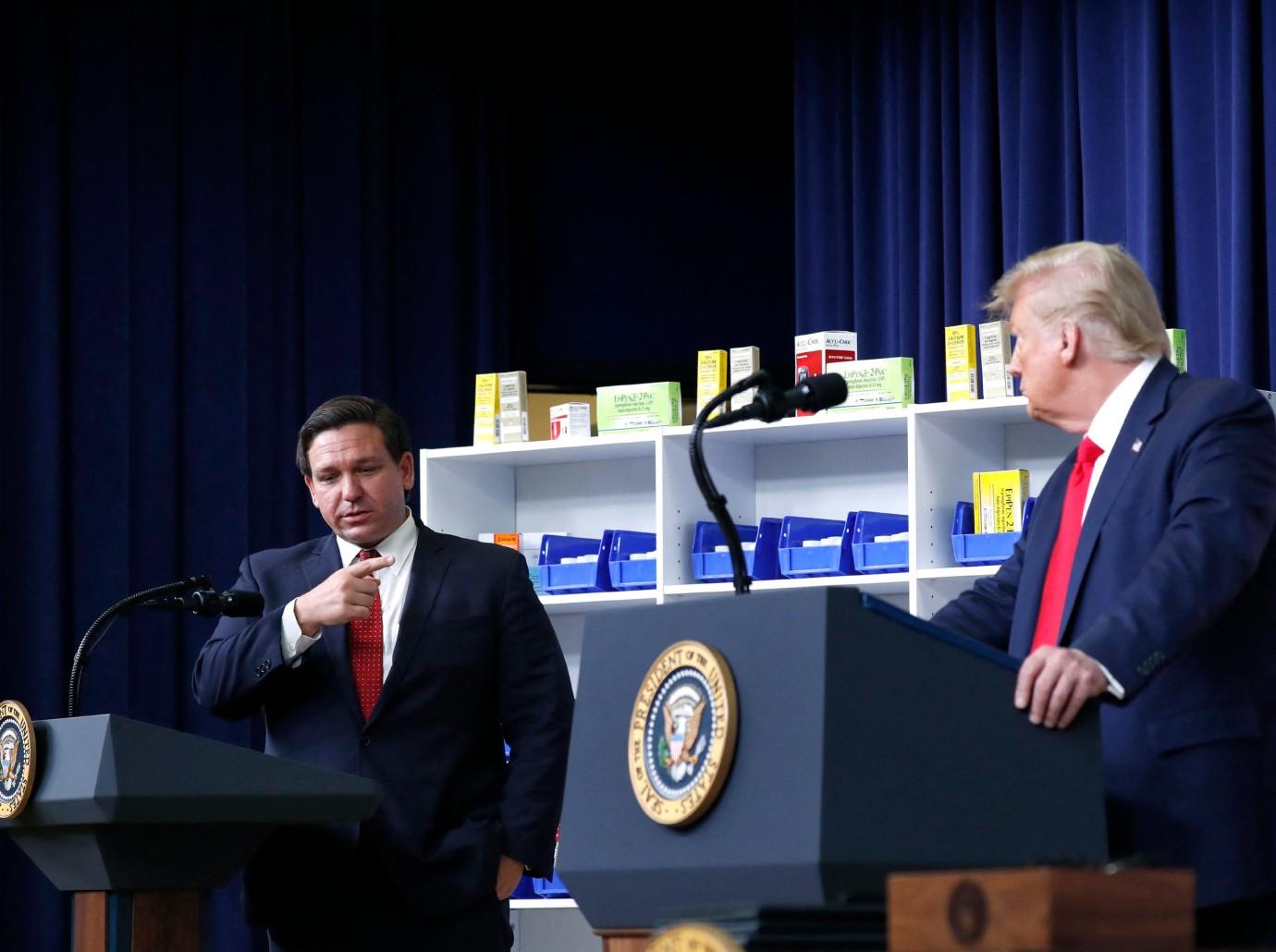 While DeSantis, 44, didn't react to Trump's latest diss, he hasn't held back when it comes to commenting on Trump's stint as president and his recent hush money scandal.
"I think he got way too big for his britches, and I think he did a lot of damage," DeSantis said last week on an episode of Piers Morgan Uncensored.
Article continues below advertisement
Never miss a story — sign up for the OK! newsletter to stay up-to-date on the best of what OK! has to offer. It's gossip too good to wait for!
"I also think, just in terms of my approach to leadership, I get personnel in the government who have the agenda of the people and share our agenda. You bring your own agenda in you're gone. We're just not gonna have that," added the father-of-three. "So, the way we run the government I think is no daily drama, focus on the big picture, and put points on the board and I think that's something that's very important."
Fox News reported on the crowd's lackluster response at Trump's Texas rally.