ENTERTAINMENT
'Slap in the Face': Drew Barrymore Receives Intense Backlash After Resuming Production on Her Talk Show Amid Ongoing Hollywood Strikes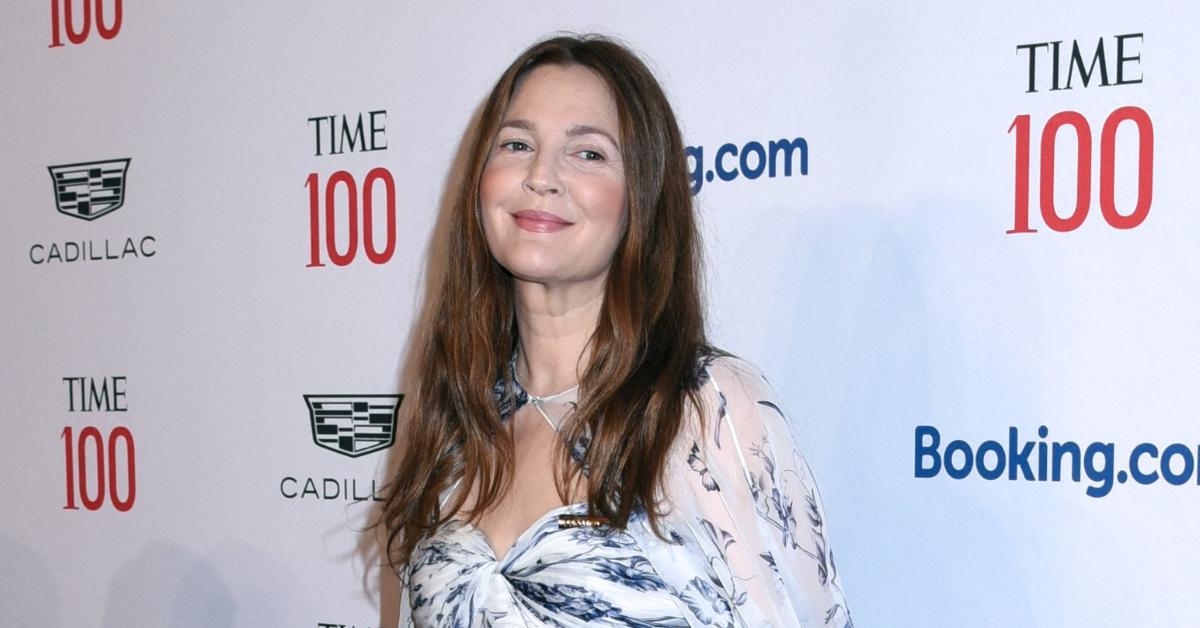 Article continues below advertisement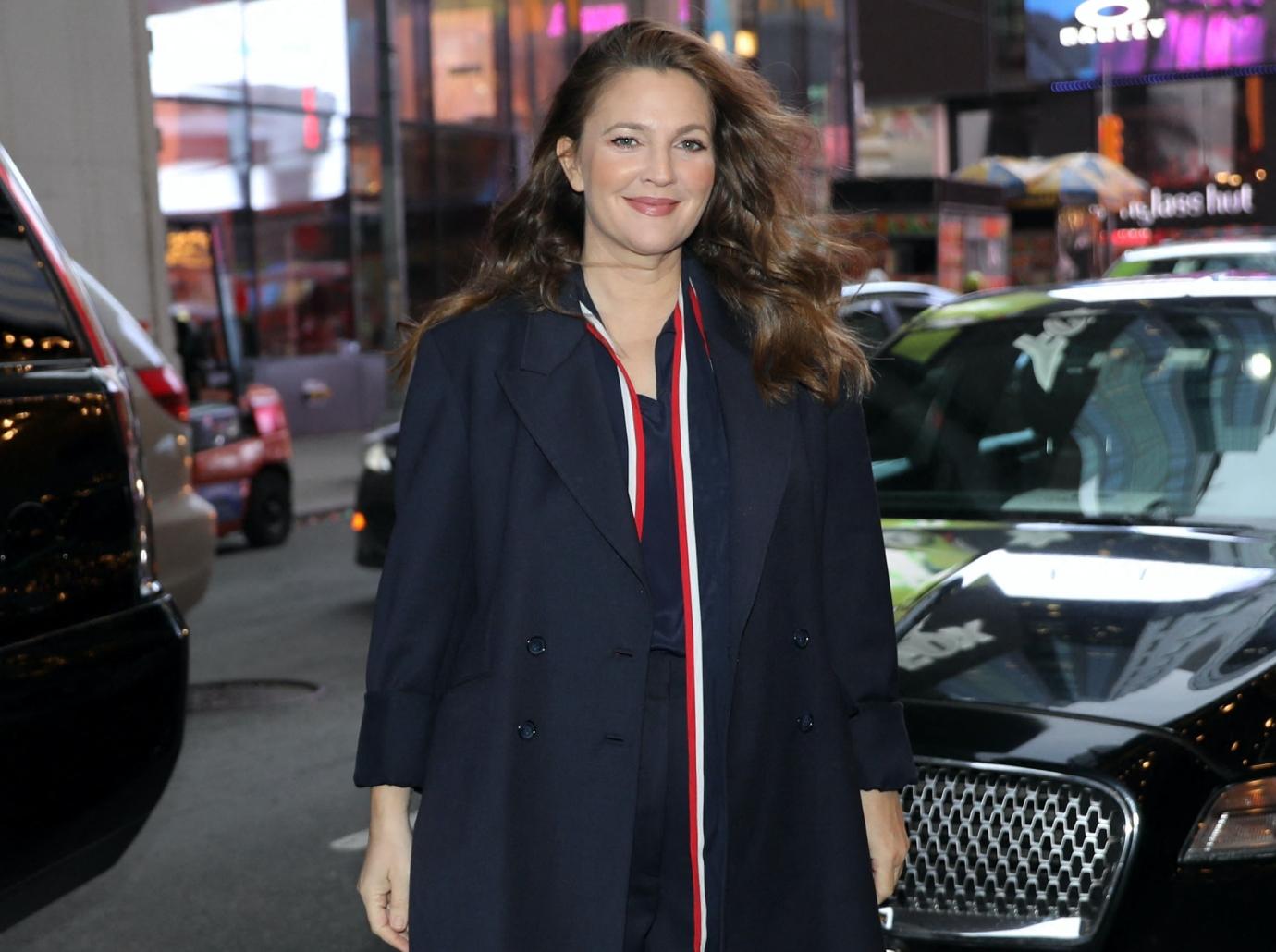 "I made a choice to walk away from the MTV, film and television awards because I was the host, and it had a direct conflict with what the strike was dealing with which was studios, streamers, film, and television. It was also in the first week of the strike, and so I did what I thought was the appropriate thing at the time to stand in solidarity with the writers," she began the post of bowing out of hosting the award show earlier this year.
"And to be clear, our talk show actually wrapped on April 20th so we never had to shut down the show. However, I am also making the choice to come back for the first time in this strike for our show, that may have my name on it but this is bigger than just me," the Fever Pitch actress noted of getting people back to work.
Article continues below advertisement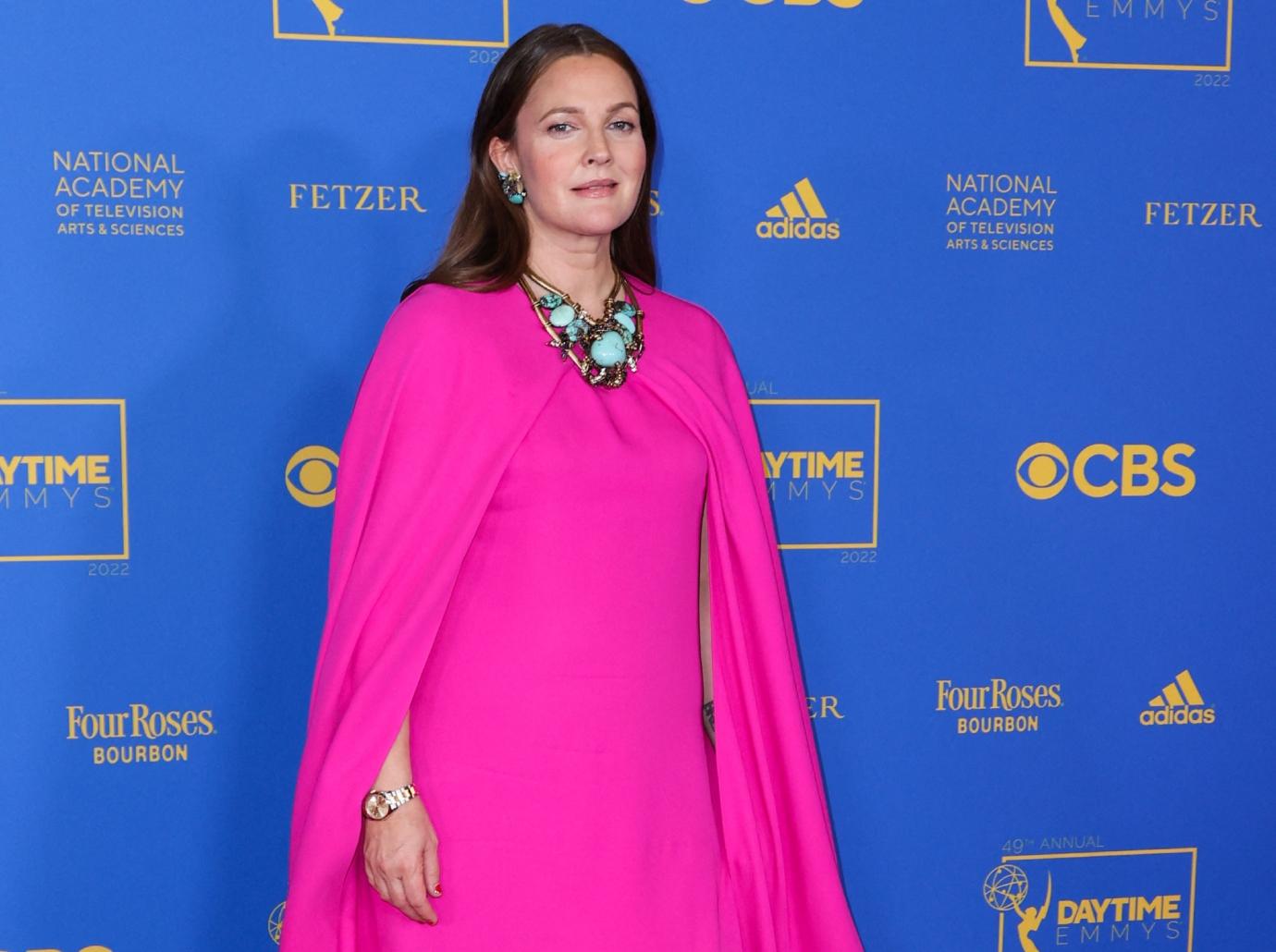 While the move may be a controversial one, Barrymore said, "I own this choice. We are in compliance with not discussing or promoting film and television that is struck of any kind. We launched live in a global pandemic. Our show was built for sensitive times and has only functioned through what the real world is going through in real time. I want to be there to provide what writers do so well, which is a way to bring us together or help us make sense of the human experience."
"I hope for a resolve for everyone as soon as possible. We have navigated difficult times since we first came on air. And so I take a step forward to start season 4 once again with an astute humility," she ended the post.
Article continues below advertisement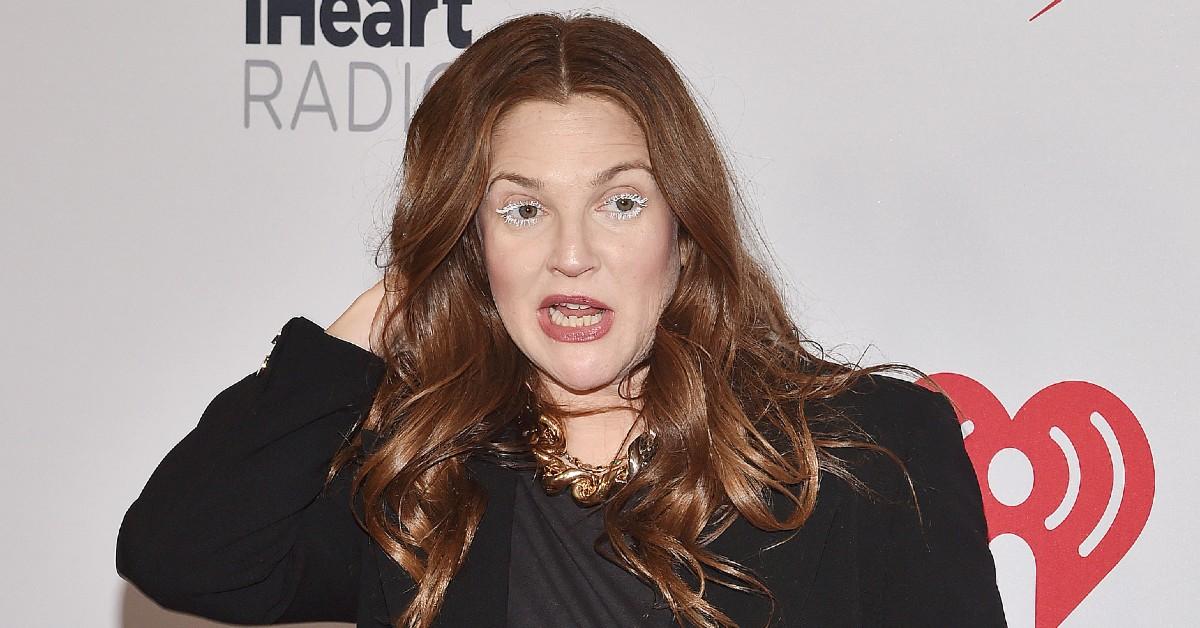 Never miss a story — sign up for the OK! newsletter to stay up-to-date on the best of what OK! has to offer. It's gossip too good to wait for!
Article continues below advertisement
Despite her heartfelt update, social media quickly criticized the 48-year-old's decision to launch a new season of her show — which will be picketed by the WGA. "So disappointing. Ugh. What a slap in the face to the unions," one person wrote in the comments section. "Are you going to walk past your own writers on the picket line? Disappointing," a second user penned.
"I expected better from you. Please don't be a scab. You do NOT have to do this," another concerned fan added, while another threw in, "It really sucks when seemingly respectable people turn out not to be…but that's life, I guess."