NEWS
Ed Sheeran Addresses Copyright Infringement Scandal After Revealing He Won Court Case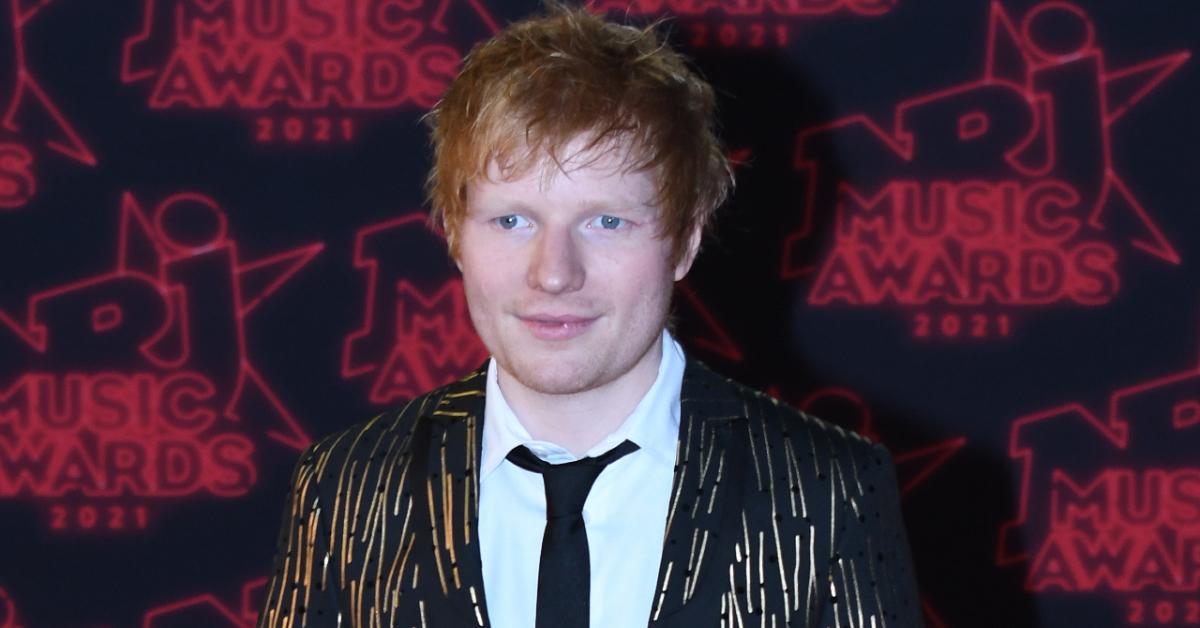 Ed Sheeran is setting the record straight about his recent court case.
The "Perfect" crooner, 31, was previously sued for copyright infringement by two songwriters who claimed he ripped off their song with his 2017 smash hit "Shape of You."
Article continues below advertisement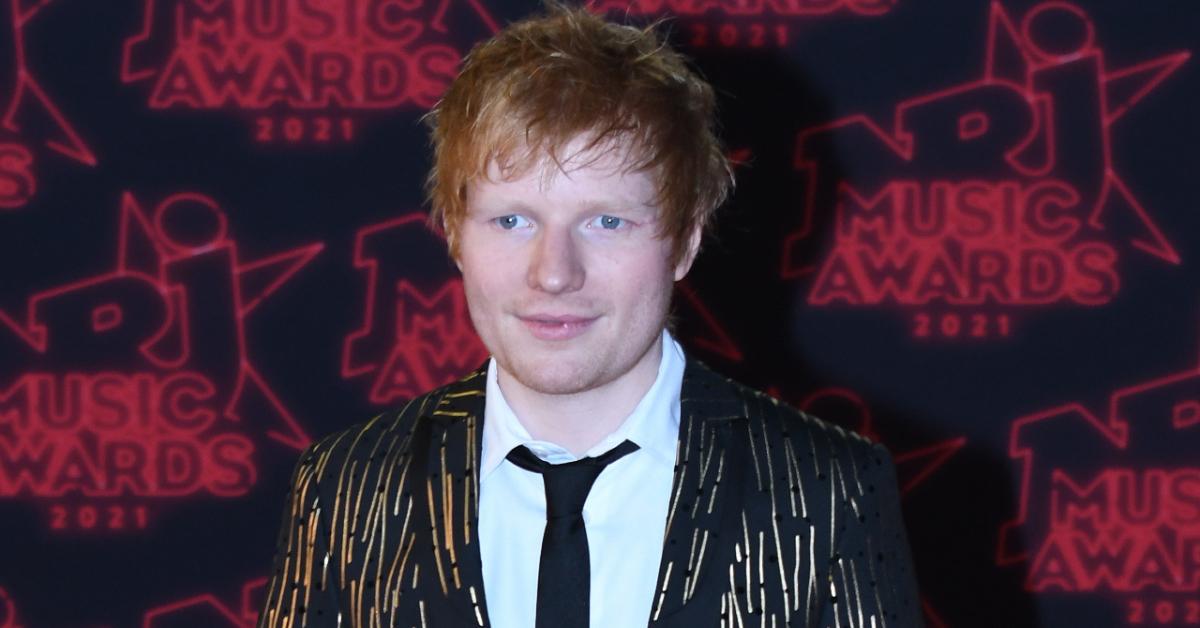 Article continues below advertisement
"Whilst we're obviously happy with the result, I feel like claims like this are way too common now, and it [has] become a culture where a claim is made with the idea that a settlement will be cheaper than taking it to court, even if theres no base of the claim," the artist continued.
"It's really damaging to the songwriting industry," he insisted while noting: "Theres only so many notes and very few chords used in pop music. Coincidence is bound to happen if 60,000 songs are being released every day on Spotify."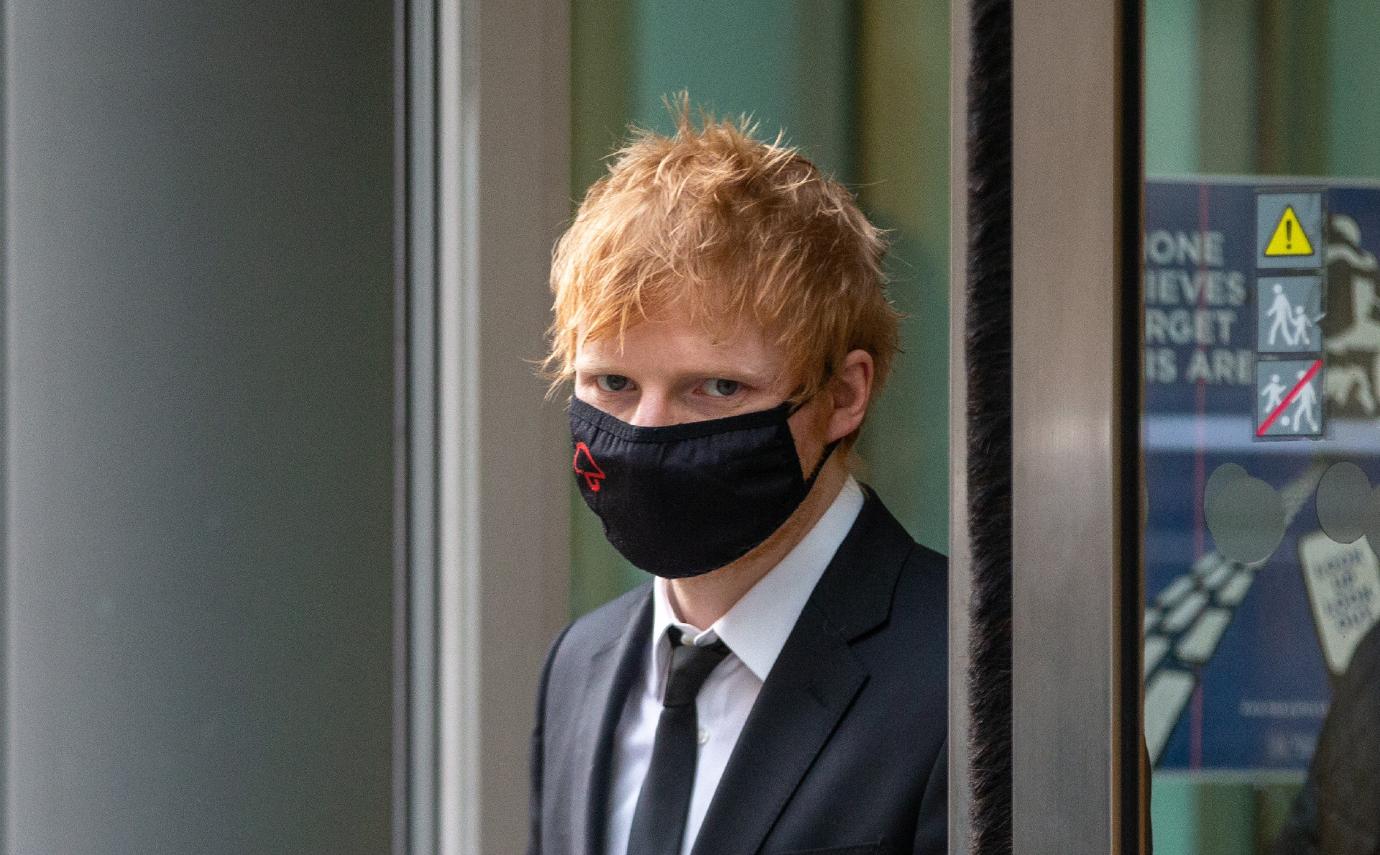 Article continues below advertisement
"I don't want to take anything away from the pain and hurt suffered from both sides of this case, but I just want to say I'm not an entity. I'm not a corporation. I'm a human being," Sheeran stressed. "I'm a father I'm a husband. I'm a son. Lawsuits are not a pleasant experience. I hope that this ruling means in the future baseless claims like this can be avoided."
"Hopefully we can all get back to writing songs rather than have to prove that we can write them. Thank you," the "Bad Habits" singer concluded the clip.
The plaintiffs in the case, Sam Chokri and Ross O'Donaghue, argued that Sheeran's hit was "strikingly similar" to their song "Oh Why," and that Sheeran often "borrows ideas and throws them into his songs," sometimes without crediting other artists.
As OK! previously reported, Sheeran vehemently denied the claims, pointing to his history of crediting other songwriters whose work influences his own music.
ED SHEERAN CLASHES WITH HIS NEIGHBORS OVER BURIAL CRYPT CONSTRUCTION ON HIS U.K. ESTATE
Consequently, High Court Judge Antony Zacaroli sided with the musician, ruling that he "neither deliberately nor subconsciously" copied Chokri and O'Donaghue's track while writing "Shape Of You," which was the biggest-selling song in the U.K. in 2017.
Article continues below advertisement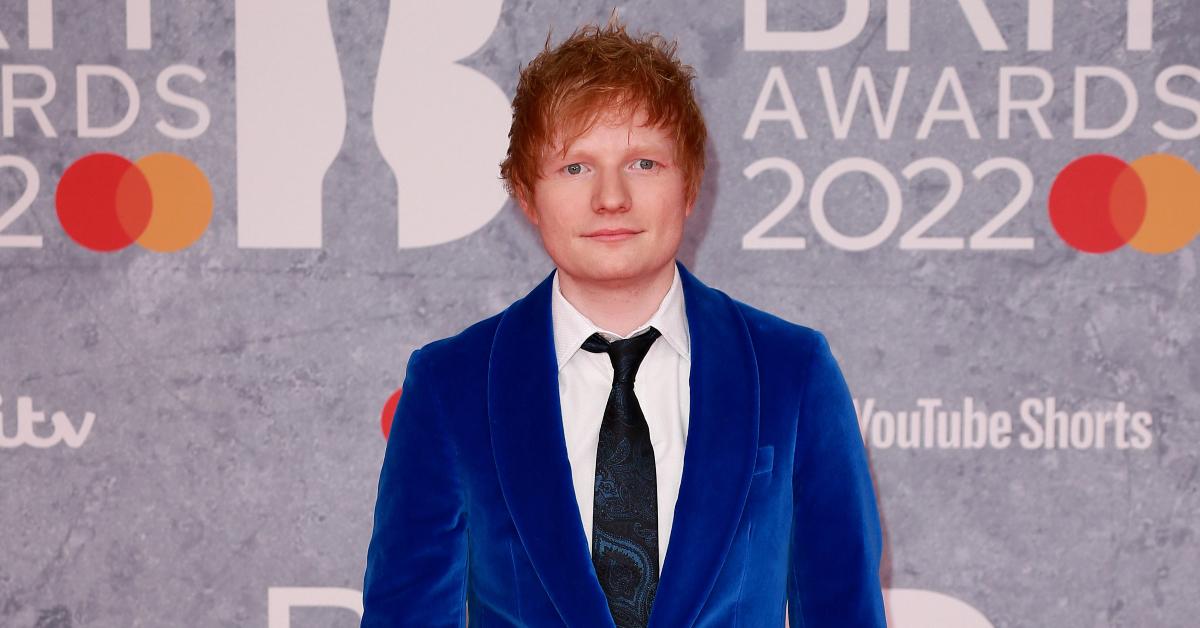 Sheeran, along with his cowriters on the track, Steve Mac and Johnny McDaid — who were also named in the suit — released a joint statement after the Wednesday ruling, claiming: "It is so painful to hear someone publicly and aggressively challenge your integrity. It is so painful to have to defend yourself against accusations that you have done something that you haven't done, and would never do," NPR reported.