NEWS
Emma Watson's Mystery Man Revealed After Secret Split From Boyfriend Brandon Green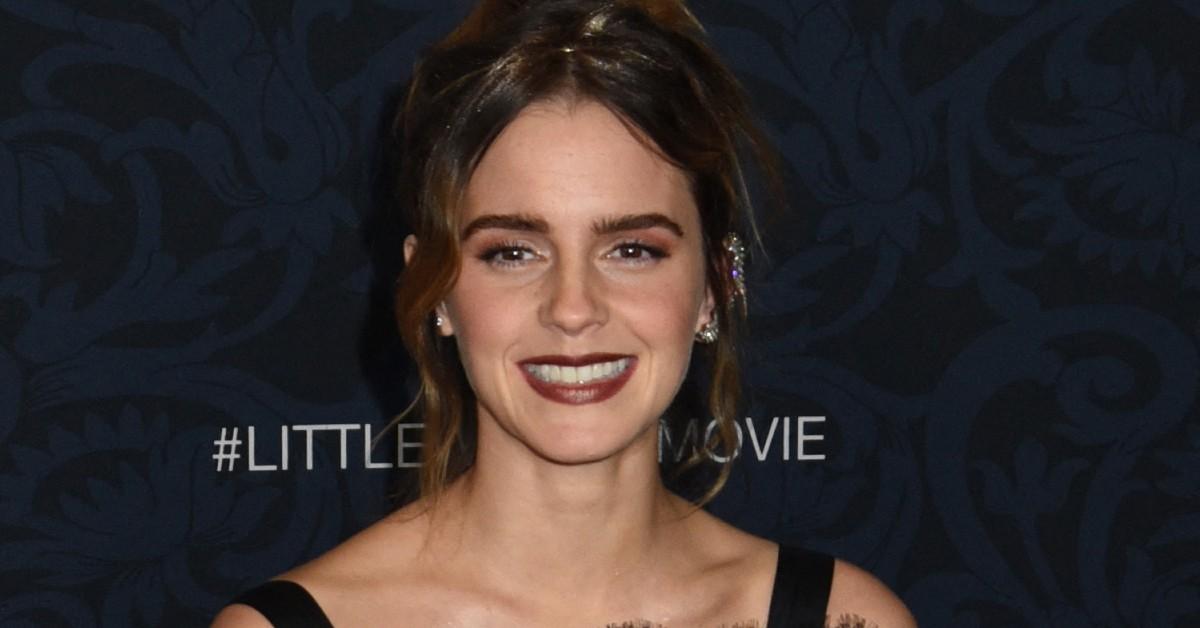 Emma Watson has a new beau!
Following her 18-month romance with Brandon Green, the Harry Potter actress has traded the retail heir for American businessman Ryan Walsh.
Article continues below advertisement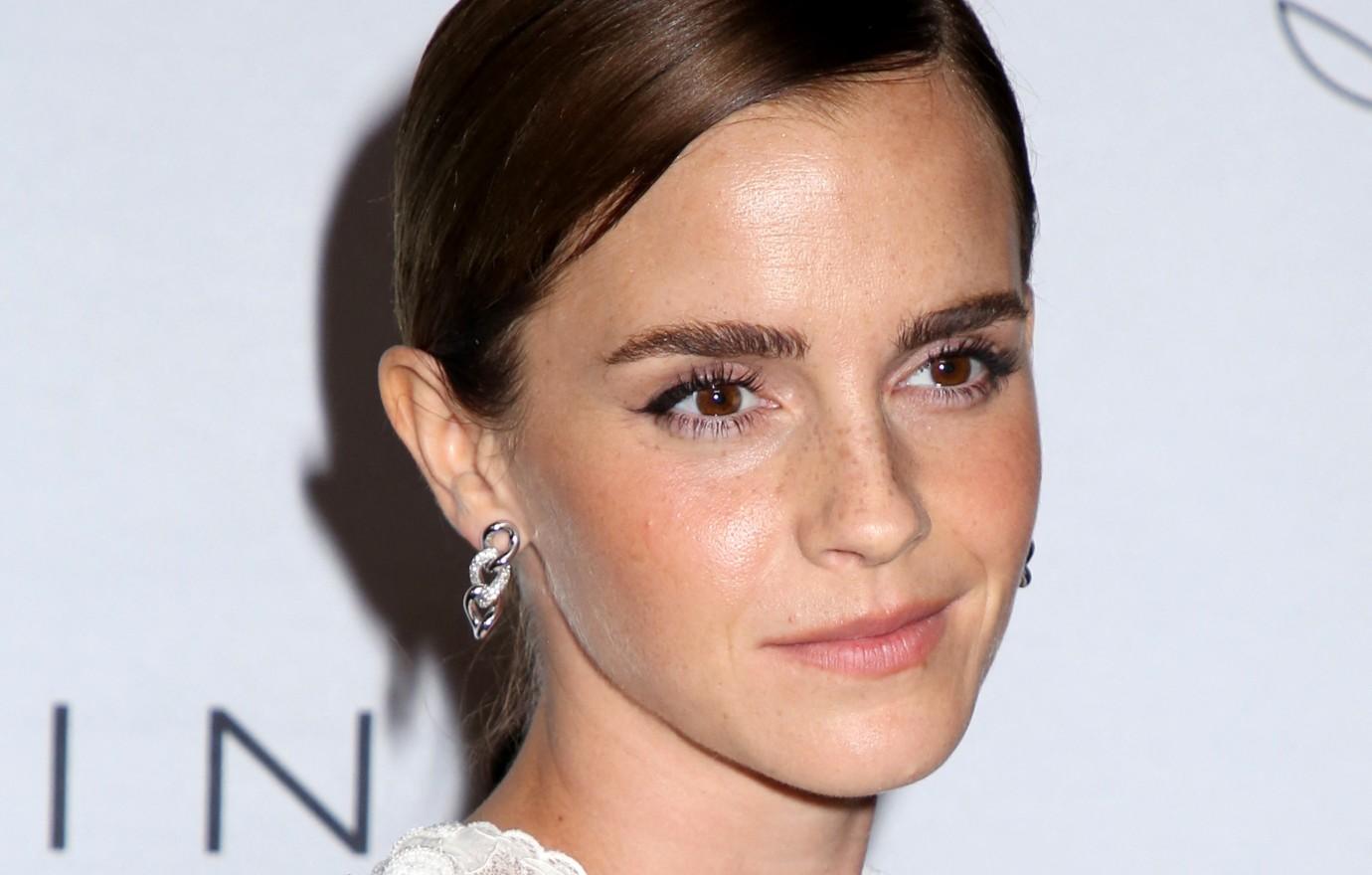 The latest lovers were spotted in Venice, Italy, on May 31 as they soaked up the sun and strolled around the romantic city.
"Emma loves a bloke who can match her intelligence," a source shared about Watson's dating history. "She is a very clever woman and her boyfriends have always been very brainy."
Article continues below advertisement
"As well as Brandon, who is an executive at his dad Philip Green's company, she has been linked to tech CEOs William "Mack" Knight, Brendan Iribe and Brendan Wallace," the insider recalled.
"Ryan is a very intelligent man too and Emma seems to be enjoying spending time with him. They have known each other for some time and now she is single she is making sure she enjoys herself," they continued.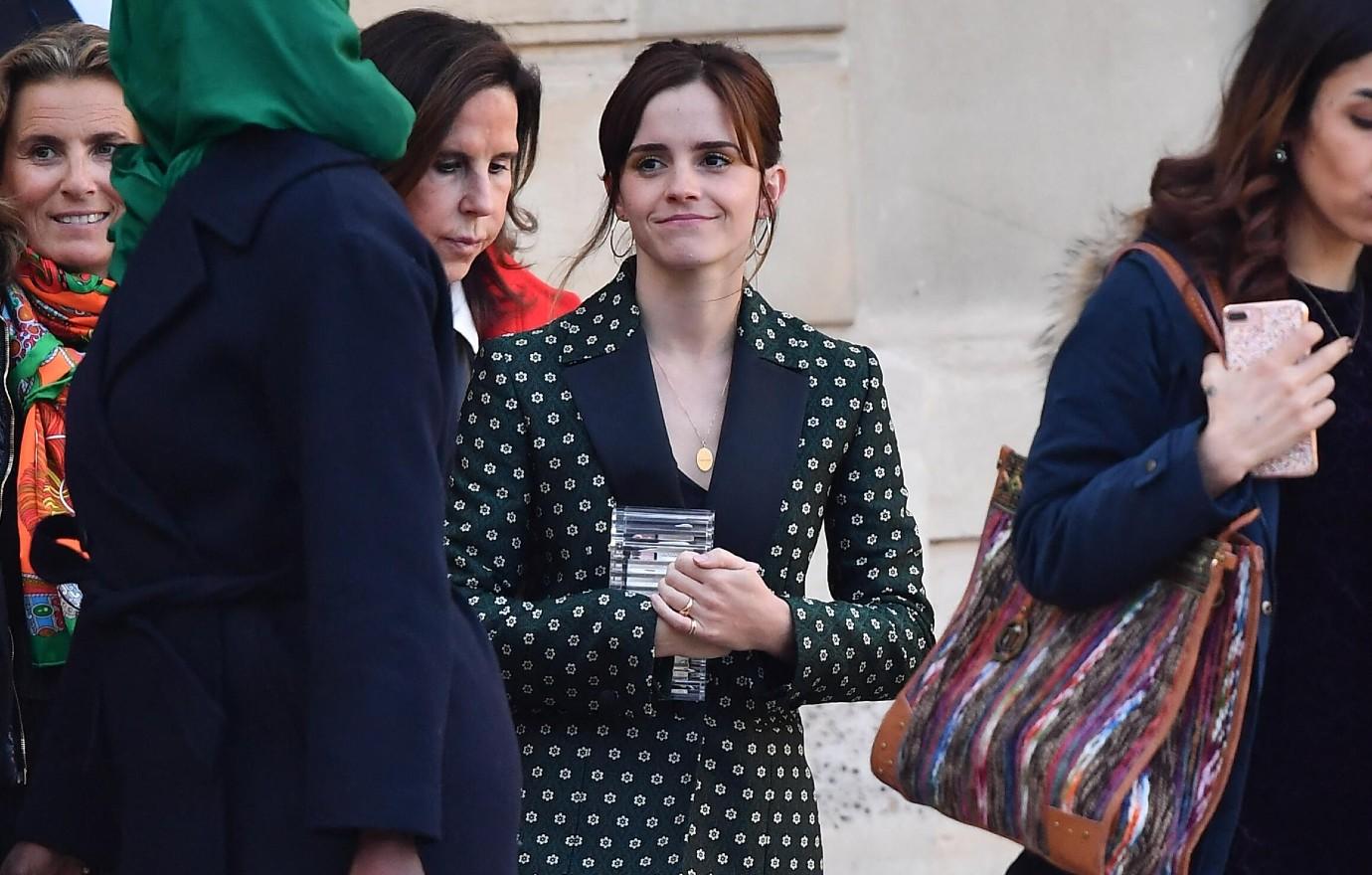 Article continues below advertisement
Walsh has held many impressive roles within tech before he started his own tech consultancy firm in L.A. just three years ago. He attended the University of Pittsburgh where he received a Bachelor of Science and a Master's degree, and from there, he did a fellowship at Carnegie Mellon University.
Meanwhile, Watson attended both Brown and Oxford's Worcester College and will be returning to Oxford to work on a creative writing degree this year. After she studied in the U.S., the Little Women alum shared her experience with English and American men.
"English guys are very well put together," she said. "They dress really well and they are well mannered. But they are also very restrained."
Article continues below advertisement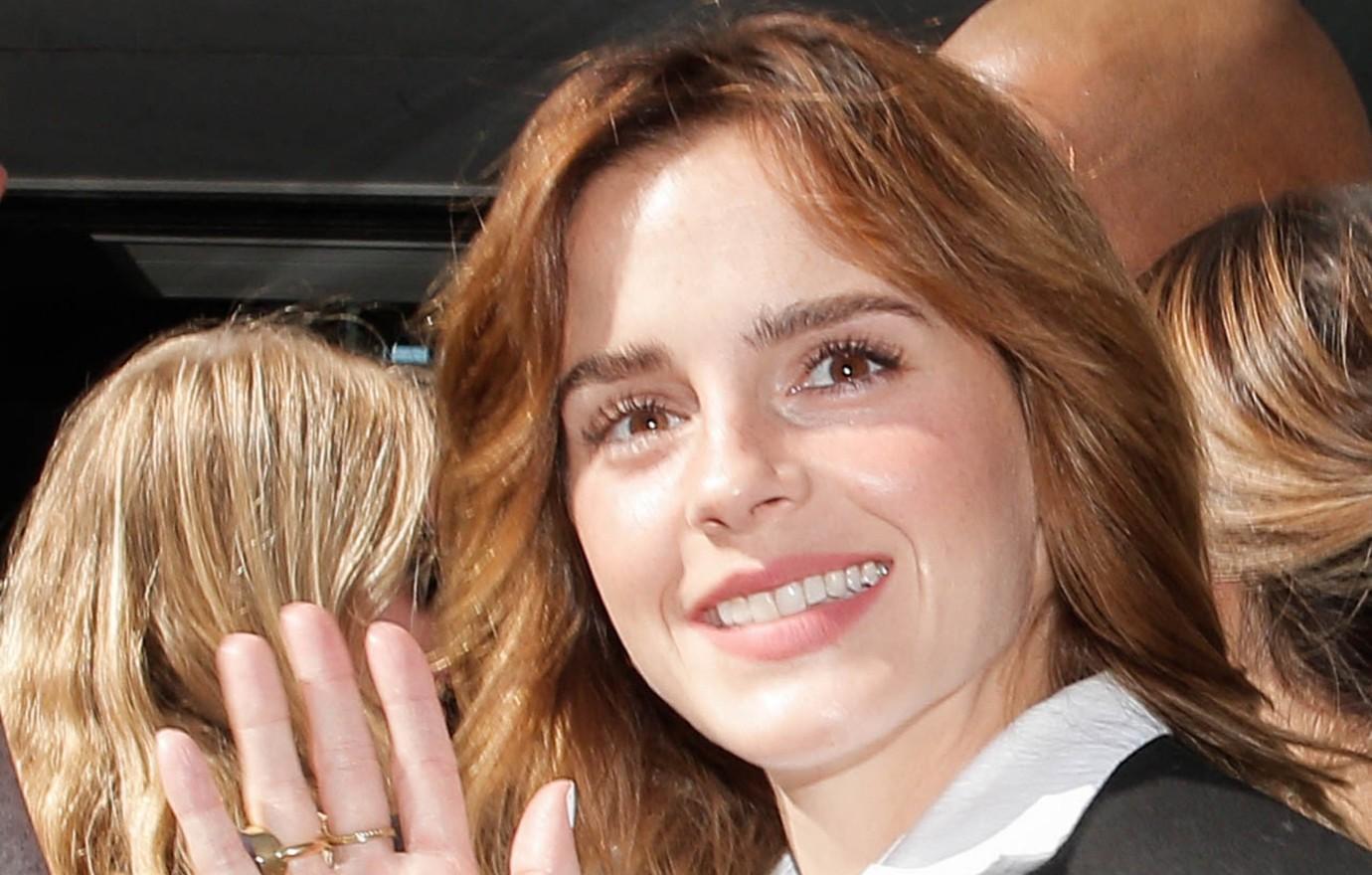 "Usually, in the courting situation, I'm used to being, first of all, ignored for the first two months of the ritual. And then maybe they'll acknowledge my presence. Then they'll probably be a little mean to me. And then, maybe we'll, you know … whatever," she explained.
"I arrived in America and I remember a few nights into Brown (University), this guy just being like, 'I like you. You're great. Let's go on a date. Let's do it,'" the star continued. "I'm like, 'I'm sorry, what just happened? This is like a huge culture shock for me.'"
Article continues below advertisement
Never miss a story — sign up for the OK! newsletter to stay up-to-date on the best of what OK! has to offer. It's gossip too good to wait for!
Article continues below advertisement
"They're very open and very straightforward," she pointed out, adding, "They wear flip-flops and I don't know if I like that."
The Sun reported on Watson's love life.