EXCLUSIVE
Will Chris Harrison Make An Appearance On 'After The Final Rose' Special? Shamed Host Knows He Needs To Do 'Something Big': Source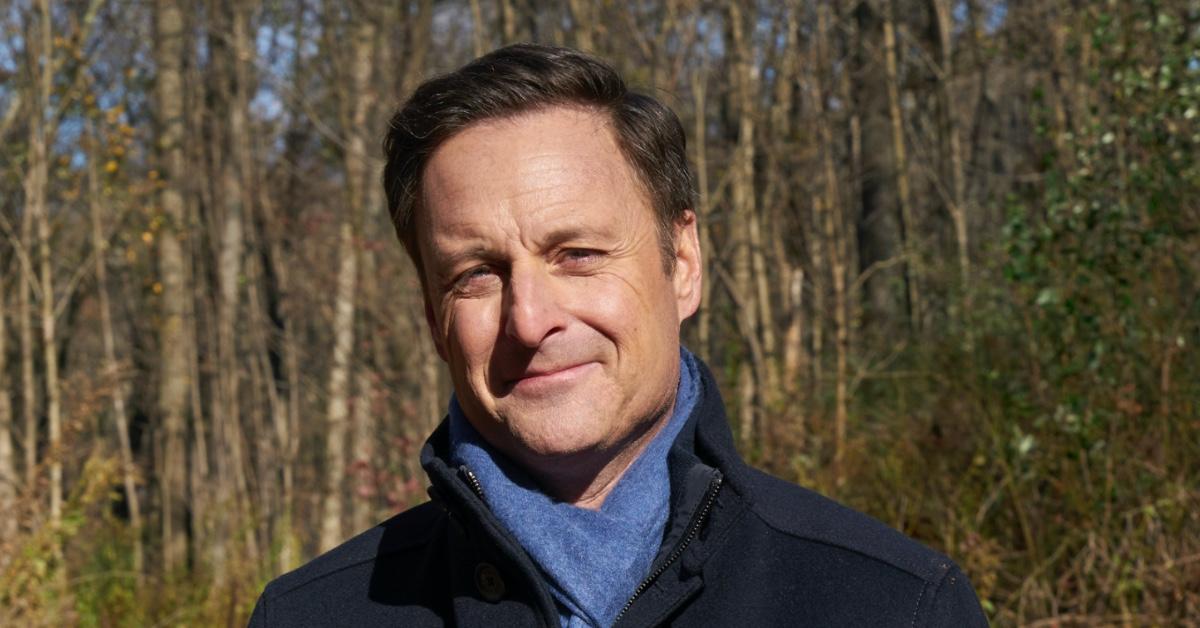 ABC has confirmed that Emmanuel Acho will replace Chris Harrison as host of the one-hour special, The Bachelor: After the Final Rose — which will include sit-down interviews with Bachelor Matt James and the final three women: Bri Springs, Michelle Young and controversial contestant Rachael Kirkconnell.
However, OK! has exclusively learned, that there is also behind-the-scenes talk of having Harrison make a surprise appearance on the special to tell his side of the story and try to win his job back.
Article continues below advertisement
"Chris is going to have to do an interview at some point to explain his 'uniformed' and 'unacceptable' interview with former Bachelorette Rachel Lindsay on Extra. What better place than to do this on the After the Final Rose special? If Emmanuel Acho can forgive Chris on live TV, then so can Bachelor Nation," a source tells OK!. "It is a risky move, but it is being discussed behind the scenes. Chris is all for it, knowing that if he doesn't do something bold, he will never return to the show."
Article continues below advertisement
"Before accepting the job, Emmanuel insisted that he must be allowed to ask anything he wants," the source continues. "He will be working with the show's great team, but there are no questions that are off the table. Emmanuel doesn't want to burn the show down, but at the same time, he has to ask uncomfortable questions that will make producers and fans squirm."
Harrison, 49, temporarily stepped down as host last month after he defended Bachelor frontrunner Kirkconnell amid a racism scandal — which began when photos of her attending what appeared to be an antebellum-themed party in 2018 resurfaced online. The longtime host, James, 29, and Kirkconnell, 24, have since spoken out about the ongoing controversy.
And as the backlash continues to take its toll on the Bachelor Franchise, with Bachelor fans and former contestants requesting the permanent removal of Harrison, producers are said to be desperately searching for a new host to save the show.
6 BACHELOR & BACHELORETTE CONTESTANTS WHO DIDN'T NEED TV TO FIND ETERNAL LOVE
Article continues below advertisement
"The producers are getting clobbered with calls for Chris' removal as host and they are weighing that option," an OK! source previously dished, adding that his temporary departure might not be enough to satisfy all those offended. "They may have no other choice but to replace him."
"There is so much concern about the future of the show within ABC," another insider told OK!. "If they don't get this episode right they could kill the cash cow. There is talk about taping the show rather than doing it live. This way, producers will be able to have total control."
The Bachelor: After the Final Rose special will air on Monday, March 15, at 10 p.m. ET on ABC.