NEWS
'Euphoria' Star Chloe Cherry Charged With Retail Theft For Stealing $28 Blouse: Report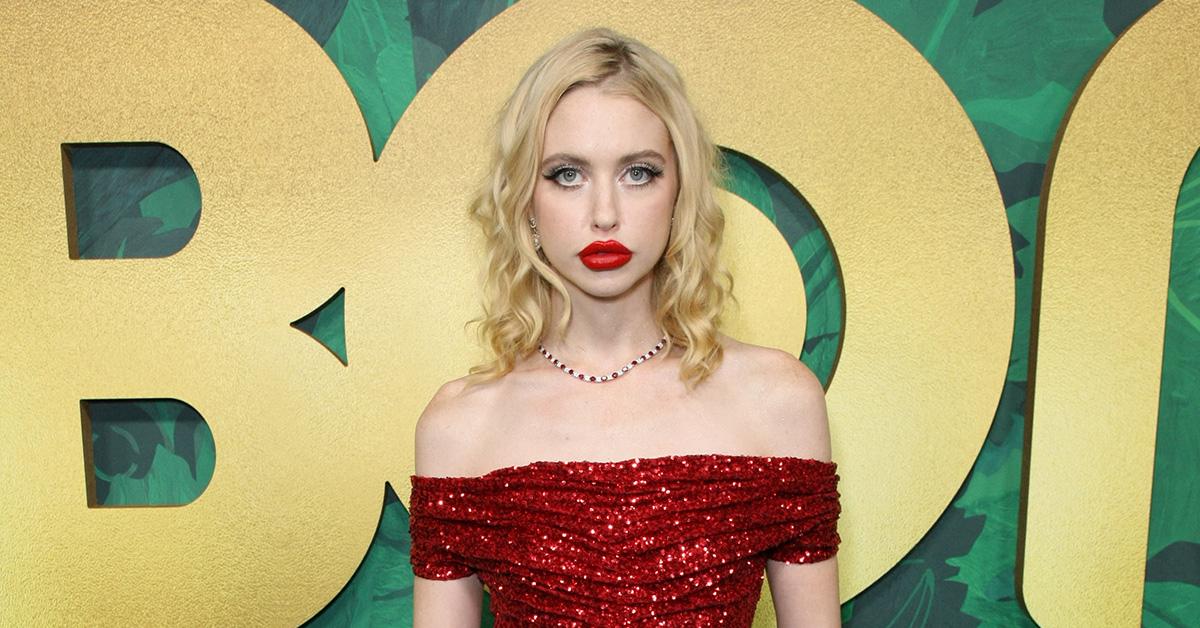 Chloe Cherry has been reportedly charged with retail theft after she was caught stealing a $28 blouse in late December 2022.
The breakout Euphoria star was hit with a single count of retail theft, a misdemeanor, according to court documents, after allegedly stealing the Moda International blouse from a local store in her hometown.
Article continues below advertisement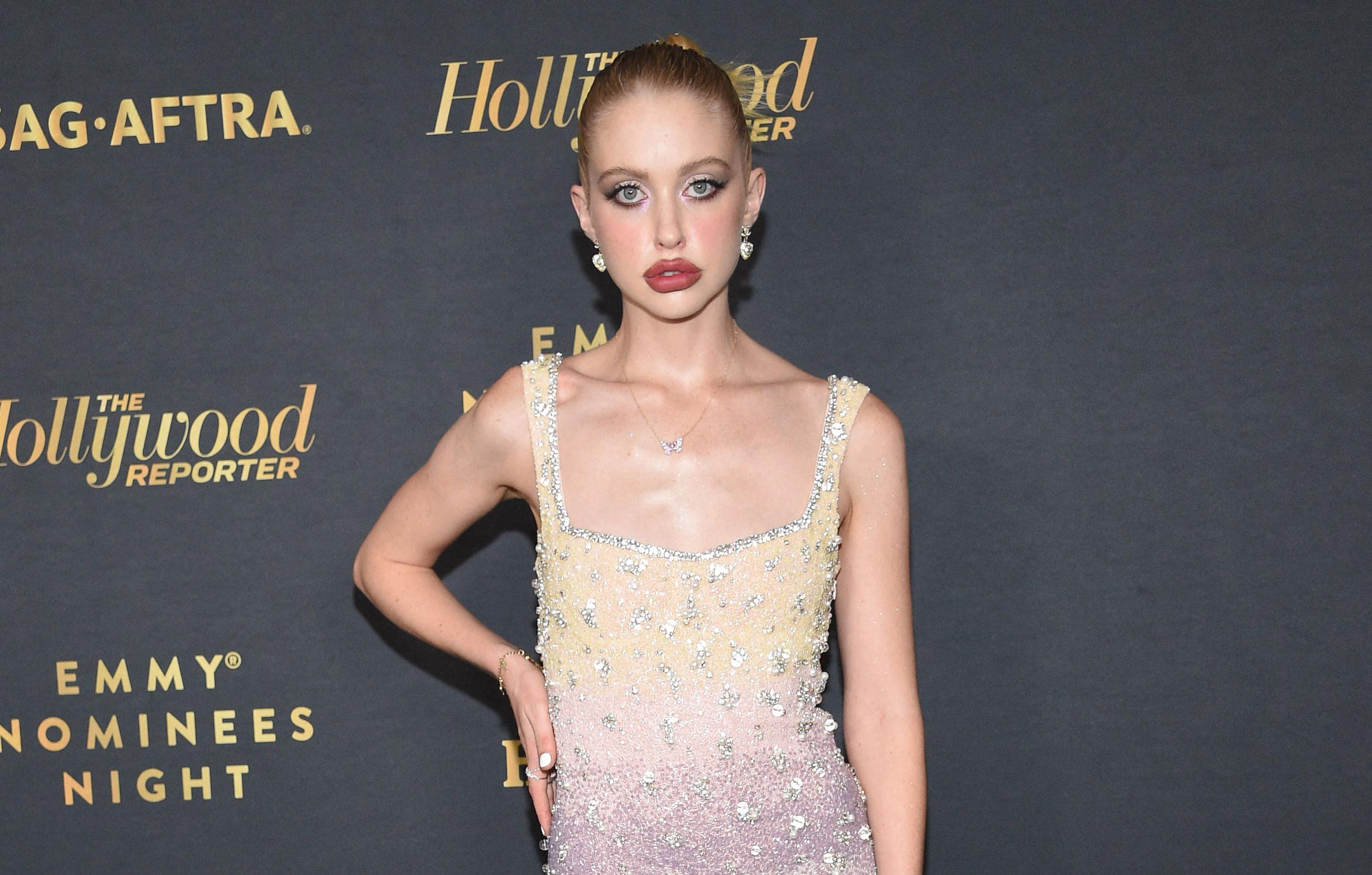 The surveillance footage caught the actress taking the top into a dressing room on December 27, 2022, according to the report. Charging documents estimated the blouse to be worth about $45, but Building Character owner Marty Hulse said it retails for $28.
Cherry did pay for other items in the store using a credit card, but none of her purchases was the shirt in question — and she didn't leave it in the dressing room, said a store employee.
Article continues below advertisement
Per the complaint, Cherry admitted to taking the blouse and returned it to a police officer.
Meanwhile, a rep for the actress has since offered another take on the situation, telling TMZ: "In December, there was confusion over a blouse that wasn't properly charged to my client's credit card. In no way did she 'admit' to taking the blouse, since that was not the case. This story seems to be more about a local store trading on a celebrity's name more than anything else."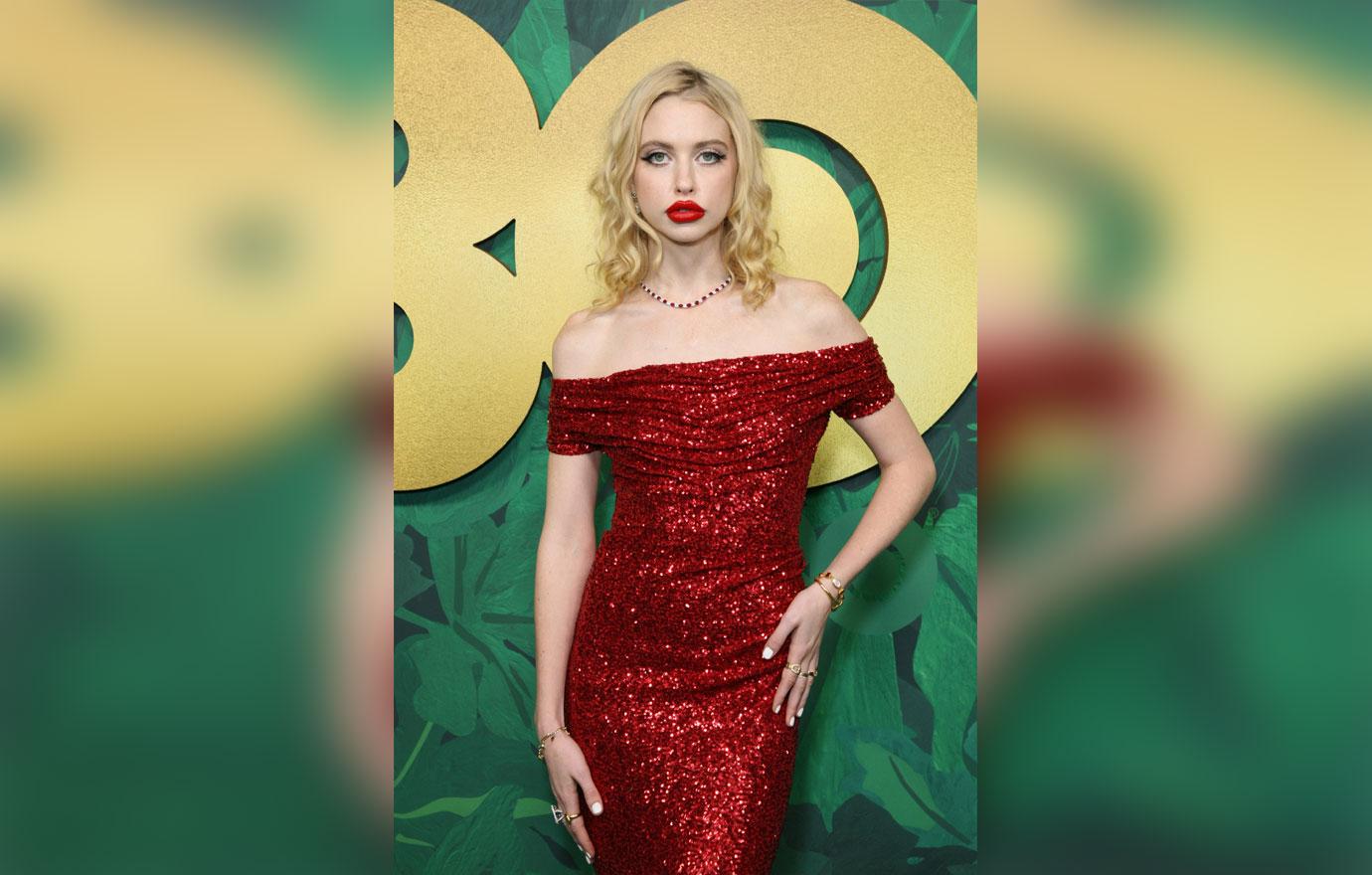 Article continues below advertisement
On the other hand, Hulse pointed out, "I know it sounds piddly, but when it comes down to it, we're all small businesses. You're stealing from your neighbors."
This was not Cherry's first run-in with the law, as she has a previous retail theft conviction dating back to April 25, 2015.
The 25-year-old — best known for her role as Faye on the HBO series Euphoria — is reportedly scheduled for a preliminary hearing before Magisterial District Judge Bruce Roth on March 1.
Cherry is only one of a slew of celebs who have been caught shoplifting. Back in 2001, Winona Ryder was accused of stealing more than $5,000 in designer items from Saks Fifth Avenue in Beverly Hills.
Article continues below advertisement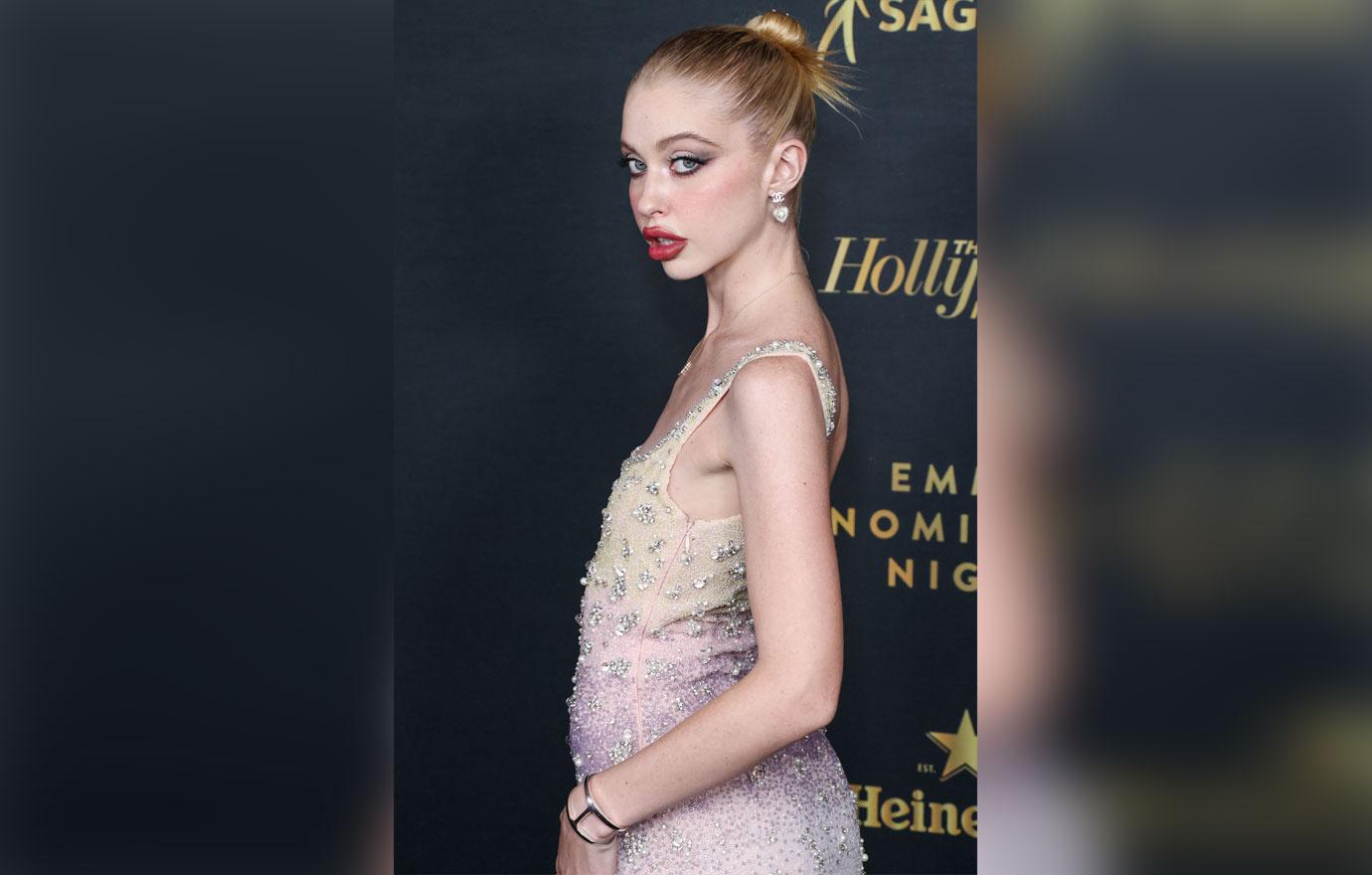 Though Ryder was charged with four felonies and sentenced to three years probation, 480 hours of community service, fines and restitution, the A-lister's charges were reduced to misdemeanors after she completed her community service.
The Girl, Interrupted actress reportedly insisted the shoplifting arrest was "the best thing that could have happened" to her.
Article continues below advertisement
Radar reported on Cherry's arrest and Ryder's commentary on her own crime.