NEWS
Todd Chrisley Receives First Visit In Prison From Daughter Lindsie & Nanny Faye After Beginning 12 Year Sentence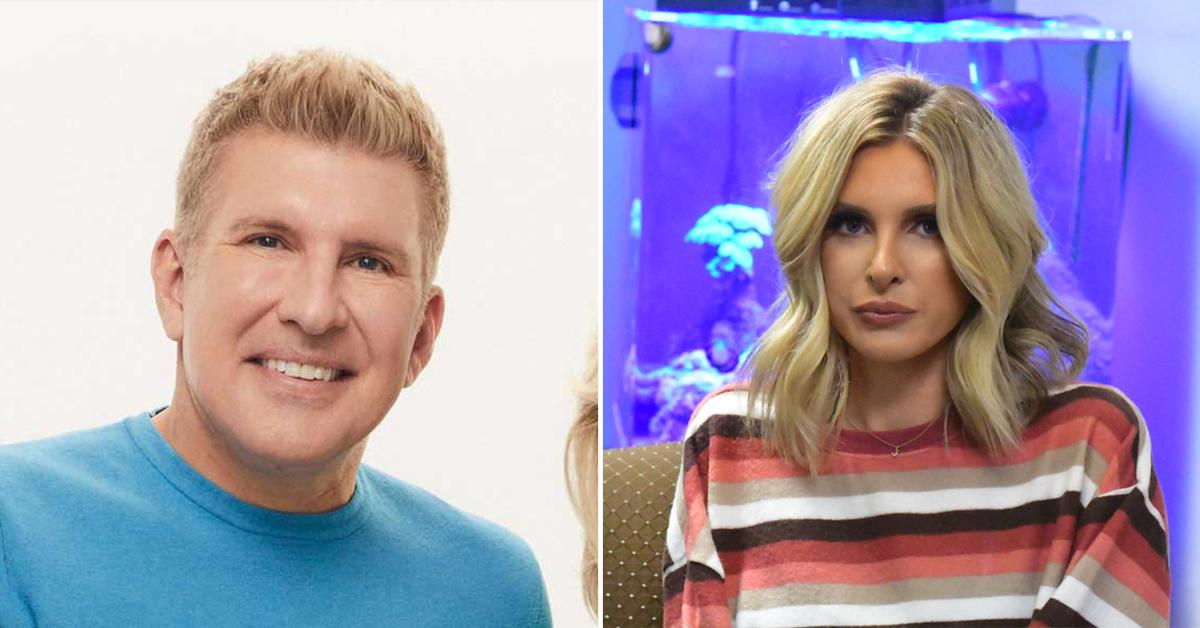 Article continues below advertisement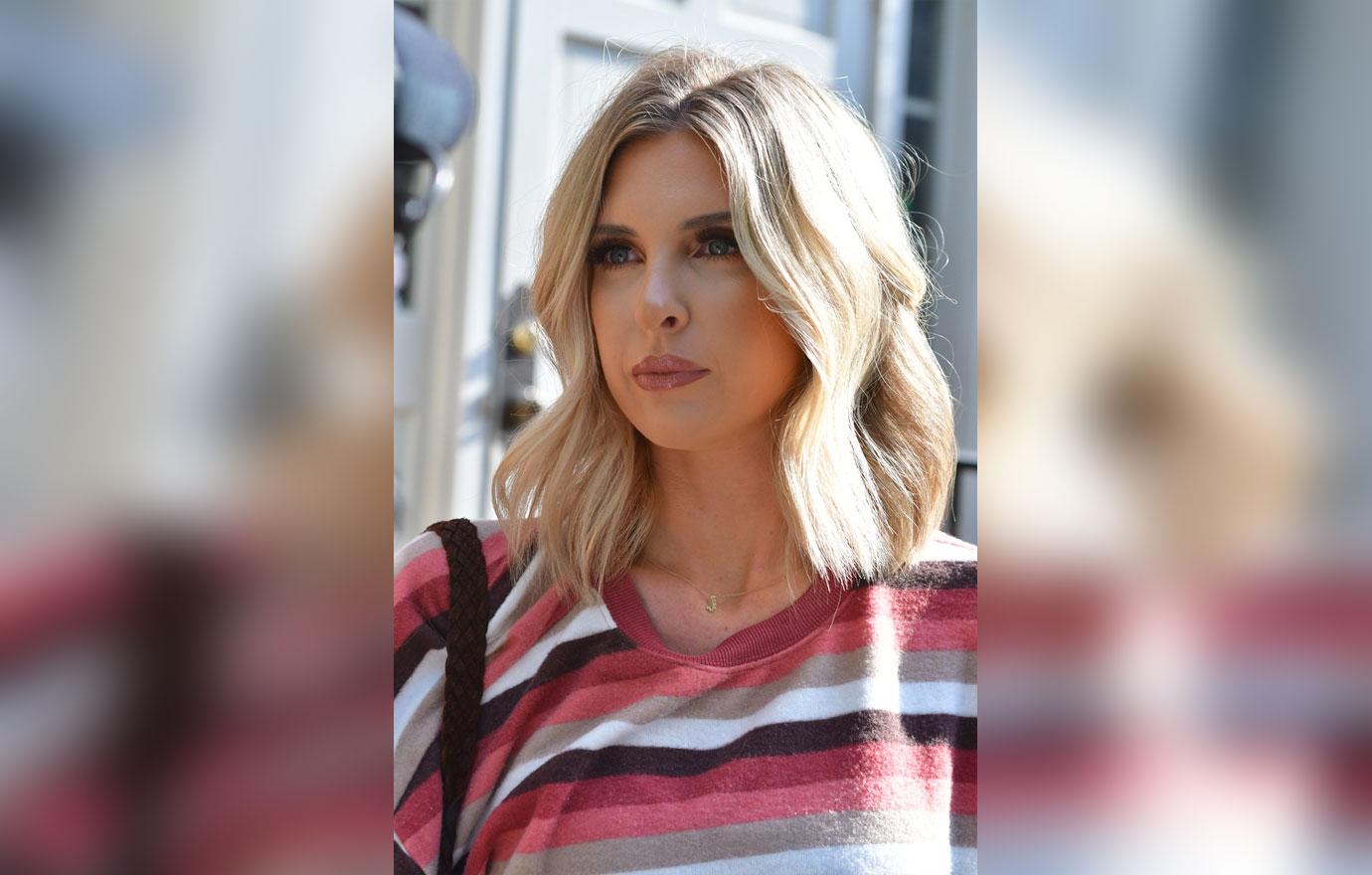 Article continues below advertisement
"This past weekend there was a thread about people trying to figure out what beach I was at and why I was there," she explained before confirming she went to visit her incarnated father.
The reality star later opened up about how she and her brothers and sisters have been navigating having Todd and her stepmom, Julie Chrisley, stuck behind bars for the foreseeable future.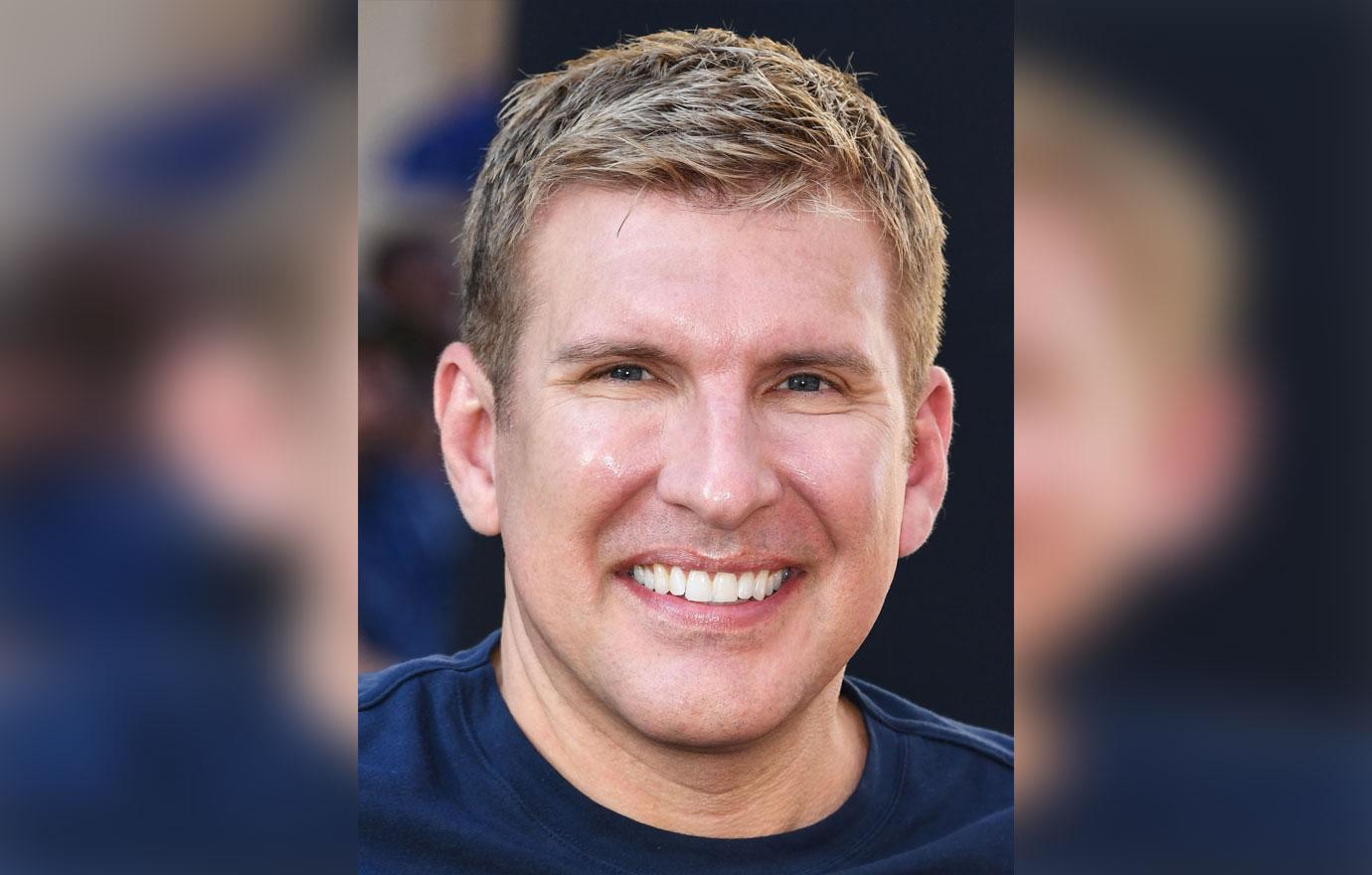 Article continues below advertisement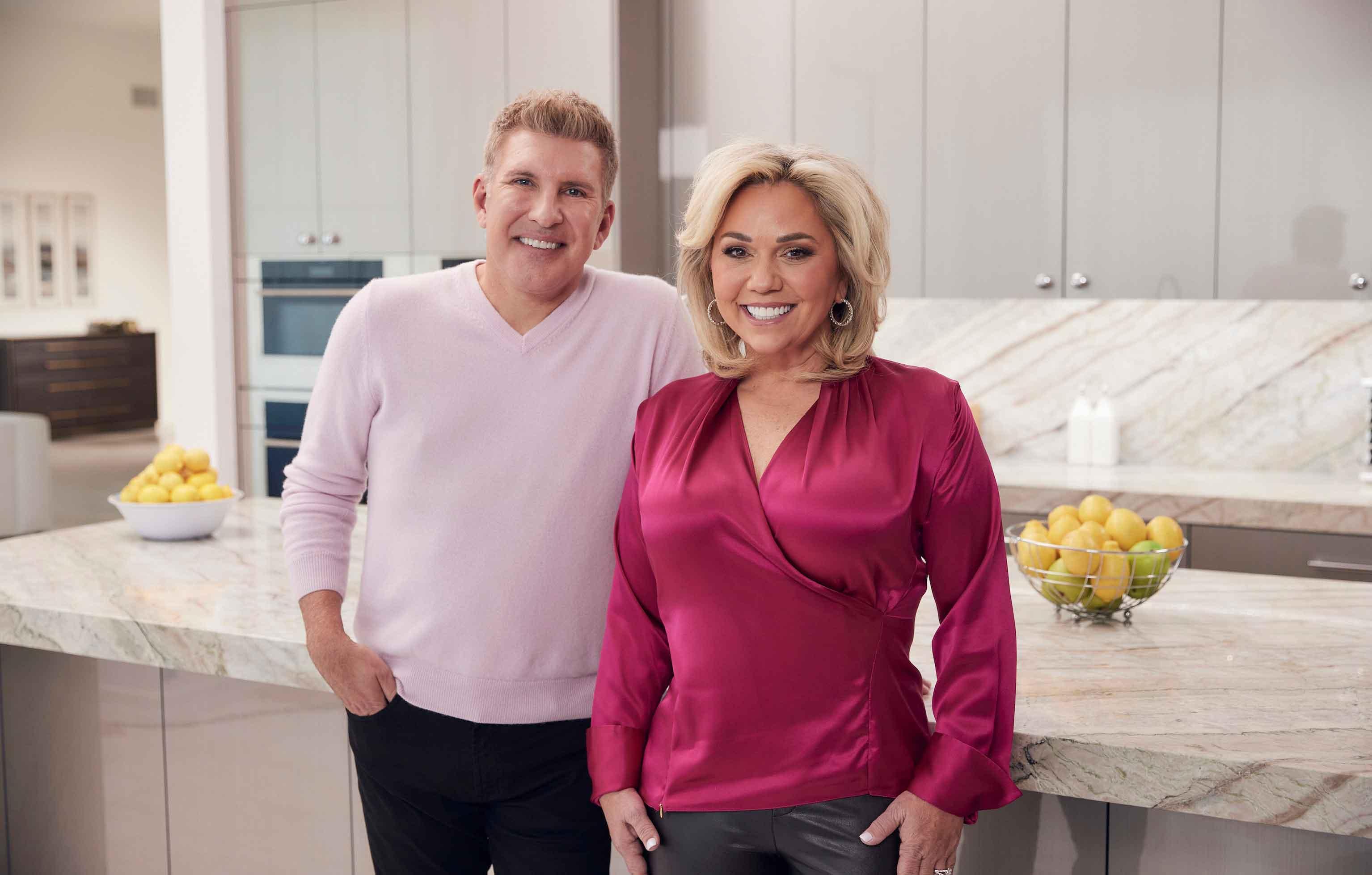 Article continues below advertisement
The 53-year-old and his spouse, who is imprisoned at Federal Medical Center Lexington in Kentucky, are currently serving their respective prison sentences for bank fraud and tax evasion.
Savannah Chrisley, who currently has custody of brother Chase, 16, and sister Chloe, 10, recently opened up during her own podcast about the toll her parents' imprisonment has taken on her.
"Last week was extremely difficult for my family as a whole and each of us individually," the 25-year-old revealed. "We kind of had to say goodbye to my parents for somewhat, for a little bit of time for the foreseeable future and that was really, really, really tough."
"Next week I'll have a very intense one-on-one podcast with myself giving an update where my life is at, where things stand, how the kiddos are, Nanny, all the above and give an update on my parents," Savannah teased. "I'm really looking forward to giving that update because I've seen God work in the craziest of circumstances."