NEWS
Fans Bash 'Hypocritical' Madonna's 'Ageism' Remarks As Singer Presents An 'Altered Version' Of Her 'Unrecognizable' Self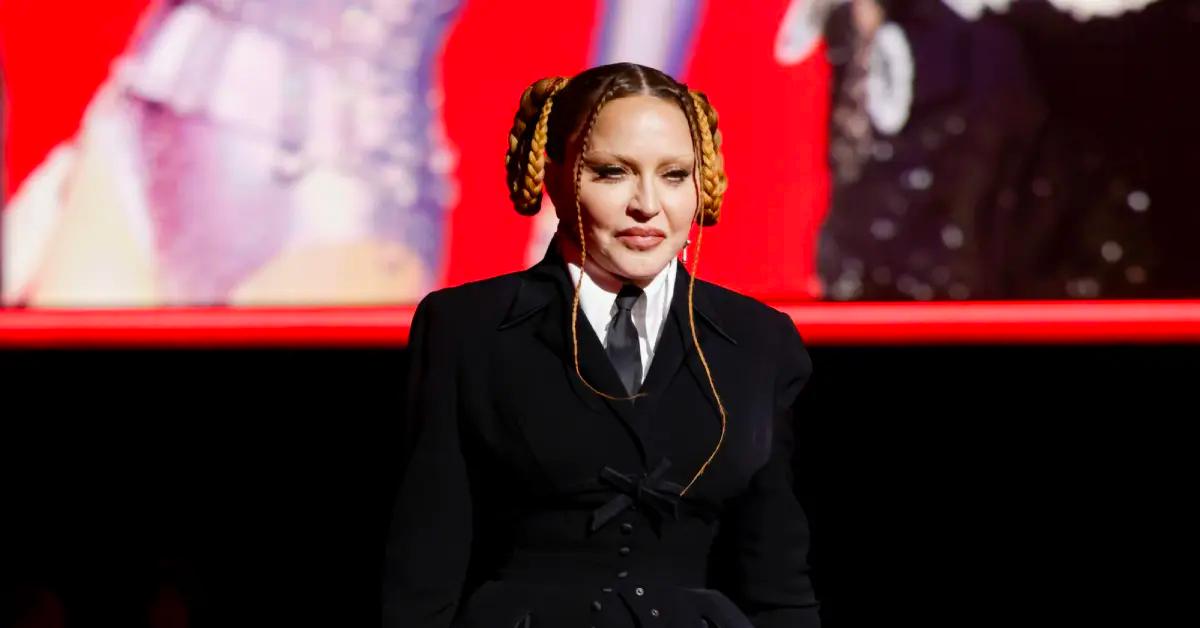 Social media users might not be able to break Madonna's soul, but that definitely won't stop them from trying.
The Queen of Pop's recent Instagram rant has left her followers in an uproar after the 64-year-old claimed she was "once again caught in the glare of ageism and misogyny that permeates the world we live in."
Article continues below advertisement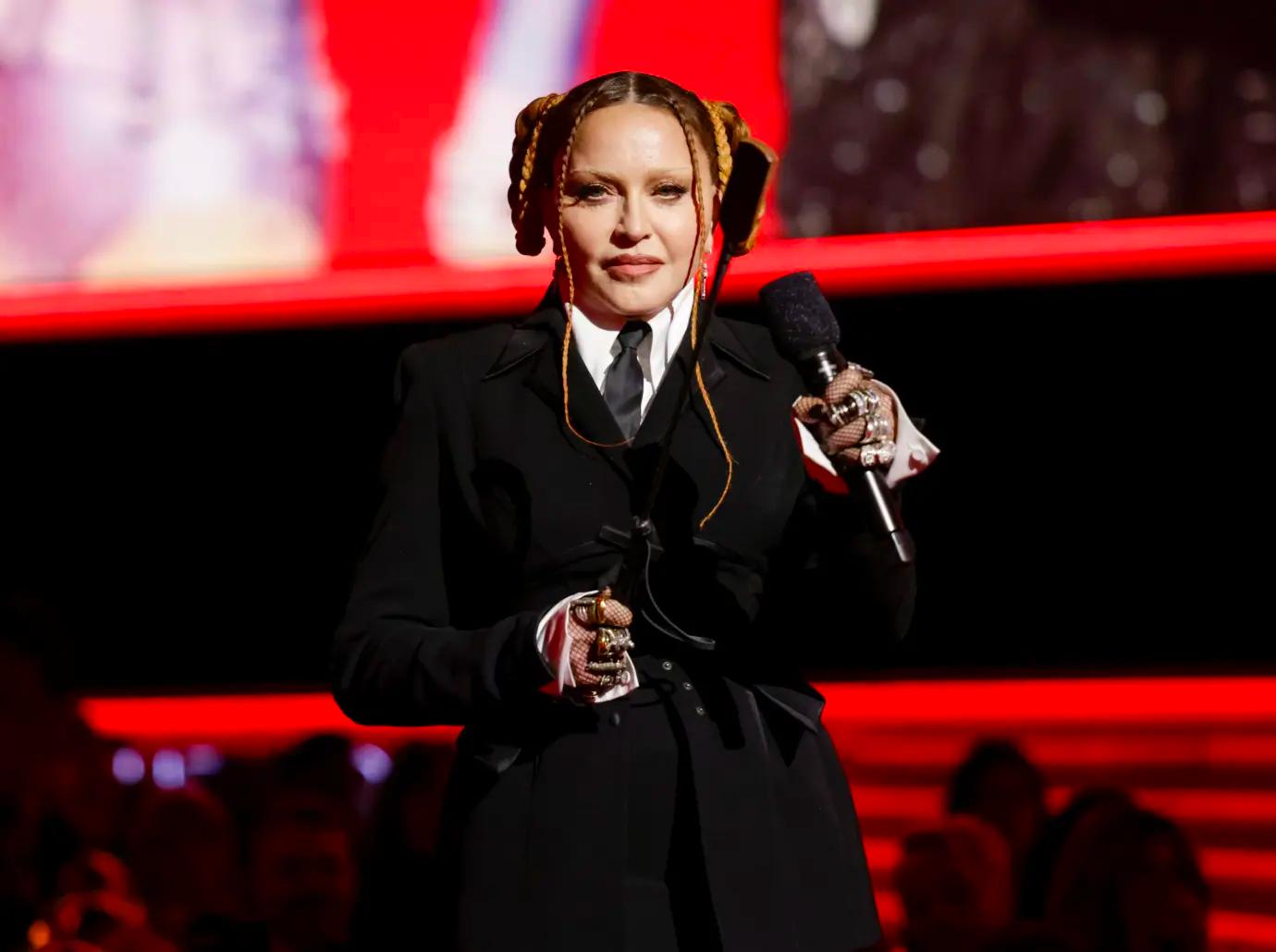 Madonna continued, "A world that refuses to celebrate women past the age of 45 and feels the need to punish her If she continues to be strong willed, hard-working and adventurous. However, fans seem to find her remarks rather hypocritical for someone who has enhanced their face with loads of plastic surgery.
"I think the issue that people have is that you've given in to misogyny and ageism by having so much surgery. It would have been more powerful to just age naturally and still do what you do. Now that would have been trailblazing. Getting filler and surgery and Botox is just following the crowd babe x," one critic wrote in the comments section of the award-winning artist's Tuesday, February 7, post.
Article continues below advertisement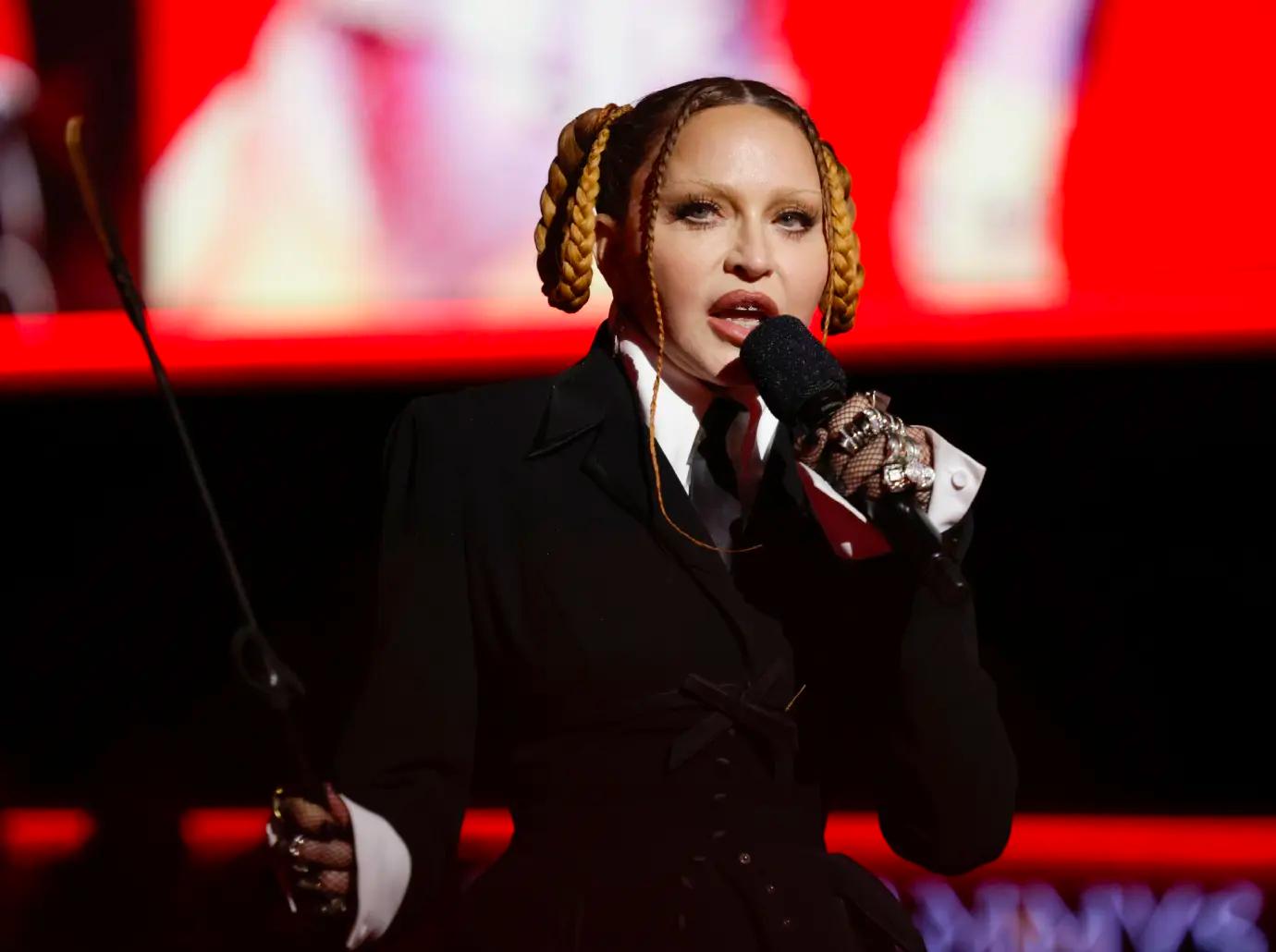 "While I agree with everything you said, it forces me to ask an important question. If you want to be taken seriously as an older artist and truly want to fight against ageism and misogyny, then why do you filter them living F**K out of your photos so that you appear to be 21 years old??? Age gracefully," another user expressed of the mother-of-six.
"Be a TRUE trailblazer and show the world how you can still contribute and be relevant without needing to look AND ACT like a teenager. Then maybe we'll take your advice," they added.
Article continues below advertisement
Never miss a story — sign up for the OK! newsletter to stay up-to-date on the best of what OK! has to offer. It's gossip too good to wait for!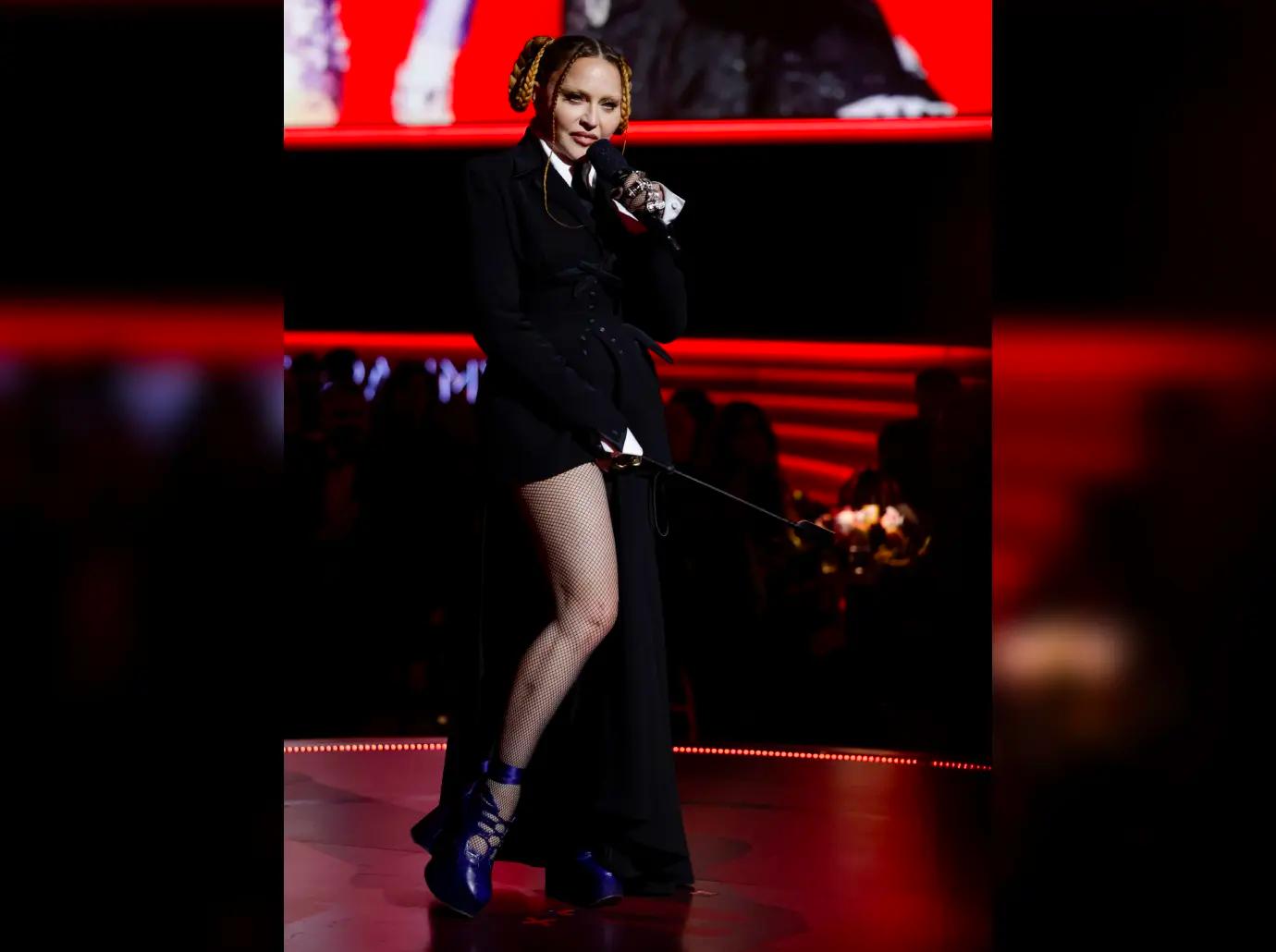 Article continues below advertisement
"Madonna please don't play the ageism card you are the biggest contributor to ageism. Take it from a woman who is your age, you do nothing for us who choose to embrace their age with grace. Just imagine being you without all the puffery, now that would stand for something. Peace and love M," a third user chimed in, as many fans were left in shock after watching Madonna's "unrecognizable" appearance at the 65th Annual Grammy Awards on Sunday, February 5.
"The issue isn't the press or media. It's that You refuse to allow yourself to age gracefully. Whatever that looks like 😔 And for the platform You Do and have had it's pretty disappointing for those of us girls who watched you be a power for women. Now that we're aging, you present a false and altered version of who you are. Which feeds the ageism you claim to be helping. It doesn't and isn't. That sucks," a fourth individual concluded.
Despite endless ridicule, Madonna still has an army of supporters standing by her side.
"What an honor and a blessing it is to be in your presence. You are such a force and I have so much love and respect for you. 🥰," DJ Honey Dijon, whom Madonna tagged in her highlight reel from the star-studded evening, expressed.