ROYALS
'It's Disgusting!': Fans Lash Out At Meghan Markle & Prince Harry For Describing Nottingham Cottage As 'Small'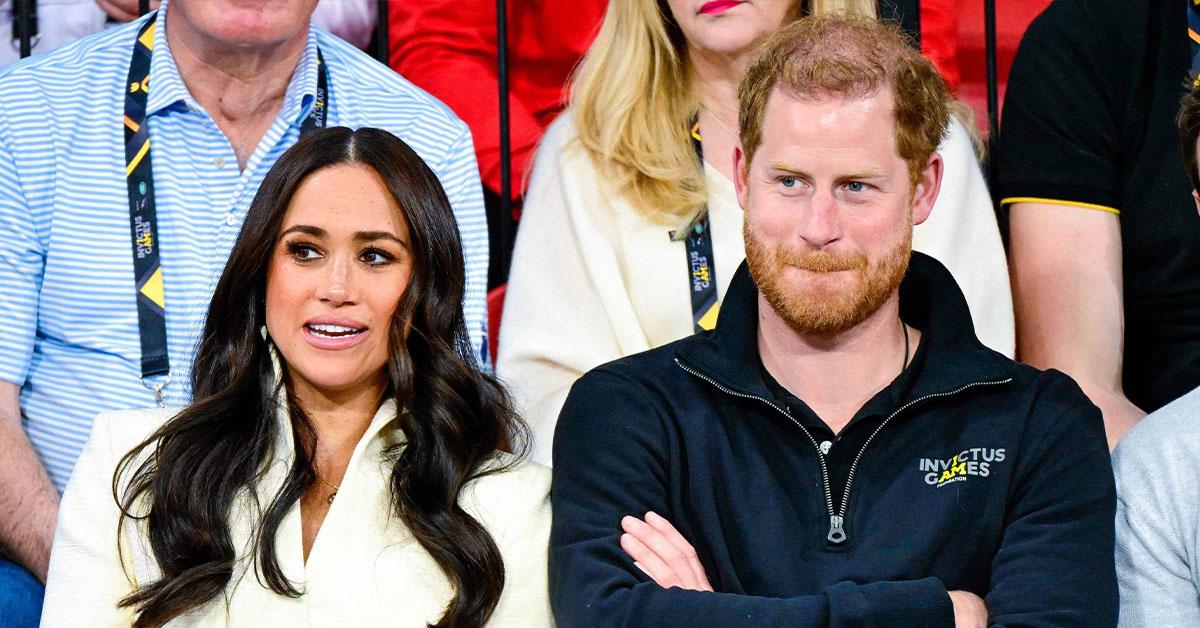 Article continues below advertisement
"As far as people were concerned we were living in a palace. [But] we were living in a cottage," the 38-year-old said in the series. "On palace grounds. Kensington Palace sounds very regal of course, it does say palace in the name, but Nottingham Cottage was small."
"The whole thing was really small on a slight lean with low ceilings. Whoever lived their before must have been small," Harry added, referring to Prince William and Kate Middleton, who lived there prior to the California-based couple.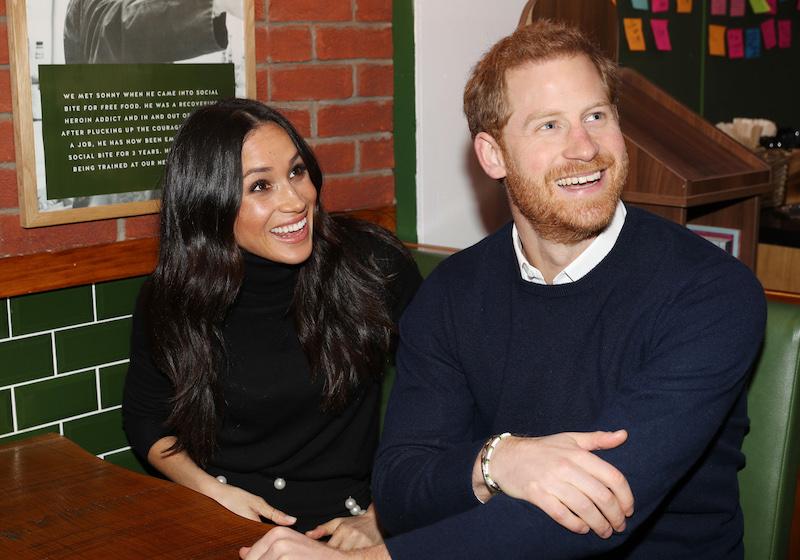 Article continues below advertisement
Viewers quickly took to Twitter to express their feelings. One person wrote, "Try living, sleeping and working in one 'actually small' room and paying one thousand pounds a month rent for the privilege. Excluding council (poll) tax and bills. When can I move into Nottingham Cottage rent free please?" while another said, "Lol complaining that Nottingham cottage is 'small.'"
A third person fumed, "Complaining even for Nottingham Cottage that is too small while living in luxury for free when people can barely afford a roof over their heads it's disgusting."
Article continues below advertisement
The TV star, 41, also said that Harry kept hitting his head "because he's so tall."
"It was a chapter in our lives where I don't think anyone could believe what it was actually like behind-the-scenes," she noted.
Harry then revealed Oprah Winfrey, who interviewed the pair in March 2021, came over to the humble abode — but was surprised with their living accomodations.
"No one would ever believe it," she reportedly told the couple.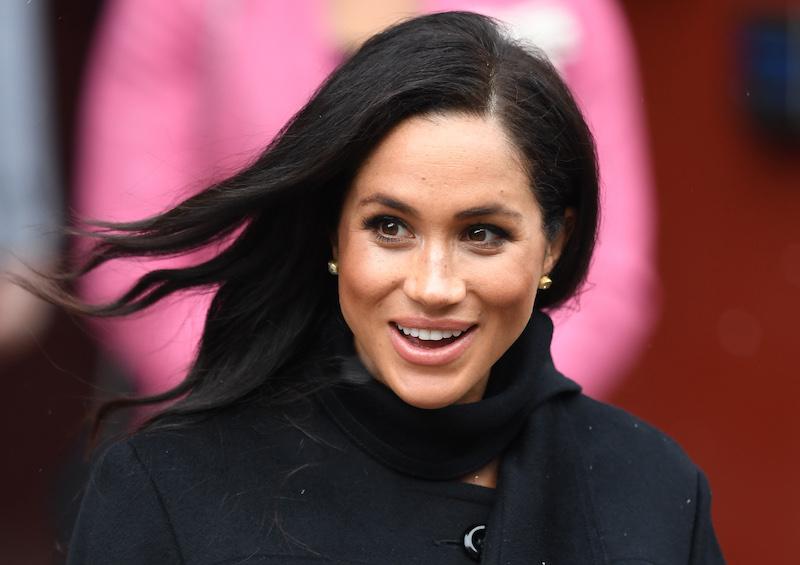 Article continues below advertisement
The duo later moved out of the U.K. and decided to start over in California.
Though Meghan and Harry haven't gotten along with the latter's relatives in quite some time, it seems like they're over the feud.
"I've had to make peace with the fact that we're probably never going to get genuine accountability or a genuine apology," the Duke of Sussex said in episode six of the Netflix docuseries. "My wife and I, we're moving on. We're focused on what's coming next."