Severed Human Head Found In Florida Everglades, New Oxygen Series Episode Investigates Gruesome Crime — Watch The Exclusive Clip
The Florida Man Murders series is returning to air and the upcoming episodes are guaranteed to leave viewers completely shocked by the heinous crimes committed in the Sunshine State.
Article continues below advertisement
The first episode, Alligator God, revolves around a human head that was found in a bag in the Florida Everglades. The episode follows detectives as they try to identify the victim, with one Florida man coming forward with a story that is beyond belief.
Article continues below advertisement
In the sneak peak clip of the upcoming episode, Florida journalist Sarina Fazan recalled how the "community was at unrest" when the severed head was first found years ago. Fazan explained that there "was a lot of fear" because the Everglades is a tourist site that brings in all kinds of people, making it harder to find the person responsible for the gruesome crime.
Article continues below advertisement
It "attracted not only people in Florida, but more than a million people from across the country and the world," Fazan explained of the 1.5-million-acre wetlands preserve.
Article continues below advertisement
Captain Scott Champagne from the Broward Sheriff's Office then shared what he thought of the crime from the perspective of a homicide investigator. "We had a dismembered head, which would lead us to believe" that there was a "bloody scene somewhere in the country that is unexplained," he said.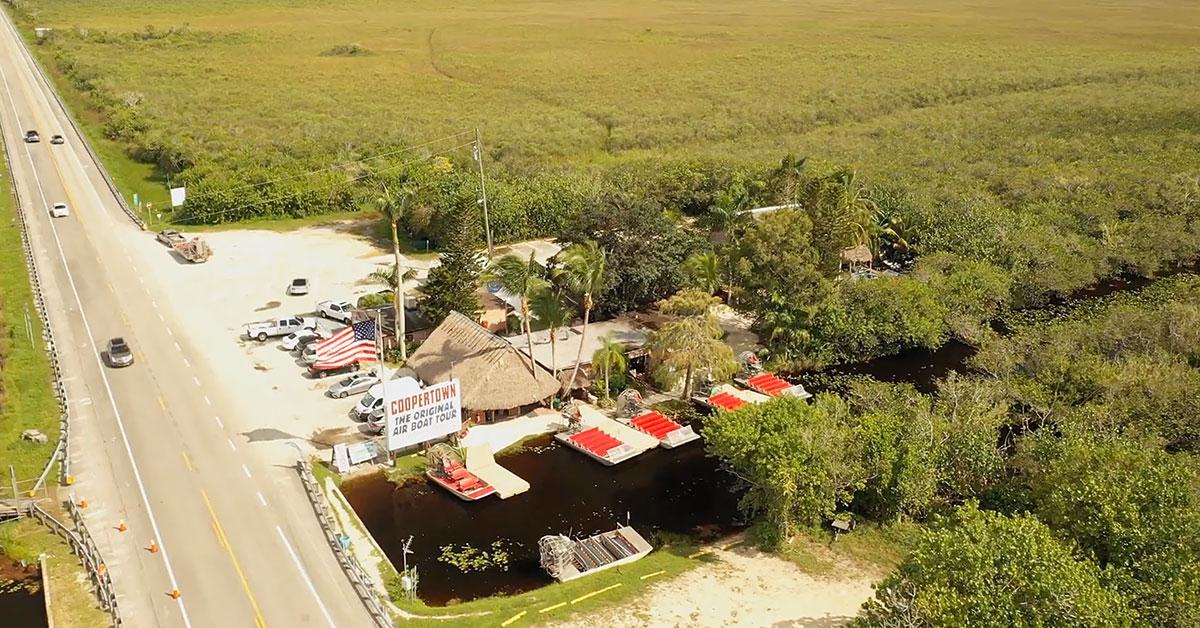 Article continues below advertisement
The head was found in a grocery store bag; however, that specific grocery store can only be found out of New York, leading to speculation that the crime may have taken place across state lines or have a connection to another state.
Article continues below advertisement
A month before the head was discovered on April 28, 2007, Long Island detectives found a "headless torso in a suitcase." Before the sneak peak ended, the narrator noted that the headless torso and severed head could be from the same victim, as neither remain had been identified.
Alligator God is set to air on Saturday at 9:00 p.m. ET/PT followed by Death & Taxes, which will air at 10:00 p.m. The following two episodes will also air back-to-back on Sunday, July 11, starting at 7:00 p.m. ET/PT with the Hurricane Homicides episode followed by Nice Guys Finish Last.
Season one of the Oxygen series debuted in January.