PHOTOS
George & Amal Clooney Host First Ever Albie Awards While Celebrating 8th Wedding Anniversary: Photos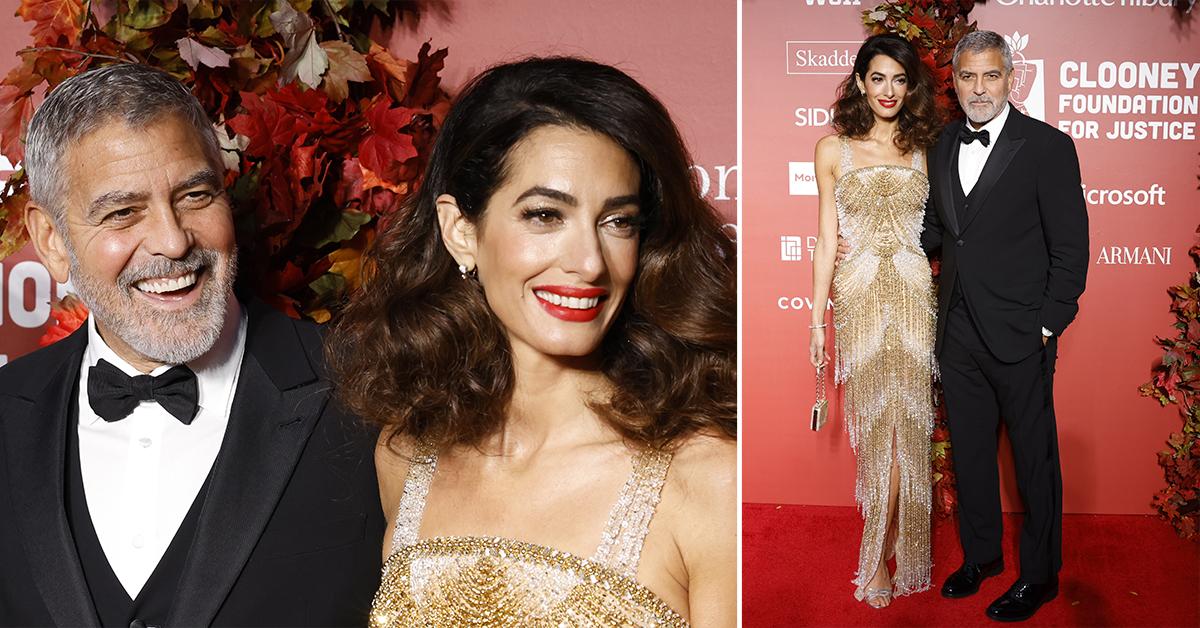 George and Amal Clooney's first annual Albie Awards were a night to remember, as the inaugural event took place just two days after the dashing duo's eighth wedding anniversary.
On Thursday, September 29, the highly accoladed actor was joined by his gorgeous wife to host the Clooney Foundation for Justice red carpet event at the New York Public Library.
Article continues below advertisement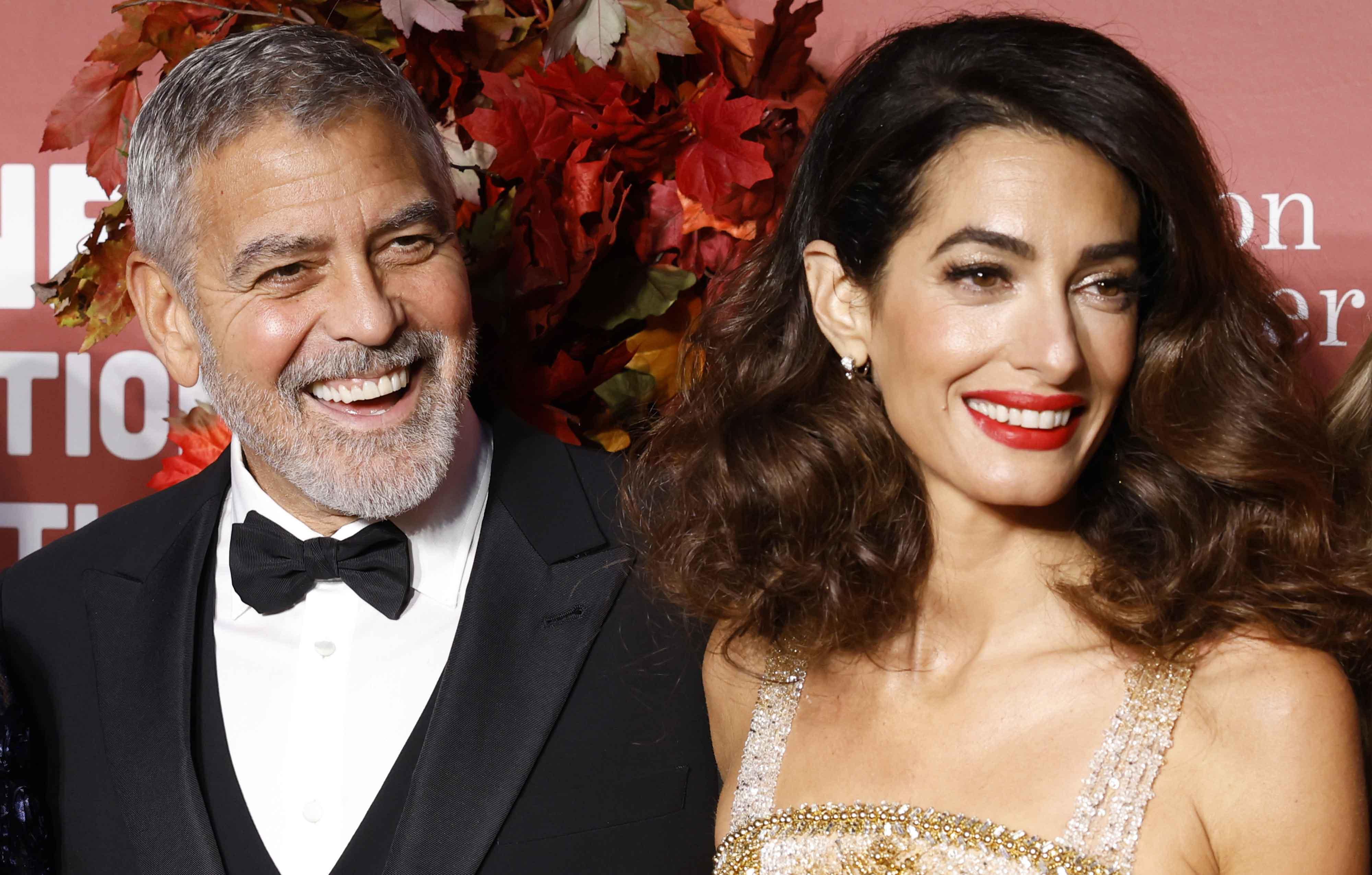 Article continues below advertisement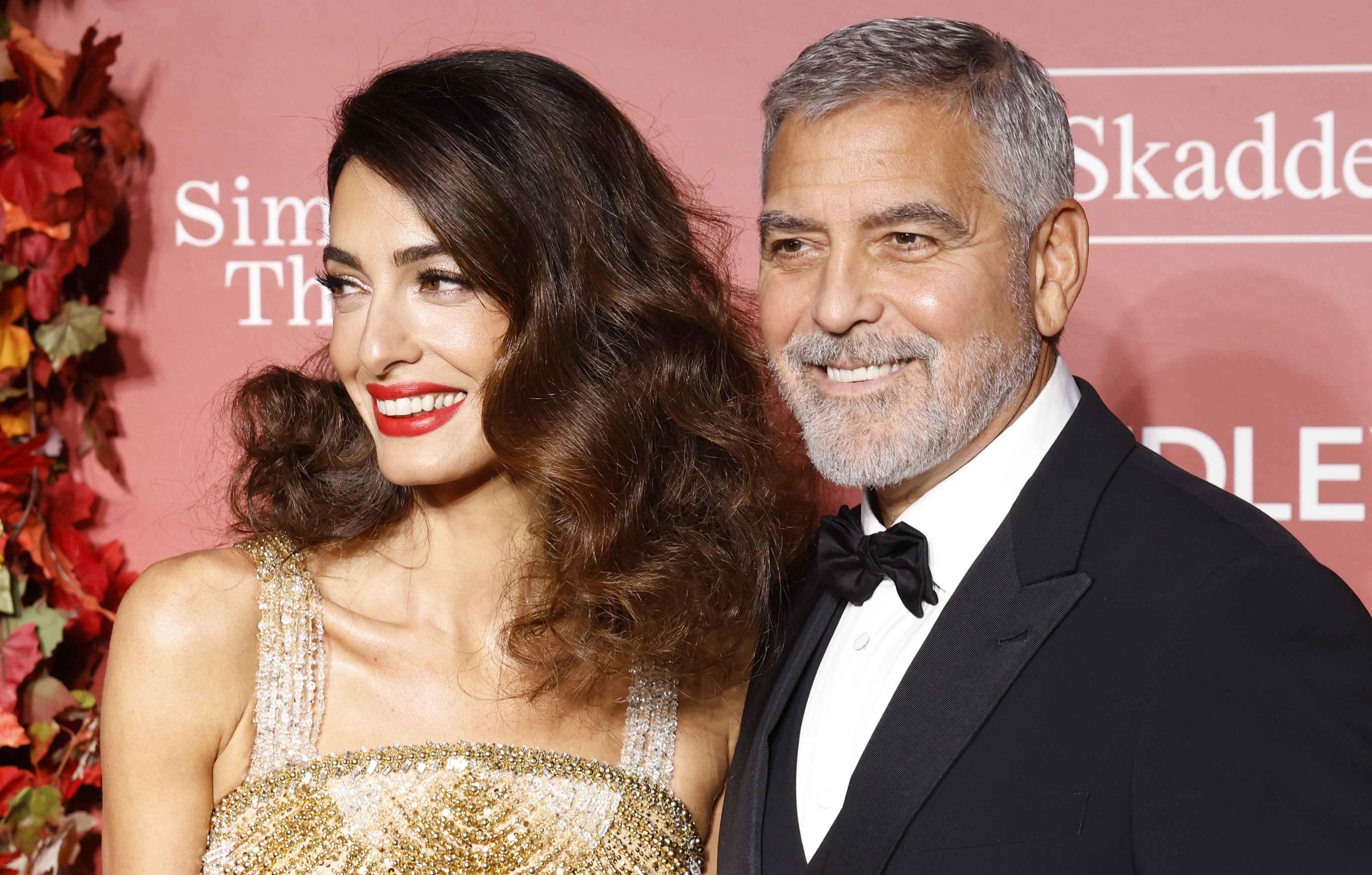 Although busy with the production of the Albie Awards, the 61-year-old's wife ensured the lovebirds still had time for a one-on-one anniversary celebration.
"We went to one of our favorite New York restaurants and we had a lovely dinner," revealed Amal, 44. "Quiet dinner, we had a big event."
Article continues below advertisement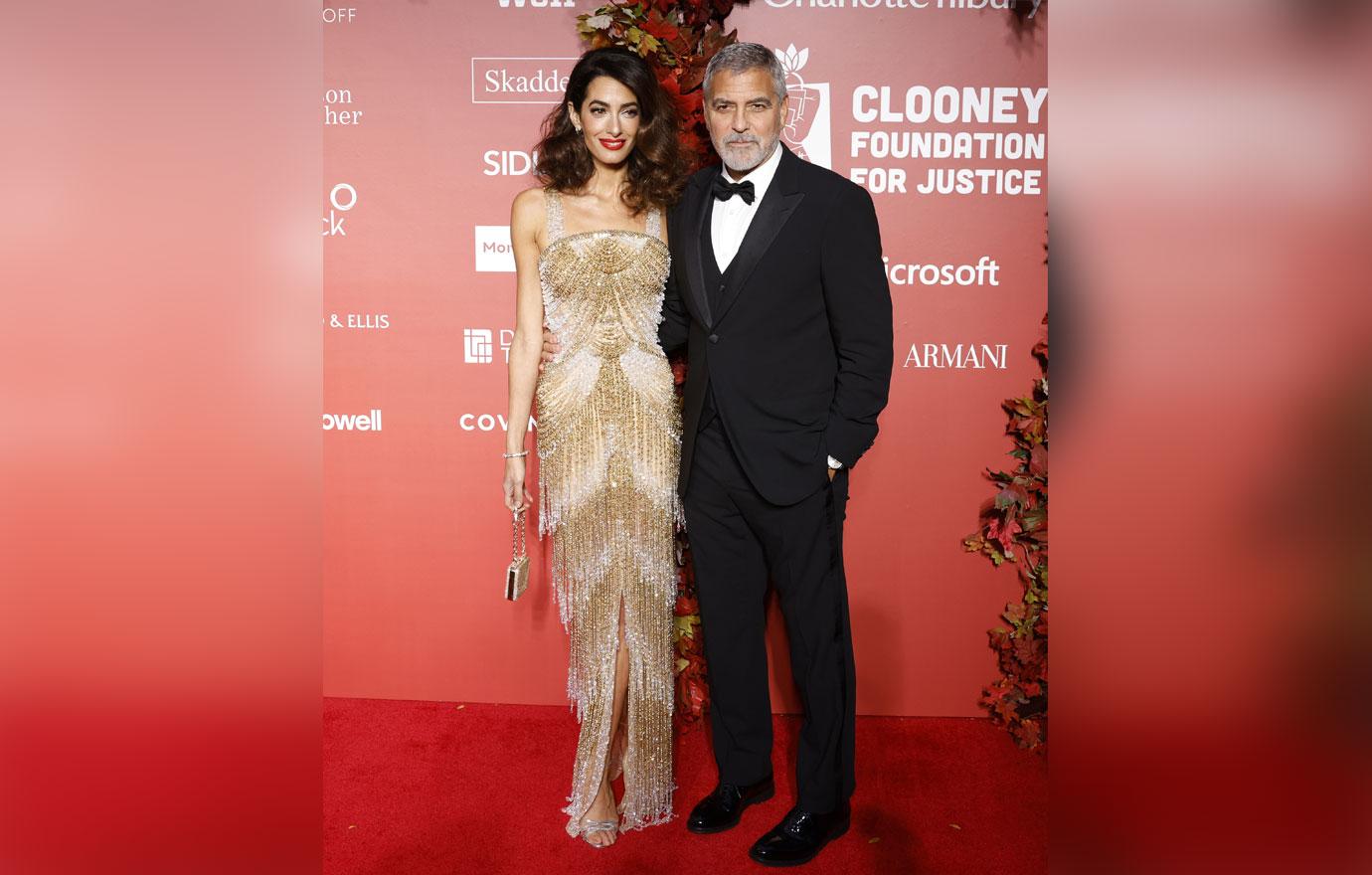 Article continues below advertisement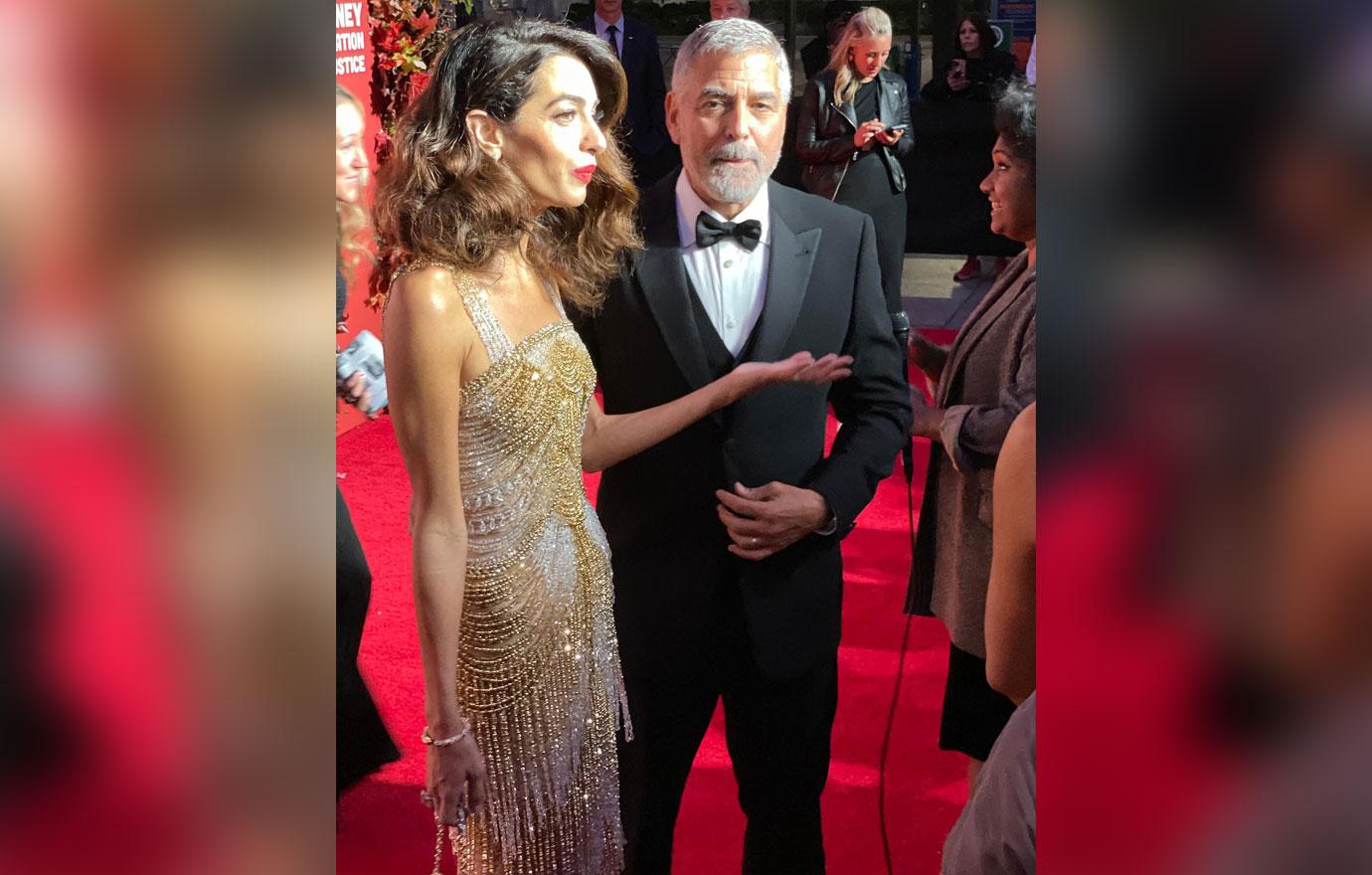 Lori Harvey, Meryl Streep, Julia Roberts and other A-list celebrities stepped out to show support for the Clooney Foundation's Albie Award show debut as well.
The event — named after Justice Albie Sachs for his efforts to end apartheid in South Africa — was put together to honor individuals who risk their lives in order to defend justice for all.
Article continues below advertisement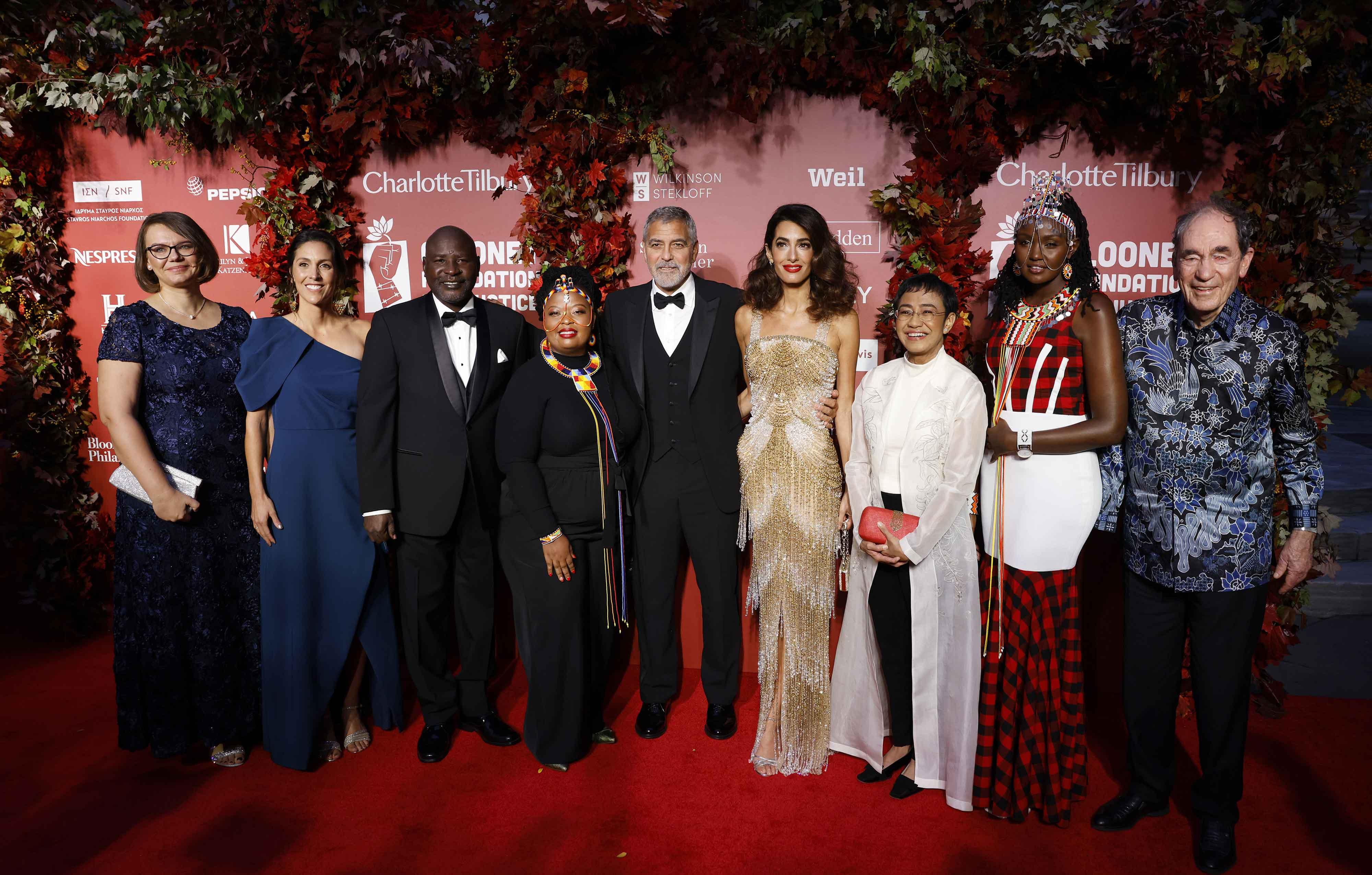 "We believe that justice must be waged – it doesn't just happen. So when journalists are locked up just for doing their job, we try to get them out of prison," the Clooneys announced in a press release prior to the event. "When young girls are denied the right to study, work, or marry when they want, we help them fight for their rights through the courts. When minorities are targeted for genocide, we help trigger trials against the perpetrators."
"The Albie Awards add a new dimension to our work at CFJ: they are a way to shine a protective light on the many courageous individuals who, at great personal risk, have devoted their lives to justice," the hosts continued.
Entertainment Tonight spoke to the Clooneys during their red carpet event.