PHOTOS
Rebel Wilson Shows Off Her Fit Physique In Hot Pink Dress At BFI Luminous Gala — Photos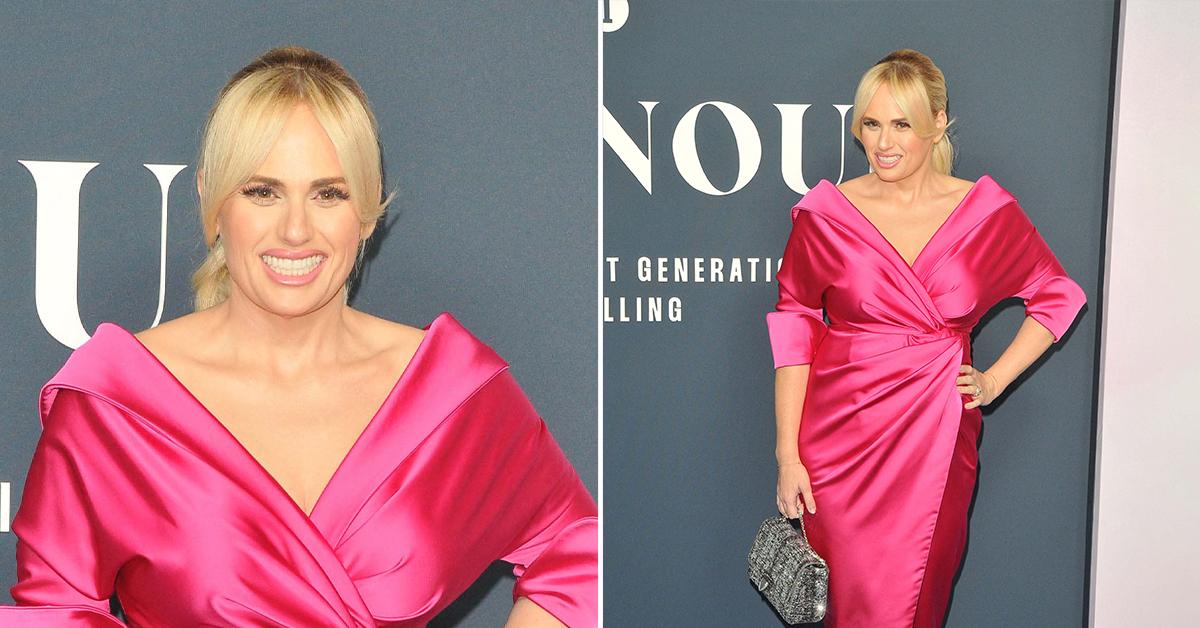 Rebel Wilson was all smiles when she appeared on the red carpet at the BFI Luminous Gala in London, England, on Thursday, September 29.
The Pitch Perfect alum sported a hot pink dress, which showed off her slim figure.
Scroll through the gallery below to see the stunning photos!
Article continues below advertisement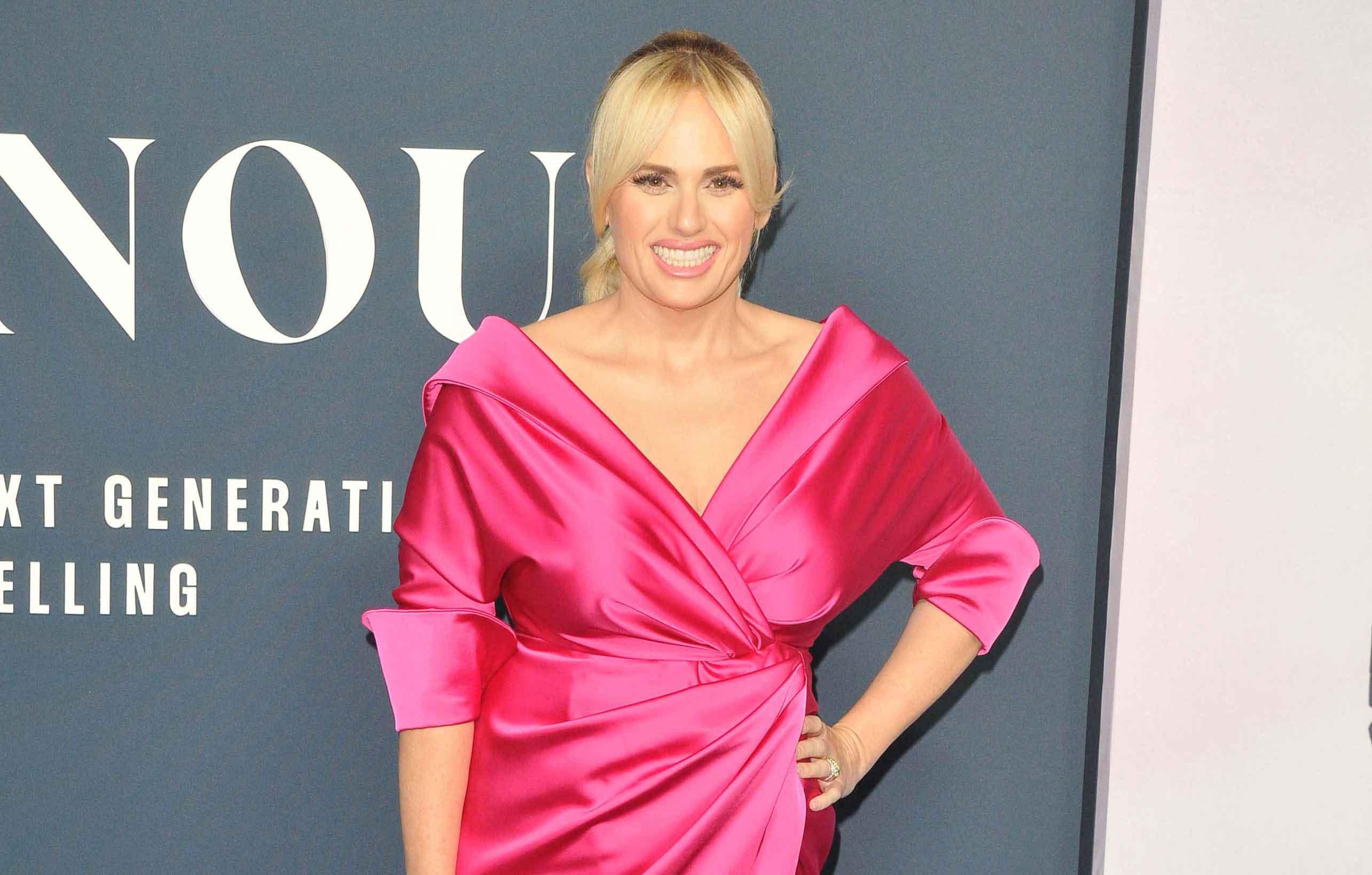 The blonde beauty wore her hair back when she posed for the cameras. The actress shared a ton of glam shots via Instagram, writing, "BFI Gala 💗 Make-up: @karindarnell Hair: @itsdash Styling: @elizabethstewart1 @jordan_grossman Dress: @rheacosta."
Of course, Wilson received a ton of love in the comments section. One person wrote, "REBEL!!!! 🔥🔥🔥🔥🔥🔥," while another added, "REBEL!!! MY JAW IS ON THE FLOOR! 😍❤️."
A third person gushed, "Exquisite."
Article continues below advertisement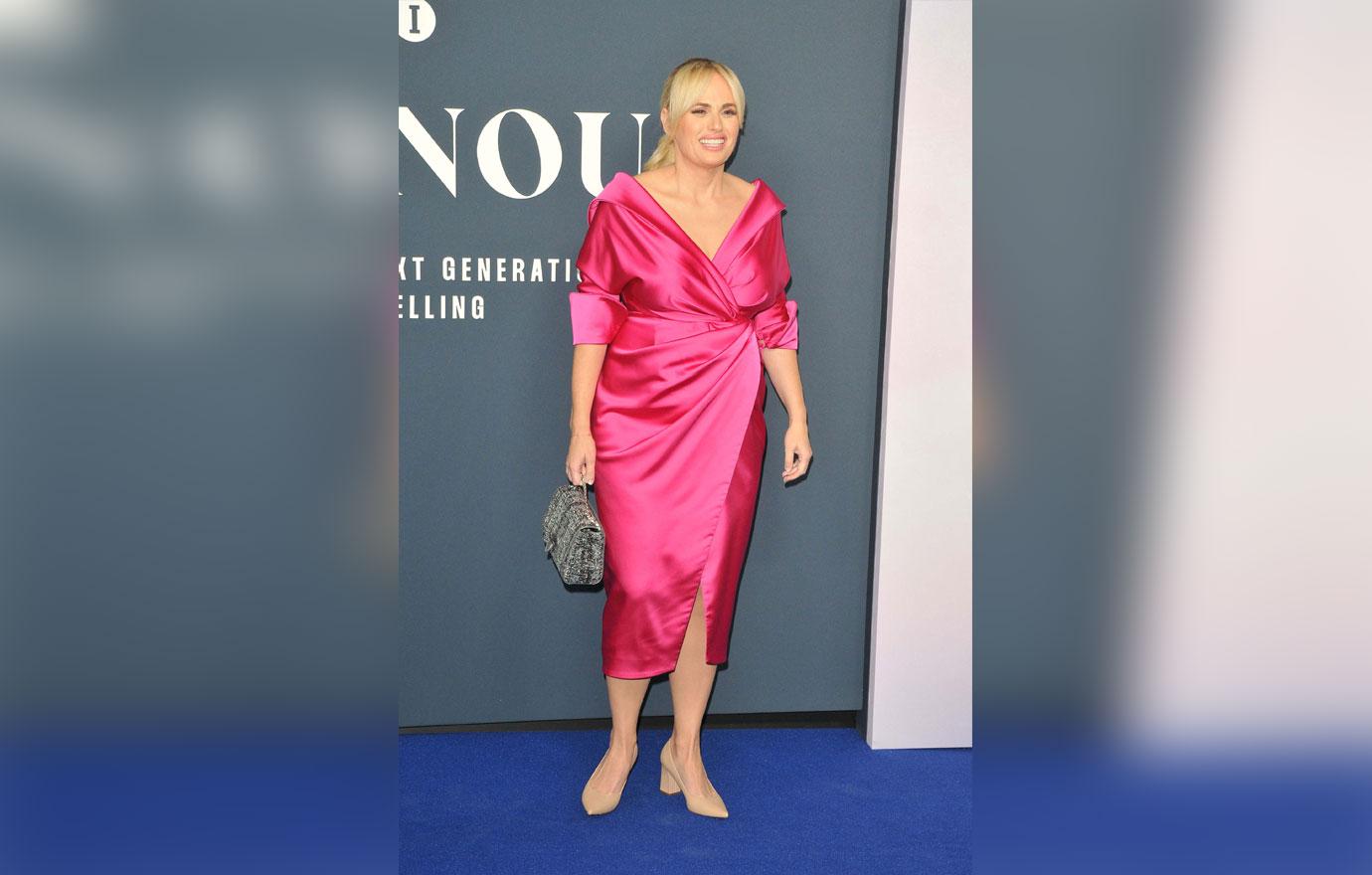 The actress appeared to be solo at the event, as her girlfriend, Ramona Agruma, was not present.
As OK! previously reported, Wilson announced that she was off the market earlier this year.
"I thought I was searching for a Disney Prince… but maybe what I really needed all this time was a Disney Princess #loveislove," she wrote in June.
Article continues below advertisement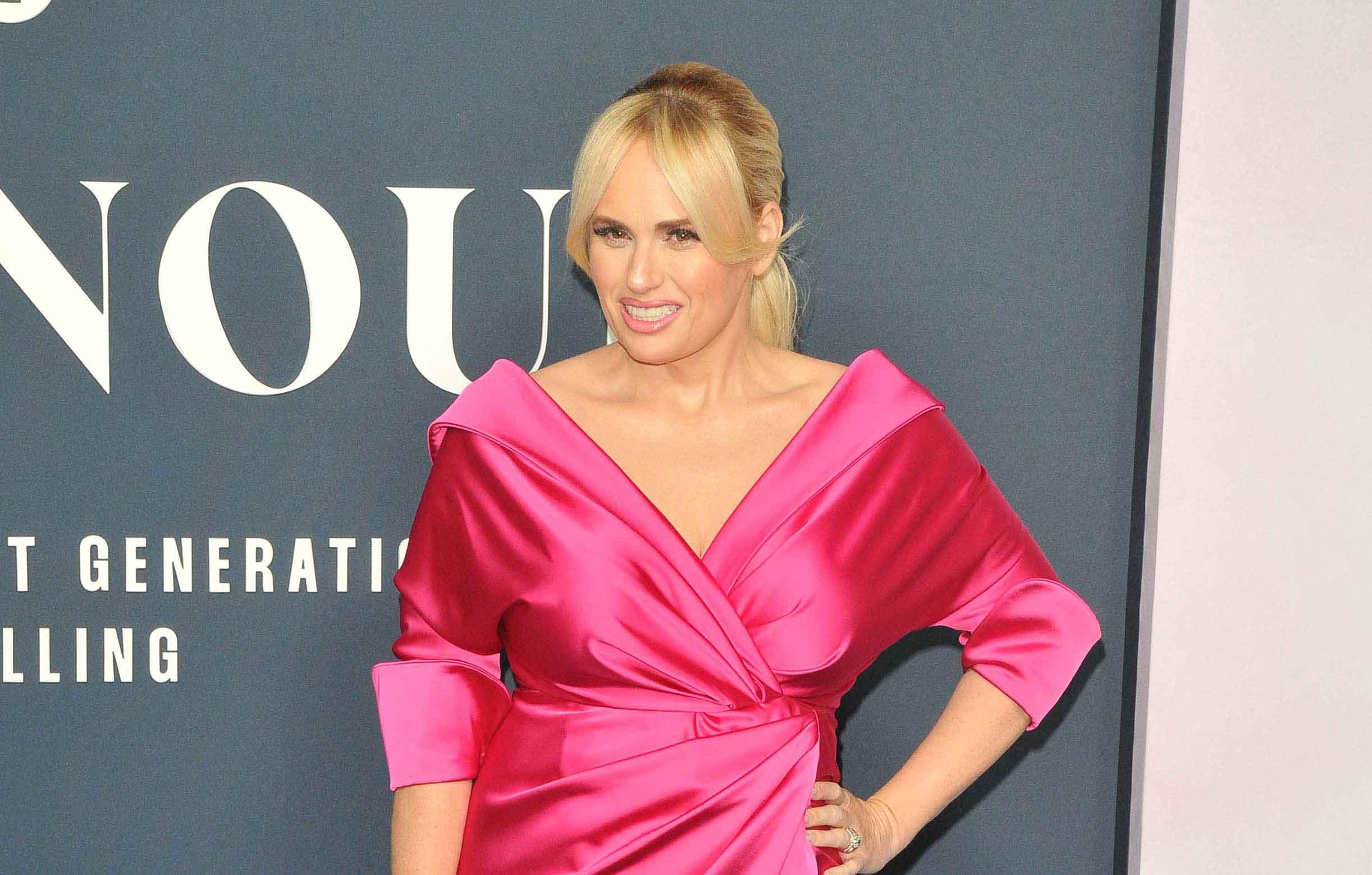 Article continues below advertisement
Since then, it seems like Wilson has been happier than ever, and the two have been traveling all over the world and attending events, including the U.S. Open this past August.
"The @usopen is such a spectacular way to end the Summer," Wilson shared on social media.
"Was so great to see Serena play tonight! What a legend!" she continued, referencing tennis star Serena Williams. "Looking forward to more quality matches."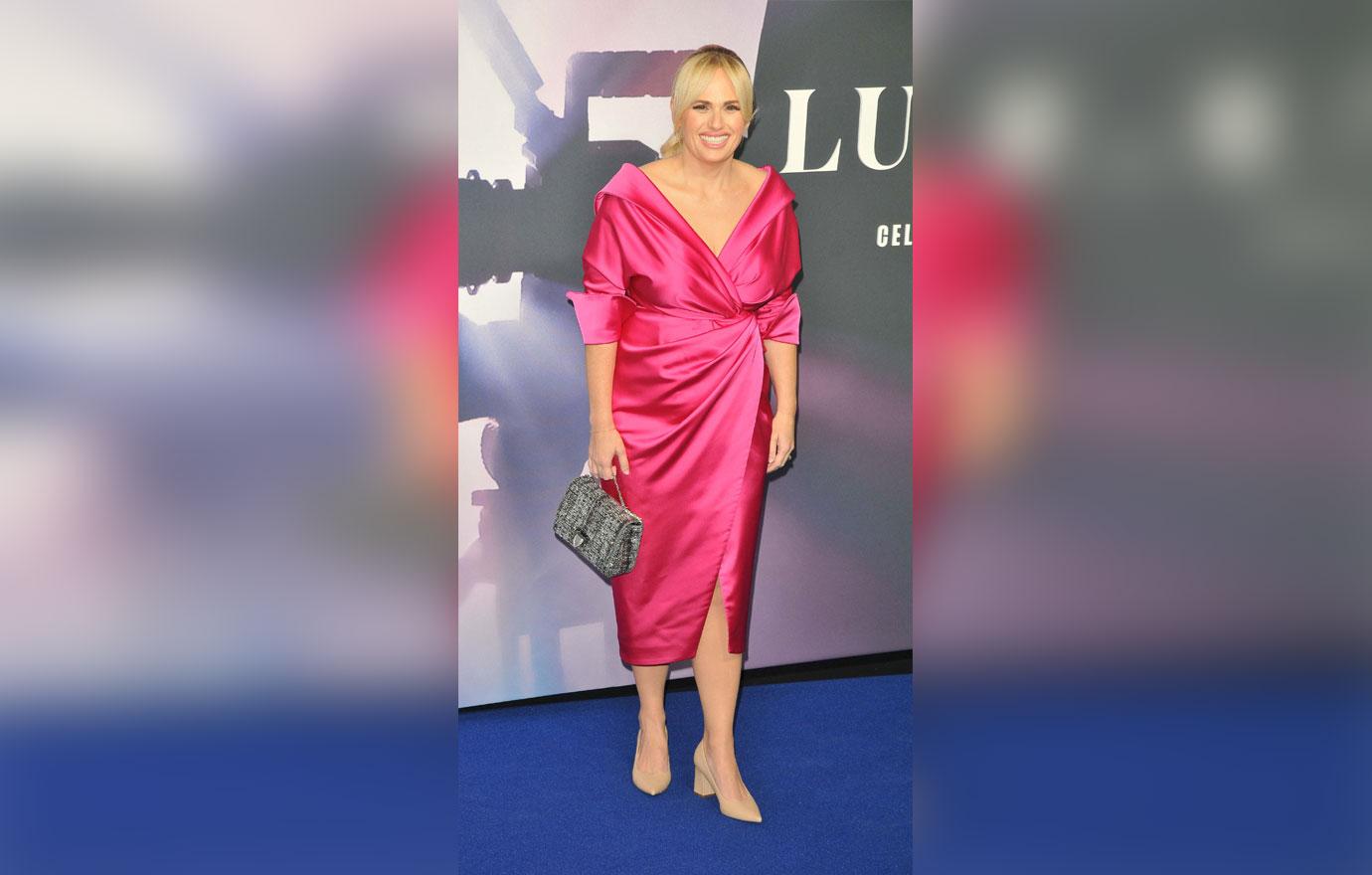 The Australia native previously divulged some details about how she met her lady.
"We spoke on the phone for weeks before meeting. And that was a really good way to get to know each other," she told People. "It was a bit old-school in that sense — very romantic."
"I think going through the process of finding more self-worth, I think that what you want in a partner is elevated and so it's great to have someone who feels like an equal partner and be in a healthy relationship," she continued. "There were times — I'm not saying with all my exes, they're great — but there were some times that I was probably putting up with that I shouldn't have. So it feels different to be in a really healthy relationship."