NEWS
Gisele Bündchen Leaning On Sisters As Marriage To Tom Brady Circles The Drain, She's 'Going Through A Lot Right Now': Source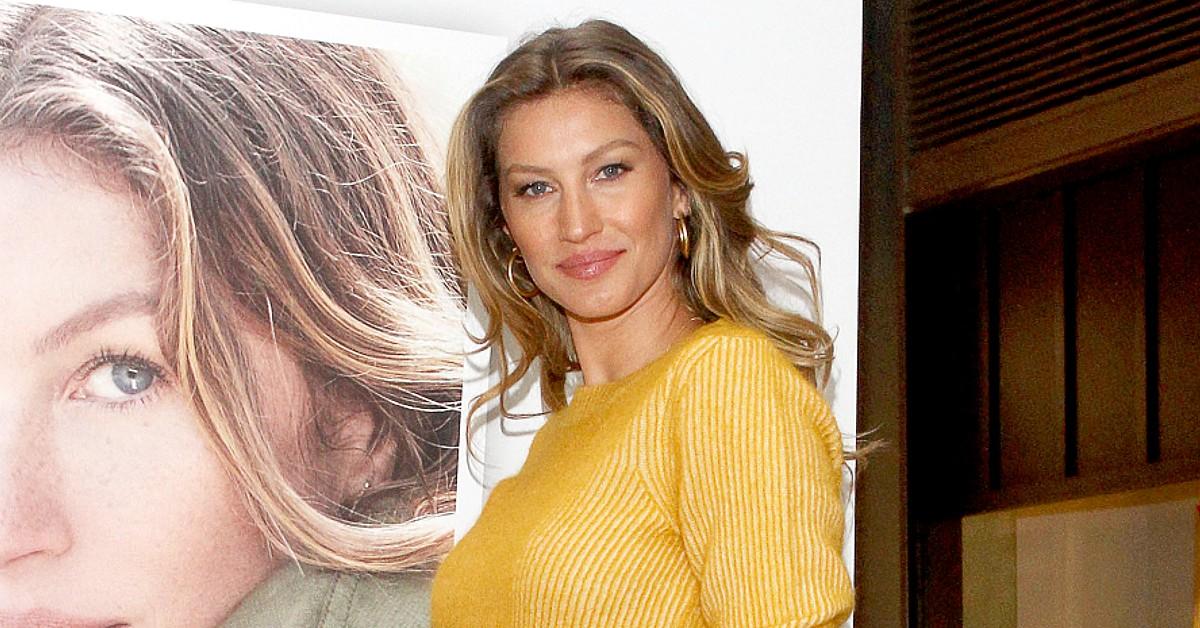 Gisele Bündchen is leaning on her loved ones as her marriage to Tom Brady continues to crumble.
Noting that the Brazilian supermodel is "going through a lot right now," an insider spilled to a news publication that she is managing to keep her head held high during this time thanks to the support of her five sisters, particularly her fraternal twin Patricia.
Article continues below advertisement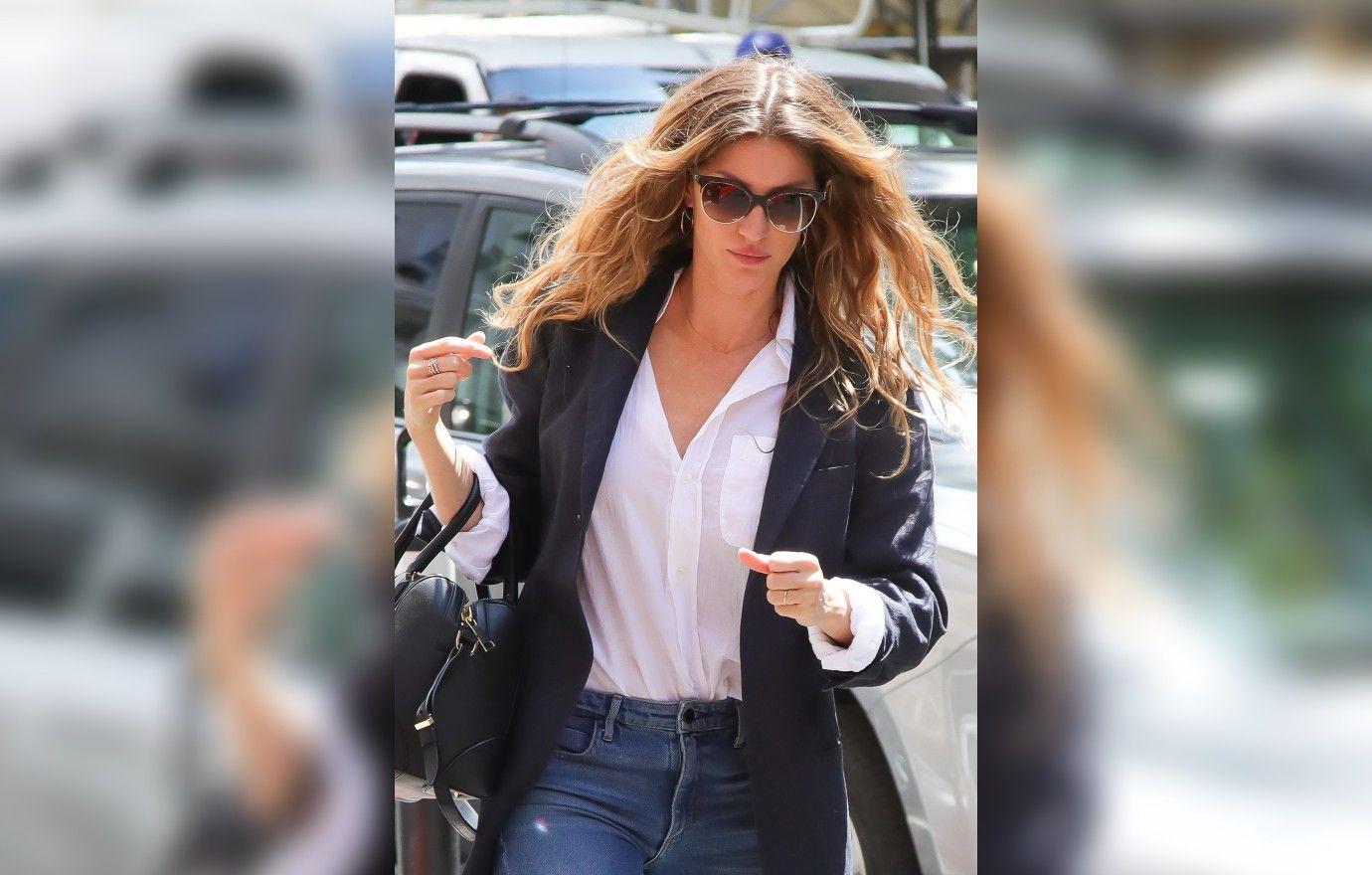 "Gisele has been spending a ton of time connecting with family, exercising, meditating, and spending time with her kids," said the source of Bündchen and Brady's two children, Ben, 12, and Violet, 9. Brady also has a 15-year-old son, Jack, from his previous relationship with his ex Bridget Moynahan.
WHERE DID THINGS GO WRONG? TOM BRADY MADE GISELE BÜNDCHEN FEEL 'NEGLECTED' & 'UNLOVED,' SUGGESTS RELATIONSHIPS EXPERT
Given that "Gisele is incredibly close with her sisters, particularly her twin sister Pati," the brunette beauty has "been able to open up to about all of this," explained the source. "Gisele feels a special bond with Pati and they communicate multiple times a day."
Article continues below advertisement
Added the source of her fraternal twin: "Not only because Pati is her spokesperson and manager, but as her sister, so they always know what's going on in each other's lives."
Rumors of trouble in paradise for the former Victoria's Secret Angel and the Tampa Bay Buccaneers quarterback began to swirl over the summer when he missed 11 days of training camp due to "personal reasons," as he explained at the time.
Article continues below advertisement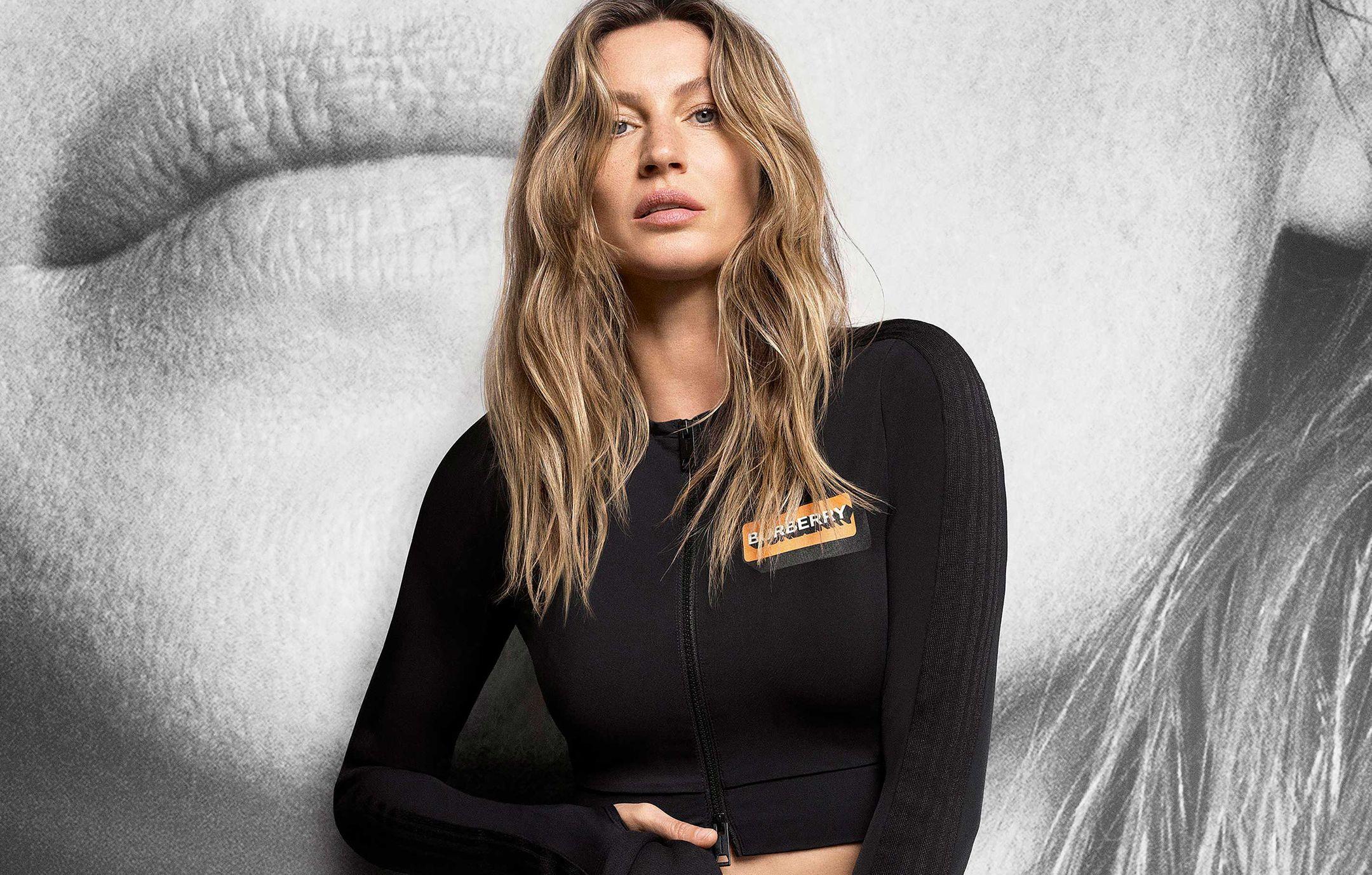 And as their alleged marital woes play out in the media, Bündchen has been leaning on Patricia, as well as their four other sisters, Gabriela, Rafaela, Graziela and Raquel, now more than ever.
"Gisele feels so grateful and blessed to have her sisters in her life because these are the times they show just how much they care," continued the source. "They've absolutely been there for her in every way."
Article continues below advertisement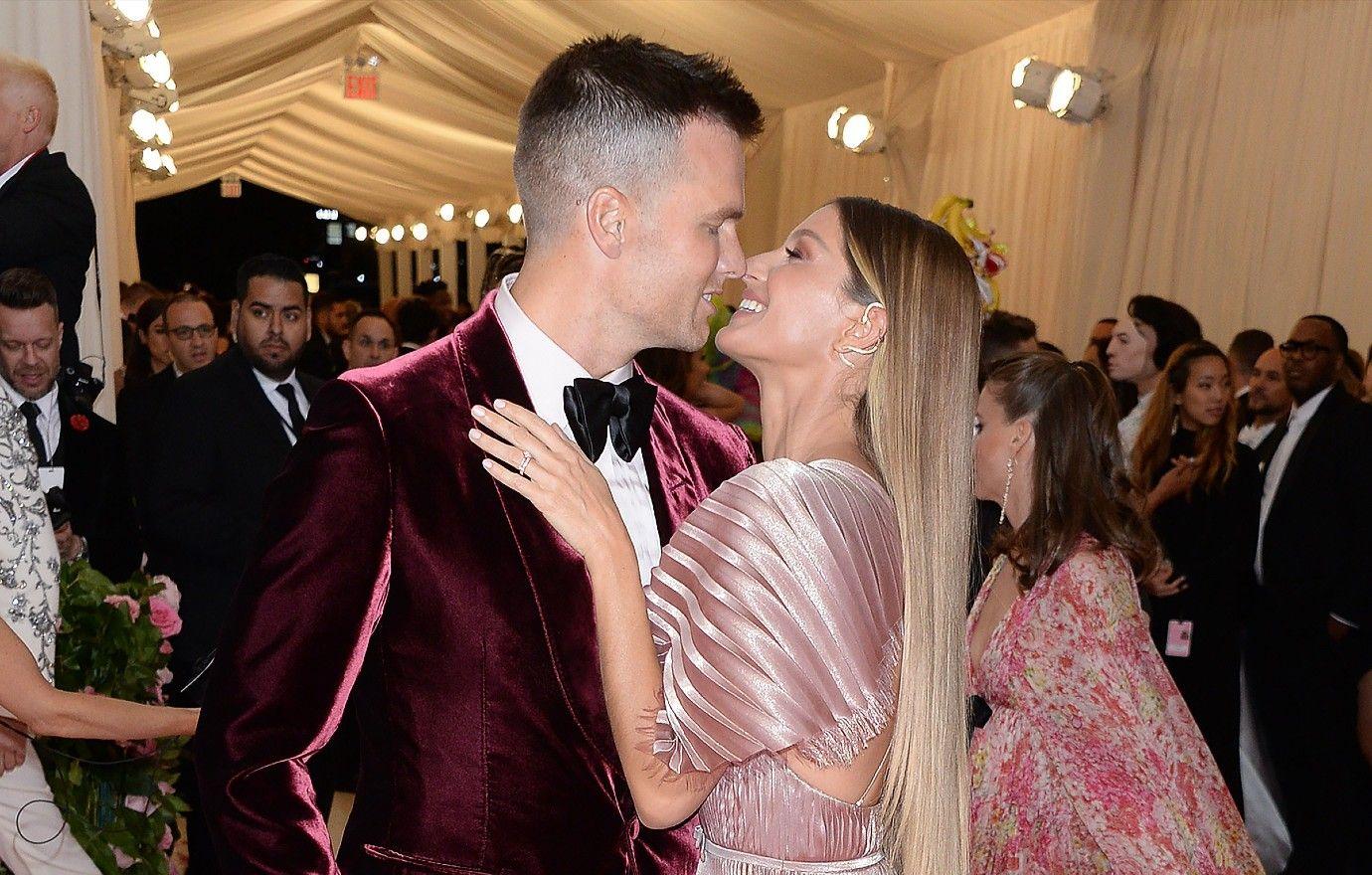 Article continues below advertisement
It's been reported that the two have been butting heads for months over the pro athlete's decision to un-retire, considering Bündchen put her career on pause for years to be there for their family. "Gisele has always been the one with the kids. They had agreed he would retire to focus on the family, then he changed his mind," explained a source.