NEWS
Axed 'GMA' Anchors T.J. Holmes & Amy Robach Already 'Old News' As Attention Turns To Who Will Replace Them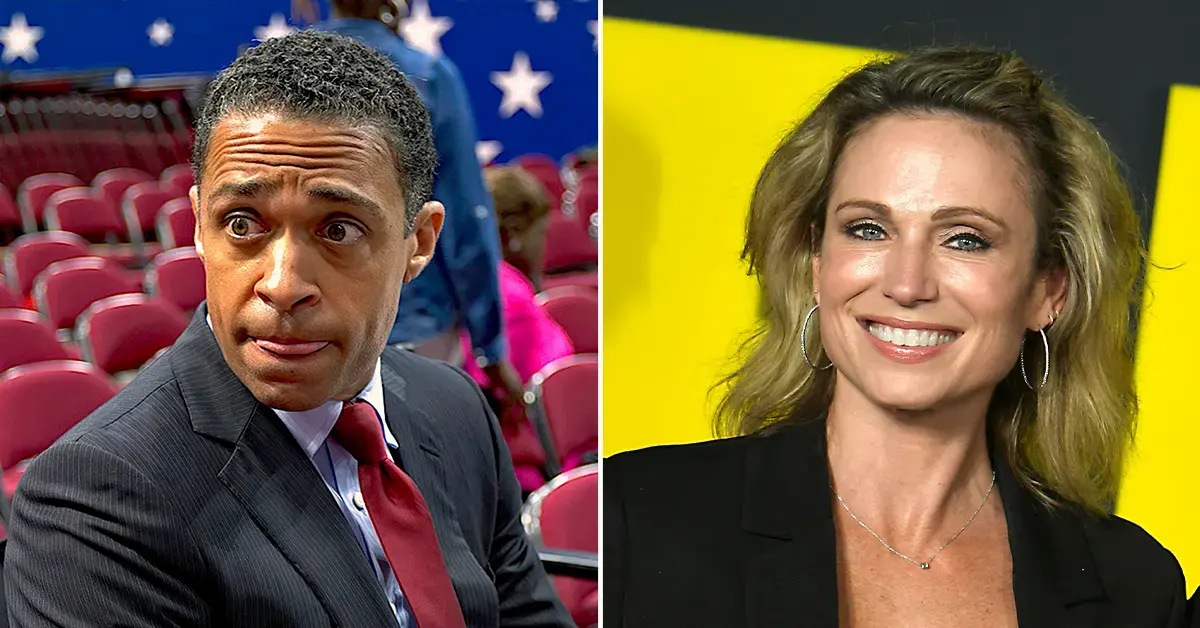 ABC staffers have already moved onto the next chapter after Amy Robach and T.J. Holmes' scandalous affair ultimately brought their career at the network to an end.
The axed GMA3 stars are "old news," as employees of the famed talk show have quickly switched their gossip over to who might be appointed co-anchors for the third hour of Good Morning America in replacement of Holmes and Robach's open positions.
Article continues below advertisement
While DeMarco Morgan and Rhiannon Ally — who have been filling in for the controversial couple during their nearly two-month-long suspension — "seem like the automatic go-to" for the vacant spots, numerous other eyes are on the prize, a source revealed to a news publication on Monday, January 30.
"People are already moving onto the next battle, which is who is going to replace them," the insider noted just three days after Robach and Holmes were officially fired from the network.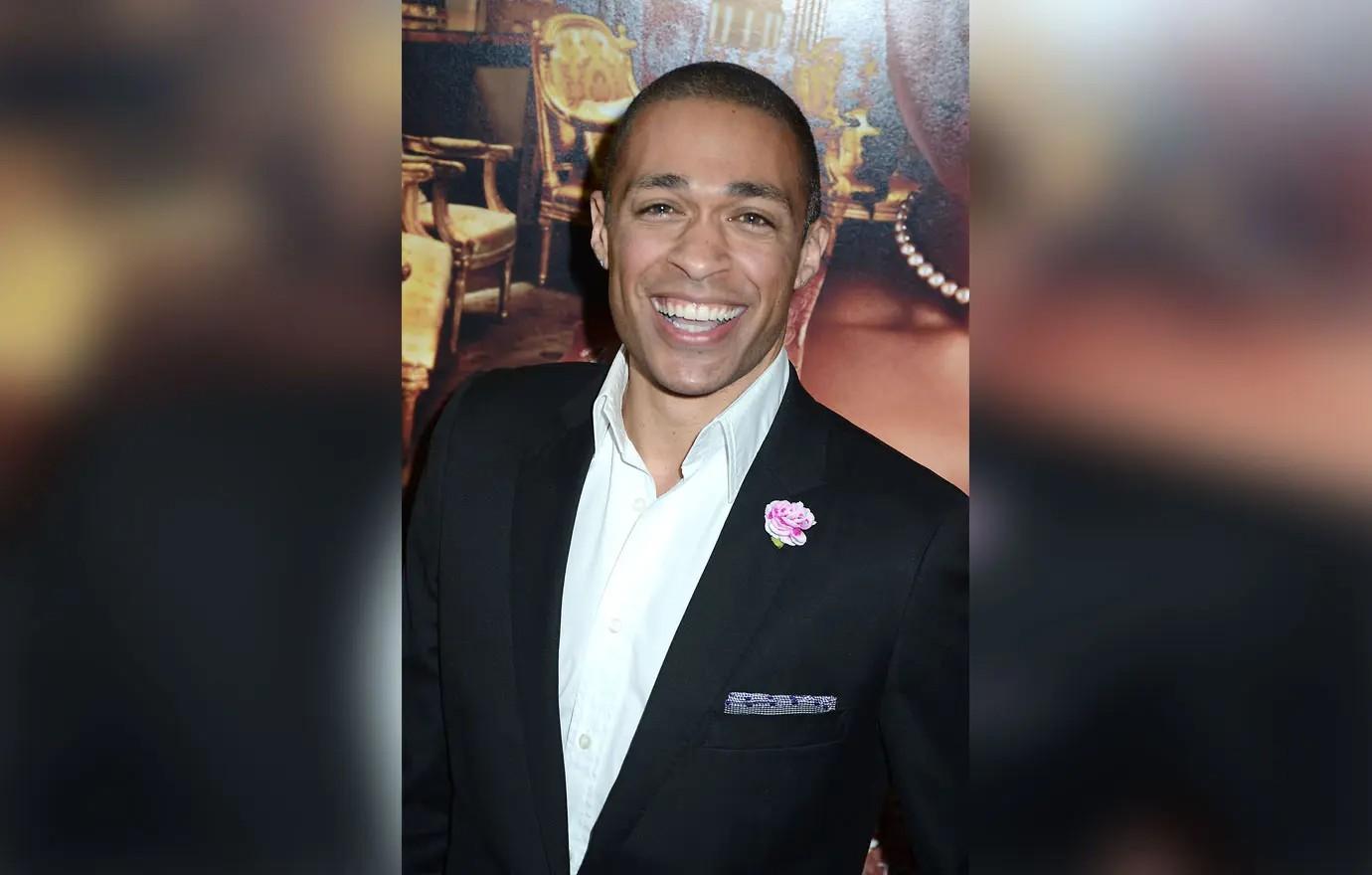 Article continues below advertisement
And while fans of GMA have seemingly enjoyed Morgan and Ally's dynamic, "people are upset that others haven't had as much of a chance," the source added.
ABC News correspondent Gio Benitez, National Correspondent Stephanie Ramos and co-anchors of Good Morning America: Weekend Edition Whit Johnson and Janai Norman have additionally filled-in for the scandalous stars during their lengthy absence.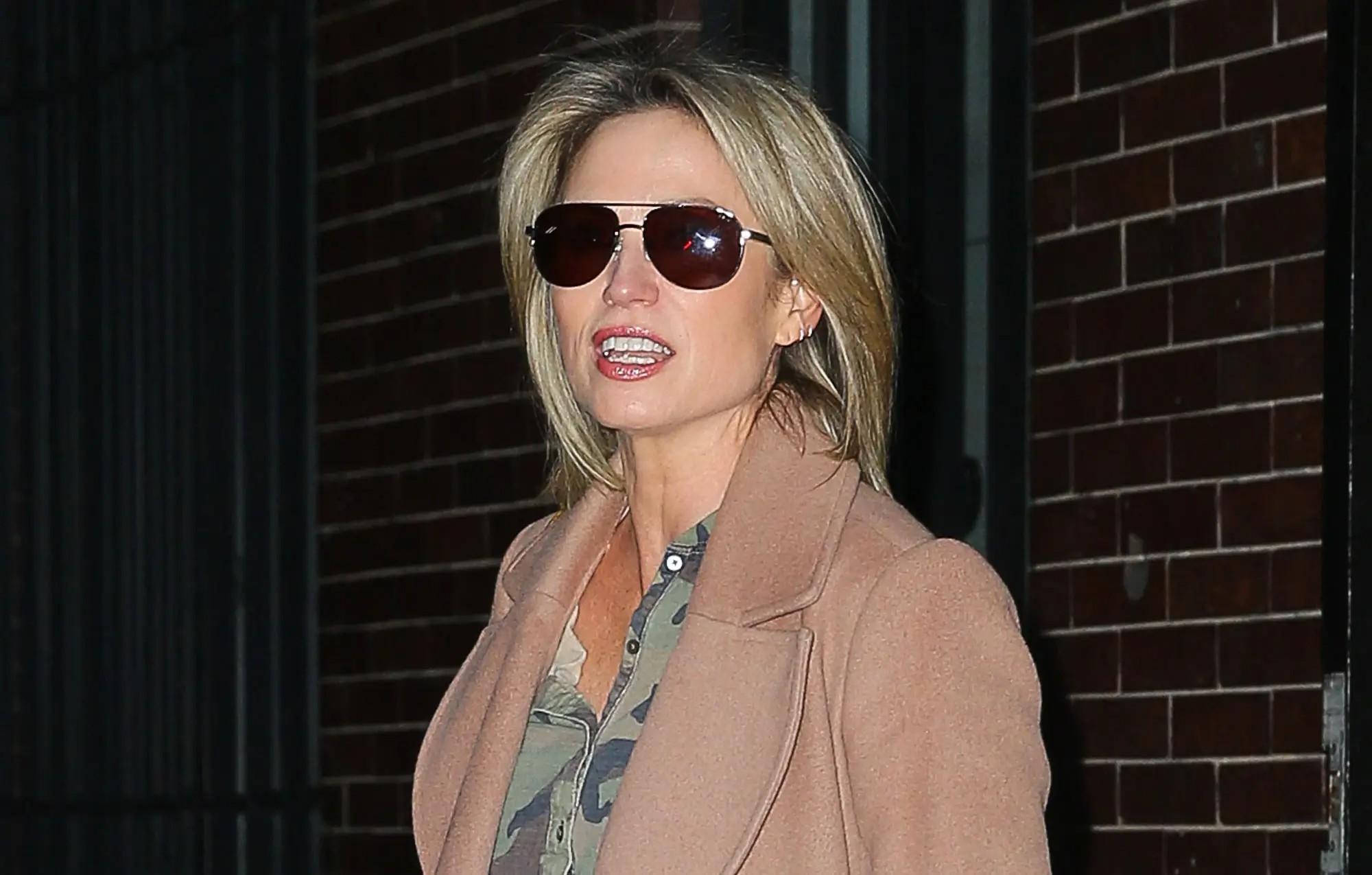 MORE ON:
Good Morning America
Article continues below advertisement
While there may be many qualified candidates, ABC appears to "love the job [Morgan is] doing," according to the insider, who additionally claimed, "everyone [at the network] thinks he's been really great."
Word has spread that Morgan — who only started working for ABC in November 2022 after previous employment at CBS — might soon officially replace Holmes permanently, the source admitted.
Ally, who is a strong front-runner in the fight for Robach's position, has worked for ABC News since December 2021 and became co-anchor of ABC World News Now and America This Morning in August 2022.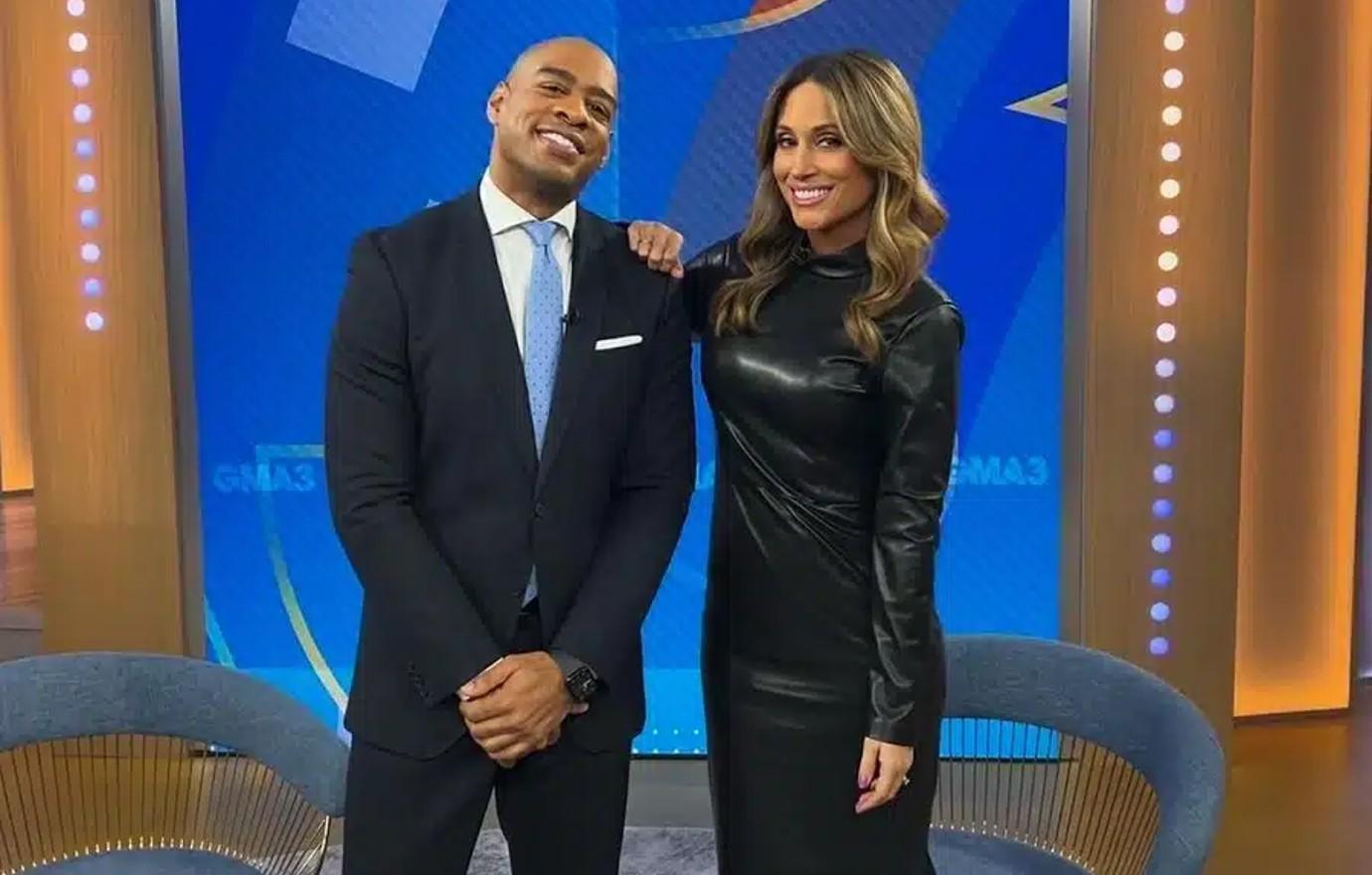 Article continues below advertisement
ABC News President Kim Godwin officially confirmed the release of Robach and Holmes in an alleged email sent to staffers on Friday, which was later leaked to the public by TMZ.
"I want to share with you that we've reached a decision about T.J. and Amy," the message reportedly read.
"After several productive conversations with Amy Robach and T.J. Holmes about different options, we all agreed it's best for everyone that they move on from ABC News. We recognize their talent and commitment over the years and are thankful for their contributions," the statement concluded.
Page Six spoke to a source regarding the fight for Robach and Holmes' open positions.