NEWS
'I Don't Recognize Her': Gwen Stefani Slammed For 'Having Too Much Work Done' To Her Face While Applying Lip Gloss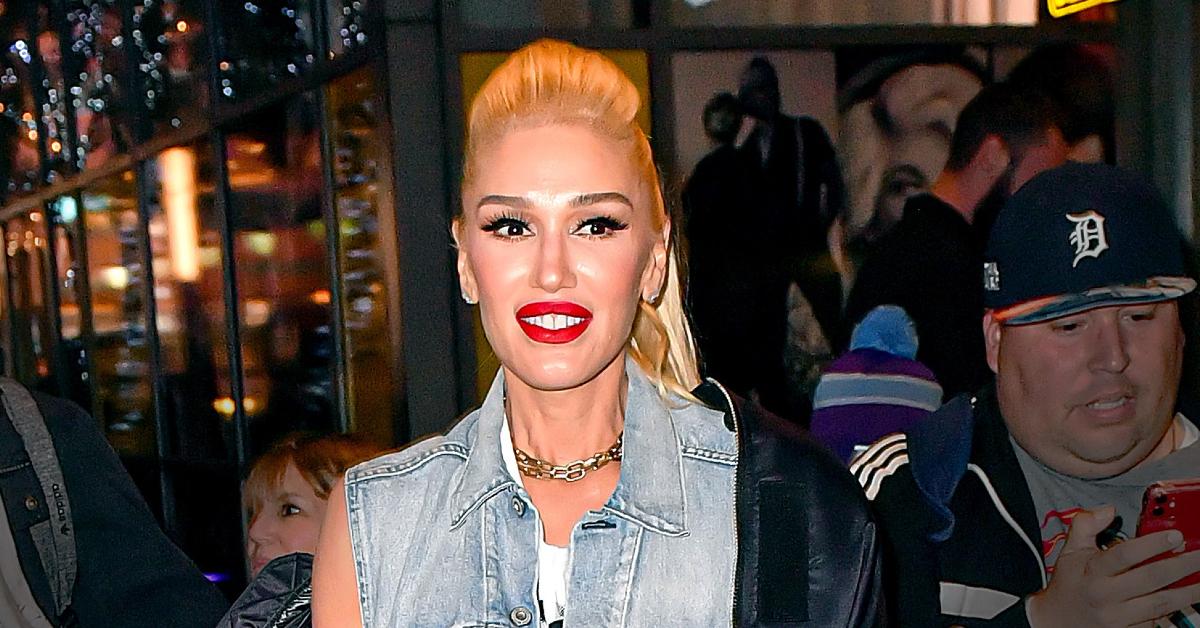 Article continues below advertisement
"nothing satisfies my sweet tooth like a glossy moment … 💕gx @gxvebeauty," the No Doubt frontwoman, 53, captioned the snaps via Instagram on Monday, January 30.
Fans then weighed in on Stefani's look.
One person wrote, "Gwen these pictures don't even look like you," while another echoed similar thoughts, writing, "Where did Gwen go , haven't seen her for quite awhile."
A third person said, "I don't recognize her. I saw her performing live in LA in the late 90s. Dial it back Gwen."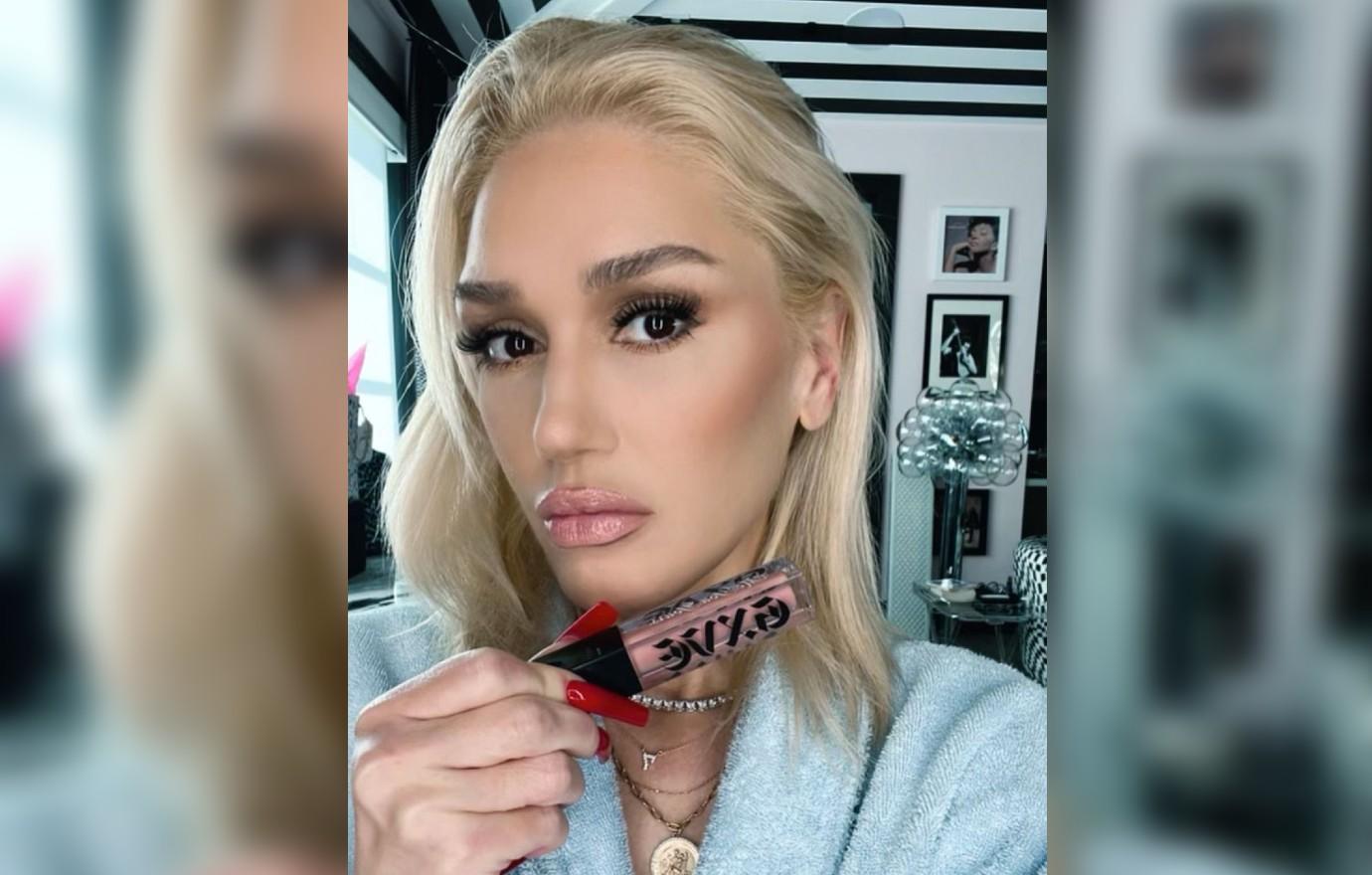 Article continues below advertisement
Meanwhile, other users praised the blonde beauty for looking so good in her 50s.
"What is your skin care regimen? It's flawless!" one person exclaimed, while another said, "This woman does NOT age!"
Article continues below advertisement
This is hardly the first time the "Cool" songstress has come under fire for looking unrecognizable.
While appearing on The Voice on Tuesday, December 14, viewers were up in arms about her secret agent spy look.
"Channeling my inner atomic blonde tonight," she wrote of the ensemble.
"Where's Gwen??? I mean the original Gwen," one fan wrote under the post while another stated, "So is this Gwen's face now? I wish she would chill with all the work."
Article continues below advertisement
Stefani has never confirmed if she's had any work done to her face.
The rockstar also made headlines when she claimed she's Asian during a recent interview.
"I said, 'My God, I'm Japanese and I didn't know it,'" Stefani told interviewer Jesa Marie Calaor as she chatted with Allure magazine. "I am, you know."
The singer said she identifies as part Asian, in addition to being "a little bit of an Orange County girl, a little bit of a Japanese girl and a little bit of an English girl."
Article continues below advertisement