NEWS
Hailey Bieber Says 'Made Up' Feud With Selena Gomez Is 'Really Dangerous': 'I Hate It'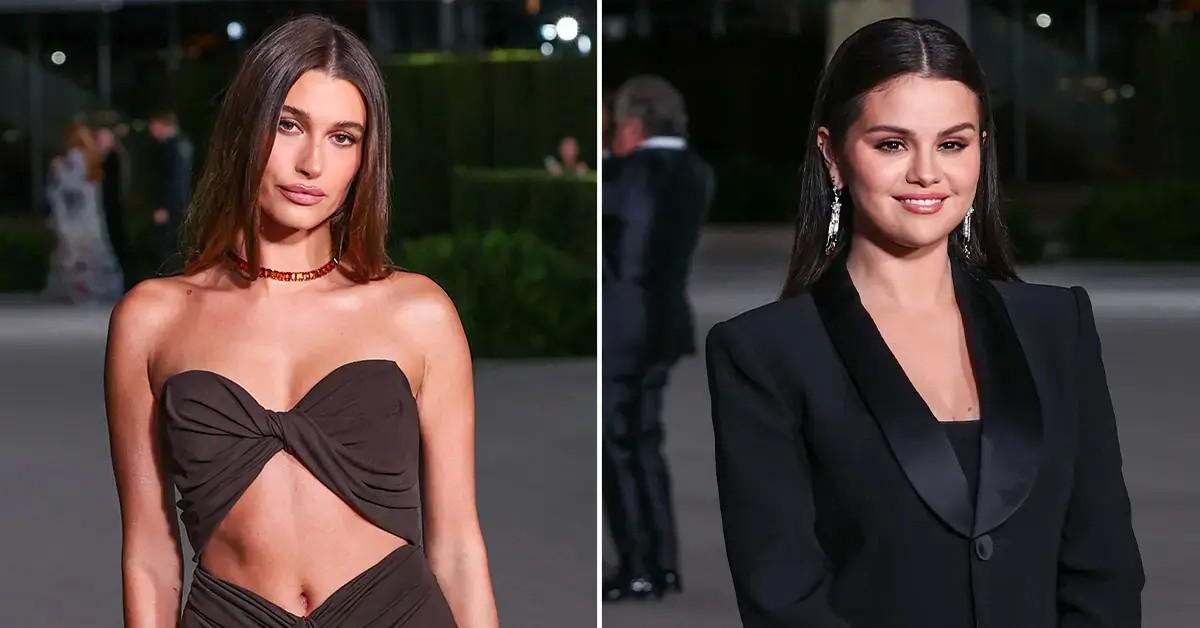 Article continues below advertisement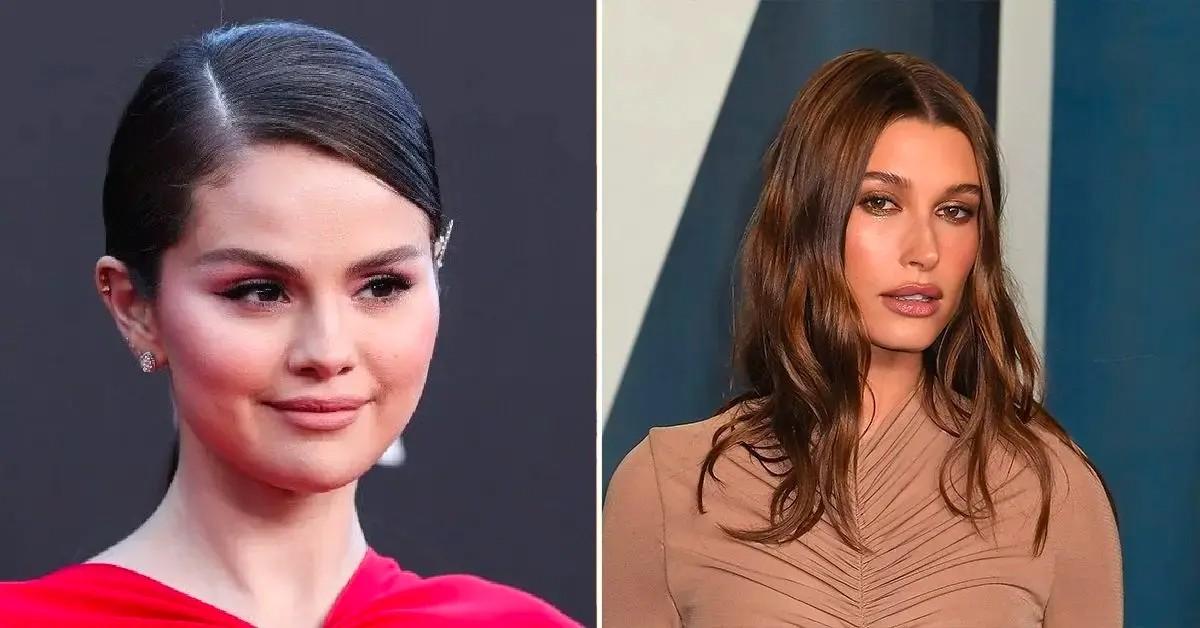 When asked about the most recent social media debacle — regarding whether the famous offspring was making fun of Gomez with a certain post about eyebrows — Bieber explained, "I don't think that this is about me, Hailey Bieber, and Selena Gomez."
"This is not about this pitting between two women and division between two women. It's about the vile, disgusting hatred that can come from completely made up and twisted and perpetuated narratives," the model noted of the intense backlash — and even death threats — she received earlier this year.
Article continues below advertisement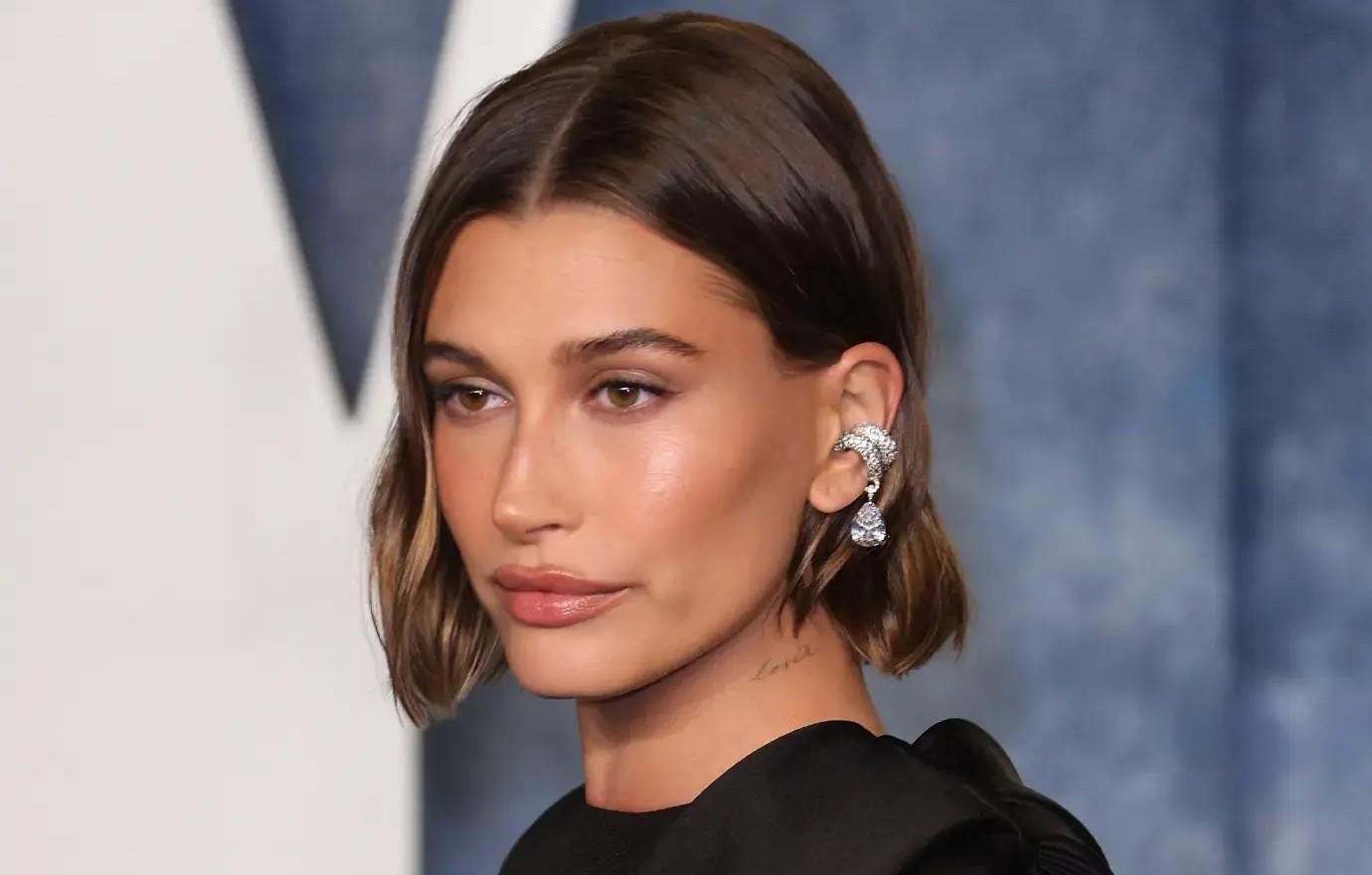 "That can be really dangerous. I think that it's an opportunity to really stand for bringing people together and not being ok with the kind of division that it caused because I'm not ok with the kind of division that it caused," Bieber emphasized. "I don't like this whole idea of team this person and team this person — I'm just not about that."
Despite the public thinking she's a "mean girl," the 26-year-old just wants to make peace. "I want to be able to bring people together," Bieber reiterated. "I think that was a really important moment for people to see that you can do that and you can bring people together and it doesn't have to be about this divisive nature."
Article continues below advertisement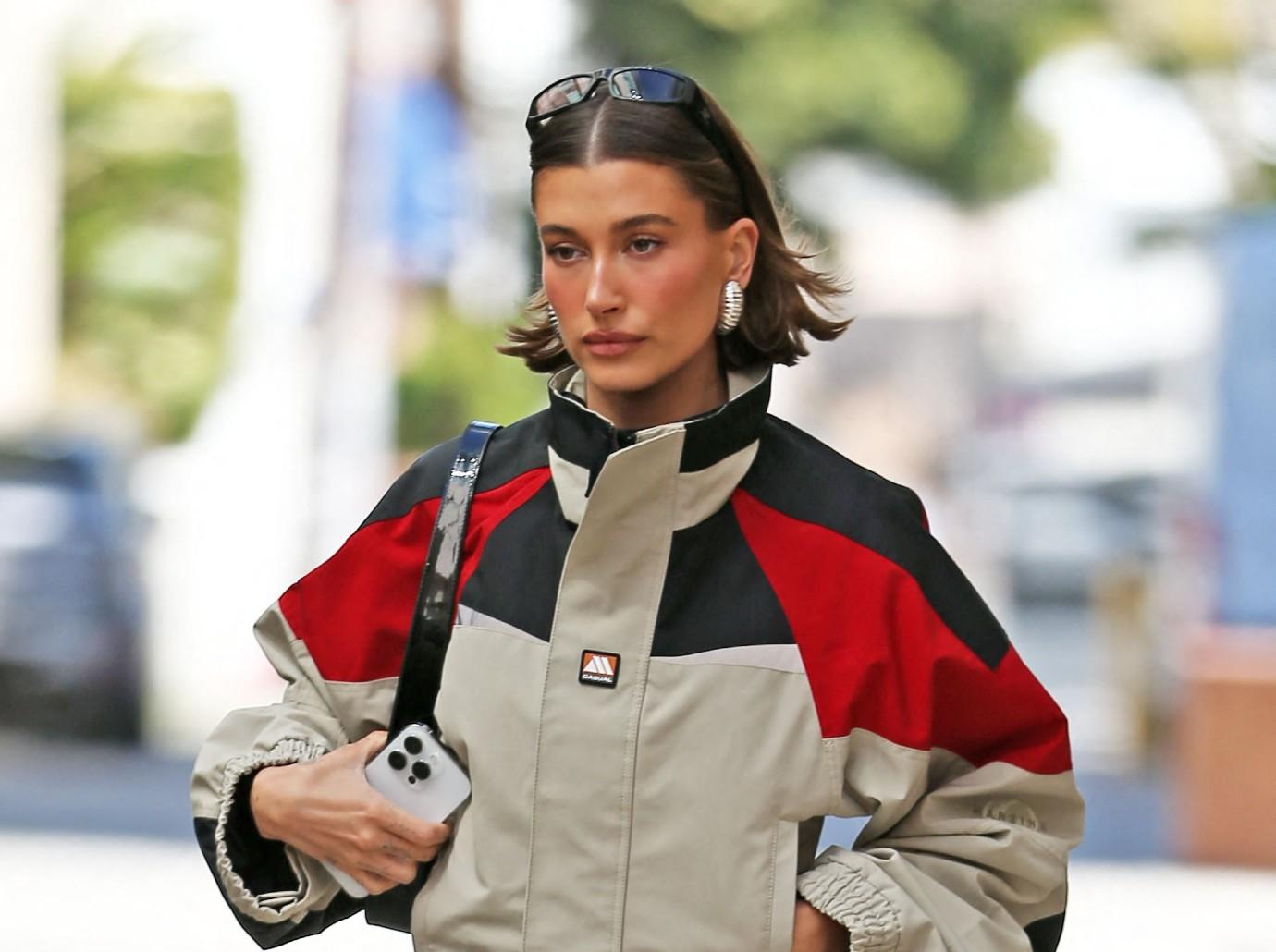 Never miss a story — sign up for the OK! newsletter to stay up-to-date on the best of what OK! has to offer. It's gossip too good to wait for!
Article continues below advertisement
The Arizona native highlighted how frustrating the public fodder can be when two notable women are romantically involved with the same man. "Because of a guy? It's awful. I hate it. I've hated it since the beginning," she admitted.
"I think that kind of goes back to a little bit of just being misunderstood when it's like time and time again I don't know why I keep having to say, and we keep having to say, that there is no issue and there is no problem," she continued. "It's so disappointing that people still behave this way over a man. It's the world we live in unfortunately."