NEWS
Hilaria Baldwin Takes Young Children on New York Stroll While Alec Recovers From Hip Replacement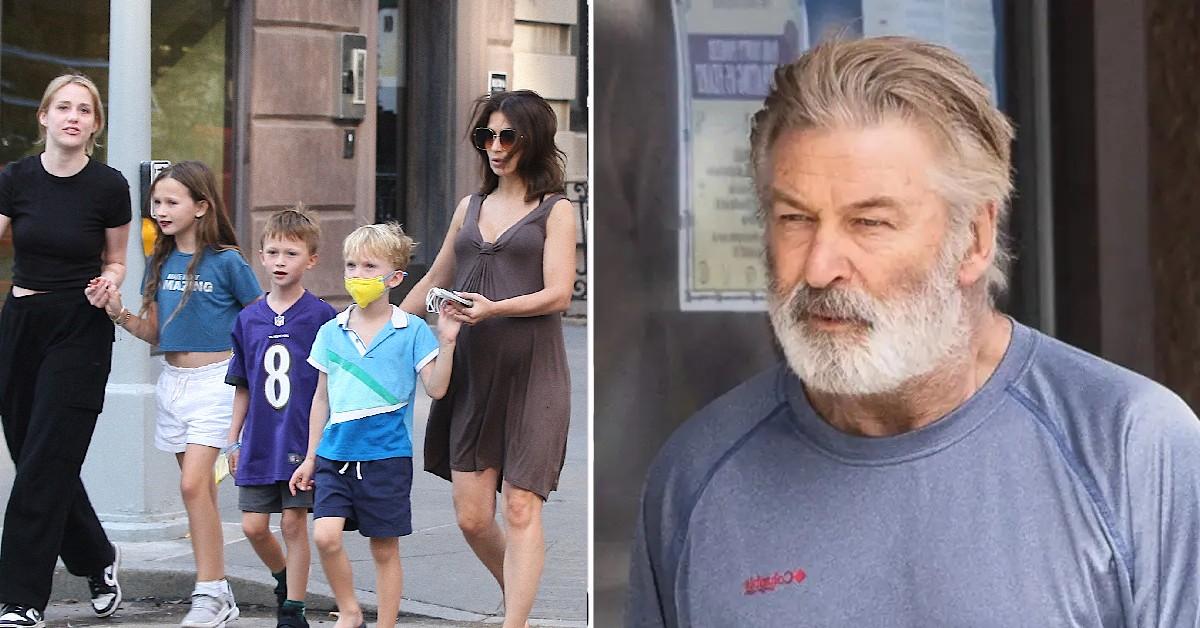 While Alec Baldwin is at home dealing with his painful recovery process after undergoing surgery last week, his wife, Hilaria Baldwin, is taking on parenting duties.
The brunette beauty took two of her seven children on a stroll in New York on Sunday, June 4. Hilaria was seen with her eight-month-old daughter strapped to her chest in a sling while she held the hand of her son as they crossed the street together.
Article continues below advertisement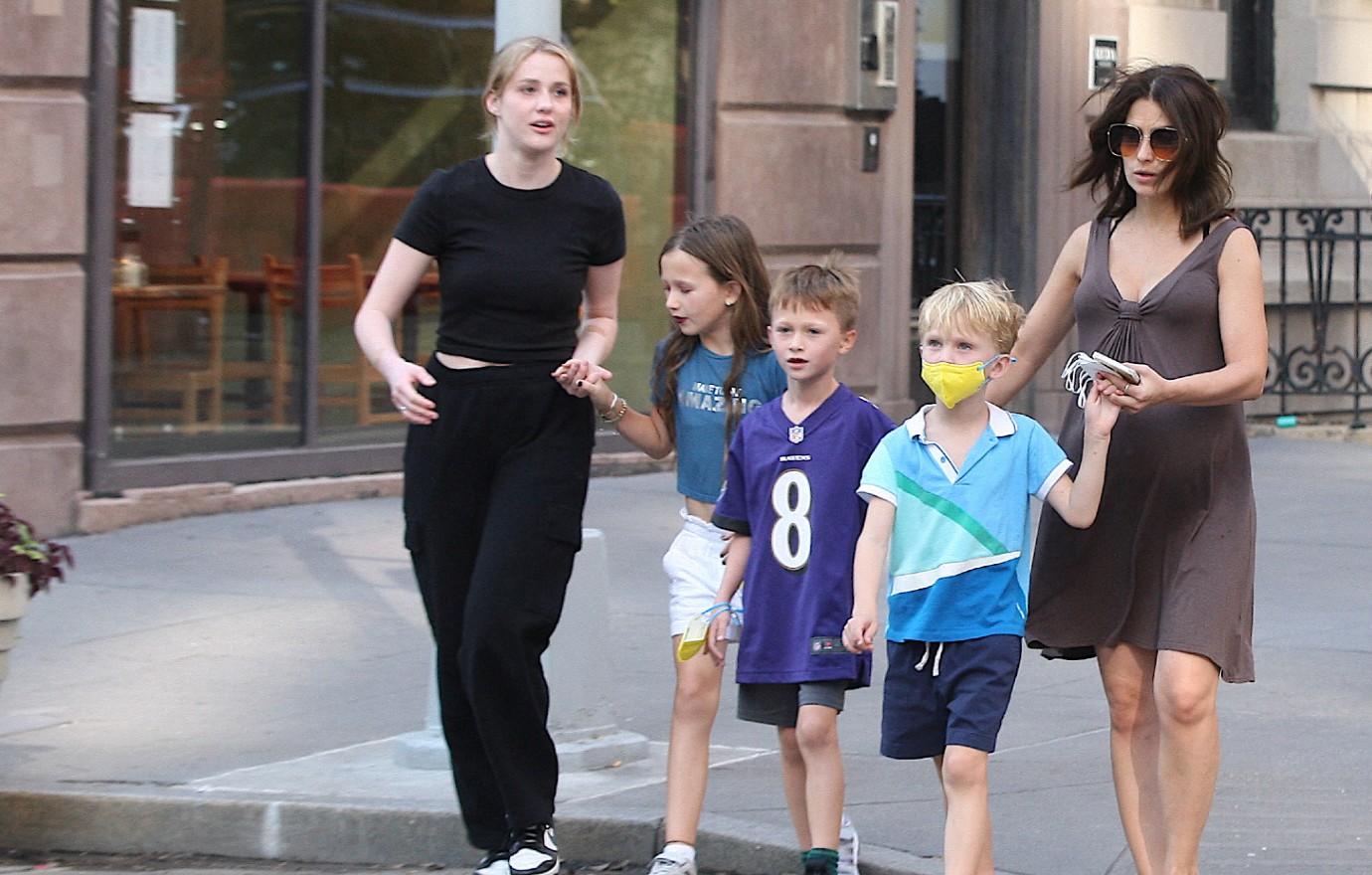 Hilaria looked casually cool in a black top, pastel green shorts and a taupe duster. With her sleek hair down, the 39-year-old completed her look of the day with black sunglasses and silver hoop earrings.
The doting mom stepped out with her kiddos on the same day Alec took to Instagram to offer an update on how he's doing after his hip replacement surgery.
Article continues below advertisement
"I had my hip replaced on Tuesday of this past week. I had my left hip done in 2018, five years ago, and I had the other one done five days ago," he told his Instagram followers. "The pain goes away gradually but it is incredibly painful. But as we keep saying in my house, 'It's the pain that's going to end the pain.'"
The 30 Rock alum admitted he needed the surgery two years ago, however, he pushed it off due to scheduling conflicts and failing the glucose test.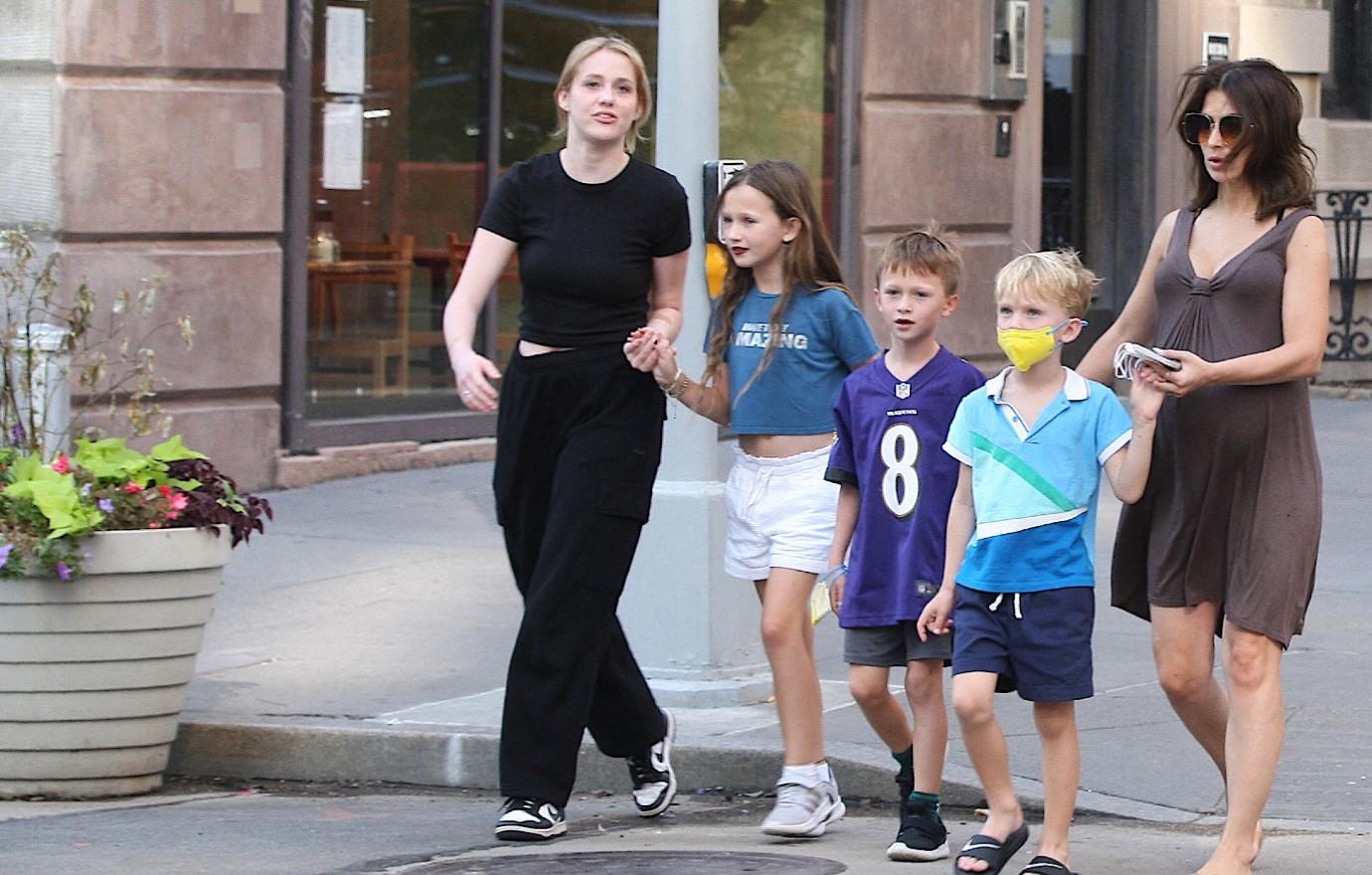 Article continues below advertisement
Though he finally got the surgery he needed, Baldwin is still suffering. "And it hurts. It really, really hurts," he confessed.
Finding the silver lining in his painful situation, Alec joked: "But the painkillers they gave me the night I was in the hospital…Tuesday night I took the painkillers and, man, I haven't been that high since 1977."
"It's incredible," the A-list actor quipped, "and I just couldn't take it because you can't function. I don't think they really kill the pain as much as they shut your brain off."
Never miss a story — sign up for the OK! newsletter to stay up-to-date on the best of what OK! has to offer. It's gossip too good to wait for!
Article continues below advertisement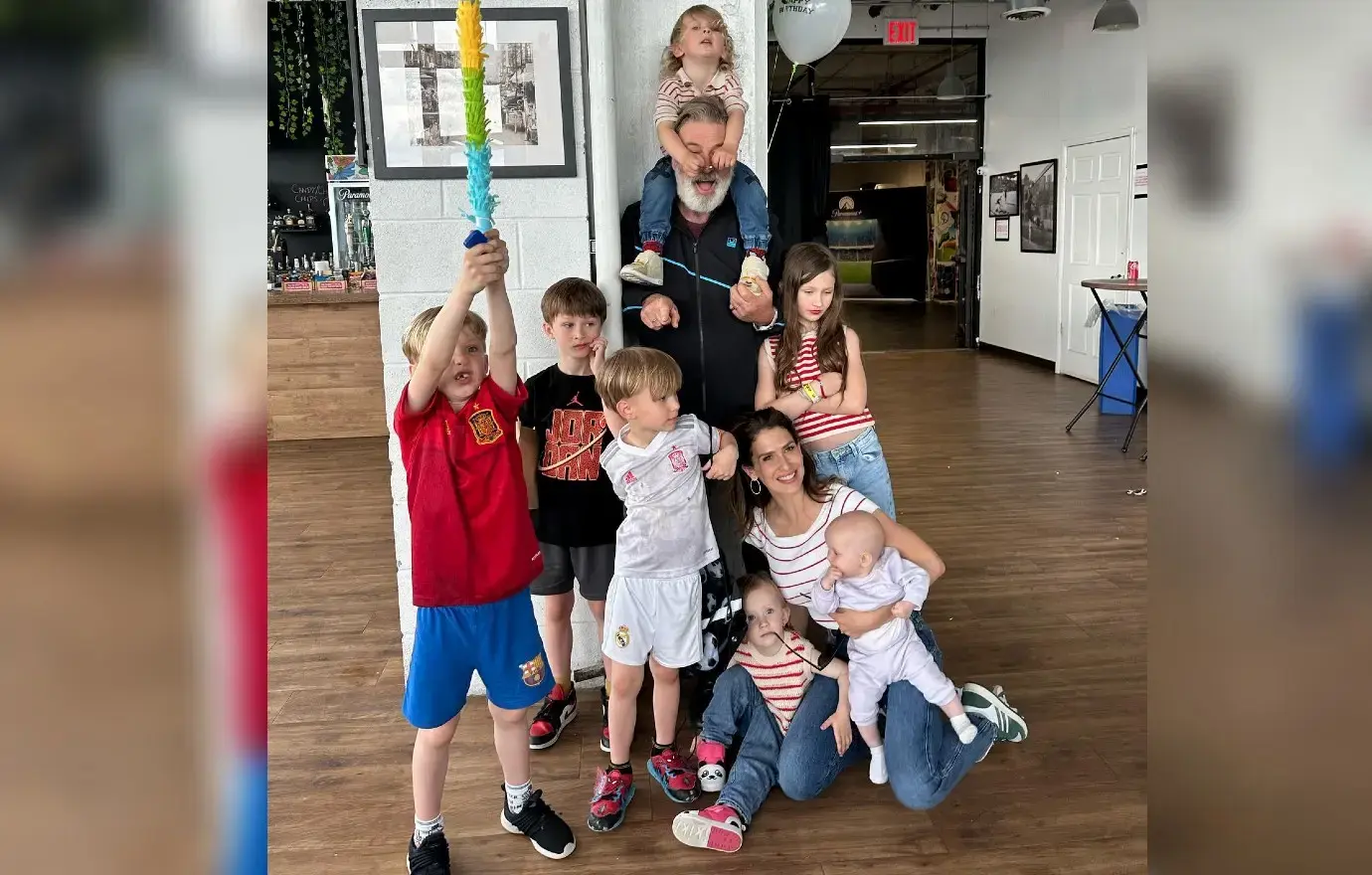 Article continues below advertisement
Right before Alec's surgery, he and his wife attended the 2023 PEN America Spring Literary Gala — where he reportedly got into a tiff with one of the servers.
The server in question claimed Alec berated her at the event after she kindly asked that he move because he was standing in the path of the servers who were trying to bring food to his table. According to the woman, her remark set him off, leading Alec to patronizingly ask her: "So when is it a good time to talk to my friends?"
Daily Mail obtained photos of Hilaria with her kids.