NEWS
Alec & Hilaria Baldwin Attend Poker Night At NYC Private Club After Criminal Charges Were Filed Against Him: Source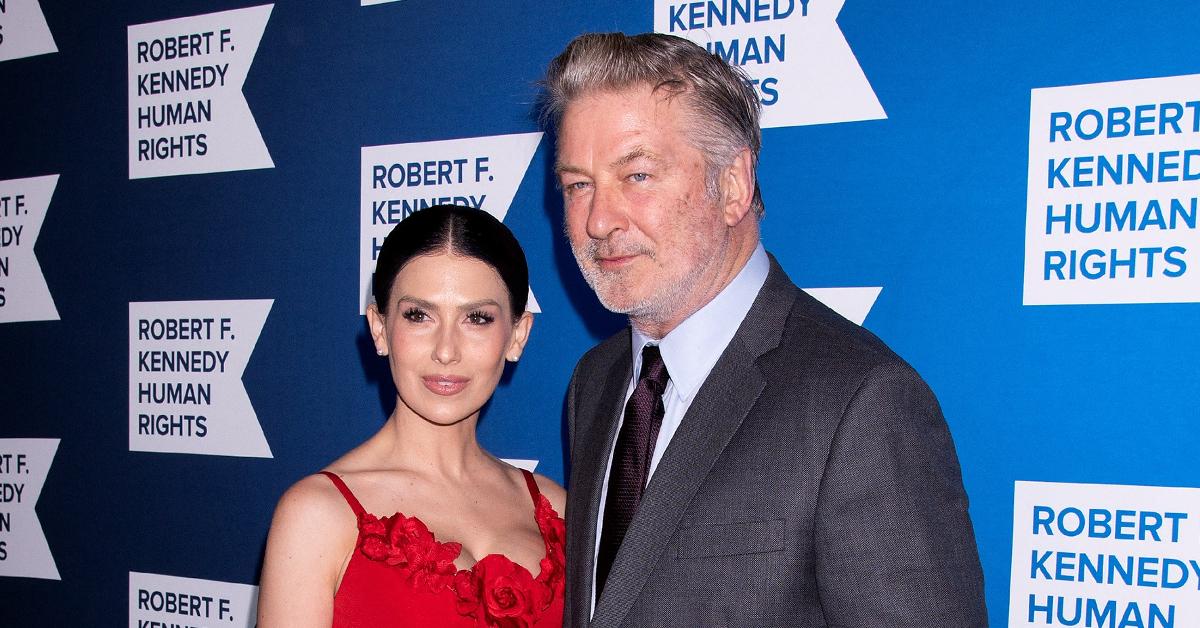 Alec Baldwin was spotted out on the town in New York City hours after he was charged for his involvement in the deadly Rust shooting.
According to an insider, the actor, 64, attended a poker night at Zero Bond, where he seemed "chill and low-key" as he went inside with his wife, Hilaria Baldwin.
Article continues below advertisement
"They didn't engage with anyone but headed straight to where everyone plays poker," the source noted. "After spending around 30 to 40 minutes in the back poker area, Alec and Hilaria came back out and sat in the lounge."
The duo later "chatted away" with others in the lounge.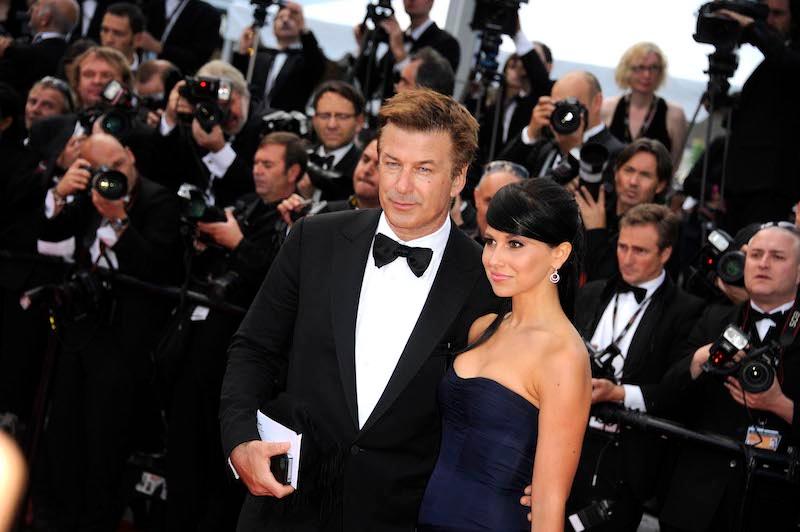 Article continues below advertisement
As OK! previously reported, that same day on January 31, the 30 Rock alum was formally charged on one count of involuntary manslaughter over the accidental death of Rust cinematographer Halyna Hutchins. Hannah Gutierrez Reed, who is the movie's armorer, was also hit with the same charge.
They could both serve a maximum of 18 months in jail.
In October 2021, Alec was handed a "cold" gun, meaning there shouldn't have been any bullets inside, but it was loaded and accidentally hit Hutchins, resulting in her getting fatally shot in the chest.
"On the day of the shooting alone, evidence shows that no less than a dozen acts, or omissions of recklessness, occurred in the short time prior to lunch and the time of the shooting, and this does not include the reckless handling of the firearm by Baldwin," the probable cause statement, which was obtained by KRQE News, read.
Article continues below advertisement
"By act or omission or failure to act in his position as a producer directly contributed and/or failed to mitigate numerous reckless and dangerous actions during a very short time period," the statement continued.
However, the Hollywood star's lawyer Luke Nikas declared they would fight the charges. "This decision distorts Halyna Hutchins' tragic death and represents a terrible miscarriage of justice," he stated. "Mr. Baldwin had no reason to believe there was a live bullet in the gun — or anywhere on the movie set."
Article continues below advertisement
In December 2021, Alec shared his side of the story, maintaining his innocence.
"I would never point a gun at anyone and pull the trigger at them. Never," he said at the time. "I have no idea [how a bullet got in there]. Someone put a live bullet in a gun. A bullet that wasn't even supposed to be on the property."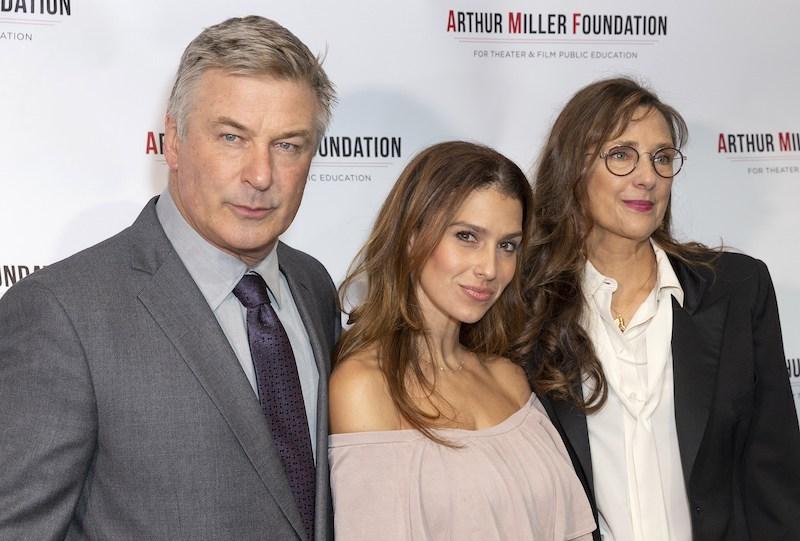 Article continues below advertisement