NEWS
Hoda Kotb Reveals She & Ex Joel Schiffman Have A 'Great' Coparenting Relationship: 'The Ultimate Goal Is When Your Girls Are Happy'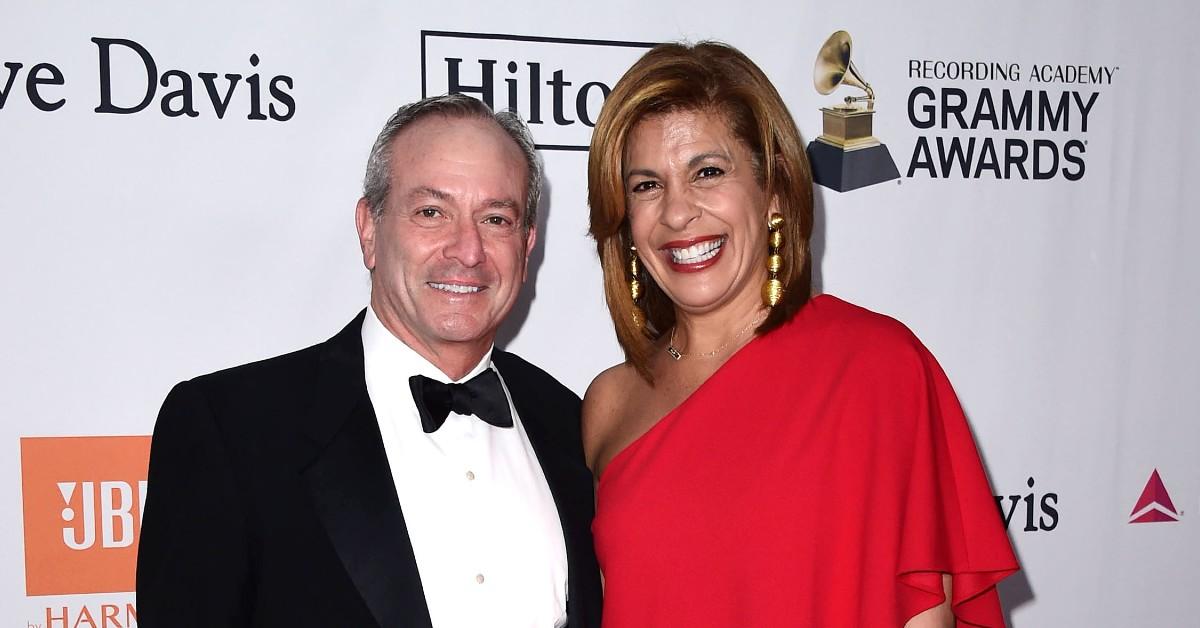 Though Hoda Kotb and Joel Schiffman are no longer together, the two have an exciting plan to spend time with their girls, Haley, 5, and Hope, 3, during the holiday season.
"We have a really great working relationship when it comes to holidays," the Today show star, 58, said in a new interview. "We speak a lot and we make sure that we divvy it up so that it is great for him and great for us."
Article continues below advertisement
"The ultimate goal is when your girls are happy. That's what we both say, 'Happy girls, that's all we want,'" the mom-of-two added. "And that's what we have. So they enjoy spending time with their dad and they enjoy spending time with me and everybody on my side. So it's been really good [and] we have a nice mix."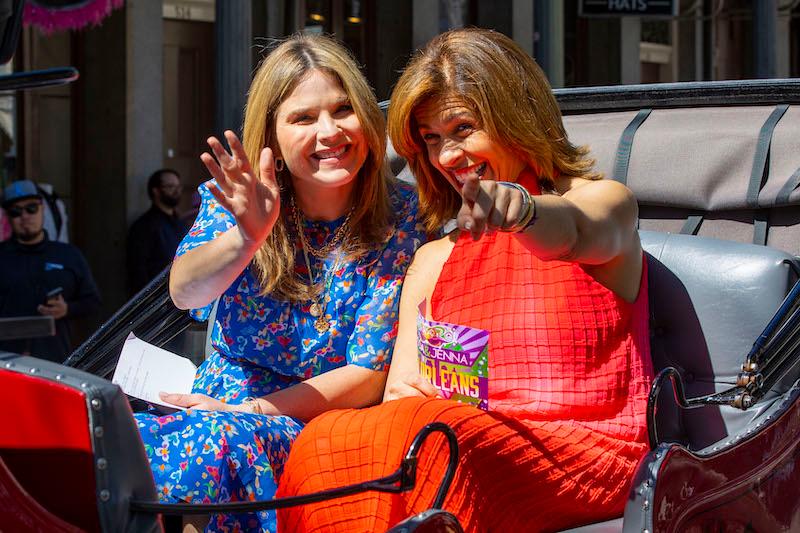 Article continues below advertisement
Kotb and Schiffman split in January, but they made it clear it was amicable.
"Joel and I have had a lot of prayerful and meaningful conversations over the holidays and we decided that we are better as friends and parents than we are as an engaged couple, so we decided we are going to start this new year on our new path as loving parents to our adorably delightful children and as friends," Kotb explained at the time.
Article continues below advertisement
"Savannah and I both came to motherhood late in life, but I think one thing I really wanna work on with my girls, too, is them having their voice," Kotb shared. "[Teaching them about] being brave enough to say what they need, what they want and not to feel greedy or too much or too bossy."
She continued, "I feel like a lot of us, when we were younger, we were taught to be quieted. I was called shy, but as I reflect on [it], I was probably quieted like, you know, 'Quiet down, be a good girl.' But, I think I want my girls to be more vocal and to say what they want and not to be afraid and not to try to conform to be what other people want."
In the meantime, Kotb seems eager to jump back in the dating pool but wants to wait for the right person to come along.
"For all the girls who have dated the hot, hot guy — that is tricky," she said. "I've dated somebody who was so incredibly good looking, that next to him, you feel like ... I feel like you're not seen."
"That's the feeling you get, you feel invisible, like you're not seen," she added. "I feel like that's what happens."
Article continues below advertisement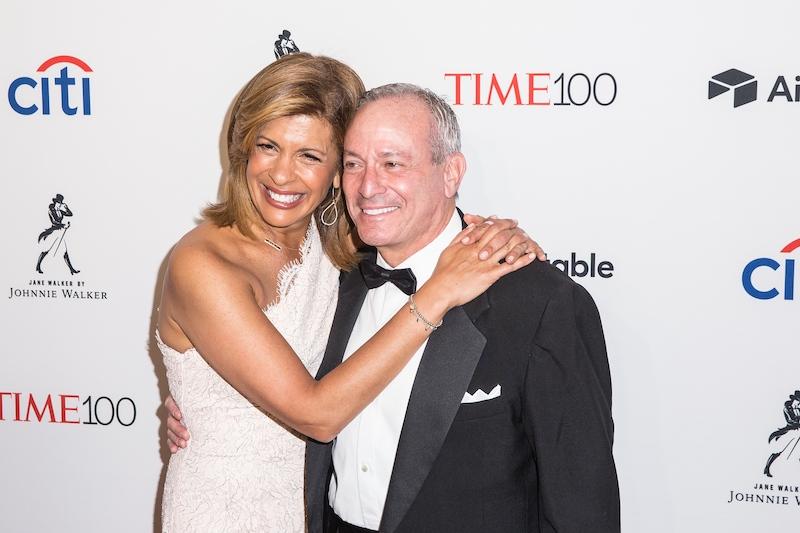 Article continues below advertisement