PHOTOS
Too Hot to Handle! 15 Hottest Bachelors in Hollywood — From Chris Pine to Zac Efron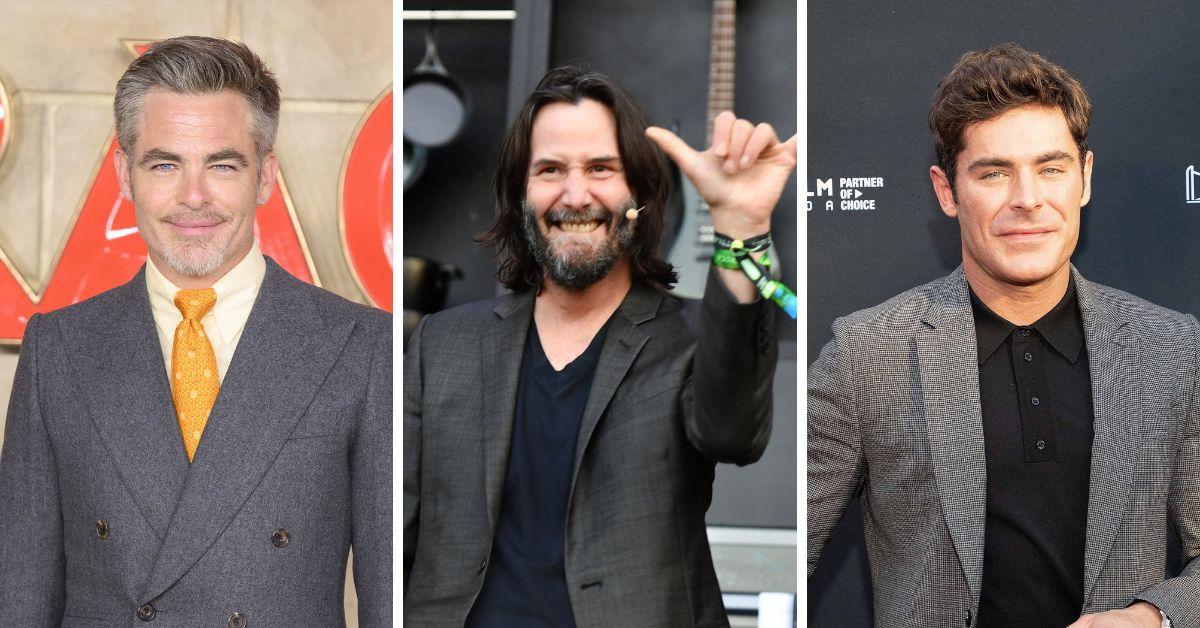 Al Pacino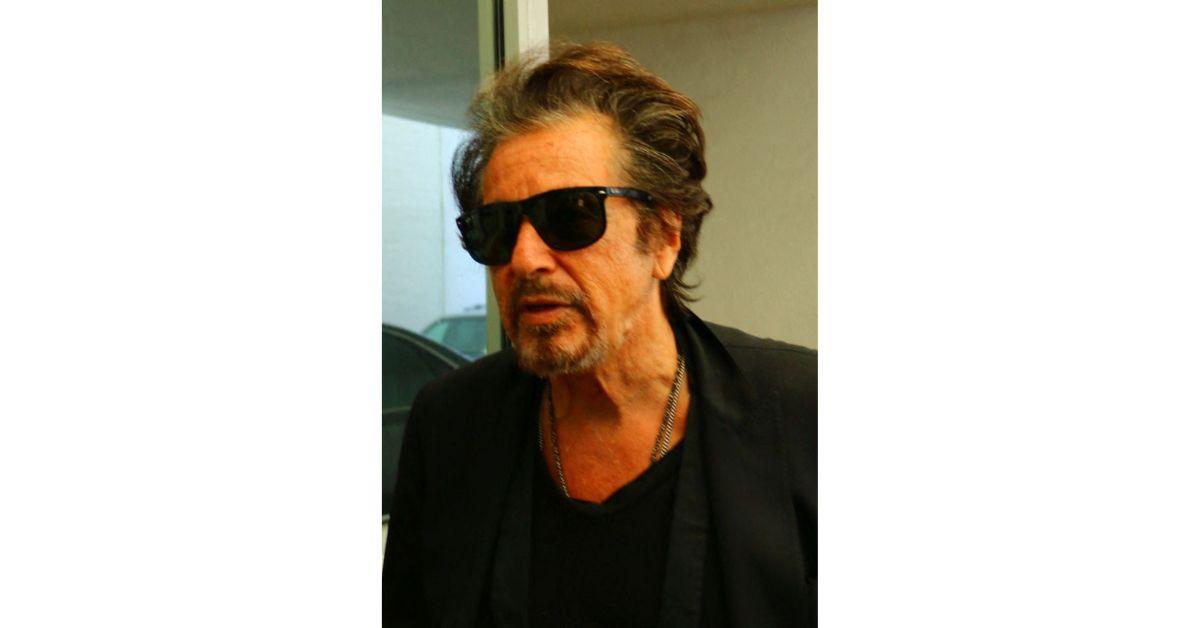 At 83, Al Pacino still has yet to walk down the aisle even when he dated several celebrities, including Diane Keaton, Jill Clayburgh and Beverly D'Angelo, among others. He was also linked to The Godfather star Meital Dohan despite their 36-year age gap, but they still broke up in the end.
He recently welcomed his first child with 29-year-old Noor Alfallah, whom he reportedly has no plans to marry.
Article continues below advertisement
Chris Pine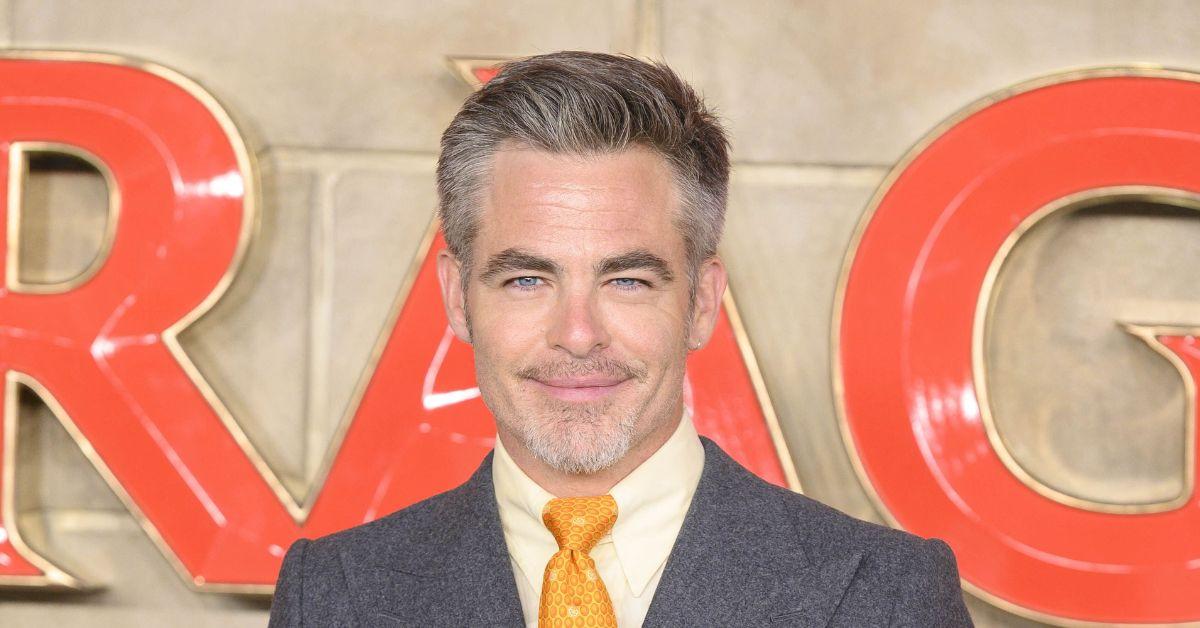 Star Trek and Don't Worry Darling actor Chris Pine has swooned fangirls' hearts over the years but has yet to find the right woman to marry. After dating several muses in the past, he was recently spotted with a mystery brunette during his vacation on the island of Sardinia.
Dylan O'Brien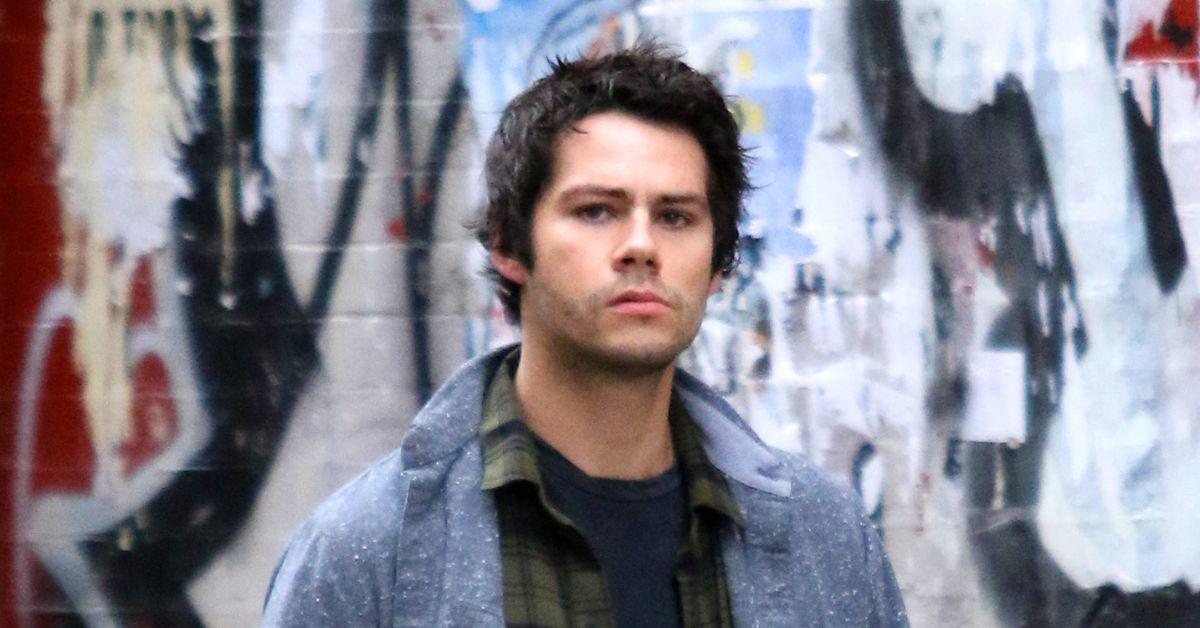 Dylan O'Brien keeps his relationships as private as possible, and he has yet to end his bachelor days after returning to Hollywood.
Previously, he shared his thoughts about fostering relationships and losing people in his life.
"All of a sudden, it was very important to me to nurture those relationships and not lose them," the Maze Runner actor told the "Big Ticket" podcast in October 2020. "I think that it absolutely completely rewires and restructures the way you see your life and what you deem important."
Article continues below advertisement
Harry Styles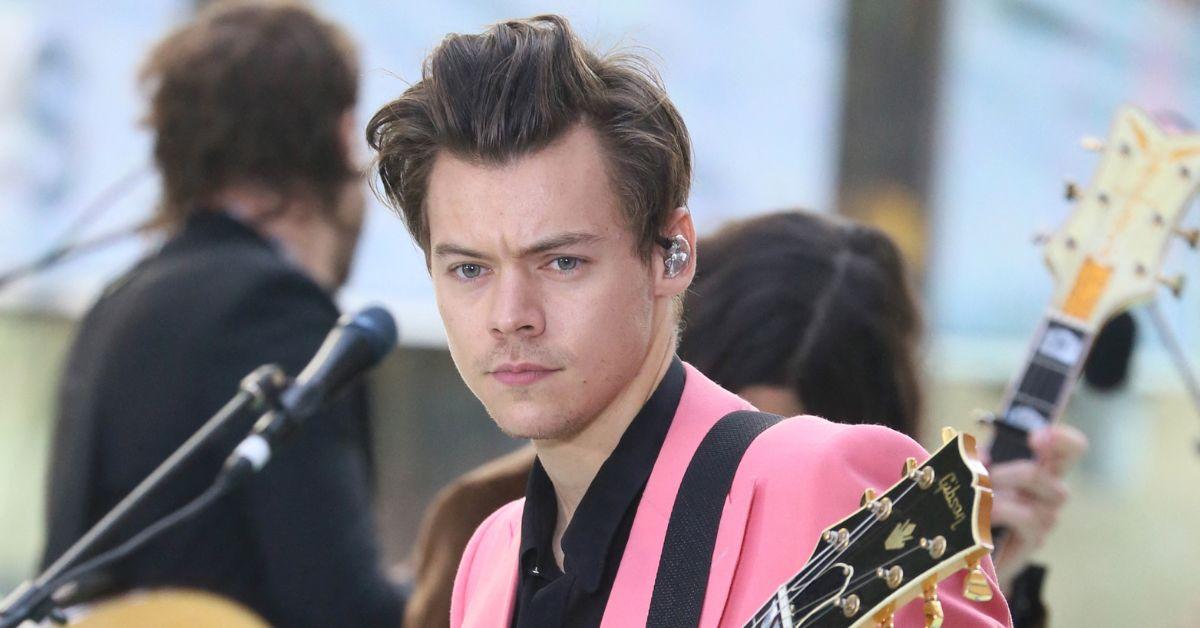 Article continues below advertisement
Jake Gyllenhaal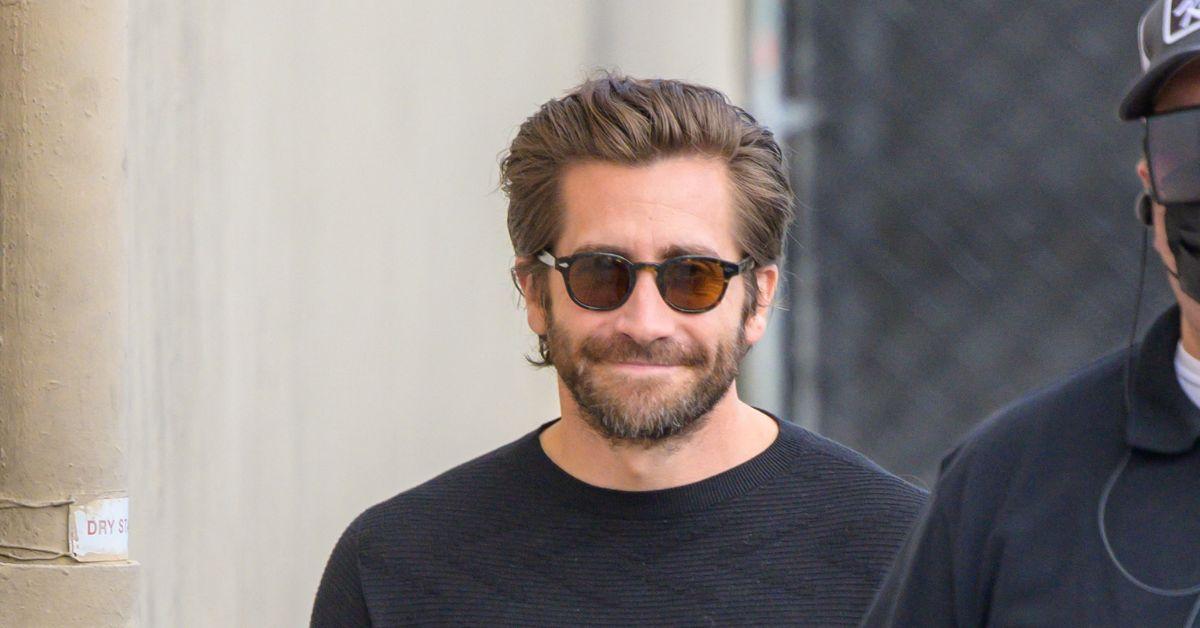 Since late 2018, Jake Gyllenhall has been dating Jeanne Cadieu — but he's kept their romance away from the spotlight. He previously opened up about why he did not marry any of his past girlfriends, telling Howard Stern in a 2015 interview he probably got scared.
"There are a lot of beautiful women, there are opportunities, but I think at the same time, if you find the right person, I believe in monogamy," he said. "I believe when you meet somebody who is right it will be right and you will stay there."
But with their continuing strong relationship, only time can tell if the Nightcrawler actor will leave the unmarried list once and for all!
Article continues below advertisement
Jamie Foxx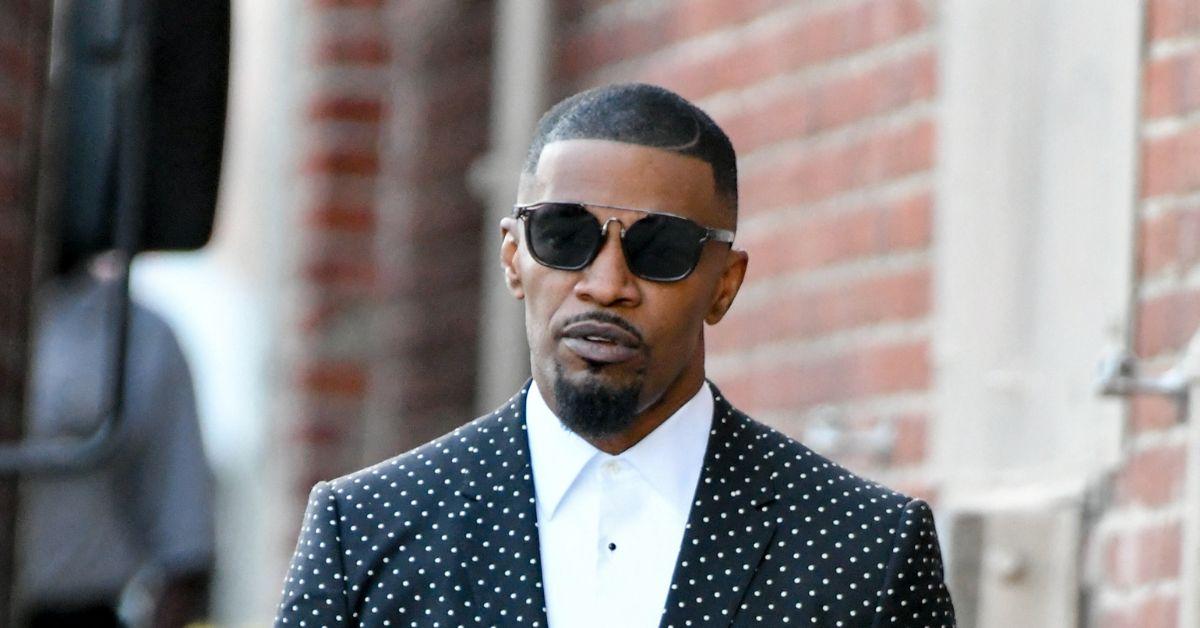 Jamie Foxx sparked marriage rumors in 2016 with his then-longtime girlfriend, Katie Holmes, but it was soon dismissed. Currently, the Robinhood actor has yet to confirm his relationship status with Alyce Huckstepp.
Article continues below advertisement
John Cusack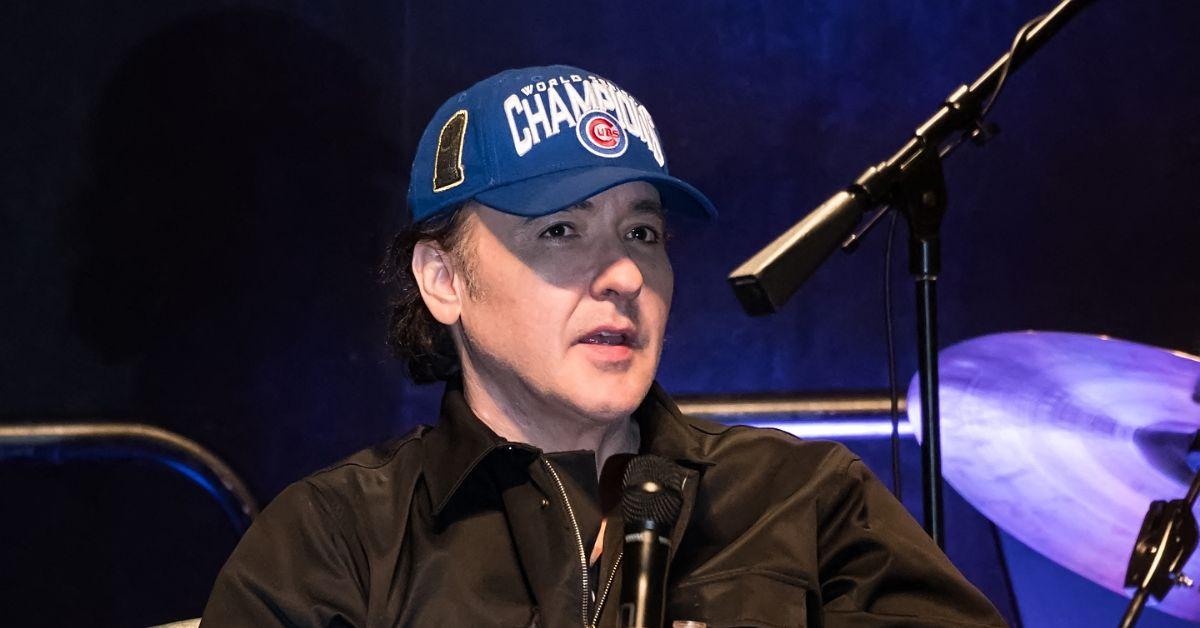 The 57-year-old Say Anything actor still has not exchanged wedding vows with anyone.
John Cusack dated actresses like Uma Thurman and Jennifer Love Hewitt, but he has since kept his relationships private for over a decade. When he spoke about marriage in an interview with Elle Magazine in 2009, he said, "Society doesn't tell me what to do."
Article continues below advertisement
Keanu Reeves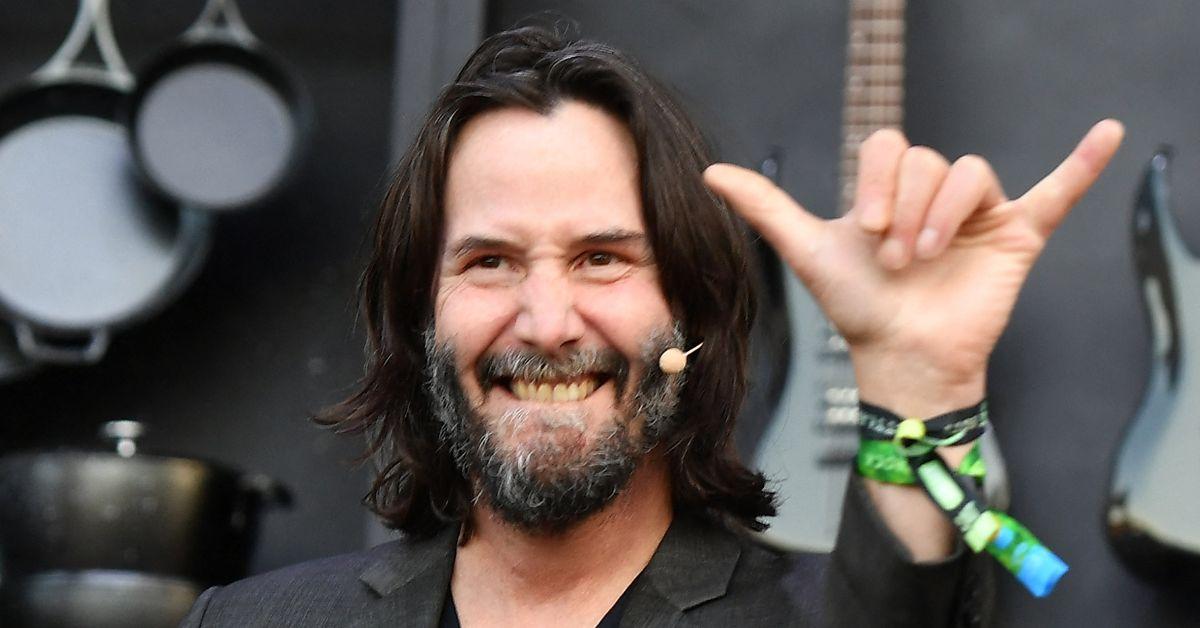 Article continues below advertisement
Leonardo DiCaprio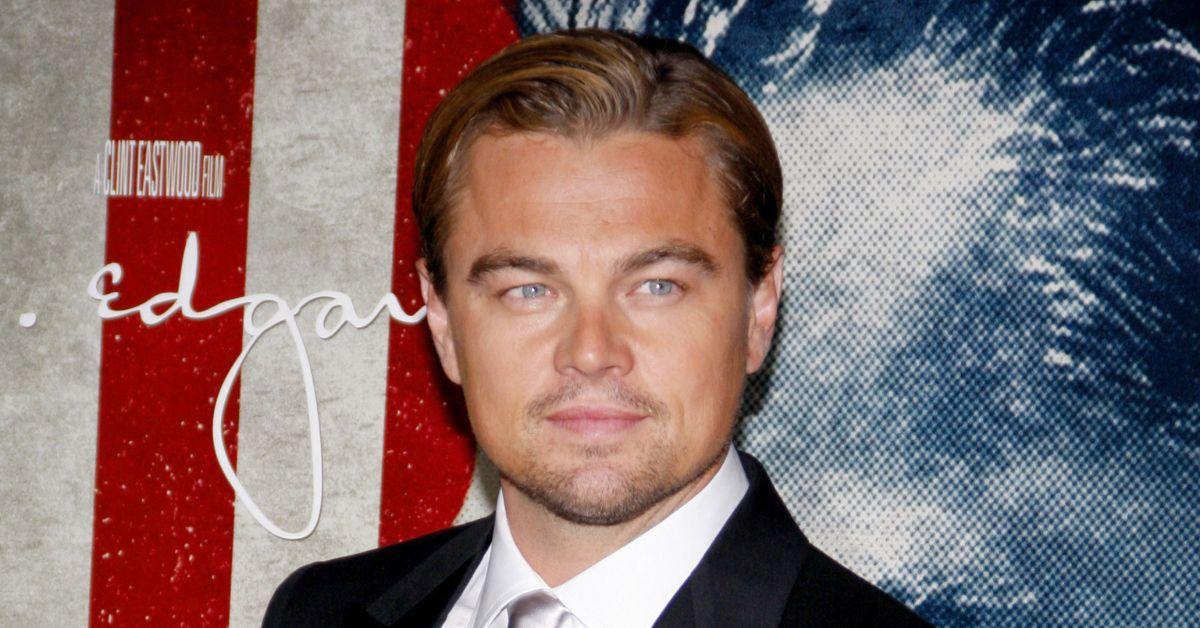 Leonardo DiCaprio might be busy dating young models, which is why he likely hasn't settled down. The public has accused the Once Upon a Time... in Hollywood actor of sparking romances with young women and breaking up with them once they turn 25.
However, perhaps the bachelor has yet to find the woman he wants to spend the rest of his life with.
Article continues below advertisement
Mena Massoud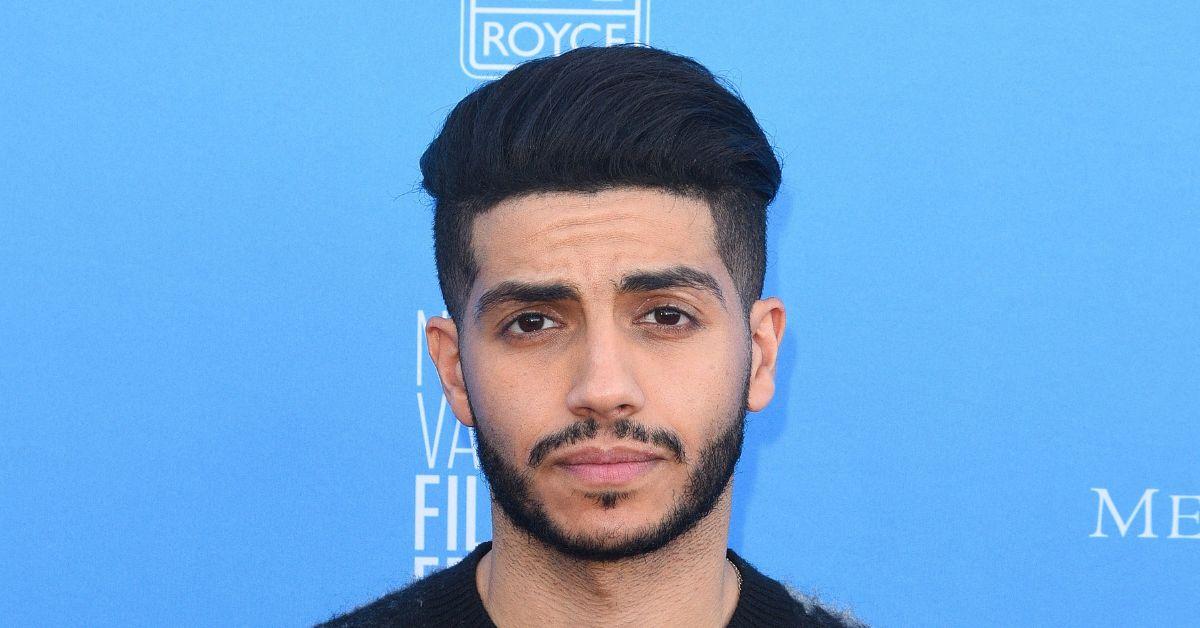 Mena Massoud keeps his personal life private, but it appears he's dating actress Emily Shah.
Article continues below advertisement
Michael B. Jordan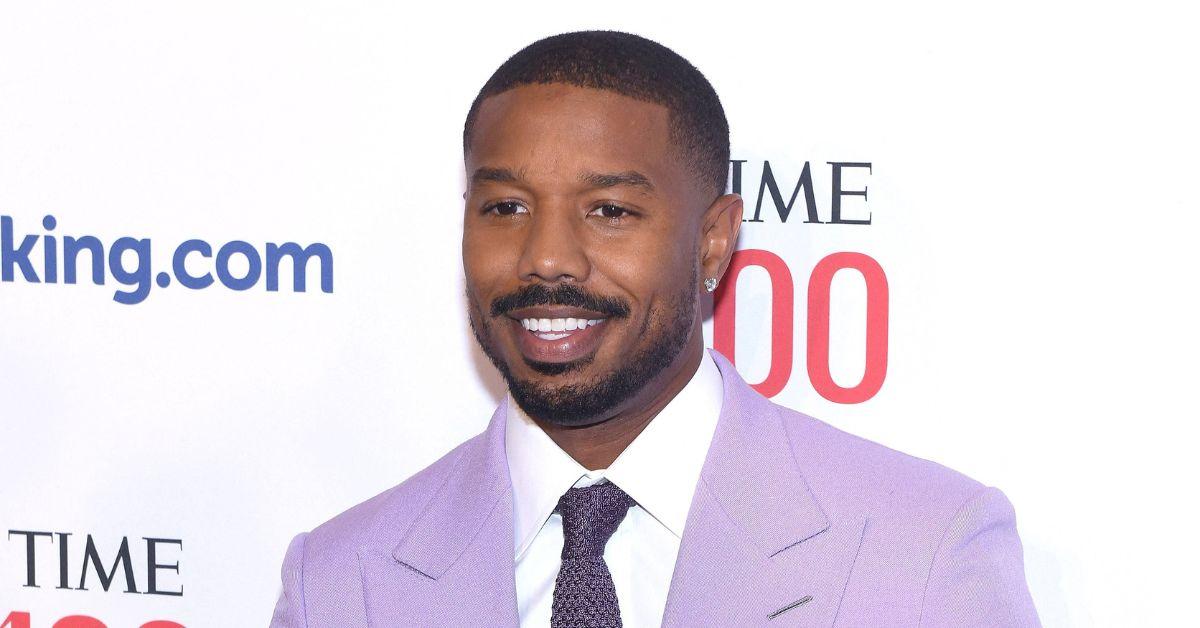 Even the Sexiest Man Alive has never been married.
Michael B. Jordan candidly spoke about the difficulties of keeping a relationship as a famous person, telling GQ that he was ever mature in handling his past romances. But this year, he told Rolling Stone he is more open to meeting new people and having new love connections.
Article continues below advertisement
Peter Weber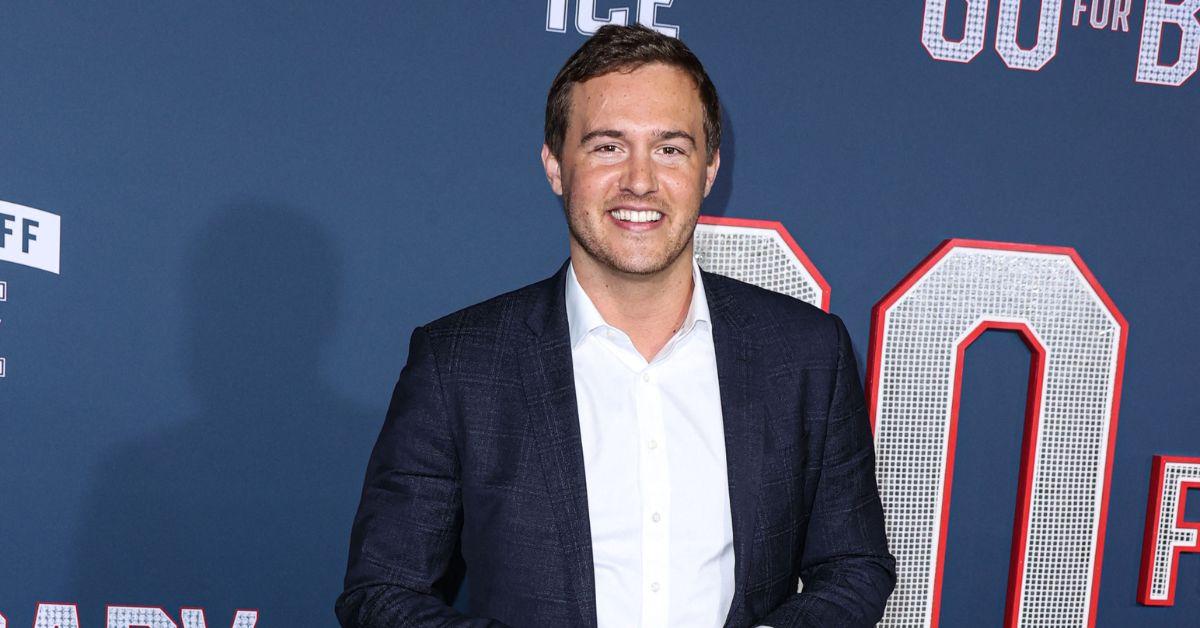 Bachelor star Peter Weber extends his bachelor status as he has not found his new love yet after his split from Kelley Flanagan.
Article continues below advertisement
Robert Pattinson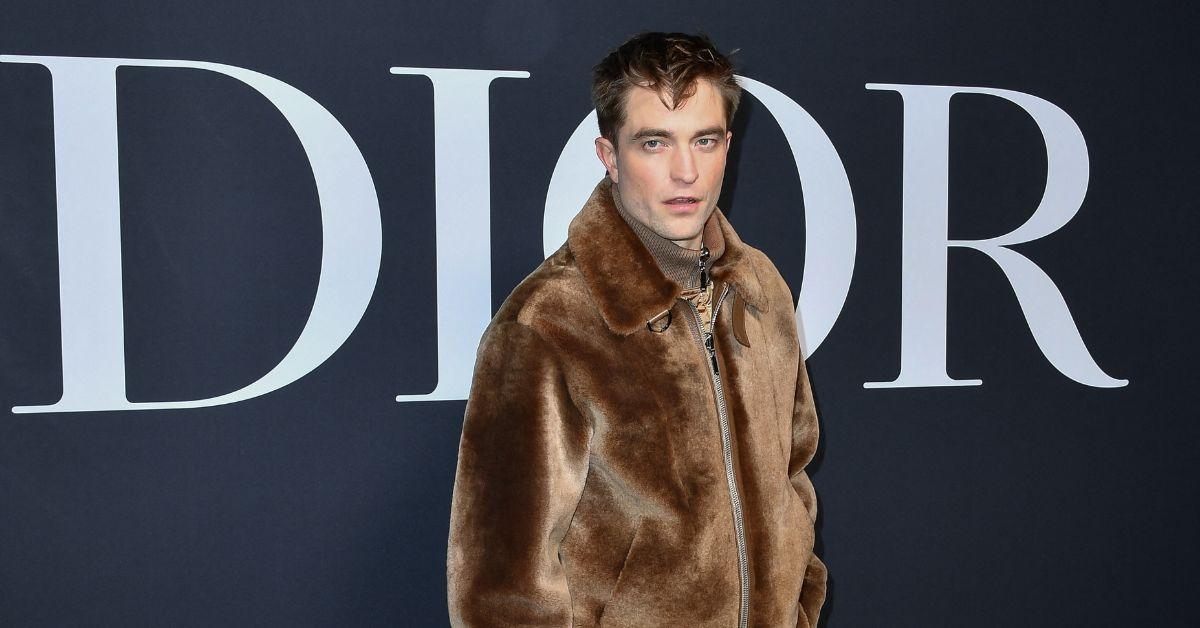 Robert Pattinson almost left the bachelors' club.
For years, he had a blooming relationship with FKA Twigs, and they took everything to the next level and got engaged. However, they split in 2017.
The Twilight actor has since moved on with Suki Waterhouse, whom he started dating in 2018.
Article continues below advertisement
Scott Eastwood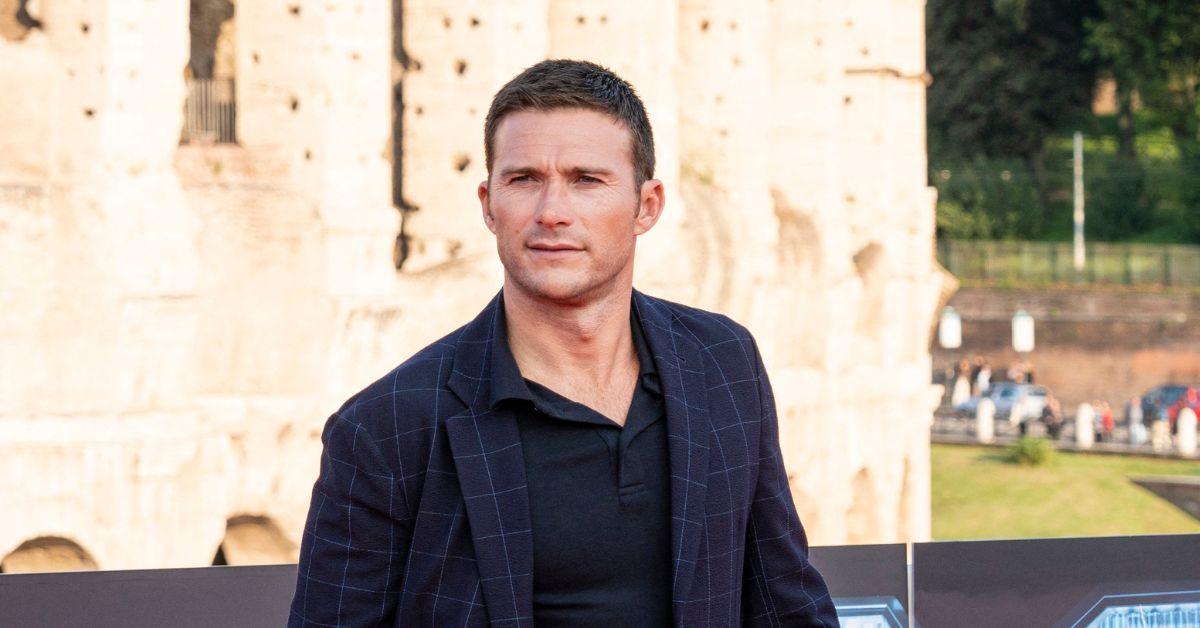 Scott Eastwood keeps his relationship under wraps, though he was last linked to Maddie Serviente.
In his interview with GQ Australia in 2022, the Suicide Squad actor revealed that he once dated a woman who died in a car accident.
"It was a fender bender, and there was a recall on airbags," he recalled. "Her airbag exploded. It shot a projectile through her body. It split her spine."
Article continues below advertisement
Zac Efron