PHOTOS
Putting In Their Two Cents! Howard Stern, Mindy Kaling & More Hilarious Celeb Reactions To The 'GMA' Scandal: Photos
Everyone is talking about the Good Morning America scandal — even Hollywood!
After news broke about the alleged romance between news anchors T.J. Holmes and Amy Robach — who are both still legally married to other people — the internet was ablaze with people reacting to the shocking gossip.
On Wednesday, November 30, photos of the two journalists having a romanic weekend together in upstate New York were splashed across the headlines, with the alleged couple seen holding hands in an Uber and grabbing each other's butts as they enjoyed their getaway.
In true Tinsletown fashion, celebrities wasted no time in expressing what they thought about the supposed affair.
Scroll through the gallery to see the funniest celeb reactions to the scandal:
Article continues below advertisement
Howard Stern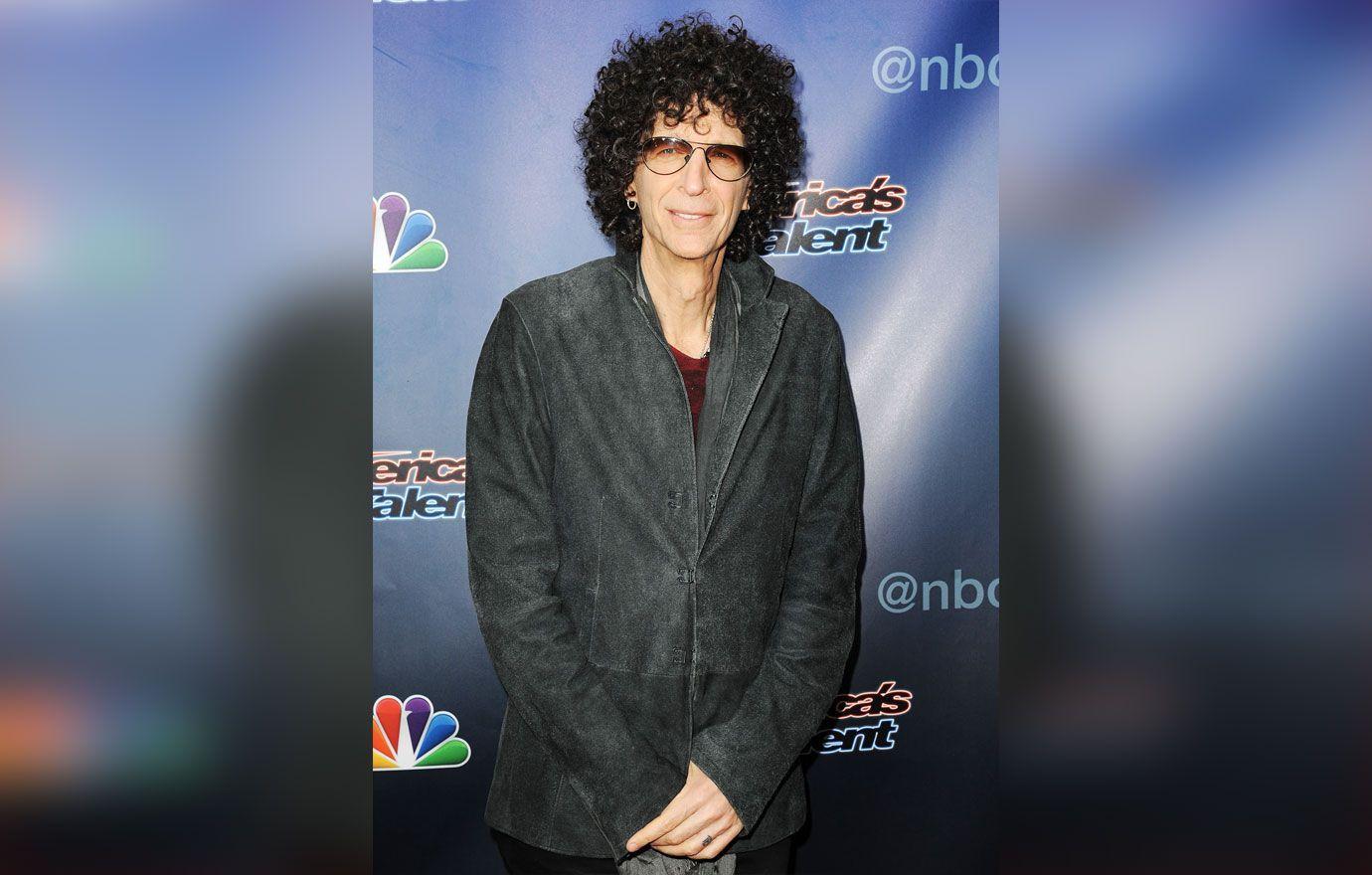 During the Monday, December 5, episode of his SiriusXM radio show, Howard Stern made it clear he saw no issue with the two costars having fun behind the scenes.
"I really don't understand what the problem is," the famous radio jockey told his listeners. "If those two work together and they wanna bang and be in love, what do I give a s**t? Why is that offensive to people?"
Article continues below advertisement
Mindy Kaling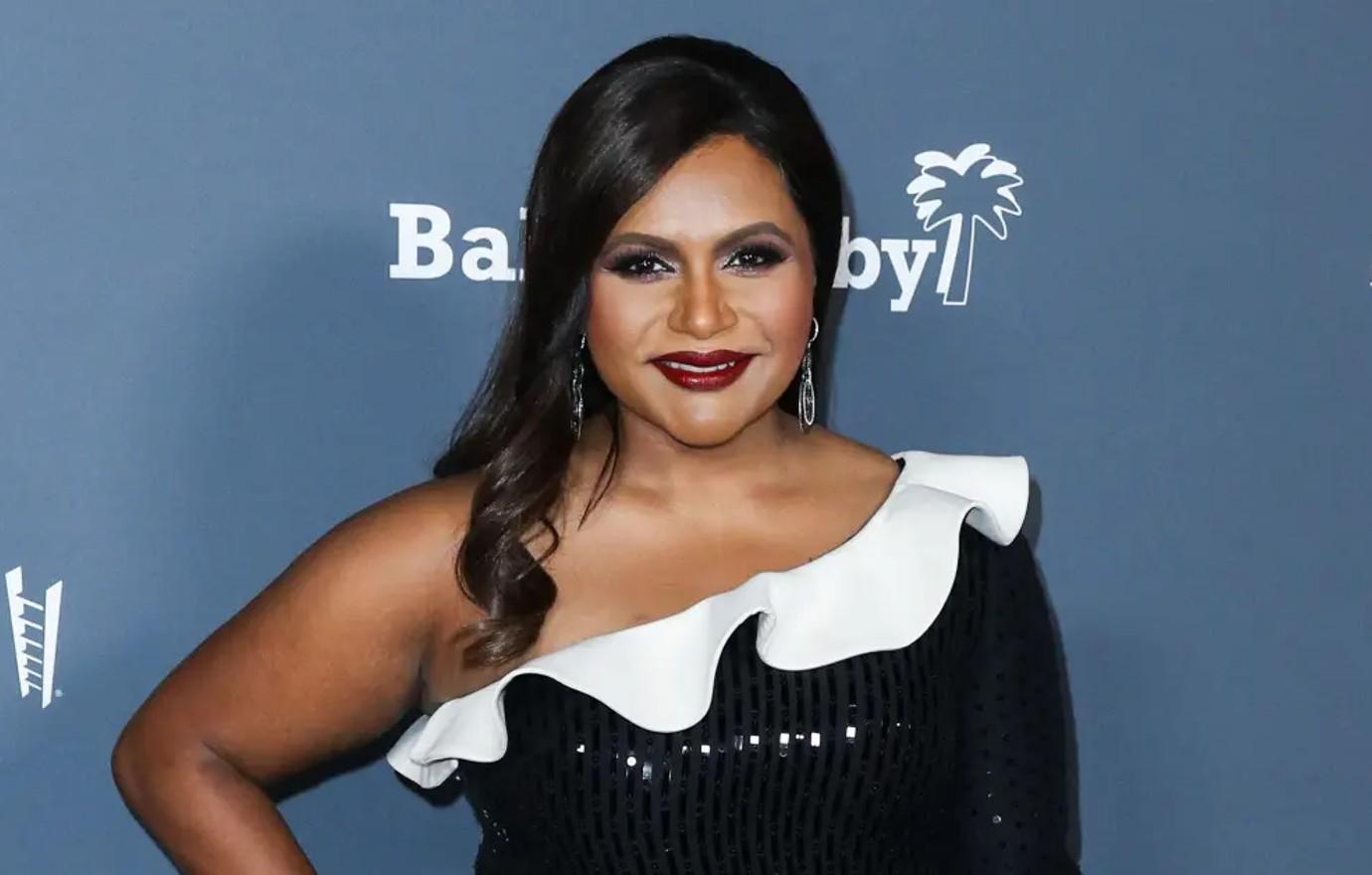 Article continues below advertisement
Mario Lopez
MORE ON:
Good Morning America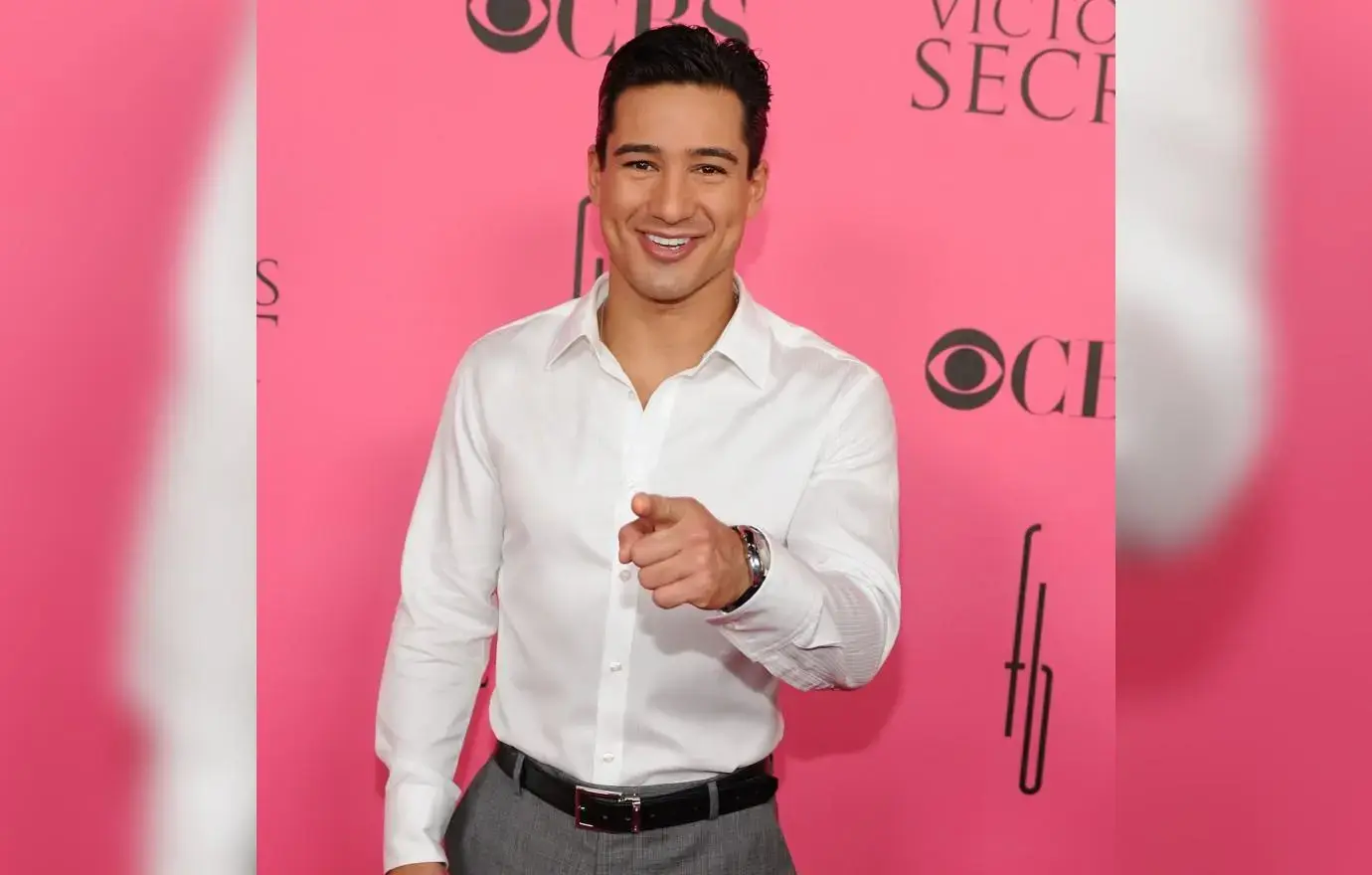 Mario Lopez was blown away by all of the news coming out of the ABC morning show. "Yo those two been wilding out," the actor said in a video shared to his Instagram Story on Monday, December 5.
Article continues below advertisement
Bethenny Frankel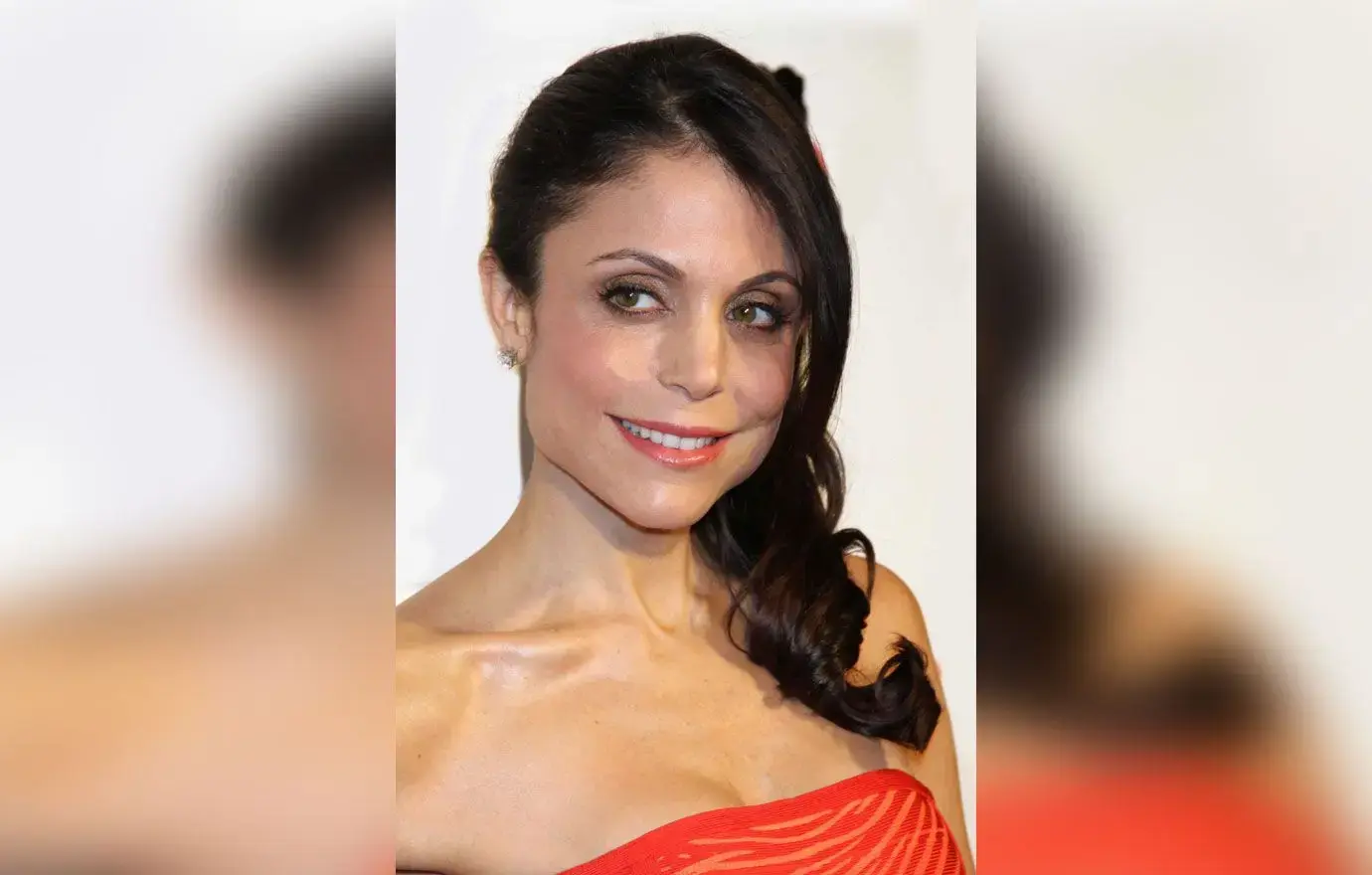 One person who really did not think the punishment fit the crime after both anchors were absent from their show this week was Bethenny Frankel.
"I think that the way ABC handled taking these two anchors off the air is very above board, very forthright," she said in a video shared to TikTok on Tuesday, December 6. "I like the straightforward nature of it. It's not against company policy, but it was a distraction and it's off-brand."
Article continues below advertisement
Article continues below advertisement
Sharon Stone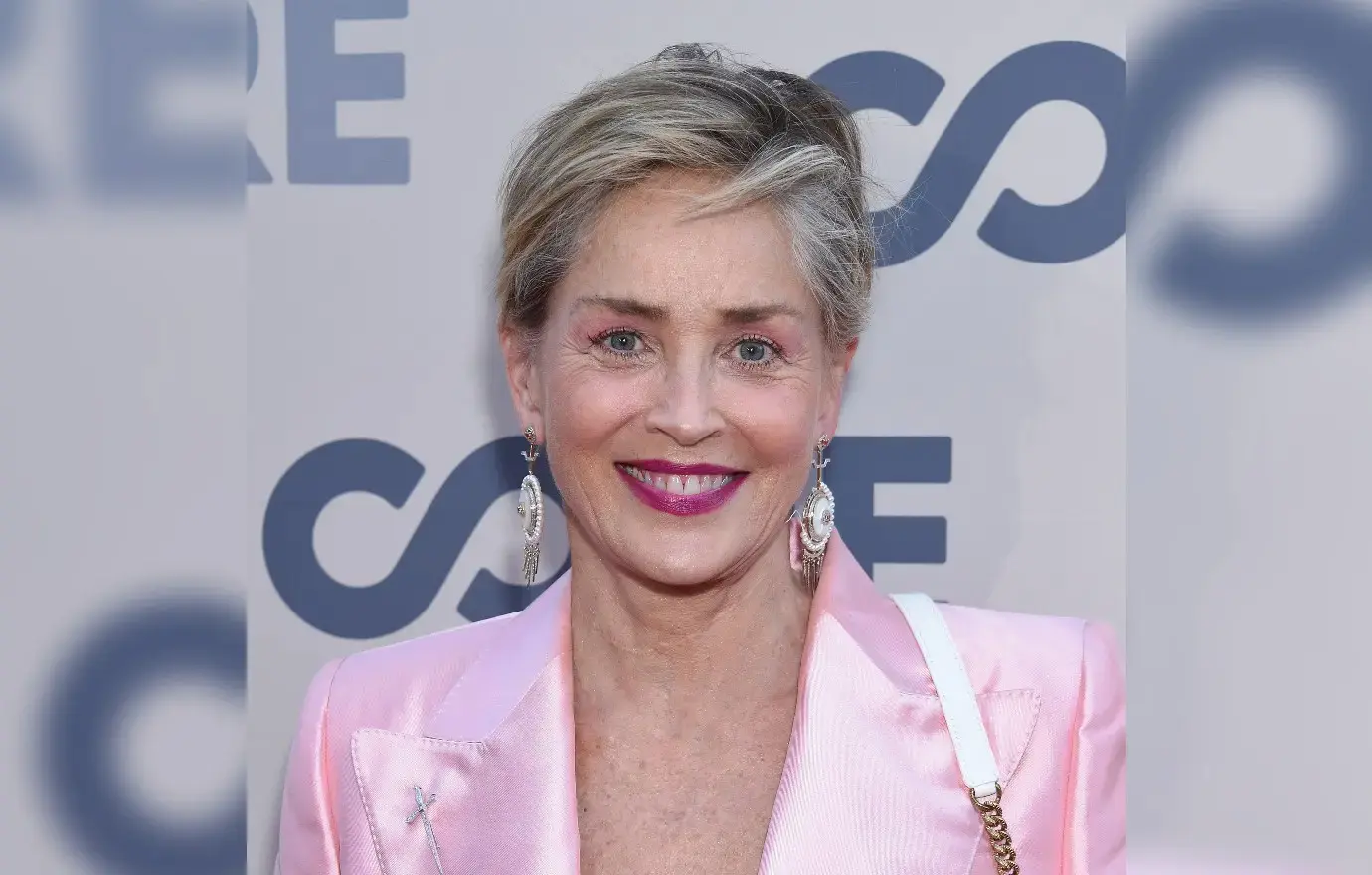 While most people had countless jokes to crack about the situation, Sharon Stone's comments were much more blunt than most. "What a poor ratings move," the iconic actress wrote under an Instagram post regarding the scandal.