NEWS
Matchmaker On The Mic? Howard Stern Thinks Pete Davidson Should Date Emily Ratajkowski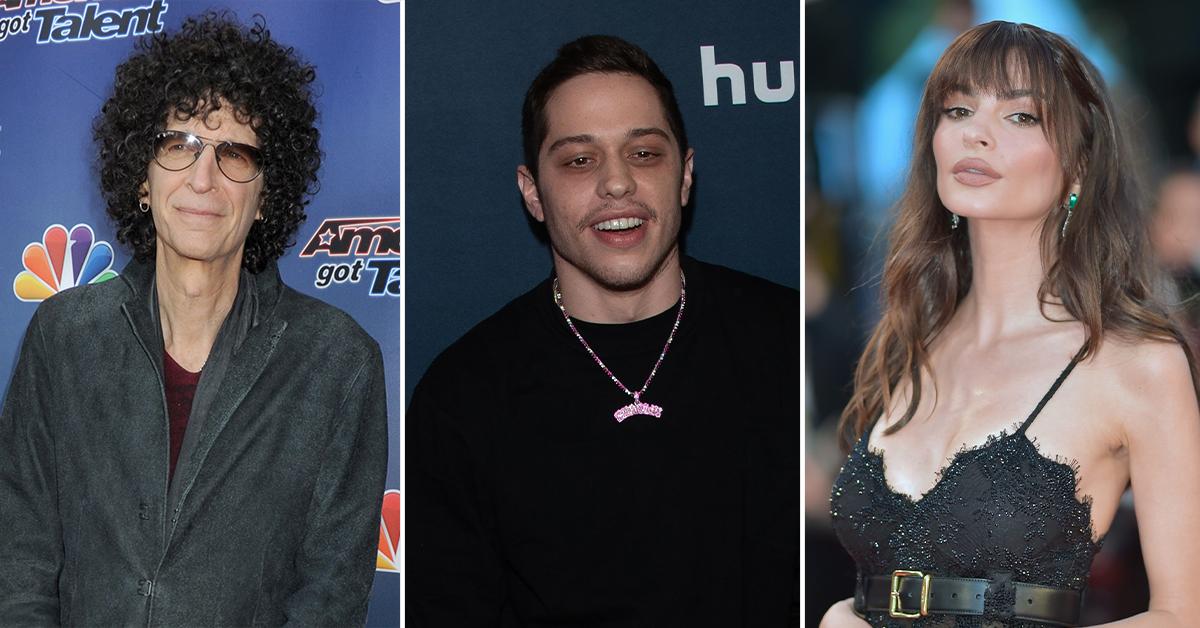 Article continues below advertisement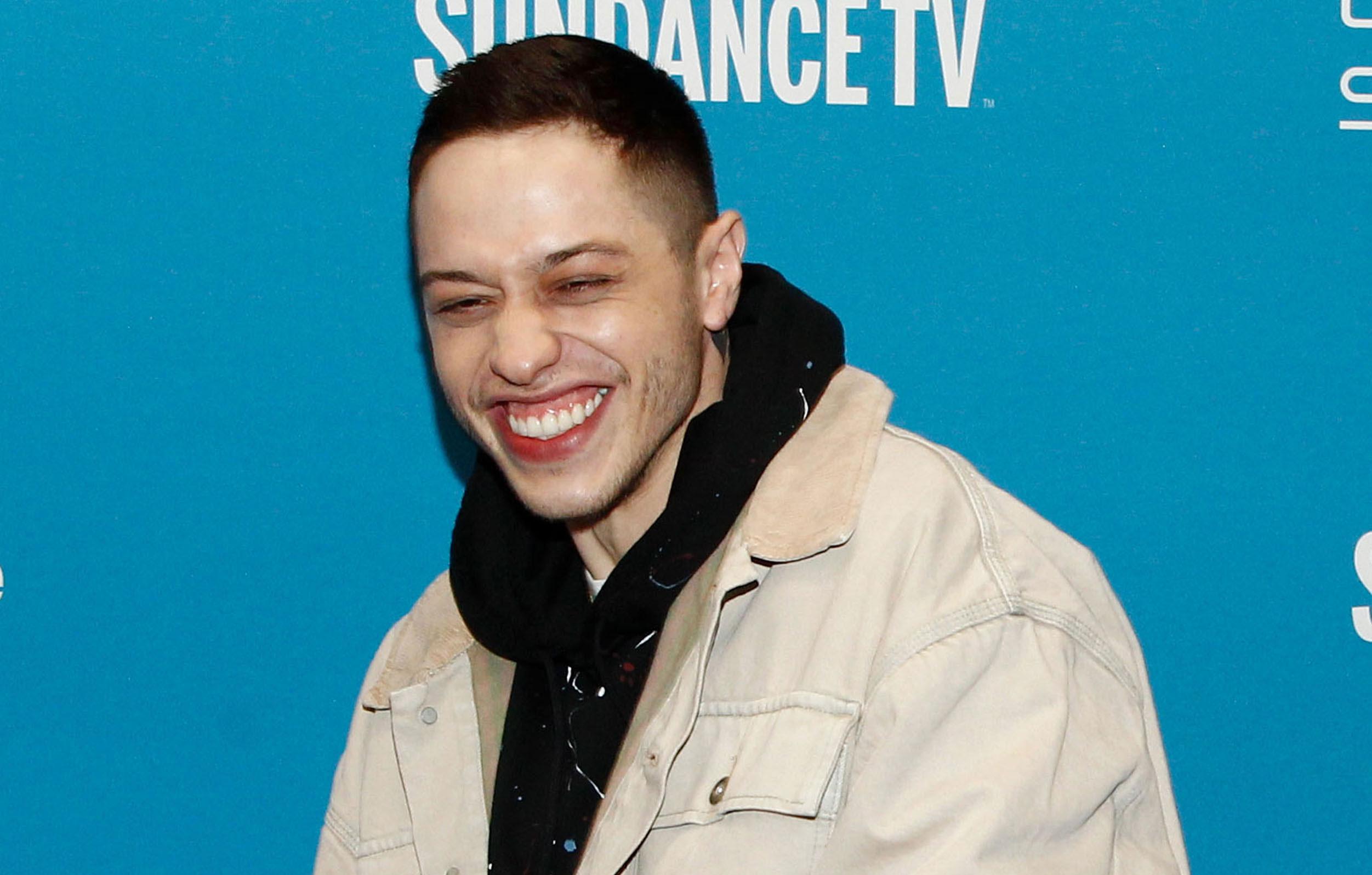 Article continues below advertisement
The Private Parts star then guessed that the Saturday Night Live funnyman could go on to romance someone like Drew Barrymore, but he may be "too young" for the 47-year-old talk show host.
"This guy, he's unbelievable with the ladies," Stern explained. "Listen, the dude's a funny dude. He's successful … he's a good-looking guy, got a nice physique."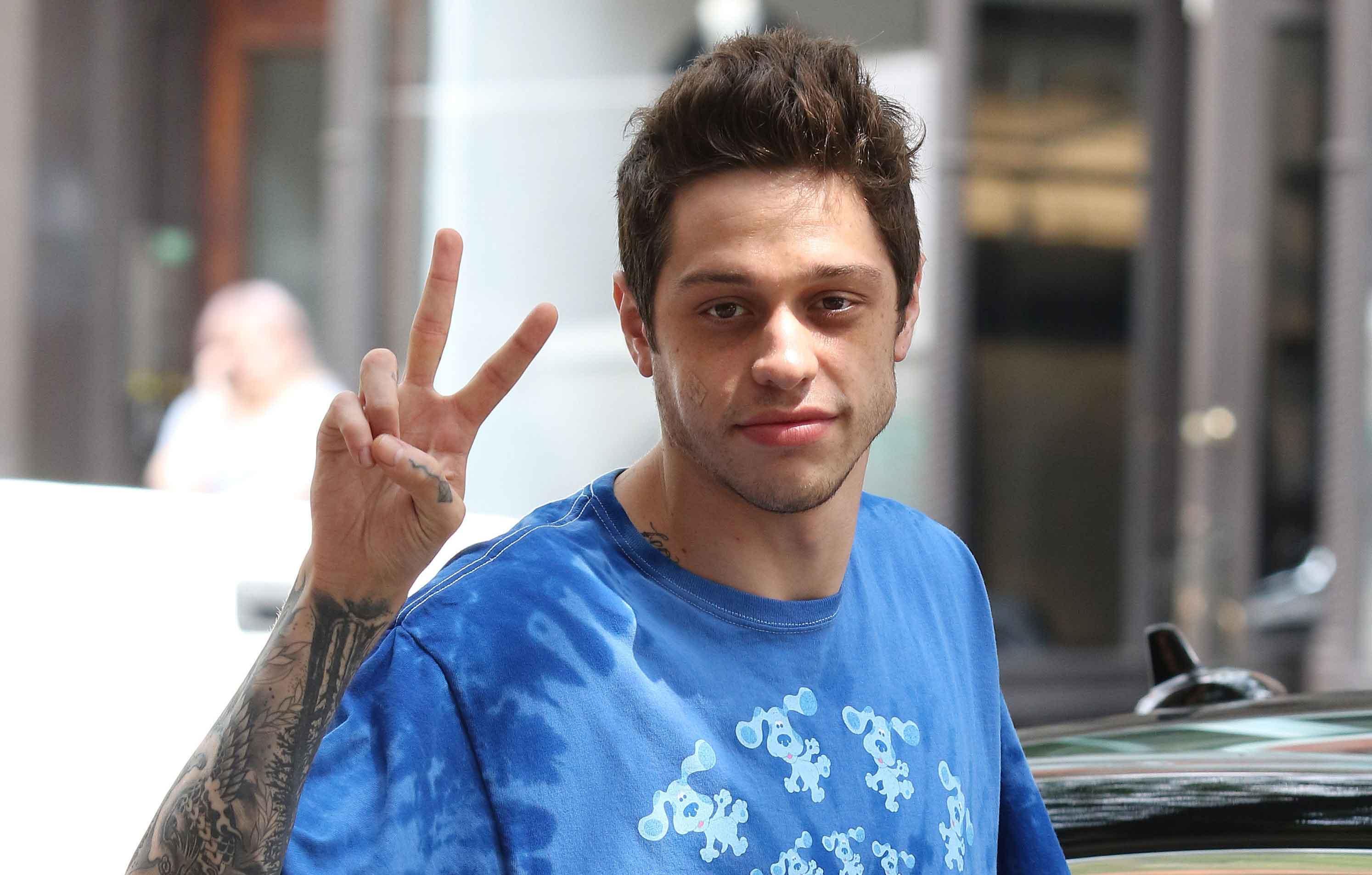 Article continues below advertisement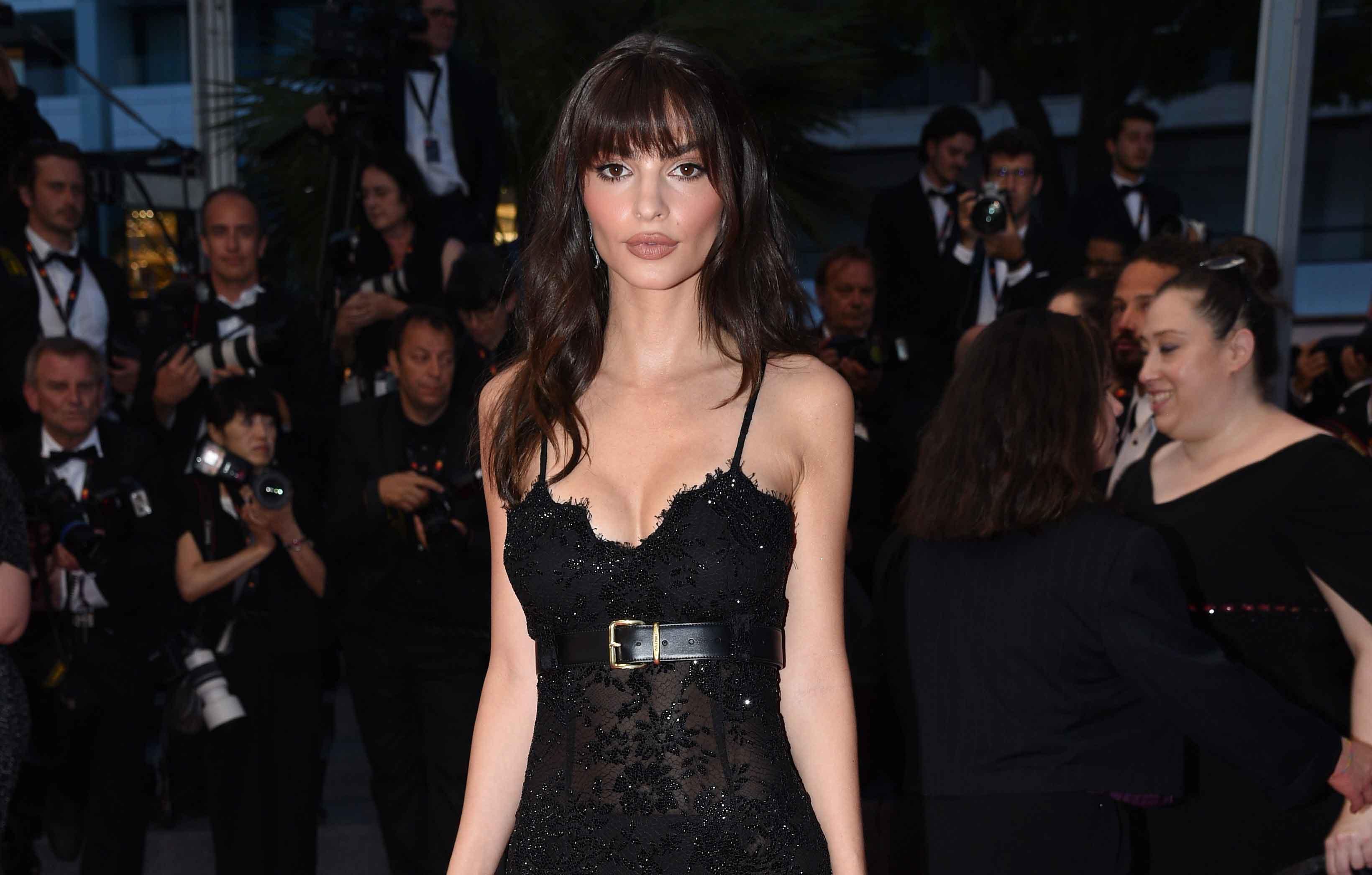 Article continues below advertisement
Staten Island talk show host Johnny Potenza recently spilled that the mother-of-four just had "too much baggage" for Davidson. "She's 20 years older, she has four kids and she was married to Kanye West who was always making trouble for them."
According to Potenza, the stand up star could not take the rapper's "childish" and "pathetic love drama" over Kardashian. "Most of the people I know in Staten Island were saying it wouldn't last," the host explained.
Despite the split, The Kardashians star has only had glowing things to say about Davidson. "They don't really make them like him anymore," Kardashian said in a recent interview. "I'm excited for what he has coming up."