NEWS
One Charitable Lady!
Ivana Trump Threw Lavish Champagne Dinner For Patients In Rehabilitation Center During Alleged Stay: Report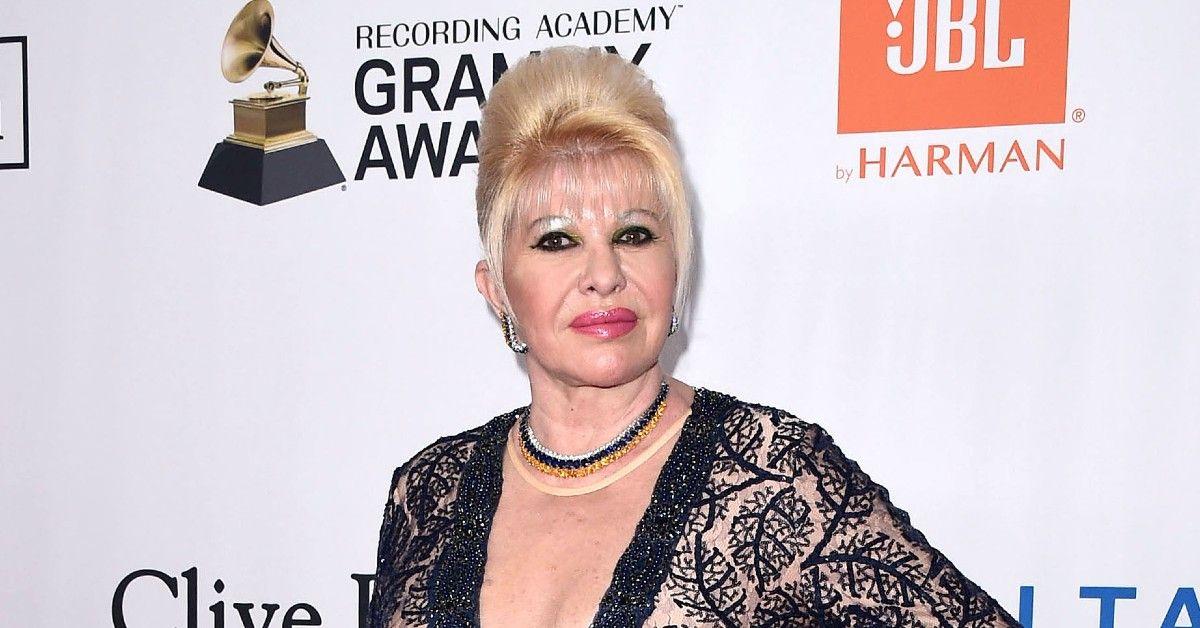 Ivana Trump knew how to make a group of people feel special.
Following her headline-making split from Donald Trump in the early 1990's, the socialite allegedly spent time at Malibu facility where she treated her fellow patients to a full champagne dinner.
Article continues below advertisement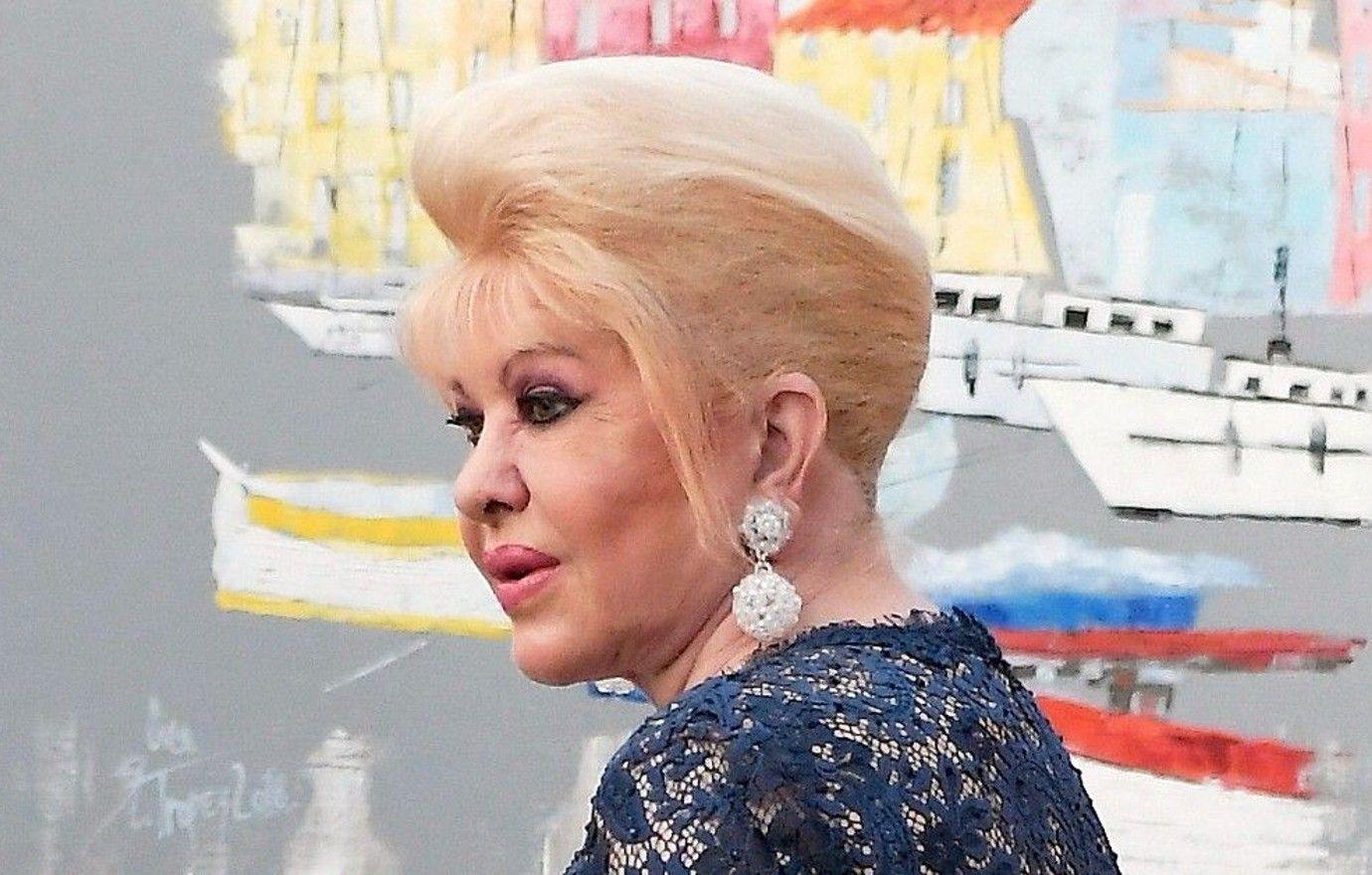 Article continues below advertisement
"A tall woman with almost equally tall blonde hair and a faceful of makeup was screaming, at whoever would listen to her. 'How many times do I have to tell you my name is not Ivana—it is Maria. I am Maria,'" Lowell claimed.
"When she calmed down, I turned around and introduced myself: 'Hello, I'm Ivana.' She seemed confused at first, but then, as her anger subsided, her face began to soften," she continued of the star.
Article continues below advertisement
The fellow patient went on to say Ivana made sure those around her were treated well (even if it was against the rules) as she hosted a champagne dinner to celebrate at the end of everyone's stay.
"I think we all deserve a treat," the late blonde beauty reportedly exclaimed to everyone. Ivana was so serious about making sure that everyone had a good time that when a chaperone came to watch over the dinner, Ivana allegedly made him "disappear."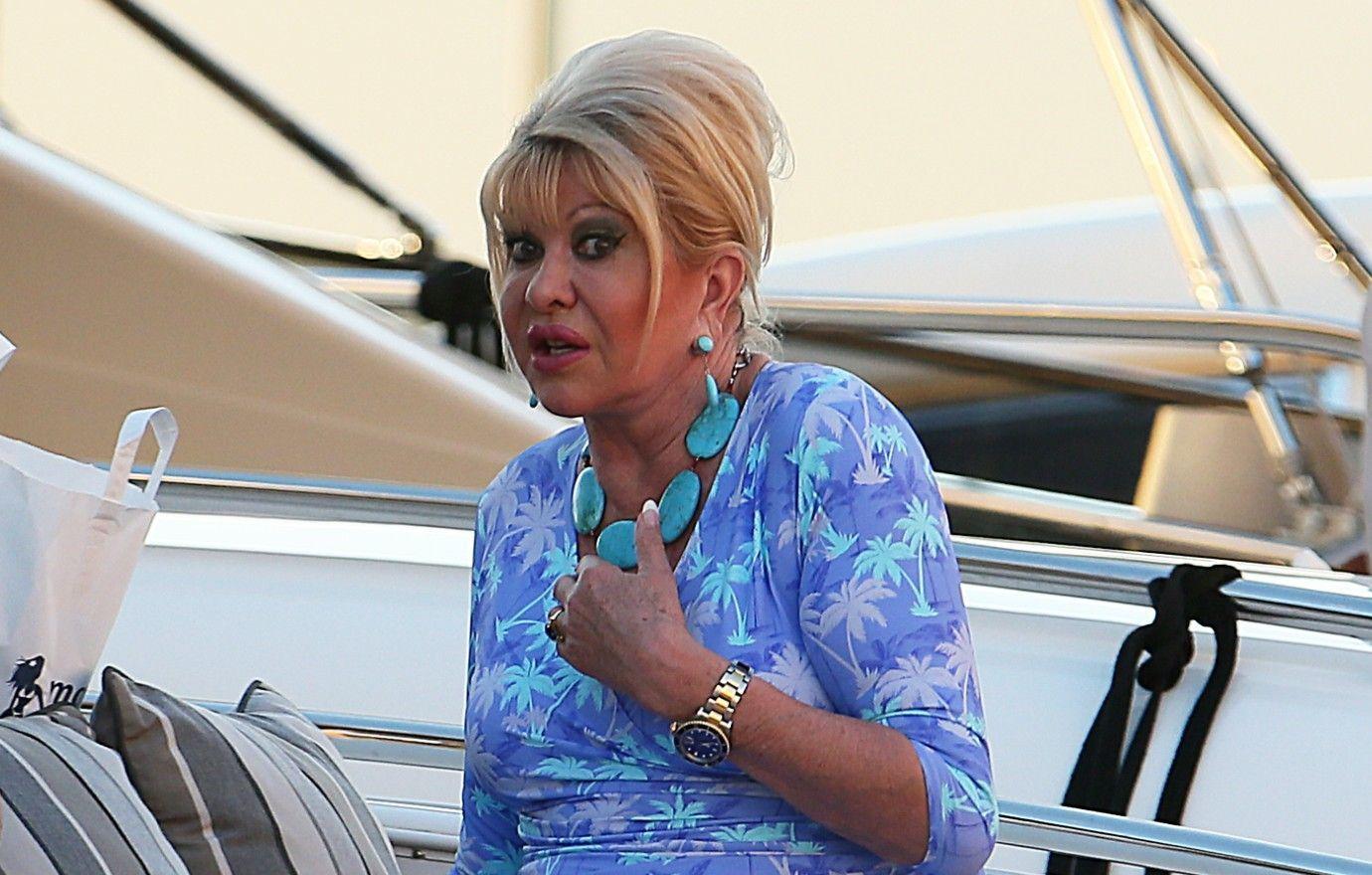 Article continues below advertisement
Despite some sober patients not partaking in the activities, Lowell went on to say that Ivana was "completely unfazed" by it.
As OK! previously reported, the beloved New Yorker passed away on July 14, after falling down the stairs of her Upper East Side apartment. Her direct cause of death was blunt impact injuries to her torso.