NEWS
'RHONJ' Star Jackie Goldschneider Blasts Bethenny Frankel For Skinnygirl Brand Name: 'F**k Marketing Skinny'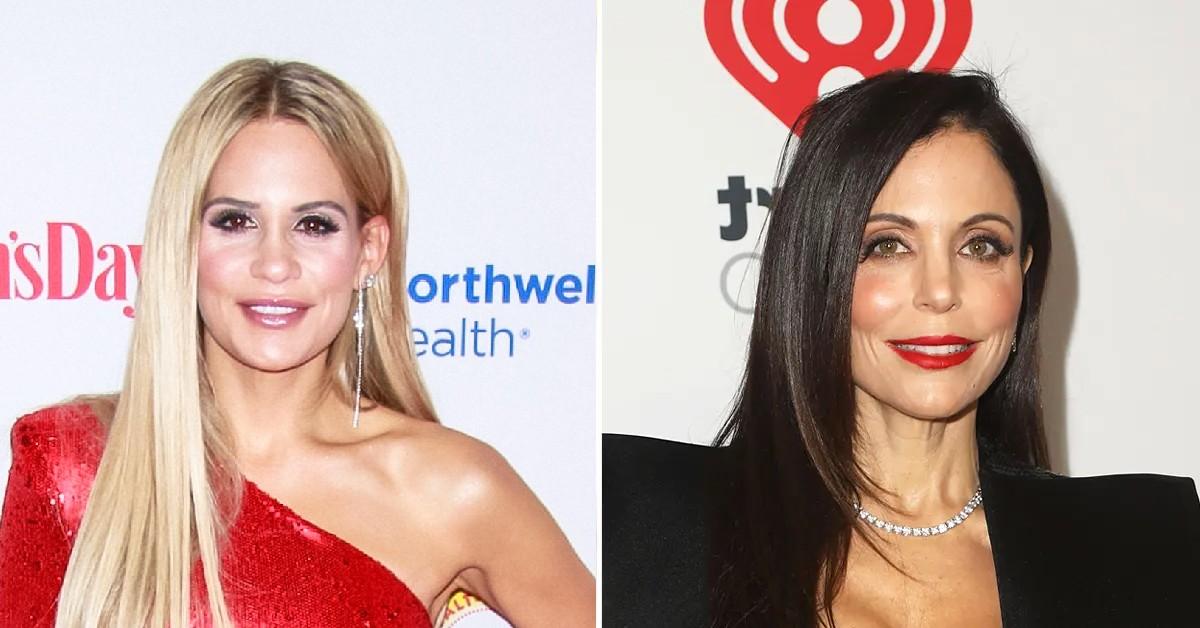 Article continues below advertisement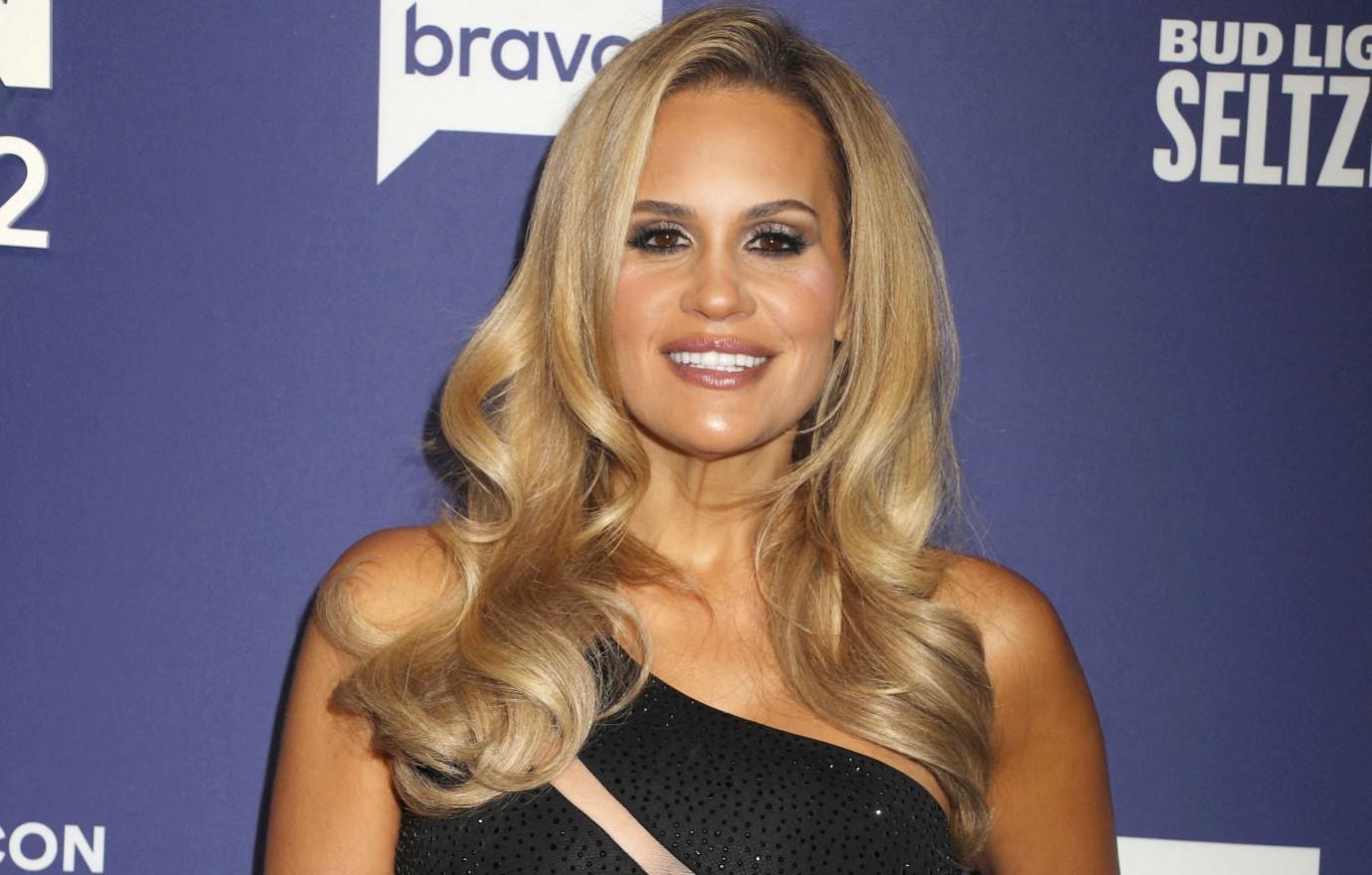 "I'm sick of f**king marketing skinny," the attorney continued. "I don't want to drink something because it's going to keep me skinny, so f**k you, Bethenny. F**k your skinny brand. That's how I really feel."
In response to her fellow reality star's comments, Frankel's representative, Jill Fritzo, explained in a statement, "Bethenny has personal experience with this topic and speaks about it in detail in her books Naturally Thin and Business Is Personal."
Article continues below advertisement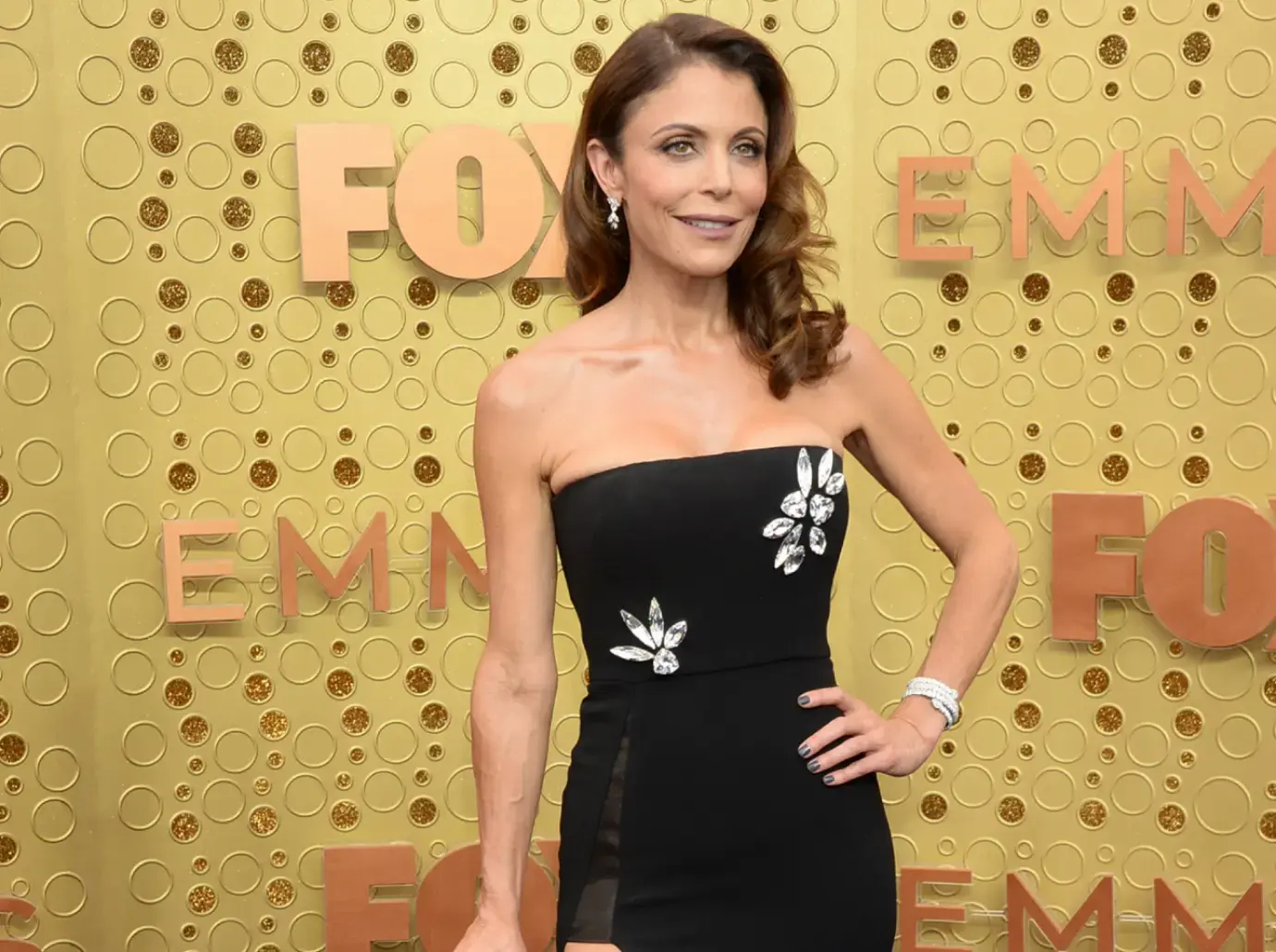 MORE ON:
Jackie Goldschneider
Article continues below advertisement
In 2018, Frankel clarified why she chose the name for her multi-million dollar company, which she heavily promoted during her time on the reality series. "It's sort of indulgent and flirtatious, and she's very aspirational," she quipped of her logo during a chat at the NCA State of the Industry Conference, adding, the branding and name "hasn't really been an issue."
"[Skinnygirl] is about how you feel, and it accentuates a positive state of mind," the "ReWives" podcast host said at the time. "Women of all ages, races and sizes do love that."
Although Frankel does not find the term "skinny" harmful, Goldschneider has been an open book about how her relationship with food has negatively taken a toll on her life.
"I had to get to a point for myself where I stood on a scale one day and I weighed like, nothing," she explained during a 2020 episode of RHONJ. "And I was just like 'Okay, I gotta help myself. 'Cause I'm gonna die.' And I went and I got help. That's why I've come so far that when people say I don't eat, it kills me because I came from a place where I really didn't."
Page Six obtained the statement from Fritzo.