NEWS
Jason Sudeikis & Olivia Wilde's Nanny Shares Shocking Details About Their Love Triangle With Harry Styles—All The Details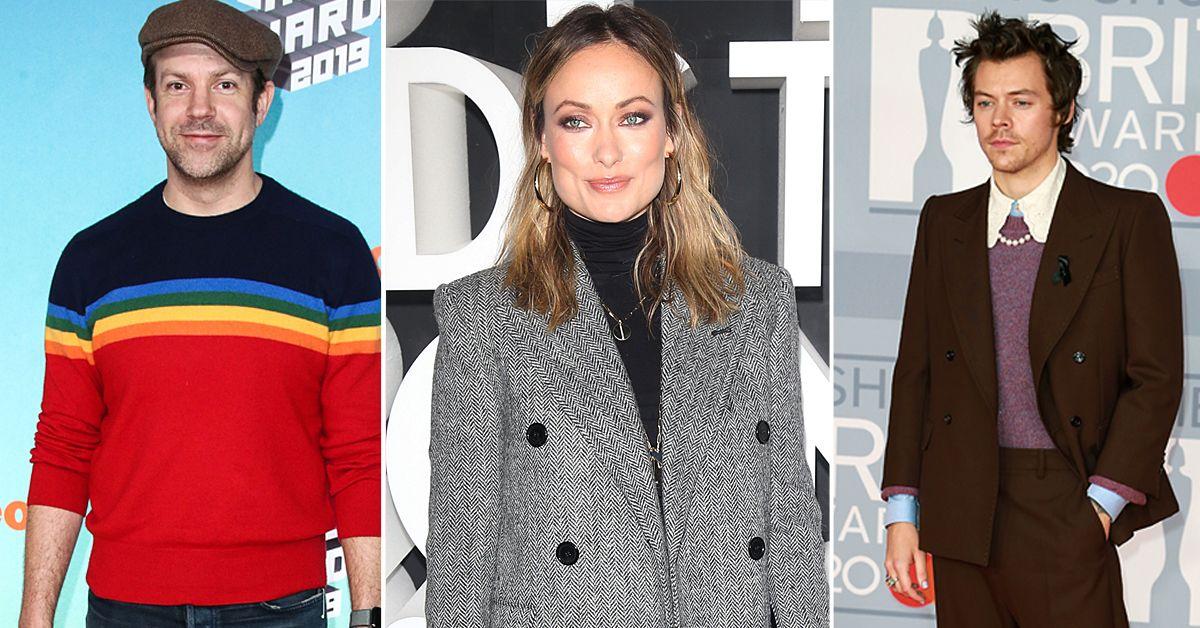 It looks as though a certain A-list nanny got away without an NDA! Recently, a caretaker for Jason Sudeikis and Olivia Wilde's children made a variety of shocking claims surrounding the former couple, Harry Styles and a signature recipe.
The former caretaker worked alongside the family for three years, and she alleged that the former SNL star was left blindsided by his breakup, in addition to learning about the House alum's budding romance with the rockstar.
Article continues below advertisement
In a recent interview, the nanny gave insight into Wilde and Sudeikis' failed engagement and their current co-parenting dynamic. Despite Wilde's attempt at making their split appear amicable, the source believes that the loss left the Ted Lasso actor in shambles.
JASON SUDEIKIS 'HEAD OVER HEELS' WITH KEELEY HAZELL AS THE TWO CONTINUE TO GET 'SERIOUS': SOURCE
"He was just out of control crying. I didn't know what to say. He was just crying and crying and saying he was going to get her back and he loved her," her babysitter told an outlet. "He was so brokenhearted – I felt for him."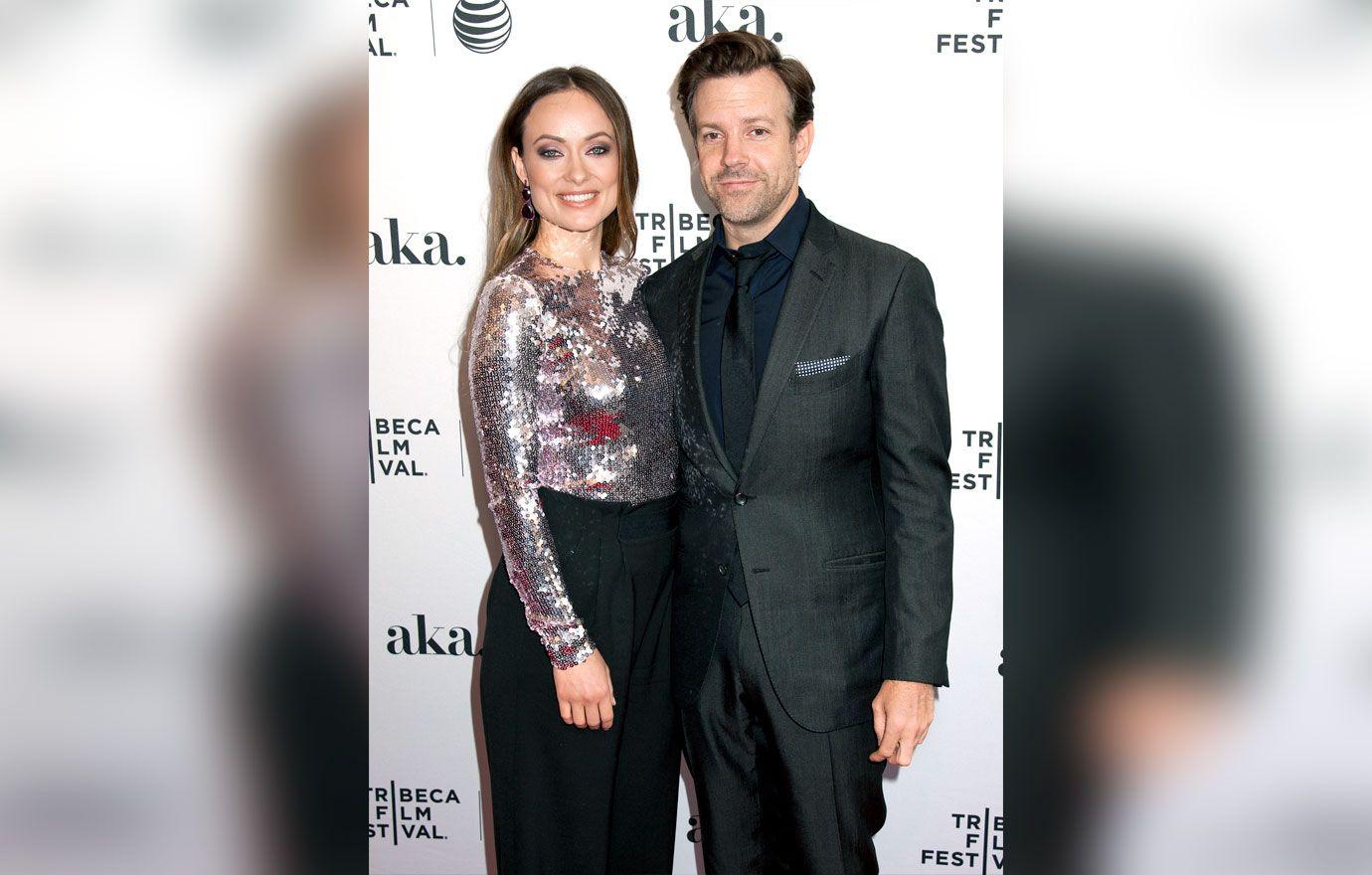 Article continues below advertisement
The source later revealed that Sudeikis experienced a breakdown after watching the Don't Worry Darling director make her "special salad" in the home they once shared. But instead of preparing it for her family, Wilde was assembling the dish for her newfound beau, Styles.
"The night she left with her salad, Jason had chased after her, videotaping her in the house," she admitted. "She was saying: 'I'm scared of you, Jason, I'm scared of you.' And he said: 'If you're scared of me, why are you leaving your kids with me?'"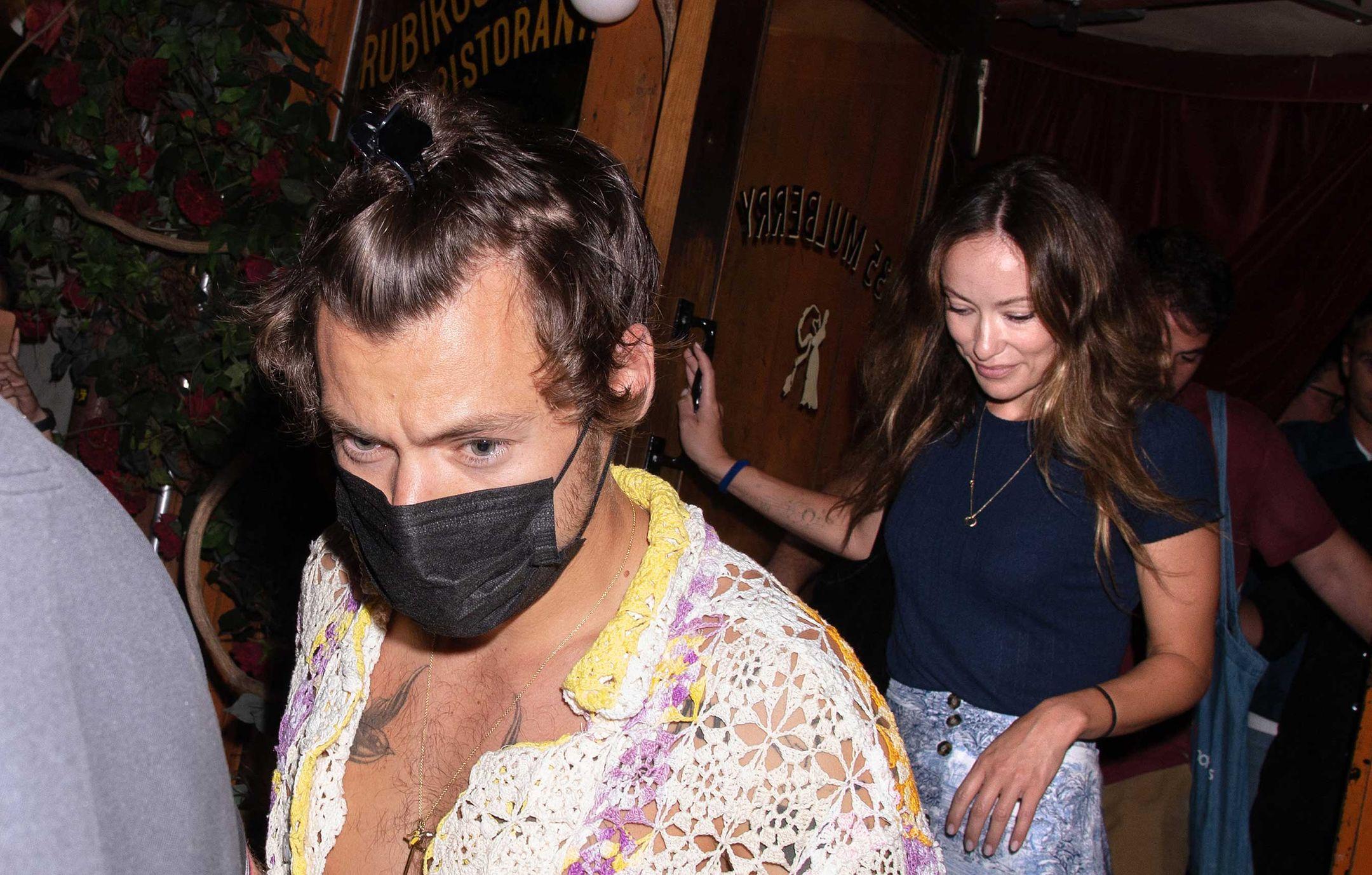 Article continues below advertisement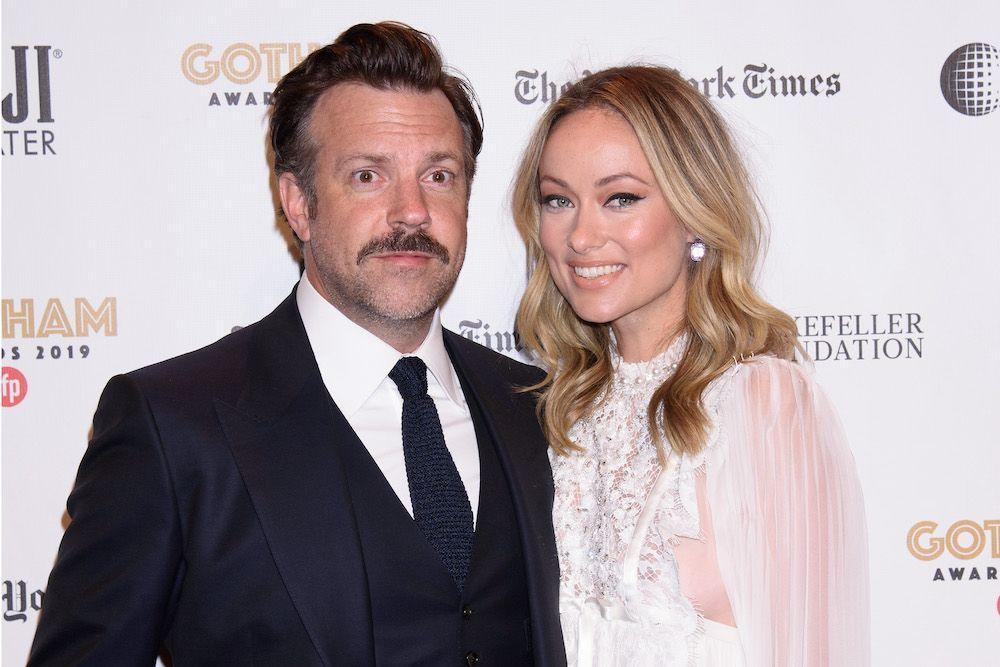 Article continues below advertisement
The bizarre act was apparently intentional. "He said he was doing it on purpose to make her late going to see Harry," the insider said. "Jason told me: 'She made this salad and she made her special dressing and she's leaving with her salad to have dinner with [Styles].'"
"Out of everything, he was like, 'She made her special salad dressing and took it to him,'" the insider added.
This wouldn't be the first time that the bitter battle between Sudeikis and Wilde made headlines. As OK! reported, the feminist was served with custody papers while on stage during a convention last August.
"I hated that this nastiness distracted from the work of so many different people and the studio that I was up there representing," Wilde noted. "To try to sabotage that was really vicious. But I had a job to do; I'm not easily distracted."
The nanny spoke to the Daily Mail.