NEWS
Dancing Queen! Joyful Jennifer Garner Shows Off Groovy Moves At Soccer Game After Skipping Ben Affleck's Lavish Georgia Wedding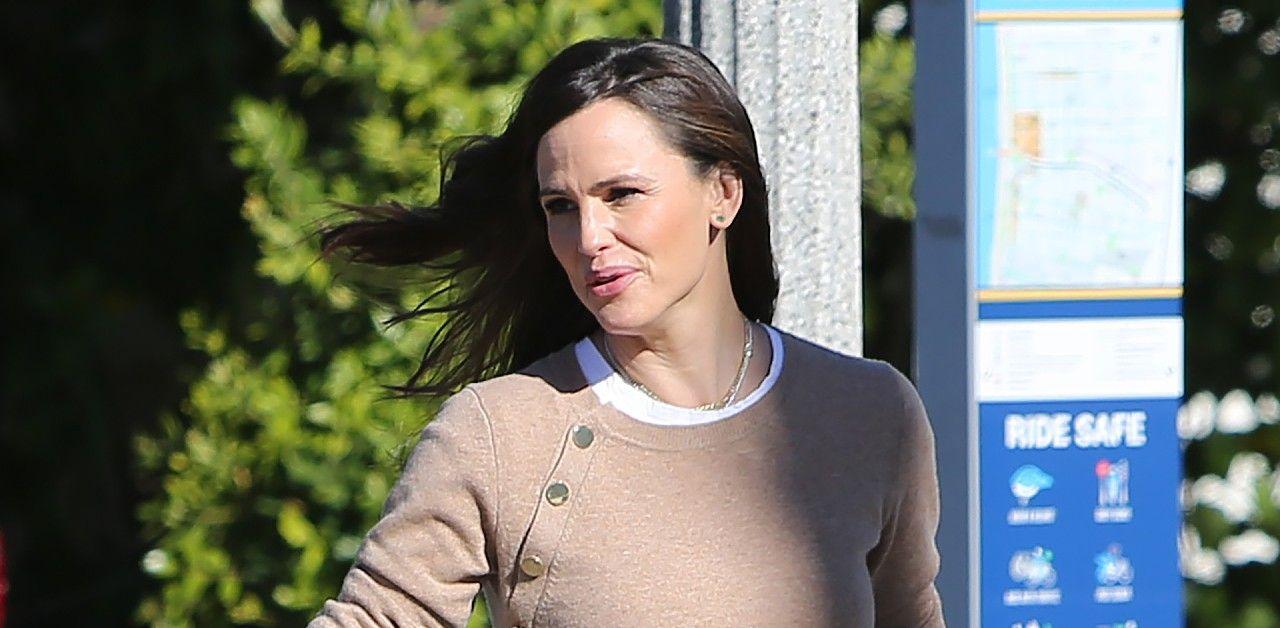 Feeling sexy and free! Jennifer Garner seemed happy as can be as she showed off her groovy dance moves while on the sideline of Angel City FC's soccer game on Monday, September 5.
The 50-year-old actress attended the Copa Angelina 2022 match in support of the football club owned by Natalie Portman, Eva Longoria and Serena Williams. And while the team did end up suffering a shutout defeat to Mexico, it would be hard to tell there was any loss based on Garner's energy throughout the day.
Article continues below advertisement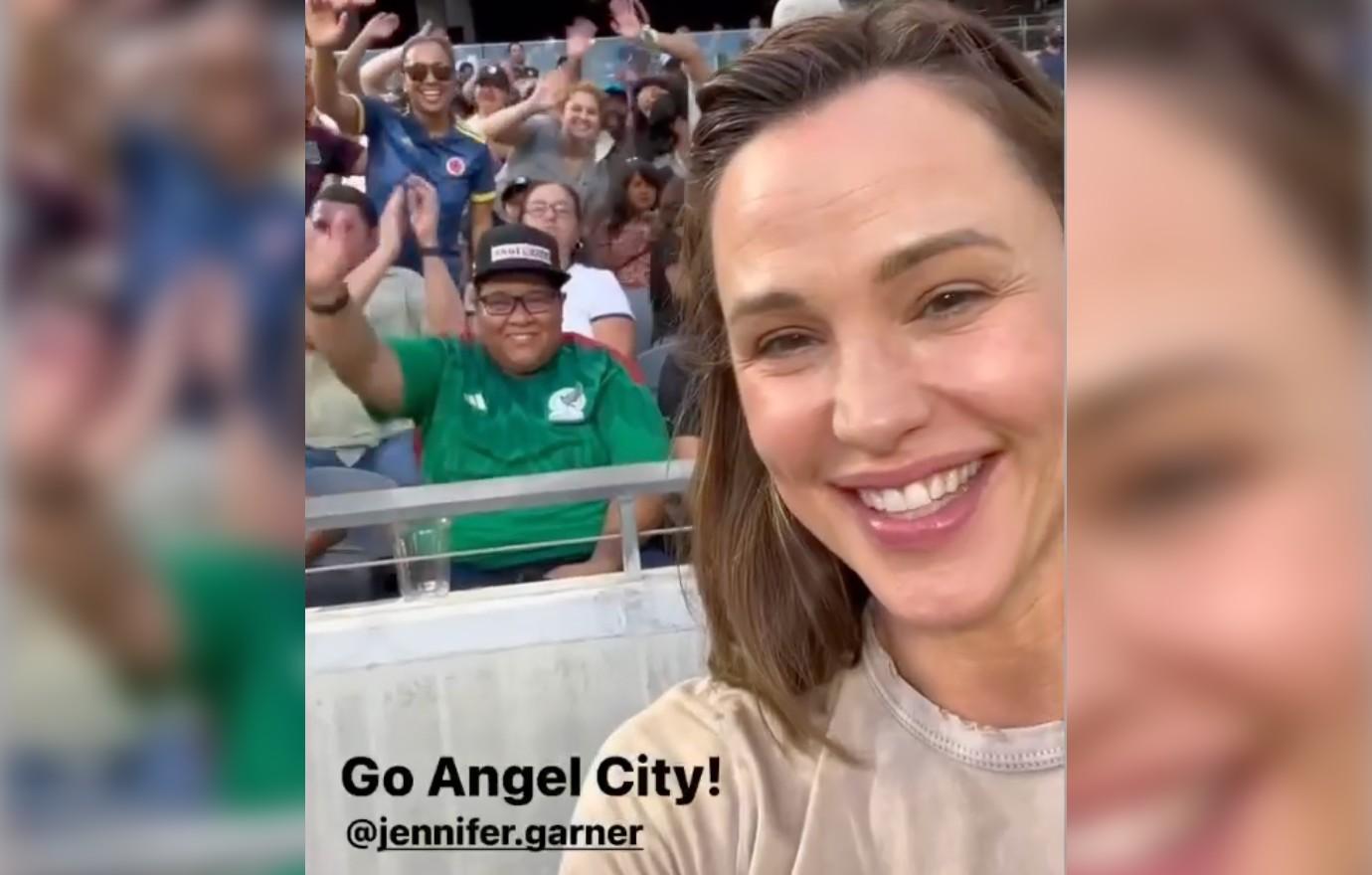 The 13 Going On 30 actress took over Angel City's Instagram Story to highlight her day at the Banc of California stadium. Garner kept her soccer couture simple, looking chic in white straight-leg jeans, a plain beige t-shirt and fashionable sneakers.
NATURAL LANDSCAPERS! JENNIFER GARNER SHARES SWEET SNAPSHOT WITH ADORABLE BABY GOAT
The award-winning actress could barely stop smiling as she watched the professional women's soccer team play under the sun. She even ran into fans showing off her co-founded children's snack brand, Once Upon a Farm, making the day all the more memorable.
Article continues below advertisement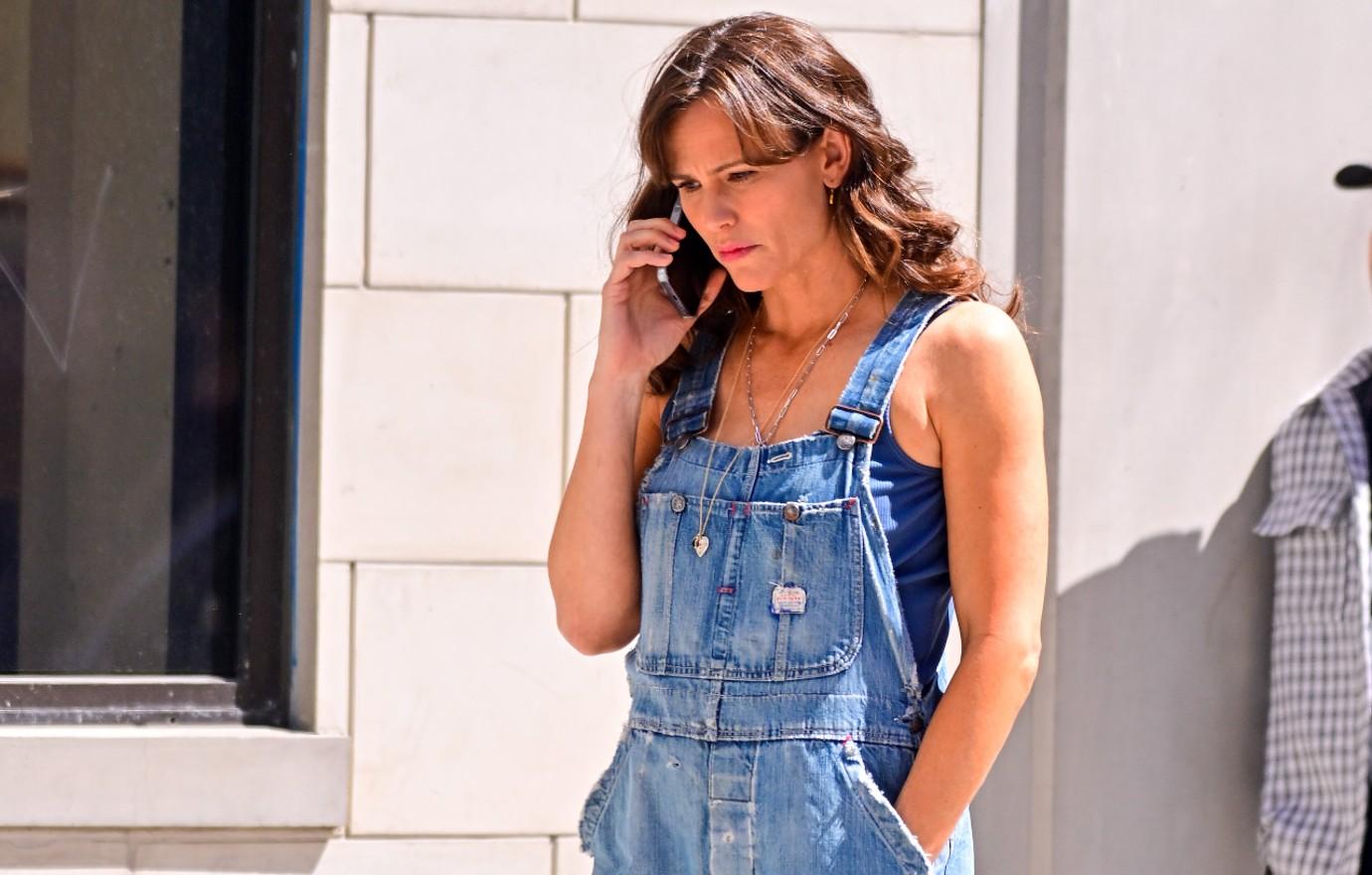 Garner's outing marks one of the mother-of-three's few public appearances since ex-husband Ben Affleck's recent Georgia wedding to two-time fiancé Jennifer Lopez.
And while Garner was free to spend Labor Day on the sidelines of a sports game, she was too busy to accept her ex-husband's wedding invitation for his three-day celebration that took place mid-August.
Article continues below advertisement
Article continues below advertisement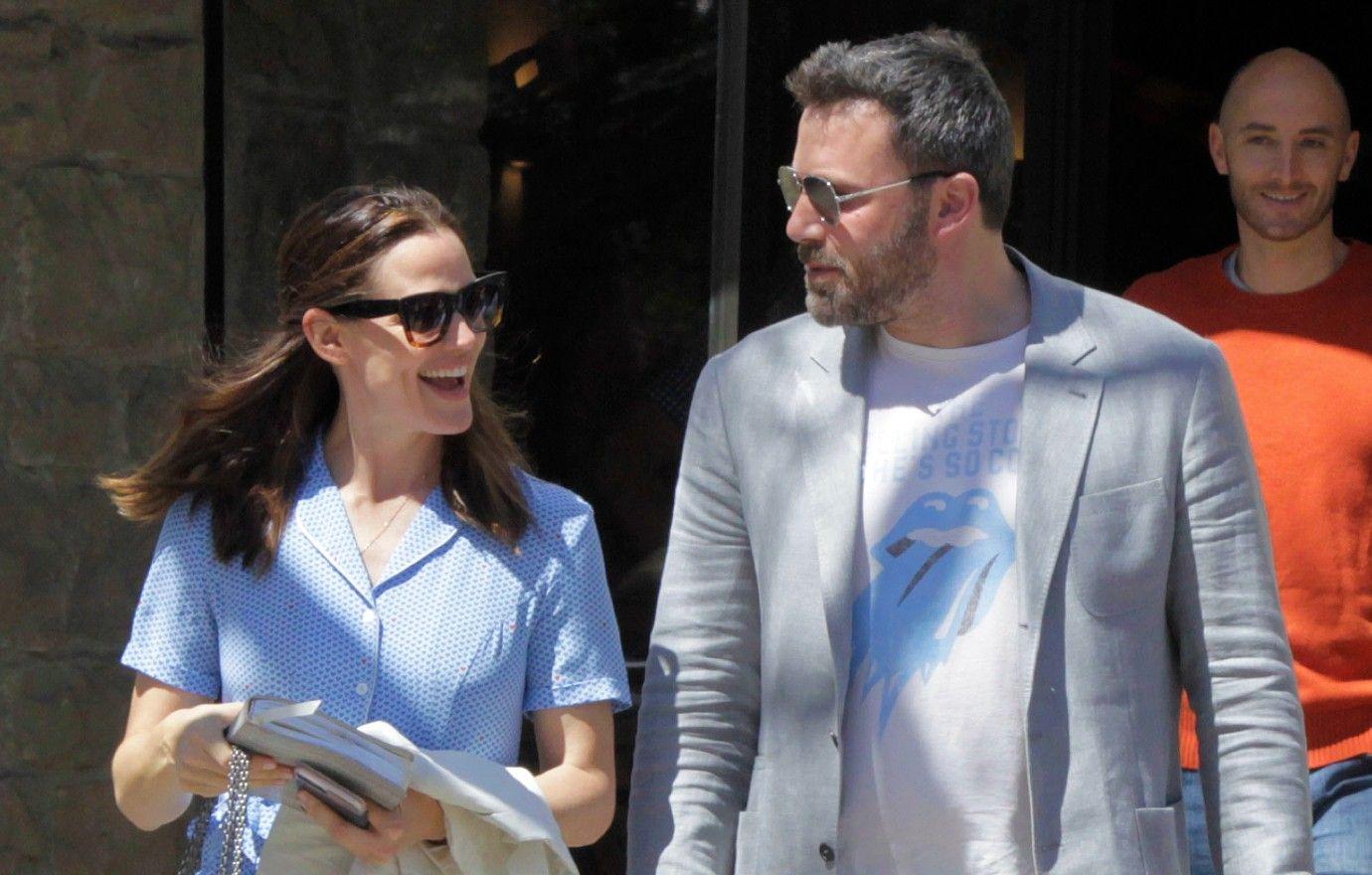 Garner does not seem to be phased by her ex-husband's latest love story, as she seems to be focusing on self-love and appreciation while filming her upcoming series,The Last Thing He Told Me.
Daily Mail reported Garner dancing at the Angel City FC soccer match.