NEWS
Her Pride & Joy! See Jennifer Garner's Cutest Photos With Her 3 Kids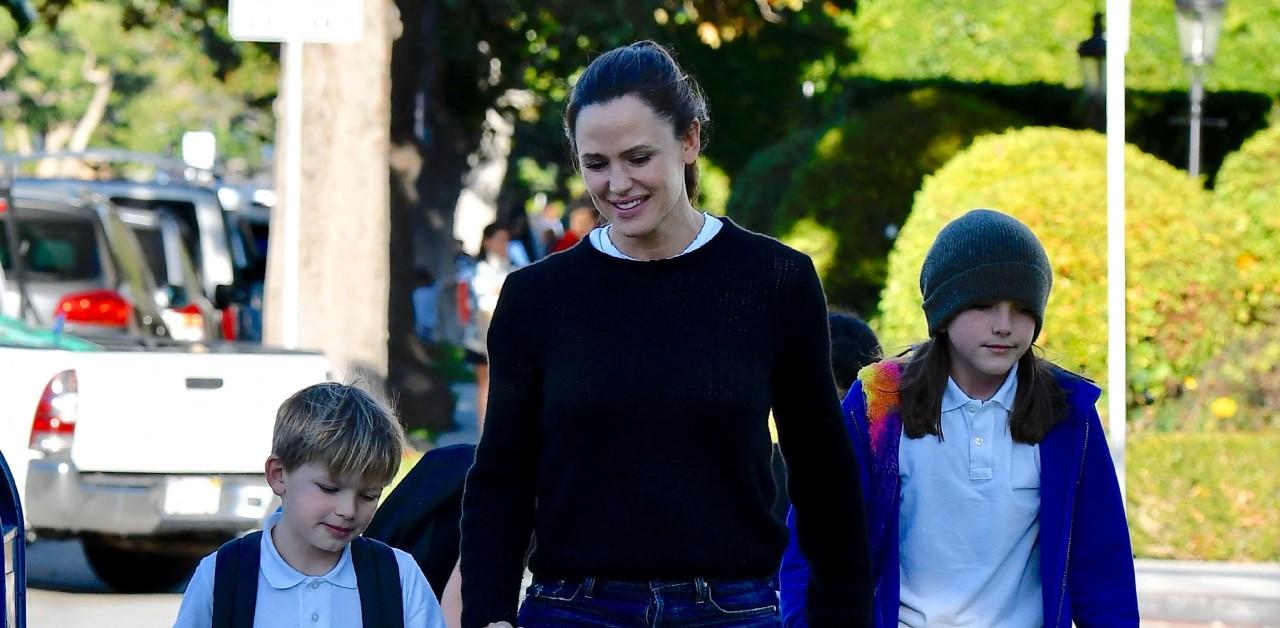 Nothing brings more joy to Jennifer Garner than parenthood!
"Being a mother was one thing I knew I was going to be," she gushed in a recent interview. "I really could have been a mother in any way. I could have adopted, I could have fostered, but there was no doubt I was going to be a mom."
Article continues below advertisement
The actress, 51, revealed her love for children started at a young age, recalling, "I was the kid with the doll everywhere I went. And I had a babysitting company with my friend Carrie — C & J's Babysitting — from, like, seventh or eighth grade."
Garner is now a mom to three children with ex-husband Ben Affleck: daughters Violet, 17, and Seraphina, 14, as well as son Samuel, 11, who she's often seen with out and about.
Scroll down to see some of Garner's sweetest pics with her kiddos.
Dapper Duo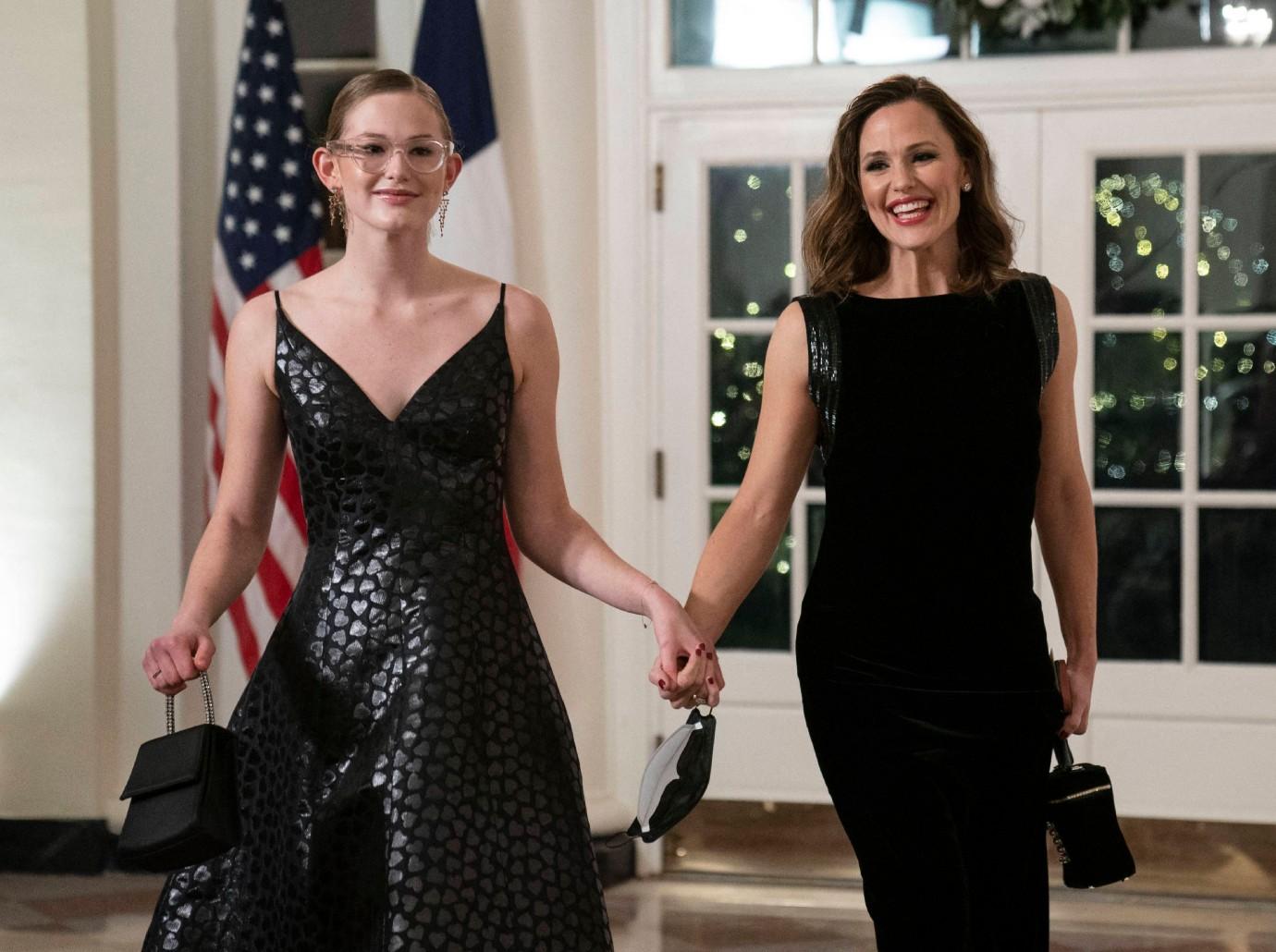 All grown up! For the Macron State Dinner at the White House in December 2022, the Alias alum brought along her eldest as her special date. Both of the ladies got all dolled up for the event, rocking black sequined dresses.
Article continues below advertisement
Girls Only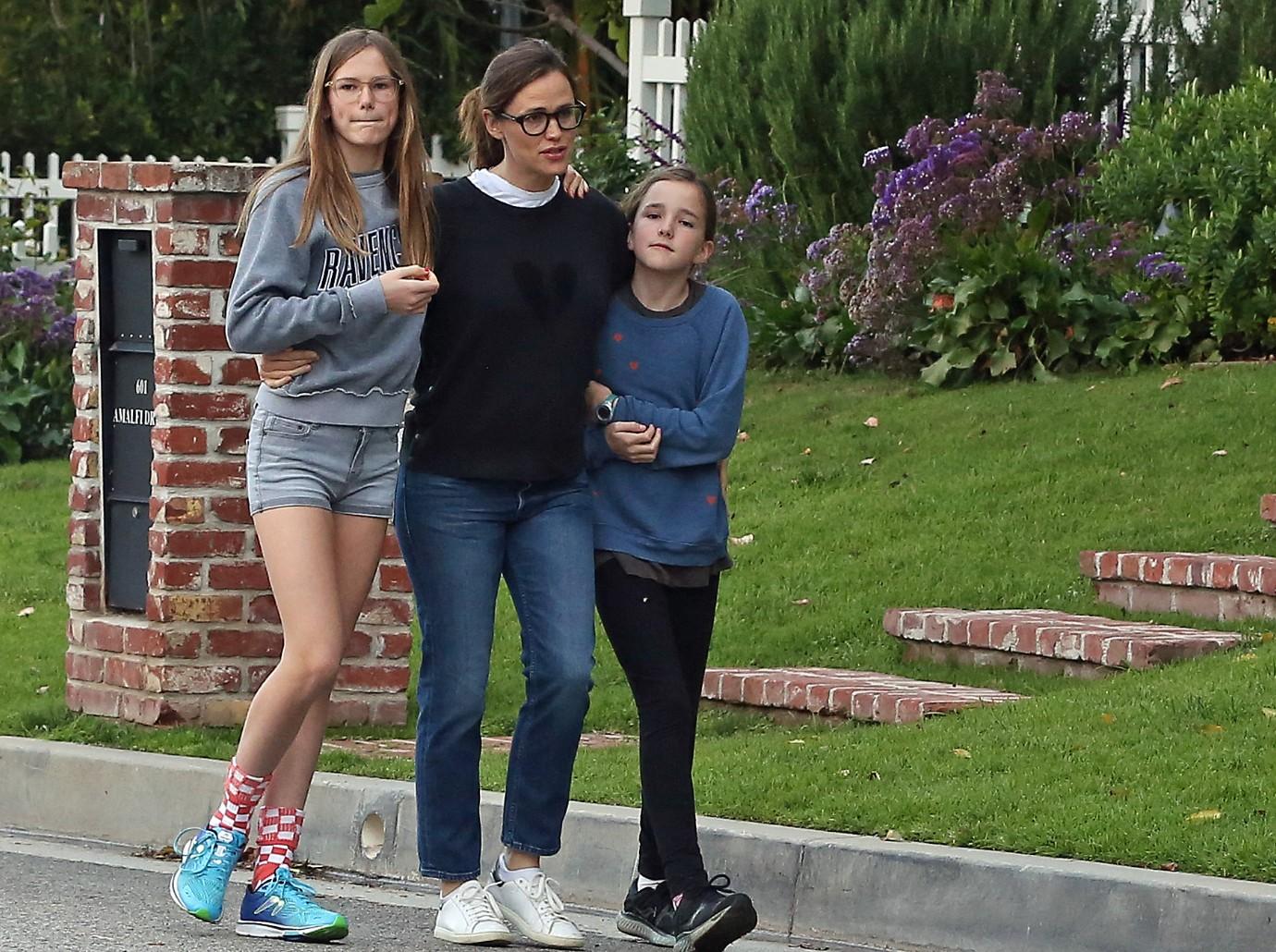 Violet proved she was already taller than the matriarch when she and her little sister took a stroll with the brunette beauty in 2020.
"I was such a first-time mom. [My eldest daughter] didn't have a shot," Garner recalled of raising Violet. "She couldn't have a free thought — I was all over her. I was a nightmare for everyone around me."
Article continues below advertisement
Two Peas in a Pod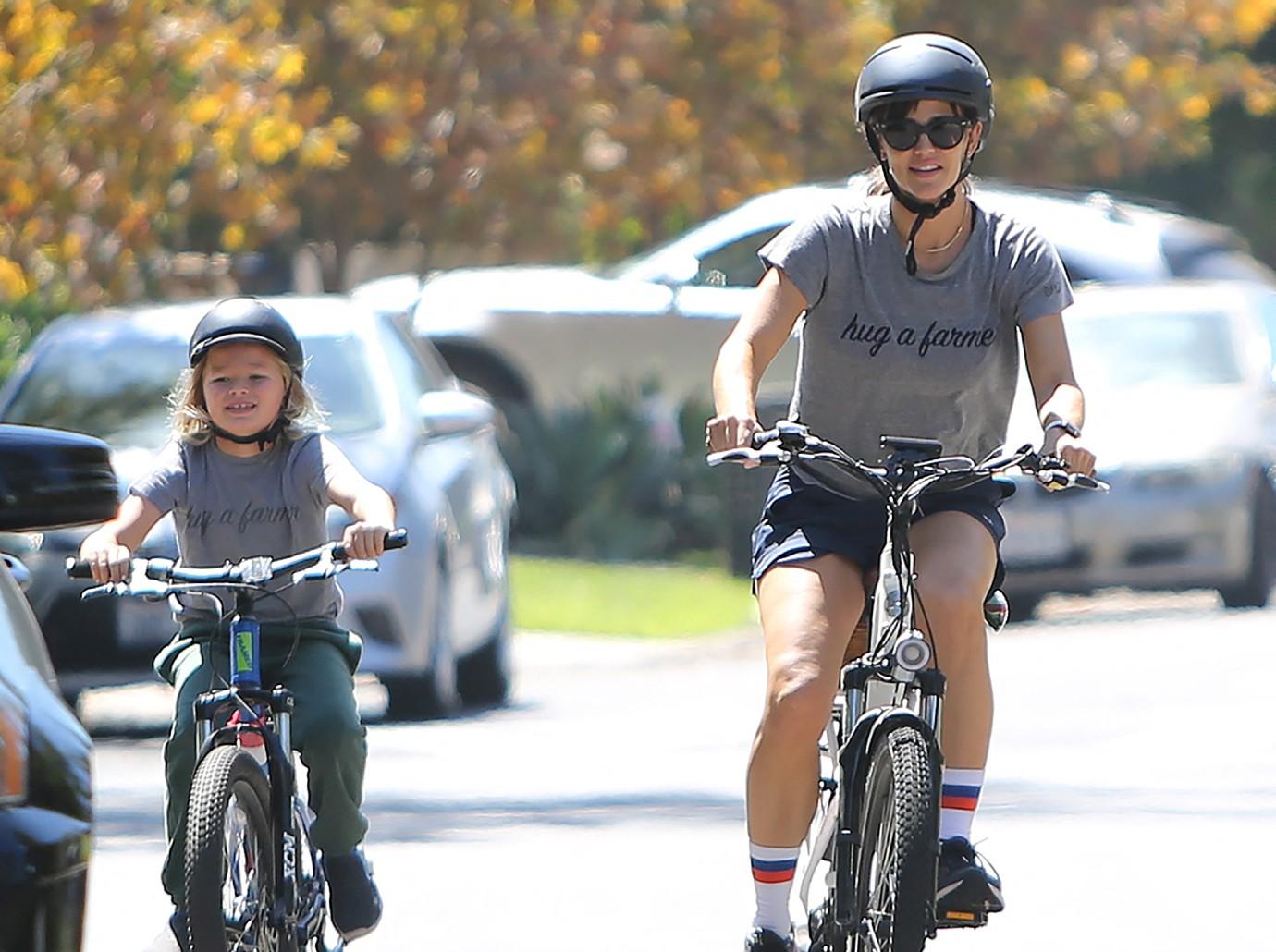 Article continues below advertisement
Their Sunday Best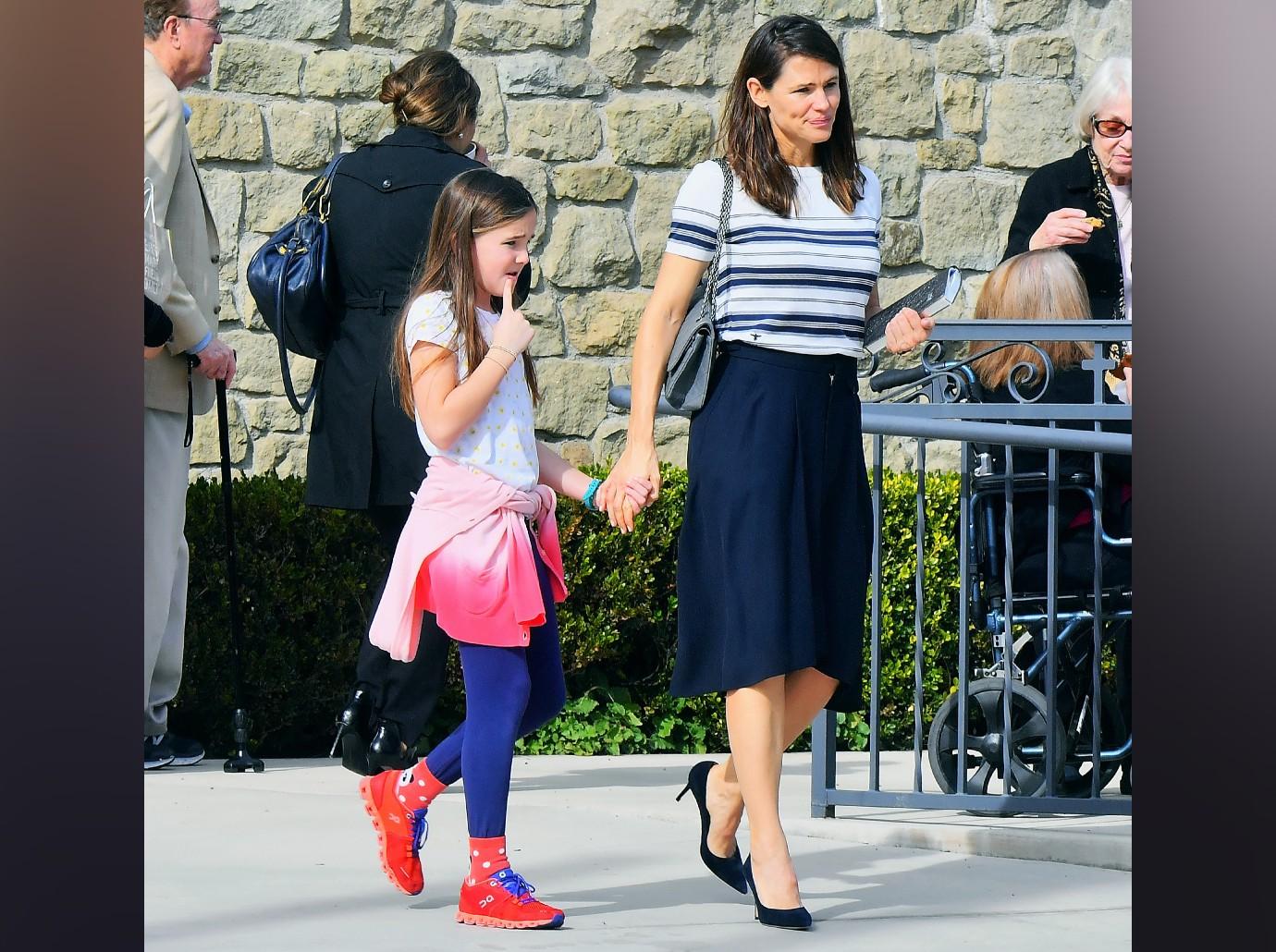 The 13 Going on 30 lead held Seraphina's hand as they made their way to church on a sunny morning in 2019.
The actress recently shared that if she didn't succeed in Hollywood, she thinks she "would have really liked being a minister."
Article continues below advertisement
Walking on Sunshine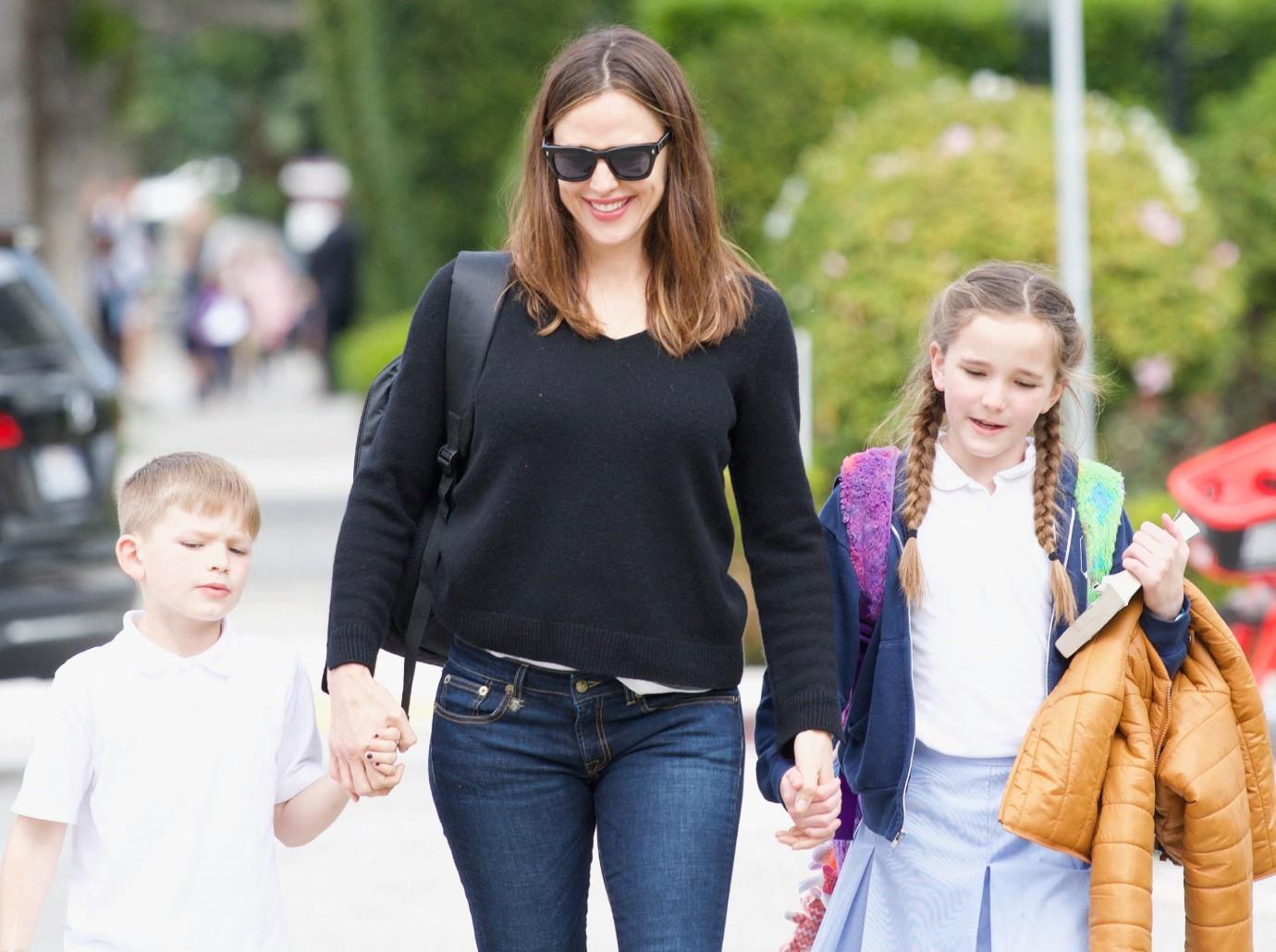 "Your kids will really figure out who they are and what they are when they're older, and most likely they will hew toward lovely," the star — seen her in 2019 — gushed of raising children. "I have a lot of faith in my kids. I don't love every behavior all the time, always. It's gnarly growing up."