EXCLUSIVE
Full Speed Ahead! Despite Rocky Relationship, Jennifer Lopez & Alex Rodriguez Wedding 'Could Happen In The Next Few Weeks': Source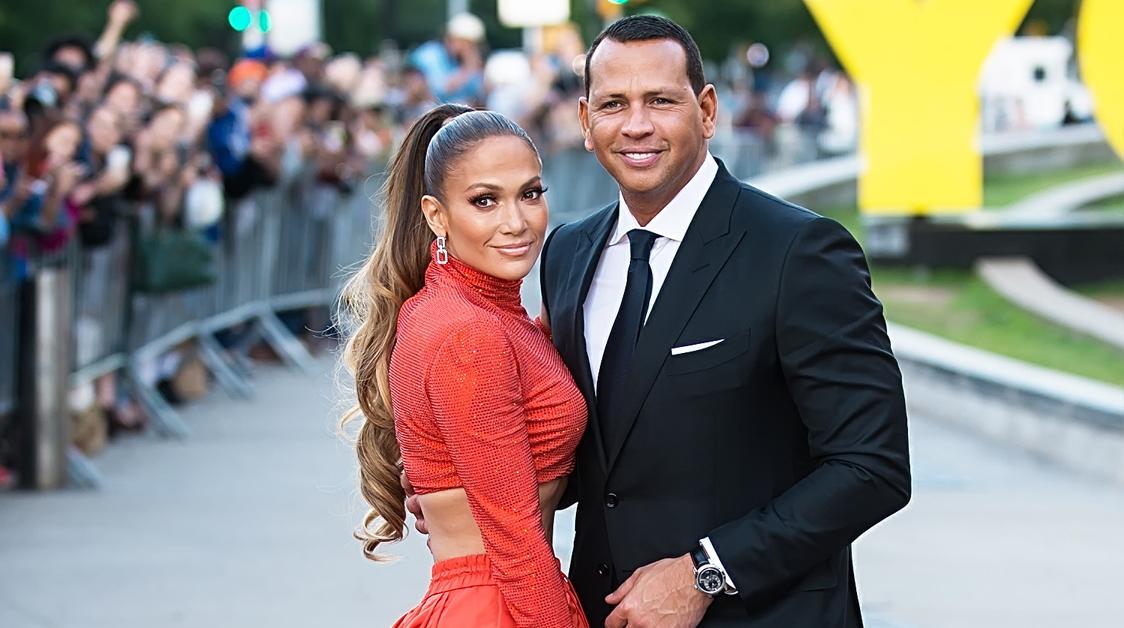 Article continues below advertisement
The source continues, "After the big wedding planned in Italy was cancelled because of the pandemic, the couple were waiting until the world returned to normal before picking another date. Now they have decided to have a small wedding with just immediate family members and then have a huge party to celebrate sometime next year."
This will not be the first time Lopez has thrown a surprise wedding. Shortly after her split from Hollywood royalty Ben Affleck, the Latin superstar invited guests over to her house for a BBQ where she married Marc Anthony.
"Rather than dealing with their problems now, Jen and Alex have decided to get married first and deal with them after," adds a pal. "She already has the dress, which is the most important thing for her."
Article continues below advertisement
Article continues below advertisement
NBC is said to be done with the show after the 12-episode fourth season wrapped in August. While the first three seasons were a ratings success, viewers lost interest in the fourth with a reported 20-percent drop in viewers for the season four premiere in May compared to the previous season with 5 million people tuning in.
The show was not listed on NBC's upcoming summer schedule dates, which featured season three of Amy Poehler and Nick Offerman's Making It, Simon Cowell's ratings juggernaut America's Got Talent and American Ninja Warrior.